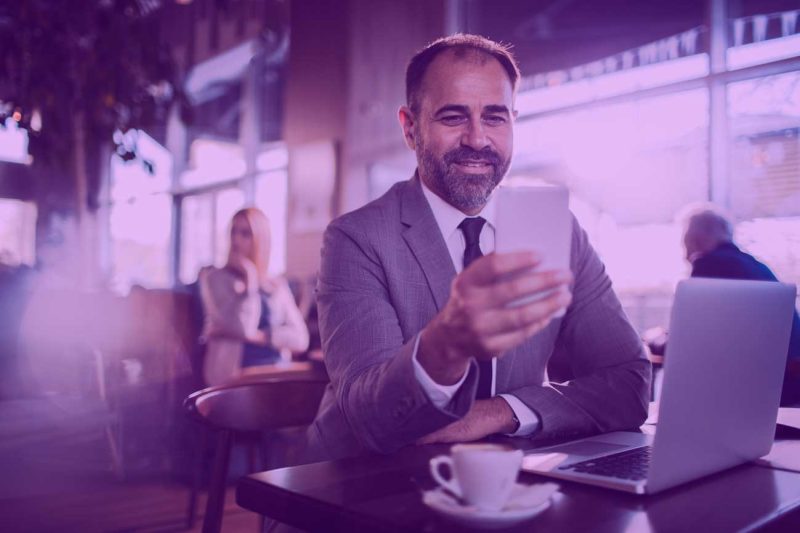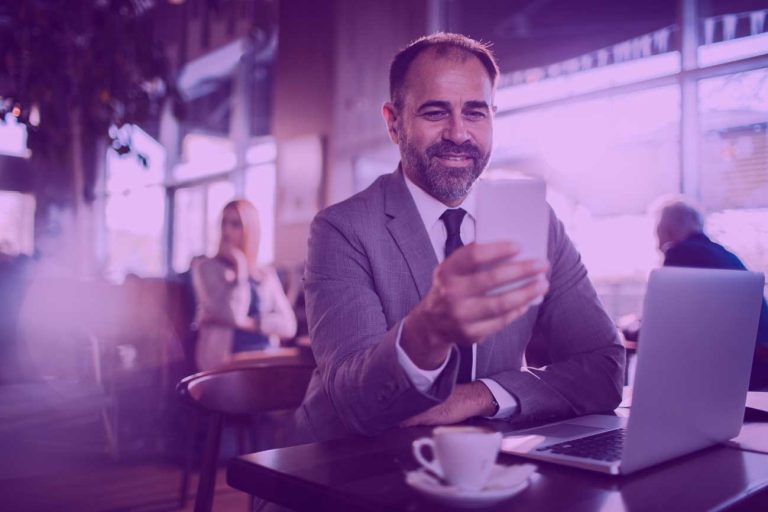 How to Gain a Competitive Edge in Telecommunications Using Location Data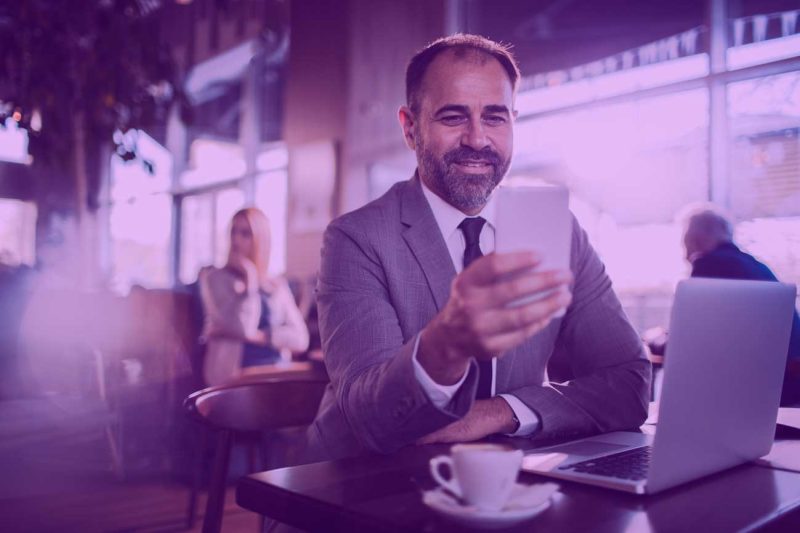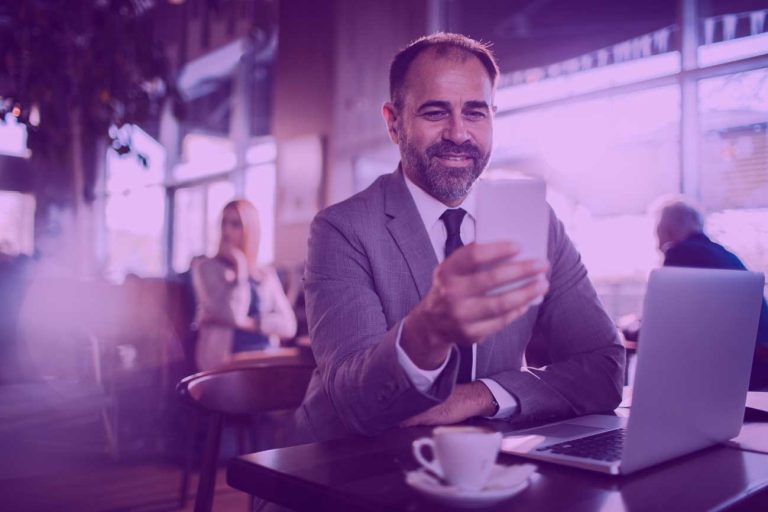 When you think about deploying networks in today's modern world, location is a more important part of the decision-making process than ever. Whether you're deploying a modern 5G network, building out structures to expand your coverage, analyzing signal strength for a fixed wireless network, or calculating how many buildings you can reach with a fiber pull, the real-world elements that comprise the physical landscape matter a great deal.
Are you building in the right places? Are you marketing your products and services to the right people? Are you delivering the service levels you have promised to your customers?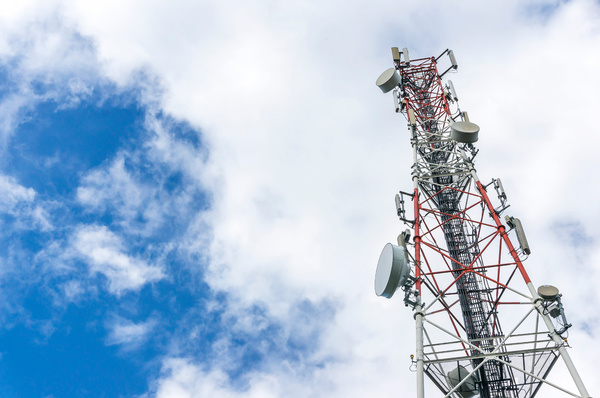 The Rapid Rise of Spatial Analytics
Location data fuels and data science provides the insights you need to answer these questions. The good news is that the volume of available geospatial data is increasing rapidly. Virtually every square inch of the planet is imaged by aerial photography on a daily basis. Building footprint data and attributes are available for over 100 million properties in the United States alone.
Mobile devices and connected sensors provide highly granular data about the location and movement of people, vehicles, and shipments. There are over 29 billion mobile devices in use around the world, and connectivity is expanding rapidly. By 2025, it is expected that over 80% of new vehicles will be connected, feeding diagnostic and location data upstream to support predictive maintenance and emergency services.
Watch our Webinar
To learn more about gaining a competitive edge with location intelligence in telecommunications, watch our free on-demand webinar.
The bad news is that it can be difficult to make sense of all this information and translate it into actionable insights. Location data is complex. Geospatial information often involves shapes, lines, and formats that defy the expectations of most data scientists. It can be especially difficult to join different geospatial formats and data types effectively and efficiently.
Location data also varies widely in its accuracy, reliability, and availability. It can be challenging to source data for less-developed countries, and verifying the quality of third-party data can be very time-consuming.
These challenges become even more onerous for enterprises that wish to use location intelligence at scale. Joining and enriching geospatial data is computationally intensive and usually very time-consuming.
Before you consider the solutions to these challenges, let's explore the ways in which location intelligence drives competitive advantage for telecom companies in the first place.
Are You Building in the Right Places?
As a telco provider, you need to know where your subscribers want to connect to the network. That means understanding their patterns of work, play, and travel. You need to understand how individuals and populations move between different areas at different times. That will inform your decisions about network planning, allowing you to build capacity in locations that optimize your network for success.
By unleashing the power of  spatial analytics, you can plan for the future by predicting the cost of network expansion based on buildings, streets, and adjoining infrastructure. You can score locations according to the likelihood that occupants will purchase new technologies or capacity.
Demographics data will give you an edge to develop a detailed understanding of current spending, the types of devices in use, and even the life events that may precipitate change.
Data enrichment can improve your understanding of the business activity, building occupancy, and new investment. That, in turn, helps to inform decisions about future network build-out, maximizing revenue by ensuring you are putting the right resources in the right locations.
Are You Marketing Your Products and Services to the Right People?
The second key question is about revenue growth. Are you marketing your products and services to the right people, at the right time, and in the right location?
Geodemographic can reveal rich details about the individuals and families in your coverage area, including the age, education, and income levels of residents, the presence of children, and life events that indicate buying triggers. A family with young teenagers, for example, may be likely to add family cell phone service as their children approach their high-school years. Business data can reveal which types of businesses are most likely to churn based on broader economic trends.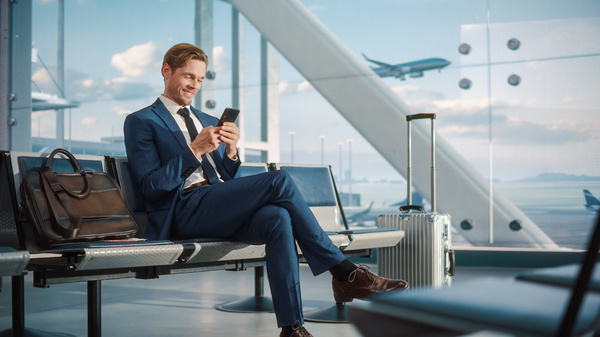 Which consumers and businesses are most likely to subscribe to a new service? Are there prospective customers who may be poised to switch service providers or expand their use of telecom services? Which pricing models would be most profitable for various categories of customers? Enterprise location intelligence opens the door to these insights.
Are You Delivering the Service Levels You Have Promised to Your Customers?
Finally, you need to know how well you're performing relative to your brand promises. That means taking a look back at historical data after building a network to evaluate your track record, or looking to the future and predicting the potential future performance of a network relative to service level agreements (SLAs).
Spatial analytics helps deliver trusted data, contextualized data to power users, providing a rich understanding of who is connecting, where they are located, and where there might be populations who aren't being served very well.
A Location-centric Approach to MDM
Precisely solves the challenges of working with geospatial data by providing a location-centric approach to master data management (MDM). As the global leader in data integrity and location intelligence, Precisely has the most comprehensive, highest quality location data on the planet. Just as importantly, Precisely has developed a unique location identifier that serves as a key to unlock a wealth of additional data points that pertain to location.
Precisely ID is a unique identifier that we assign to each address, noting the latitude and longitude, and linking to over 9,000 additional attributes about that exact location. Such data points include, but are not limited to:
Building footprint, height, and construction
Occupancy details, tax records, and utilities
Crime statistics, traffic, and weather
The Precisely ID serves as the common link that ties together all of the information about a specific location or geographic area, vastly simplifying the process of gathering, organizing, and analyzing location-based information.
To learn more about gaining a competitive edge with location intelligence in the telecommunications industry, watch our free on-demand webinar, Operationalizing Location Data and Data Science to Gain a Competitive Edge in Telecommunications.