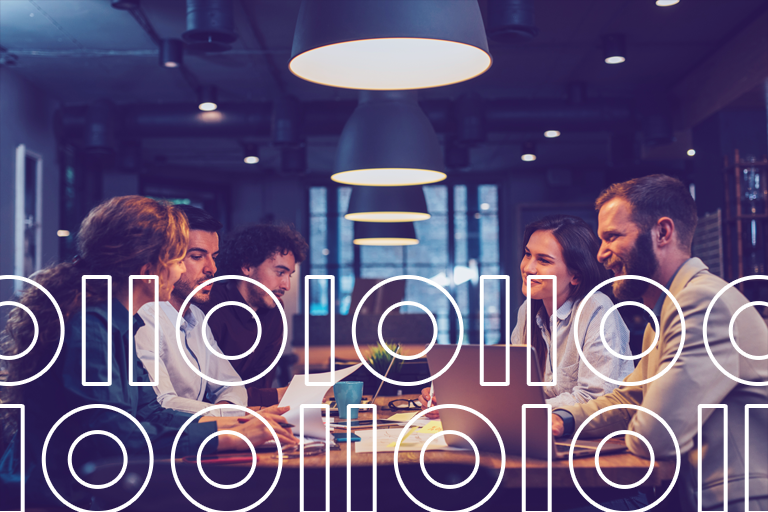 Improving SAP® Master Data Processes with Excel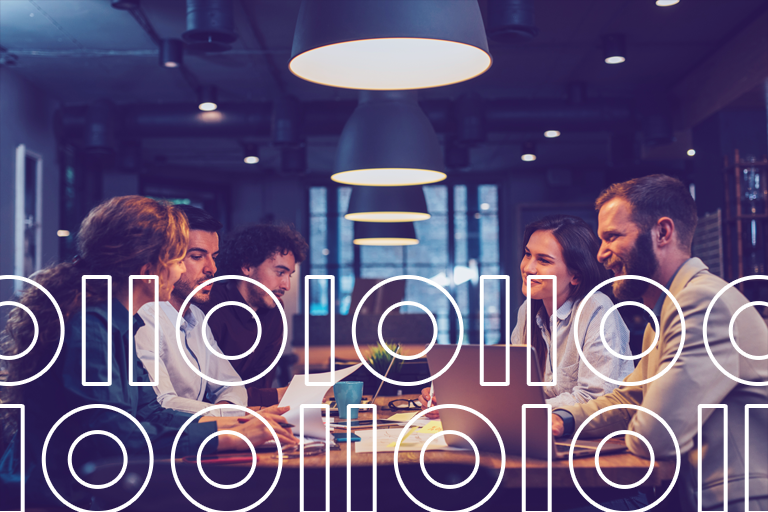 Today's innovative enterprises are investing in automation. Organizations that run SAP can use Excel-to-SAP automation to do more with less, while also increasing agility and improving their SAP master data management process automation.
For two decades, Precisely and Winshuttle (now unified under the Precisely umbrella) have been empowering business teams to make an impact with SAP automation. We bring automation closer to the business users who own the data and the day-to-day processes that drive the business. We help business users to be more effective by empowering them to develop customized automations independently. As the hyper-automation trend accelerates, supporting citizen developers who can drive process automation across the entire organization is key.
As we work with SAP customers, Precisely has identified three core needs:
Agility
Speed
Improved data integrity
Agility
Today, companies must be able to pivot quickly, adjusting to disruptions in the marketplace as soon as they occur. The past few years have provided some especially vivid examples, but rapid and unpredictable change is likely to continue well into the future. Agility is a modern business imperative.
Speed
Today's companies have compelling reasons to move faster. Our global business environment is constantly accelerating, so rapid execution is more important than ever in building and maintaining a competitive advantage.
Data Integrity
Today's innovators take proactive steps to improve the quality and integrity of their most important data. For those who rely on SAP as the backbone of their business information systems, the integrity of SAP master data is critical.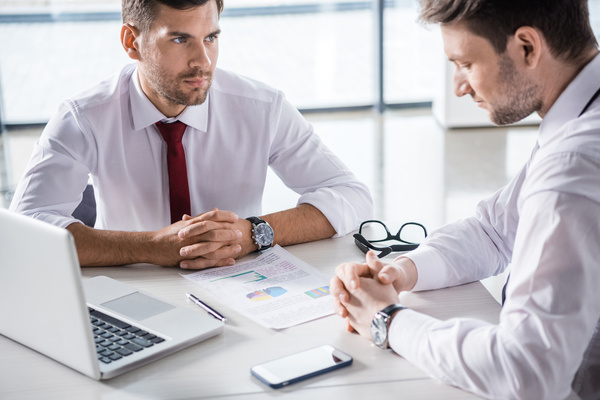 SAP Automation with Attention to Data Integrity
One of the major concerns about early process automation initiatives relates to the interdependence of data and processes. Business users were driving efficiencies using automation, but they often weren't carefully considering the integrity of the data that those automated processes were creating and managing.
SAP business processes and data are highly interdependent. If a process creates or manages bad data, then automating that process simply accelerates the creation of more bad data. That's bad for the business.
Read our eBook
Precisely Automate helps organizations that run SAP to drive results at scale, become more agile, and achieve mastery of their SAP-based digital processes, thereby driving competitive advantage. Interested in learning more? Check out our free ebook.
To  successfully implement a process improvement initiative, organizations must understand what data the process creates and manages. The same is true of data quality initiatives; they must consider all business processes that touch that data in any way. Understanding the interdependence between data and processes is essential.
HFS Research succinctly explains why, noting: "Technology is a means to an end…data is the currency of digital transformation." Organizations must design SAP process automation initiatives with this in mind. Ultimately, the goal should be to improve the organization's capacity for making intelligent and confident decisions with the data that resides in its systems.
The Complexity Challenge
Automation becomes more difficult as a result of process complexity and the sheer volume of data handled by most SAP business processes.
If a process is relatively simple, and if the volume of data is low, then most businesses are unlikely to automate that process in the first place because the ROI is likely to be negligible or even negative. Complex, high-volume automation initiatives often require custom integration work  to deliver expected ROI.
The vast majority of process automation projects lie somewhere between these two extremes. They still involve considerable complexity and relatively high volumes of data, but they don't necessarily justify large investments in custom development.
This is where the Precisely Automate platform adds the greatest value. Automate allows end users to manage both complexity and volume, without the high cost, effort, and extended timelines typically associated with custom automation projects. It allows for simple, fast Excel-to-SAP automation, without expensive and risky custom code.
Excel-based Workflows for SAP
Our complete automation platform also encompasses process automation, including Excel workflows and form-based workflows.
Excel workflows enable an end-user to manage large datasets quickly and easily within a simple, familiar spreadsheet interface – then drive the resulting data back to SAP quickly and efficiently using automation. Excel file-based workflows handle the entire process efficiently and align with the organization's business rules.
Automate also offers an option for "form and workflow." This automates and accelerates SAP business processes using integrated user forms and workflows, minimizing the need for human intervention and oversight. This allows users to manage highly complex processes that typically involve multiple constituents throughout the organization.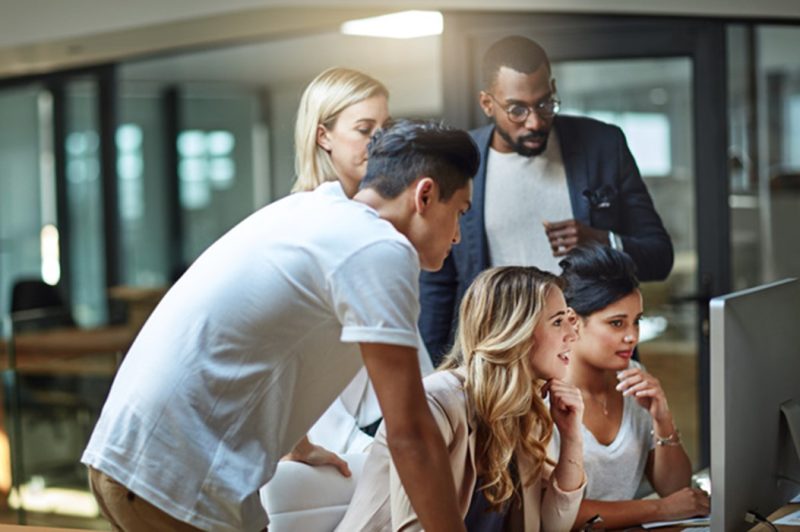 Precisely Automate Makes SAP Processes More Efficient
The Precisely Automate platform consists of two primary components–Automate Evolve and Automate Studio.
Automate Studio is an Excel-based add-in product that automates data collection, validation, and movement for use with SAP data management solutions involving large data sets, saving significant time and money and increasing process efficiency.
Automate Evolve is designed to digitize a specific class of processes in which process and data are decidedly interdependent. We call these strategic data processes. They tend to be more complex processes that frequently rely on human-in-the-loop activities. . They typically involve scenarios in which getting the data right is especially critical–for example, if the data or processes are subject to compliance audits.
Automate is perfect for large-scale data processes, including data migration and conversions. We frequently see a need for this in M&A situations where organizations must consolidate multiple SAP systems.
Precisely Automate enables organizations to simplify and streamline virtually any SAP-based business process. Many of our customers use Automate to:
Simplify account creations for vendors and customers
Streamline material creation and management processes
Produce operational reports
Make mass updates to pricing
Automate journal entries
Create and manage sales orders, and more
Precisely Automate helps organizations that run SAP to drive results at scale, become more agile, and achieve mastery of their SAP-based digital processes, thereby driving competitive advantage.
Interested in learning more? Check out our free ebook, 10 Ways Microsoft Excel Can Speed Up Your SAP Processes & Improve Data Quality.