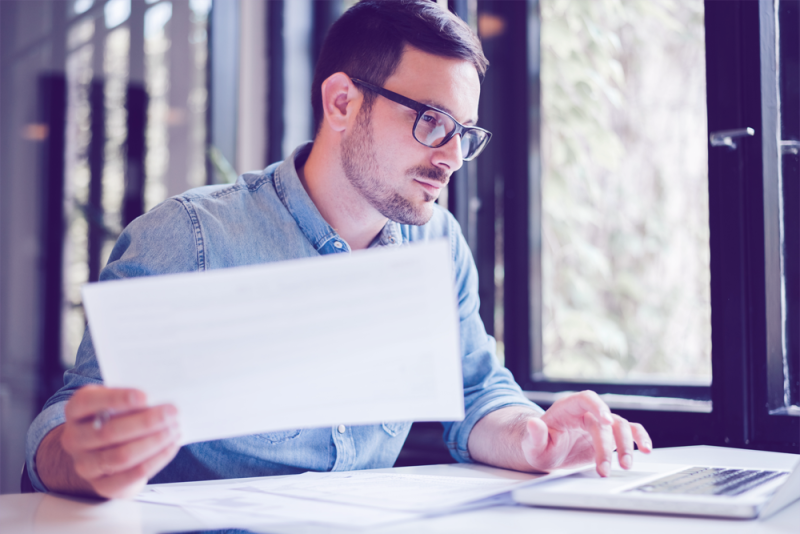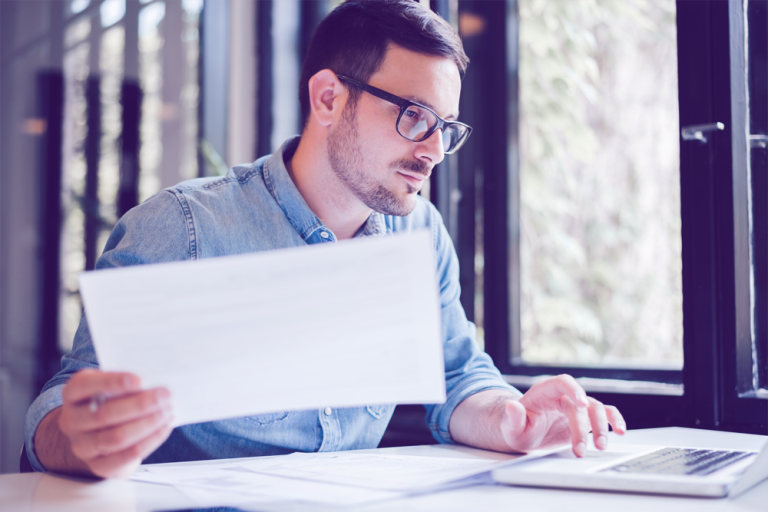 Key Components for a Successful Automation Implementation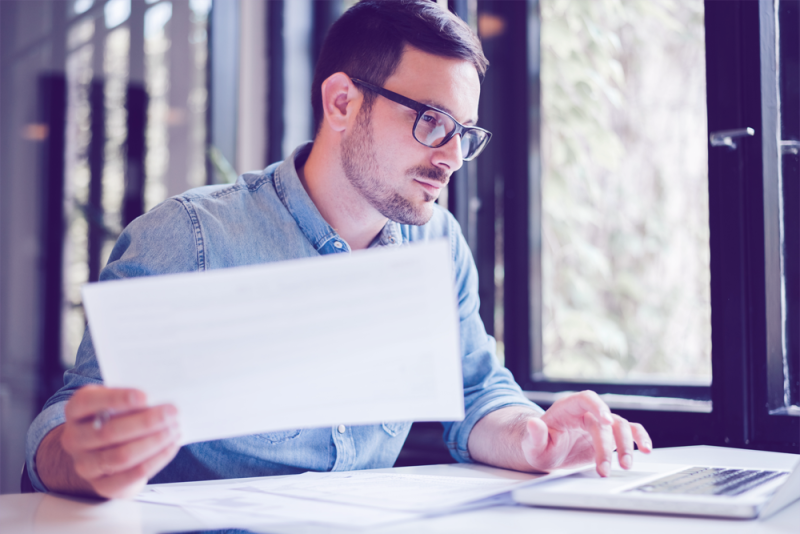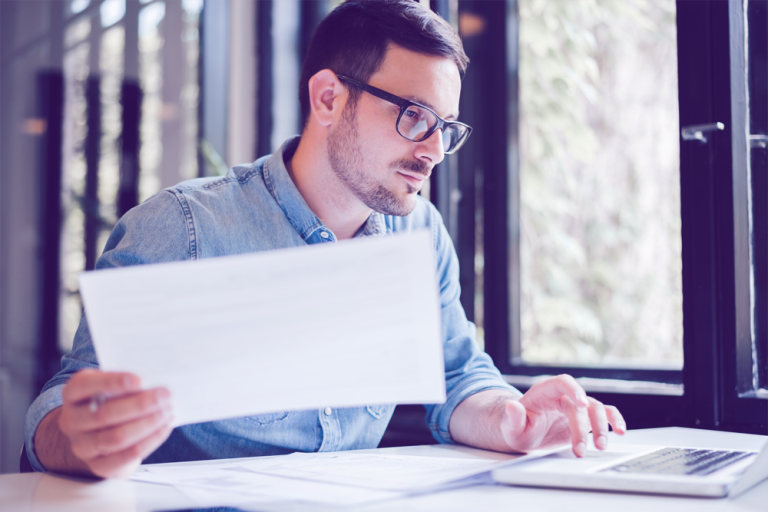 The uncertainties of the past several years have brought unprecedented levels of disruption to the global economy, first with the COVID-19 pandemic, then with supply chain disruptions, inflation, and geopolitical uncertainty. In the context of all this volatility, business leaders are focused on increasing efficiency, automation implementation and agility throughout their organizations.
Digital transformation plays a pivotal role here, as organizations look to powerful analytics, automation, digitization, and AI and machine learning to deliver meaningful business value. Automation has taken various forms, from relatively simple workflows to textual analysis using natural language processing, to real-time analytics that monitor data constantly and deliver just-in-time desktop alerts to decision-makers.
But what does it take to make your automation implementation truly successful? Andrew Hayden, Precisely's Senior Product Marketing Manager for SAP Automation, offered some tips in a webinar hosted by SAP Insider.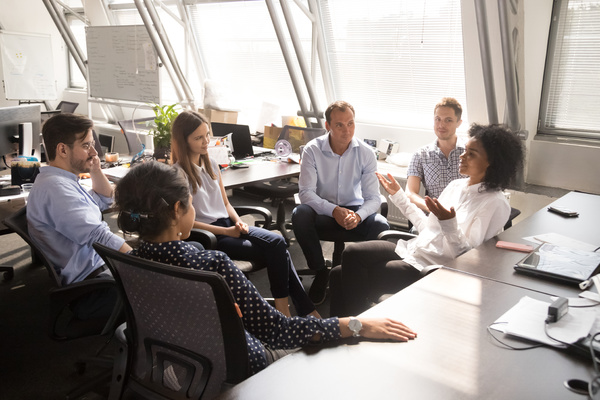 Define Your Objectives Up Front
Many of today's organizations are investing in automation for two very important reasons. First, automation drives efficiency. This is somewhat obvious, of course, but why invest now?
First, there is a drive toward doing more with less. Businesses are tightening their belts, preparing for uncertainty. In addition, many are finding it harder to hire, train, and retain qualified personnel. Automation provides tangible ROI, while also alleviating the uncertainty that many businesses are facing in light of the current labor market.
Labor volatility was an even bigger issue during the COVID-19 pandemic when many employees shifted to remote work, others changed jobs or went part-time, and others took early retirement. Automation drives efficiency and eliminates the time, effort, and expense associated with managing a volatile workforce.
Read our eBook
Read our eBook and learn the questions to ask and best practices to follow at each step of your journey to ensure you get both faster processes and better data—and ultimately achieve your business goals.
Automation enables businesses to operate faster as well, by eliminating the human factor from business processes or accelerating human decisions using automated workflows with configurable rules-based exception-handling. Precisely's Automate Evolve, for example, allows for complex multi-stage approval processes, with automatic posting to SAP when all approvals have been made. Taking that final step out of the process means that orders get processed faster, leading to higher customer satisfaction and faster time to revenue.
April Hargraves, Master Data Specialist at Ascend Performance Materials, describes her company's experience using Automate Evolve: "Through automation, we've significantly reduced the number of manual touches. Previously, some qualifications would take up to two years, and now we're down to most of the qualifications taking about three months, on average."
There is another benefit to automation that often gets overlooked: accuracy. When an organization relies heavily on manual entry, some information inevitably gets mis-keyed or is missed altogether. Automation streamlines those processes and virtually always results in data that is more uniform, accurate, and complete.
By clearly stating your business objectives at the outset, you'll be setting your automation project up for success.
Choose Your Priorities
The areas that benefit most from automation include high-volume operations and workflow-intensive business processes. Mass updates to product pricing, for example, or bulk loading of inventory master data often involve large volumes of information. Even though these projects might not occur very often, they can be extraordinarily expensive. They're a drain on valuable staff time as well, causing your organization to incur a significant opportunity cost.
Workflow-intensive processes are often the root cause of delays that can plague your organization and lead to chronic malaise. Companies that sell complex products, for example, frequently need to secure approvals from multiple departments before finalizing a customer contract. If just one key approver is away from the office, it can lead to a delay, and potentially even a lost deal. Centralized workflows ensure that approval processes move through the pipeline swiftly and that alternate approvers are notified when necessary, hence avoiding delays.
Meet with the various stakeholders who touch upon your key business processes. Identify the pain points and root causes of friction. Very often, these will point to an opportunity to increase efficiency, avoid headaches, and accelerate the pace of business in your organization.
It's especially important to consult with your key business users on the front lines. All too often, technology initiatives are driven by people with specialized technical expertise, supported by the sponsorship of higher-level executives. Those groups don't necessarily see what's happening on the front lines of the business every day. To make your automation implementation successful, it's important to involve those end-users who operate in the trenches every day and are closest to the processes and associated data.
Evaluate Your Options Carefully
Your overall approach to SAP automation implementation will depend on your organization's specific needs. Which SAP processes are you seeking to automate, for example? Will you focus on master data, or will you use automation to facilitate transaction flows or both?
As you explore automation, it's important to consider how your processes are functioning today. How is SAP data created in your organization? Do you offer self-service capabilities, or are users compelled to reach out to a different department to get what they need?
How is data managed and monitored currently? Where are the manual processes? Which elements, if any, are already automated? What are the touch points with external (non-SAP) systems, and what kind of data integration technology are you using, if any?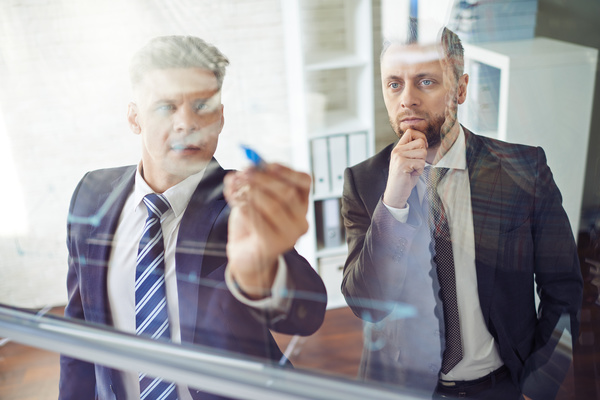 Consider that automation isn't simply an opportunity to make your existing business processes more efficient and accurate; it's also a good time to re-engineer those processes, removing waste and looking for places where incremental value might be created. If you're automating updates to your inventory master records, for example, you might find that it's relatively easy to include some additional data fields that had previously never been stored in SAP.
Don't just automate your existing processes; look for ways to improve them.
Measure Your Success
Any investment in automation should yield measurable value for your organization. Start by looking at how you measure SAP process efficiency today. If you don't already have benchmarks in place, create those measures and define a baseline from which you intend to improve. When your automation implementation is complete, you should be able to articulate the value you have achieved in terms of the time and money you have saved.
In many cases, you'll also be able to measure an increase in speed and business agility. For example, if sales deals have historically taken 3.5 days to approve, automation might help shorten that to less than two days. If it has taken one to two weeks to update your company's product information records in the past, automation could potentially shorten that time to just a few hours. Define realistic goals, know the baseline metrics that you're working from, and be prepared to communicate the measurable value your automation project is delivering.
Precisely's Automate Evolve supports a wide range of SAP processes and data, giving you maximum flexibility and enabling you to digitize faster and make a greater impact. Our platform also enables you to build modular solutions and expand your automation footprint over time. Because Automate Evolve is designed for business teams, you can modify your automation solutions quickly and easily without calling on IT or expensive external resources—a benefit that enables you to keep pace with a dynamic business landscape while reducing IT spend.
Read our eBook  Best Practices for SAP Automation – A roadmap for building success from the inside. and learn the questions to ask and best practices to follow at each step of your journey to ensure you get both faster processes and better data—and ultimately achieve your business goals.