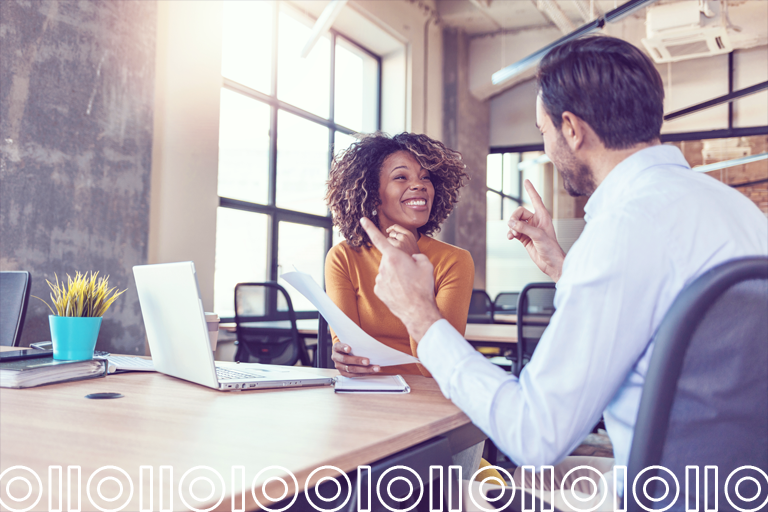 Hyperautomation Success Throughout SAP Master Data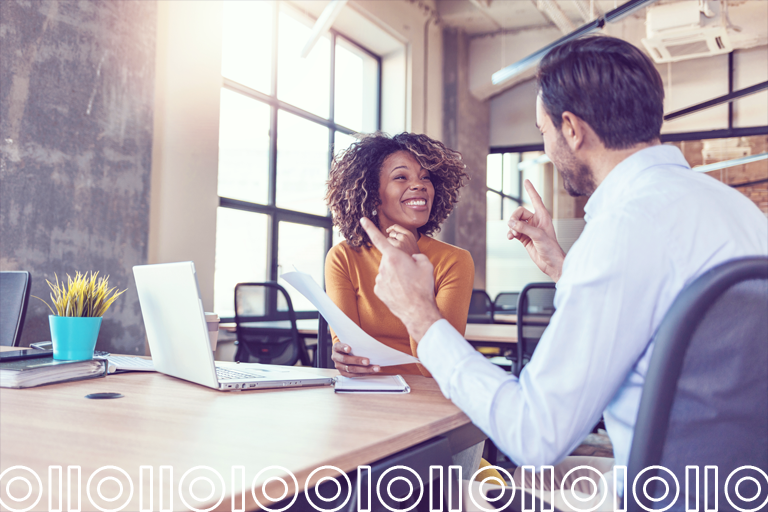 How can your business move faster, respond quickly to change, increase accuracy, and save money… all at the same time? The answer lies in hyperautomation.
In today's fast-paced and rapidly changing business environment, businesses must be fast, highly responsive, and accurate. Agility enables organizations to pivot quickly and adapt to changing circumstances, giving them a competitive edge. Rapid execution is essential in a world where customers expect immediate results, and time-to-market can mean the difference between success and failure. Accuracy and thoroughness prevent small mistakes from turning into big problems.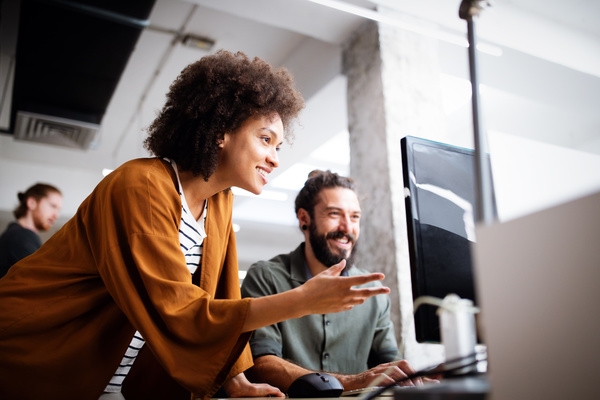 As organizations scale up, they must inevitably grapple with the challenges of increased complexity. Automation solves a host of problems, helping businesses to achieve speed, agility, and accuracy. That translates to staying ahead of the competition and meeting high customer expectations in a rapidly changing marketplace.
Manage SAP Data Efficiently for Maximum ROI
Today's businesses are also striving to optimize staffing. Over the past two decades, they have struggled to down-size, right-size, scale up, offshore, and outsource their organizations in a never-ending quest for efficiency. Yet the market keeps evolving, and business requirements constantly change.  The secret lies in enabling efficiency and effectiveness through the use of automation.
Historically this has been a challenge. The benefits of automation have at times been difficult to measure. In some cases, the ROI horizon for such initiatives has simply been too long to justify the upfront costs.
Read our whitepaper
This paper is intended for anyone in an enterprise who is responsible for developing either an automation or hyperautomation strategy. If you are in the process of identifying the relevant components and tools needed to execute it successfully, this paper is for you.
As digitization grows more pervasive and the volume of business data explodes, the value proposition behind automation has become far more compelling. To make good on the promises of digital transformation, companies must improve the quality and integrity of their most important data. For organizations leveraging SAP data, the efficient management of master data is paramount. Hyperautomation makes it possible to manage your SAP data effectively at scale.
What Is Hyperautomation?
Gartner defines hyperautomation as "a business-driven, disciplined approach that organizations use to rapidly identify, vet, and automate as many business and IT processes as possible." Hyperautomation involves the orchestrated deployment of multiple tools and technologies. It's about flexibility, accuracy, and scale.
Hyperautomation is helping organizations to make the most of their data driven business decisions today. Gartner estimates that by 2026, businesses around the globe will have invested over a trillion dollars in hyperautomation. Process automation specifically is growing at 12% per year.
According to KPMG, 67% of CEOs want to invest more money in technology than in people. That doesn't mean they intend to replace their people. Rather, these new technology investments empower staff to get more done in less time. Hyperautomation supercharges productivity and enables teams with limited resources to manage data effectively at scale.
For most companies that run SAP, this is a golden opportunity. The American SAP Users Group (ASUG) estimates that fewer than half of such organizations are leveraging automation for SAP data management.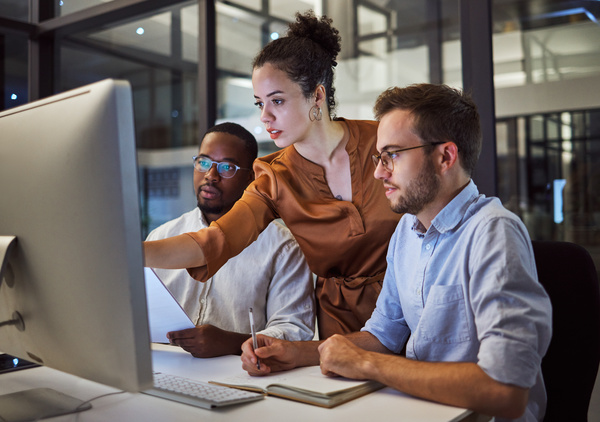 The Interdependence of Process and Data
Bill Gates once commented that "automation applied to an inefficient operation will magnify the inefficiency." The automation of any process can only be fully understood in the context of the data it touches.
You can't really embark on a data quality initiative without looking at the processes you use to create and manage the data in question. Otherwise, you're simply cleaning up data after the fact instead of getting to the root of the problem. That leads to a vicious cycle in which the business keeps facing the same problem repeatedly.
When a global manufacturer of energy drinks embarked on an automation initiative using Precisely Automate, the company was able to cut its time-to-market by 50 to 75%, giving the manufacturer a clear edge over its competition. At the same time, the company increased the overall quality of its SAP master data, improved process visibility, and built lasting capabilities around automation that resulted in greater organizational agility.
As importantly, the initial investment in Precisely Automate paid for itself in less than a single annual budget cycle. That kind of ROI is typical for clients using Precisely Automate.
A large furniture distributor that sells through Amazon, Wayfair, and other online outlets needed a way to change the prices on thousands of products to accommodate late-breaking requests from large retailers for flash-sale promotions. With Precisely Automate, a three-person staff can make all the necessary changes within SAP in just a few hours.
Streamline SAP Data Management
Precisely Automate streamlines SAP data management, allowing users to input data into Microsoft Excel or simple web-based forms. It automatically manages workflows and approvals, tracking each step of a business process and ensuring that nothing falls through the cracks. Automate can also be configured to post data to SAP immediately after all approvals are obtained, making collaboration highly efficient with a "set it and forget it" approach.
Automation also provides greater control over data quality, applying business rules to these self-service web applications and Excel templates. With Precisely Automate, you can also validate and check data against SAP before posting.  That eliminates errors upfront, preventing data quality problems from emerging in the first place. Improved data quality solves a host of problems and helps deliver trust data that you can use for making confident business decisions.
A defining characteristic of hyperautomation is its ability to enable rapid expansion and implementation of automation across your organization.  Precisely Automate includes collaboration tools, workflows, self-service capabilities, and APIs–offering a rich set of features flexible enough to accommodate hundreds of different processes.
With Precisely Automate, SAP customers can tackle their most vexing data management challenges. Hyperautomation accelerates business processes, improves collaboration, and helps companies maintain high levels of data quality. To learn more about how Precisely can help you with your SAP digital transformation projects, read our whitepaper, Supercharging your Digital Transformation with Hyperautomation.