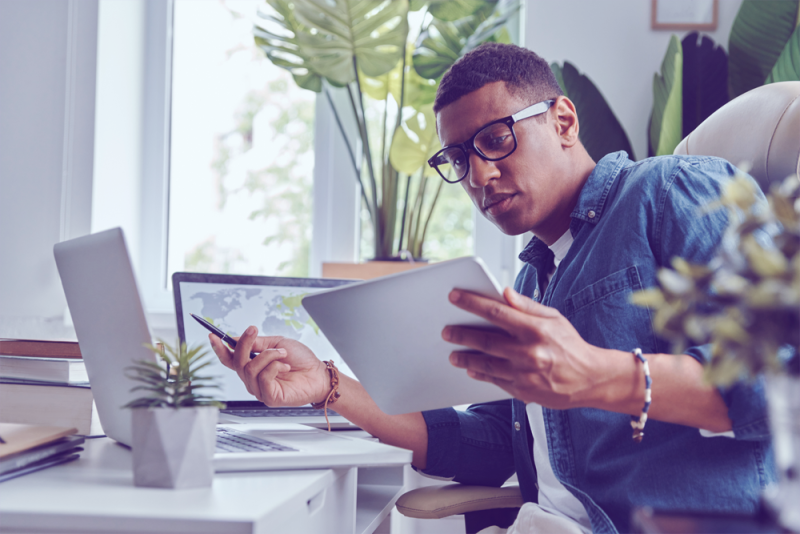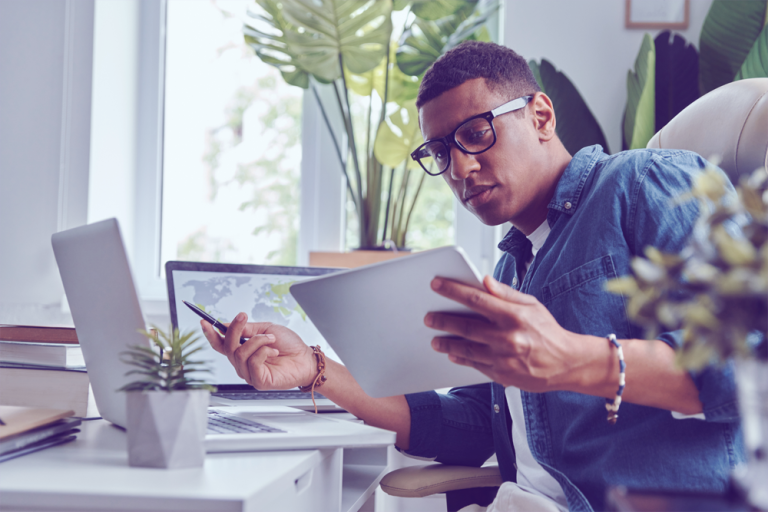 What is SAP Automation?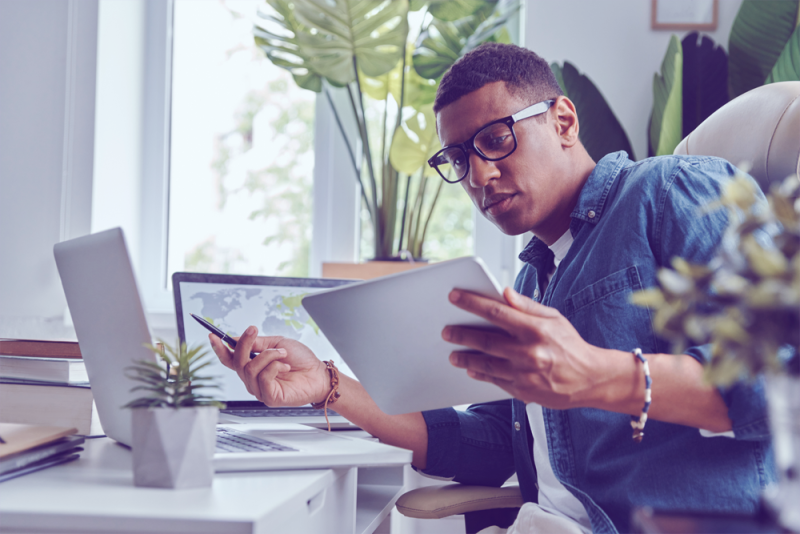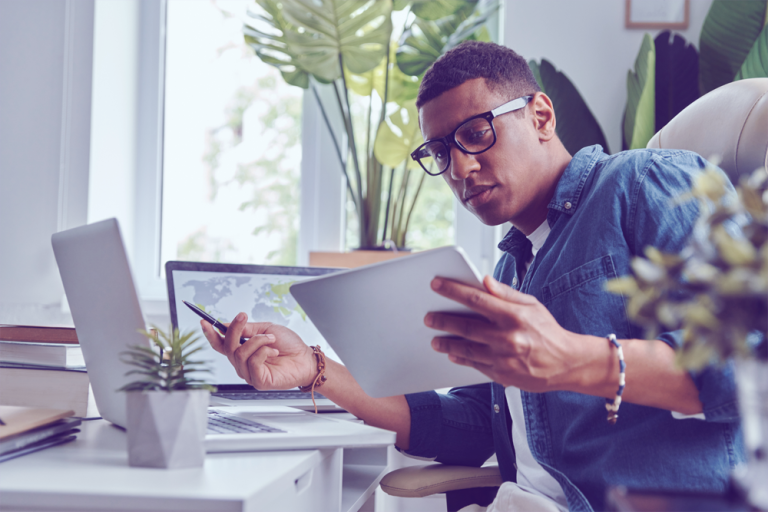 Today's organizations use technology to automate and streamline processes. They seek to reduce inefficiencies and ensure greater accuracy with a proactive approach to data quality.  SAP automation helps companies improve auditability, thereby reducing risk and lowering the cost of compliance.
Why SAP automation?
Many businesses find complex, data-intensive SAP processes are challenging to manage, and often use manual data entry, email routing and ungoverned procedures to manage them.  Effectively automating these processes can deliver significant benefits to enterprises.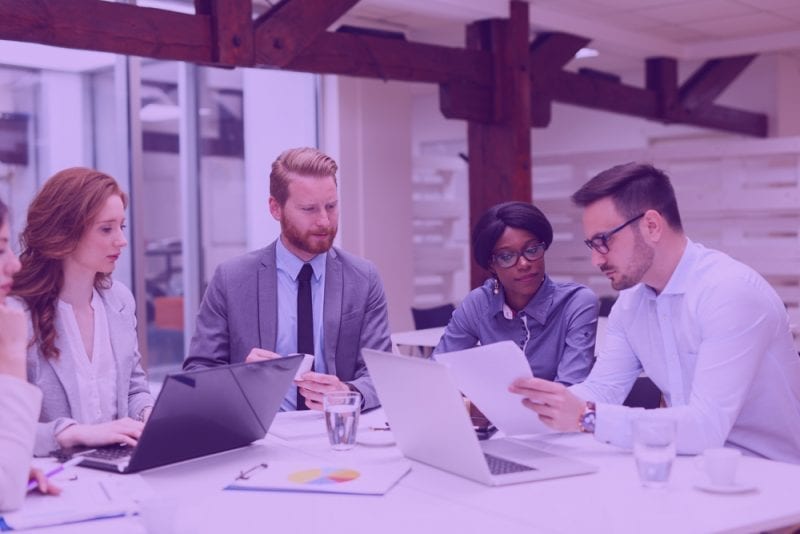 What is SAP automation?
SAP automation delivers a combination of desktop and process automation capabilities that help you streamline and automate processes across your SAP landscape, helping you go faster, be more agile, improve initial data quality, and enabling your business teams to make an impact at scale.
Automate Evolve is the only platform purpose-built to handle the rigors and complexity of digitizing SAP master data and transactional processes. Evolve uniquely combines enterprise-grade workflow, robust data stewardship, and deep SAP integration capabilities. Its no-code, low-code design empowers both IT and business teams to quickly build and maintain powerful SAP automation solutions that speed up critical business processes like product launches, customer and vendor onboarding, GL account setup, plant maintenance, and more—all while improving data quality and compliance.
Read the eBook
Read our eBook and learn about the questions to ask and best practices to follow at each step of your journey to ensure you get both faster processes and better data.
Who needs SAP automation?
Master data teams looking to eliminate manual processes and improve data quality
Enterprise automation teams who struggle with automating SAP processes
Business teams who rely on SAP data to run their business
Finance/Accounting teams who have Excel processes already in place
Why do organizations need SAP automation?
Speed up business processes through workflow automation and efficient Excel to SAP automation
Improved data quality integrated data management means data is first-time right every time
Better governance increased governance ensures better business processes and reduced risk
Automation that's built for SAP The unique complexities of SAP require specific automation expertise
The Precisely Automate portfolio is designed to enable business and functional SAP teams to develop automation solutions without the need to constantly engage IT for changes and updates. With this portfolio, customers can speed up SAP processes, gain business agility and improve data quality and governance through our built-in data stewardship tools.
If you're responsible for improving automation processes and data quality, read our eBook Best Practices for SAP Automation: A roadmap for building success from the inside.  You'll learn about the questions to ask and best practices to follow at each step of your journey to ensure you get both faster processes and better data.