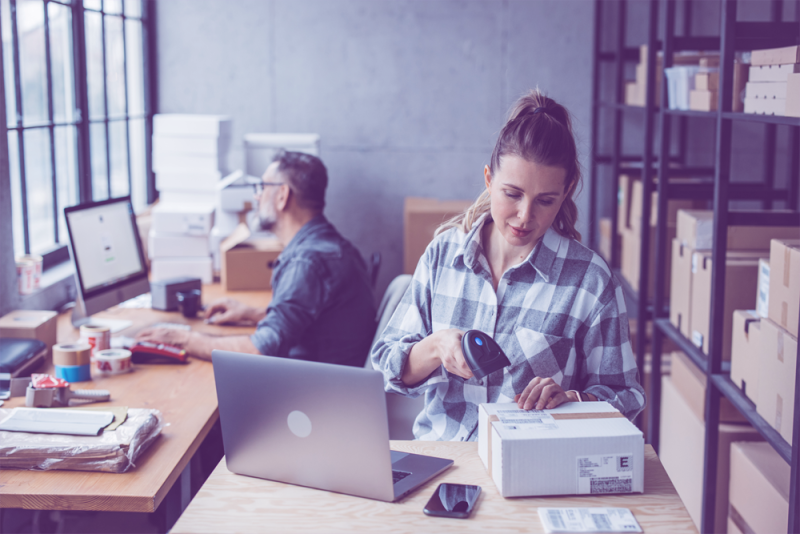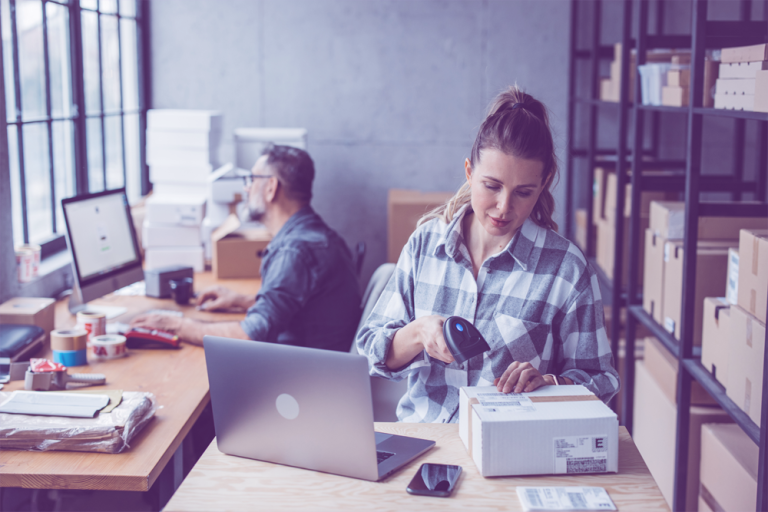 4 Tips for Agility and Resiliency Through Supply Chain Process Automation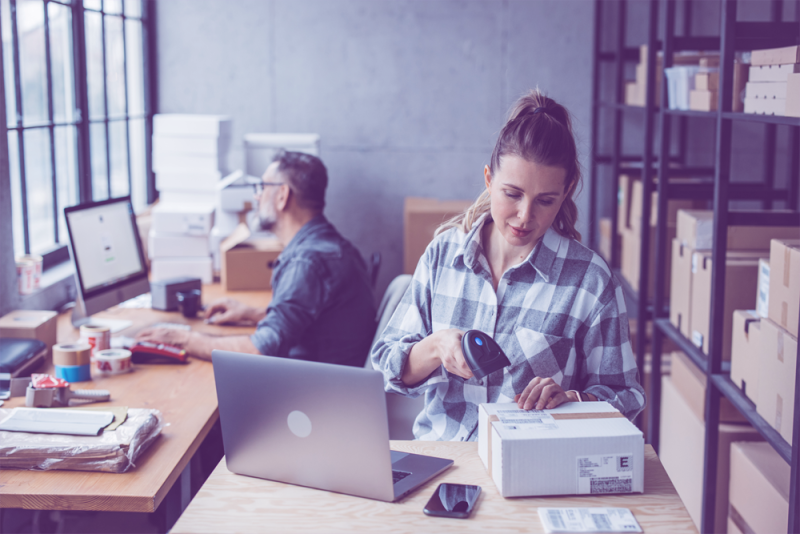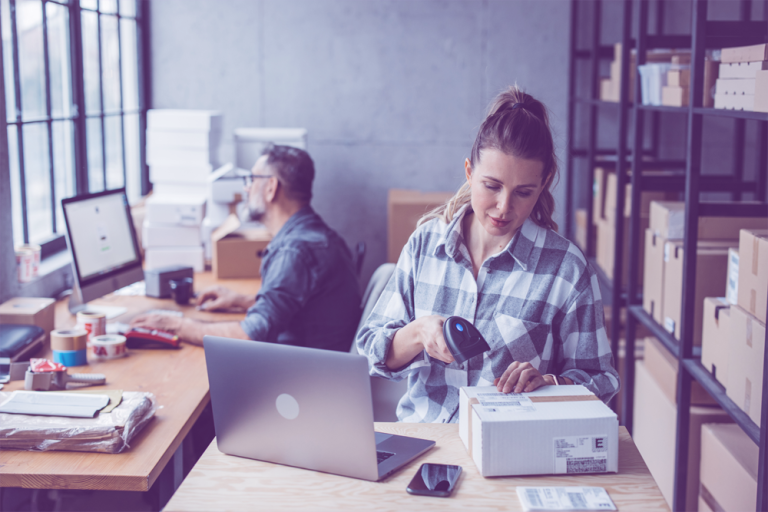 Times are changing, and at a near-constant pace. With shifting customer preferences and disruptive world events shaking up the global supply chain market, many business leaders are left wondering whether they'll be able to stay competitive.  Supply chain automation technologies can have a big role to play when it comes to providing end-to-end visibility and risk mitigation for complex, data-intensive SAP processes in supply chain.
To further explore this topic, Precisely collaborated with SAPinsider on new global research highlighting process automation's importance in building and maintaining robust supply chains.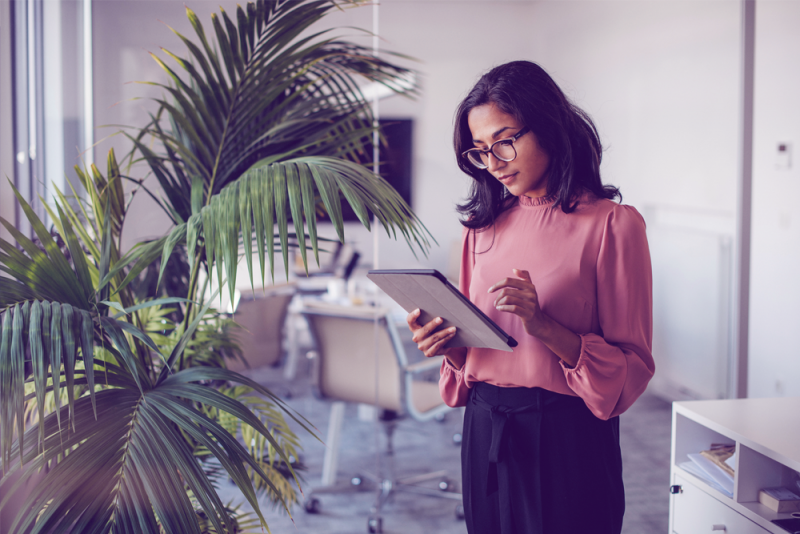 Let's explore the big takeaways from the benchmark report, Process Automation in Supply Chain, and highlight the four steps to a successful supply chain automation strategy.
The survey says …
106 members of the SAPinsider community were surveyed for this report, and when asked about the top supply chain concerns driving their need for process automation, two responses came out on top:
Resiliency (51% of respondents)
Agility (46% of respondents)
And while 89% of respondents believe that process automation is essential to gaining that supply chain resiliency and agility, there's a gap between where the industry needs to be, and where it currently stands:
72% of respondents automate less than 50% of their supply chain processes
33% of respondents automate only 25% of their supply chain processes
So, what's holding businesses back from digital transformation through automation? Budget, change management, and "the lack of knowledge about end-to-end process automation solutions that require no or minimal manual intervention" – with that final pain point more prominent in consumer products and hi-tech industries.
Another highlight to note is that the key objectives for process automation are continuing to become more strategic over time. In addition to cost savings and productivity boosts, benefits like end-to-end visibility (82%), increased efficiency (79%), building internal skillset (72%), and more are also top of mind.
With all these results and more pointing to the ultimate goal of agility, resiliency, and digital transformation, where do organizations begin to strategize?
Read the Benchmark Report
Get your copy of the report today and uncover how process automation can help build robust supply chain capabilities required for today's complex supply chain.
Four tips for supply chain process automation success
There's much to consider as you start your journey to supply chain transformation, but when done right, the journey will end with newfound agility, resiliency, efficiency, and more time to focus on what matters most to your business.
While you can read more in the full benchmark report, Process Automation in Supply Chain,  here's a snapshot of four things to consider (and the top takeaways for each) as you develop your supply chain process automation strategy.
Build supply chain process monitoring and measurement capabilities
Develop a robust set of measures unique to your business needs and objectives – don't just "copy and paste" from your previous measures or those of your peers
Deploy machine learning-based predictive algorithms to detect anomalies before they become bigger downstream issues
Integrate advanced process control capabilities into your supply chain tower for optimal results
Define your unique roadmap
Look beyond technology: data governance of supply chain master data, for example, is crucial to process automation capabilities and underlying strategy and roadmap
Consider your cloud strategy if your integrated planning or ERP solution is cloud-based  
Explore more advanced automation technologies
Consider which of your supply chain processes may be good candidates for more advance process of automation, like:

Intelligent automation, which interweaves people, processes, and technology
Cognitive automation, embedded within robotic process automation (RPA) – helping with decision-making in a human-machine collaboration context 
Build specialized reskilling training for your employees
Transform the knowledge of your own internal experts into automated processes, for a true human-machine symbiosis
Train those who will remain working within the processes on how to best leverage the tools – and make sure they're involved from the beginning
Among all these changes and disruptions, one thing that companies need to be sure of is their data.
"It's clear that process automation is critical, but the success of digitized processes and workflows will also rely upon the accuracy, consistency, and context of the data feeding them," says John Reda, SVP – Product Management for Data Integration at Precisely. "Supply chain transformation, fueled by data integrity, will be the key to confident decision-making during the uncertain times ahead."
Read the full report with SAPinsider: Process Automation in Supply Chain for trends and actionable tips for success. Inside, you'll find:
What currently drives process automation in the supply chain
How companies address business needs and execute strategies
Top supply chain process automation requirements
Which technologies companies use for process automation
And, be sure to watch our on-demand webinar, Process Automation Trends in SAP Supply Chain for 2023, for even more on how process automation can help build robust supply chain capabilities required for today's complex supply chain.