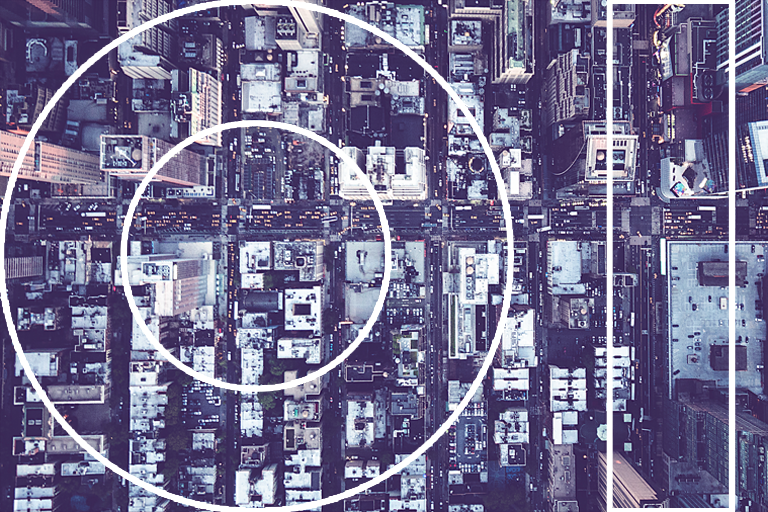 Add Critical Context to Business Data with Geospatial Data and Location Intelligence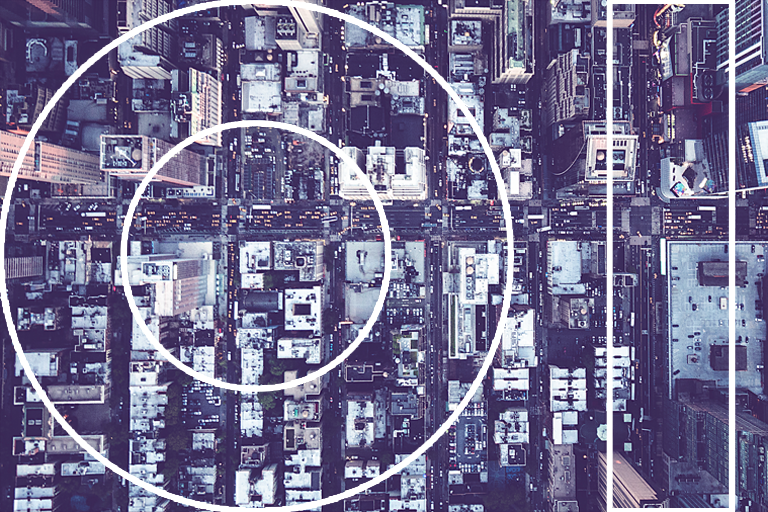 As businesses leverage the power of digital technologies, we're seeing an exploding need for trusted data. Today's innovators know that data-driven decisions give them a competitive edge. As a result, top execs are prioritizing their business data investments in data infrastructure. Many are hiring Chief Data Officers or are defining similar roles within their organizations.
In the new world of data-driven business, spatial data adds distinct value. Virtually every data point relates to the physical world in one way or another. Customers have a home or business address that reveals a great deal about their income, family situation, and lifestyle. Business clients and competitors operate across multiple markets and service areas. Weather and traffic patterns span time and space as well, providing tremendously valuable insights for decision-makers who have the right data and tools.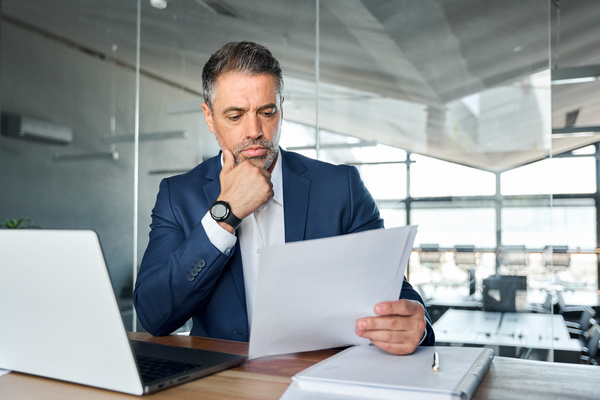 Location Intelligence Use Cases
Use cases for geospatial data are virtually limitless. Financial institutions use geospatial data to detect anomalies and identify potential cases of fraud, for example. Insurance carriers develop highly sophisticated models for assessing risk, which in turn reduces losses and improves price competitiveness. By combining real-time weather data with policyholder information, they're even able to preemptively notify their customers of an impending hurricane, hailstorm, or similar event. Telecommunications companies use location intelligence to better understand customer requirements and network white space, spotting opportunities that can set them apart from the competition.
Geospatial data adds rich, valuable context to your internal business data.  Imagine, for example, that your business sells primarily to consumers, and that you maintain a database of those customers. Presumably, each customer has an address in that database, yet an address by itself reveals relatively little about each consumer.
Read our eBook
This eBook will focus on two key elements of data integrity: location intelligence and data enrichment. These elements build the context you need around your data to unlock valuable, hidden insights and reveal critical relationships so you can make better business decisions every day.
Consider what happens when you gain insights to the demographic and lifestyle information attached to each of those customer addresses. Those who live in affluent neighborhoods may be good candidates for upselling higher-end products.  Those who reside in hip urban neighborhoods may be more responsive to messages that appeal to a young, highly educated demographic.
Location-based data can reveal much about family relationships as well. Consider, for example, an upper-middle-class family whose children will be graduating from high school in the near future. These families may be ideal prospects for credit card offers, cell phone plans, or auto insurance promotions.
Simply put, location unlocks context that helps you make better, more insightful decisions.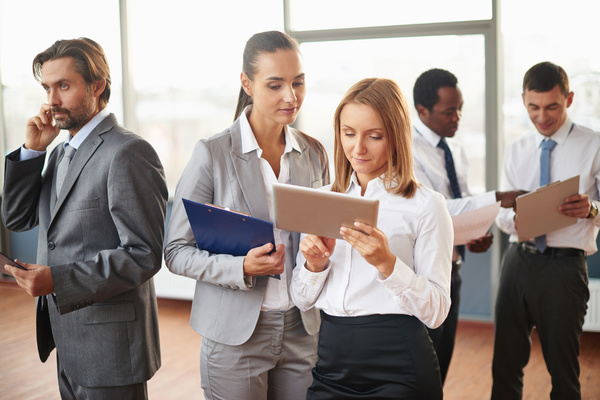 Geospatial Data Is Fundamentally Different
Yet geospatial data presents some unique challenges.  It's critically important to have accurate, standardized addresses for any location-based data set. That calls for advanced geoaddressing capabilities with high levels of geocoding accuracy and precision. Unlike many of the geocoding products on the market, Precisely offers highly granular resolution, with the ability to specify a building's location within a plot of land, for example. Where others use average distances and center-of-lot locations, Precisely provides a more refined view of reality.
This can be important for certain applications. An auto insurance company, for example, might assess risk differently for a corner property whose driveway abuts a main thoroughfare than for a similar property where the driveway opens onto a side street. Without a detailed and accurate understanding of location context, it's impossible to draw that kind of granular distinction.
Geospatial analysis doesn't always lend itself to the typical approach in which data is organized into rows and columns. To understand how catchment areas may be impacted by weather patterns, traffic, and natural barriers, it's important to have tools designed for vector-based analysis in which data is overlaid on a map of the area in question.
Data Integrity Powers Success
The effective use of business data hinges on high levels of data integrity, but most organizations struggle with these fundamental aspects of data integrity.
Data integration: In many companies, data is stored in silos.  Some data sets may be managed in one part of the organization, where it's not visible or available to other areas of the company. Perhaps it needs to be transformed and normalized to be suitable for analysis by a broader audience.  Data Integration eliminates those silos and unleashes the power of data across the entire organization.
Data quality: In most cases, data quality degrades over time. This is especially true of customer data, which quickly becomes obsolete as people move, change their names, or pass away. Business customers, likewise, may cease to exist, merge with other companies, or re-brand. Other types of records suffer degradation as well. Inventory records, for example, may have poor data quality as items become obsolete, or simply as a result of data entry errors. Managing data quality requires a proactive approach. To achieve high levels of data quality at scale, companies must leverage enterprise-grade technology.
Data governance: Given the attention currently focused on privacy, security, and data sovereignty,  data governance is quickly emerging as a must-have competency for enterprises of all sizes. It's critical to know what data you have, where it came from, where it is located, who has access to it, and whether it is compliant. Once again, enterprise-grade technology makes it feasible to govern data at scale.
Context: Data enrichment combines external data sets with internal data to deliver exceptional value to business users within your organization. An effective data enrichment program hinges on high-quality, curated data from trusted sources. It's essential that data enrichment efforts be aligned with integration and data governance such that business users can view and use data holistically. Data enrichment and location intelligence both provide a rich context to power better data-driven decisions.
As the global leader in data integrity, Precisely offers a range of solutions to support location intelligence and data enrichment, data quality and data governance, and integration. Our Strategic Services organization advises clients on optimizing their use of data to drive meaningful value.  Our products and services enable our clients to achieve and maintain high levels of data integrity, for data-driven decisions that deliver lasting competitive advantage.
To learn more, read our ebook, Bring Essential Context to Business Decisions with Location Intelligence and Data Enrichment.