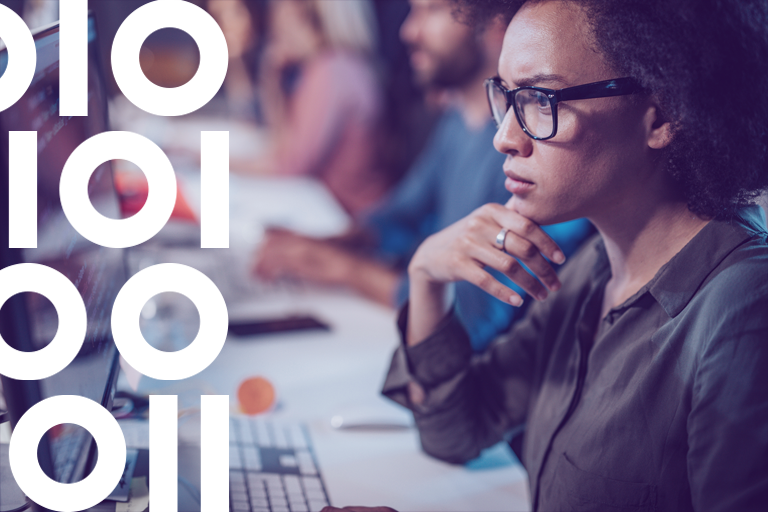 Drive Better Business Strategy with Fast and Easy Data Enrichment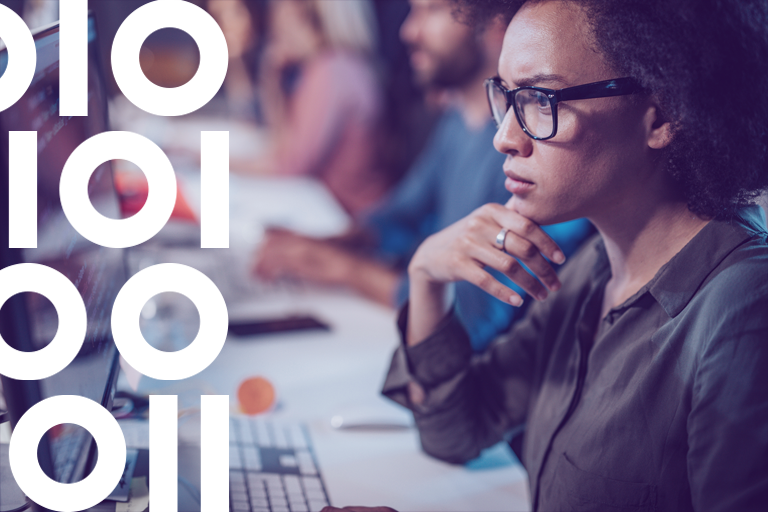 In virtually every organization, people are talking about how to make data-driven decisions. Forward-looking companies around the globe invest billions in digital transformation. They're focusing on advanced analytics, data quality, data enrichment tools, and integration technology. Their goal is to support better strategic and tactical decisions.
But no executive wants to pour money into a project without first seeing some compelling evidence that it will deliver positive ROI. Improving data quality and enriching internal datasets with curated data from trusted sources sound good. But without a strong business case, they won't generate any value. "Nice to have" simply isn't good enough.
To sell your initiative to executive sponsors, deliver results, earn ongoing support, and connect the dots between data analytics and your organization's strategic priorities. Consider revenue growth, better customer experiences, increased operating efficiency, and enhanced employee productivity.
Many data analytics initiatives fall short of the mark because they fail to address this fundamental rule. Very often, project leaders launch new initiatives on the premise that their organization can gain powerful insights from their internal data. The most impactful data analytics initiatives incorporate external data as well. They leverage data enrichment tools to add valuable depth and context to the information they already have.
The Power of Location
Business users in most organizations overlook location-based context. This is due in part to the fact that geospatial data is fundamentally different. It doesn't lend itself to the standard rows and columns that most business users expect.
Even so, location data is undeniably powerful. In recent years, Precisely has developed new techniques for analyzing location-based data alongside the more traditional master data and transactional records that business users deal with as a matter of routine.
This is an important development because it opens up a multitude of new possibilities for a deeper understanding of customers, markets, competitors, and other elements of the external world that affect your business in powerful ways.
Read the Report
Read this report and learn how enterprises can be more data driven and to do this, they need to be able to put insights into specific context.
Virtually every data point is associated with location in one way or another. By linking customers to locations, you can better understand how they live, where they spend their time, and what they care about. Location offers clues to a consumer's lifestyle, income, relationships, and major life events.
Location also offers powerful insights to help companies increase traffic, grow revenue, and leapfrog the competition. Retail site selection, for example, can benefit greatly from location-based context. It not only reveals total footfall at various times, but it can also provide insights into the demographics of a particular area. Overlaying that information with data about competitors and complementary retailers enables decision-makers to zero in on the best sites for a new store or restaurant.
Using advanced spatial analysis and incorporating data from trusted outside sources, organizations stand to make better decisions with respect to a variety of different business processes and activities. Location intelligence makes it easier to analyze patterns, make predictions, and take real-time actions that provide meaningful business benefits.
Driving Blind vs. Crystal Clear Vision
When executives lack a complete, contextual view of reality, they tend to revert to intuition or "gut feeling" decisions. At the opposite end of the spectrum, an abundance of data can be overwhelming. The key to effective data-driven decisions lies in curating enough high-quality data to adequately understand the situation, factor in the important variables, and draw confident conclusions.
How can organizations strike the right balance?
Consider all the ways that geospatial data can inform better business decisions. By understanding where customers live, work, shop, and recreate, banks can choose the optimal location for ATMs and branch locations. Telecom companies can overlay existing network coverage with customer needs to identify whitespace and optimize investments in network infrastructure. These data-informed decisions lead to a more effective approach to resource distribution, as well as increased customer satisfaction. Data enrichment tools are essential to making that a reality.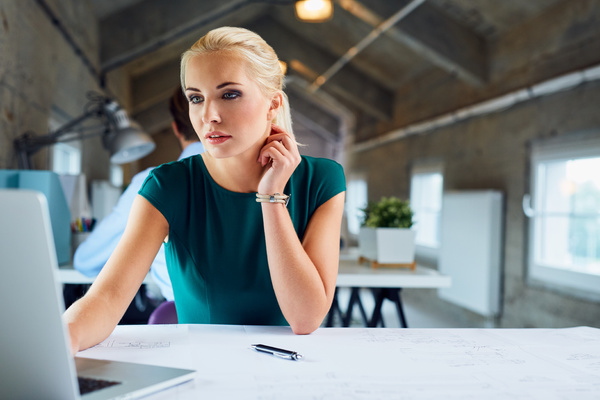 Contextual data also plays a role in risk management. By assessing supplier locations, distribution, routes, and hazards, companies can better understand and control their exposure to supply chain risk. The same data can help identify potential opportunities, not only limiting downside risk but spotting potential upside as well.
The use of geospatial data is increasing rapidly. A recent IDC survey indicates that 74% of enterprises are already using location data in their processes. As location analytics become more powerful and accessible to a wider audience, that number will continue to trend upward.
The effective use of geospatial analytics hinges on trustworthy data. Users want information to be easily accessible, accurate, and contextual. IDC studies indicate that business users see value in location-based data enrichment tools, and they're willing to pay for that value. Whether they're using ERP, CRM, or human resource management software, geospatial context matters.
IDC Research Director Lynne Schneider puts it this way: "Unlocking valuable, hidden context that transforms raw data into powerful, actionable insights is essential to building trusted data. This process can be challenging. Location intelligence and data enrichment can help."
As the global leader in data integrity, Precisely adds vital context that helps companies achieve trust in their data. This is especially important in today's digitized omnichannel environment where personalization is valued. Our geo addressing, data enrichment tools, and spatial analytics serve as powerful catalysts for delivering on those expectations. Together, and in combination with the rest of our Data Integrity Suite, these tools offer a distinct edge over competitors by helping companies build trusted, contextual data.
To learn more about the power of location intelligence and data enrichment tools, read "IDC Technology Spotlight Report: Becoming More Data and Context Driven" and see how enterprises can be more data driven and to do this, they need to be able to put insights into specific context.