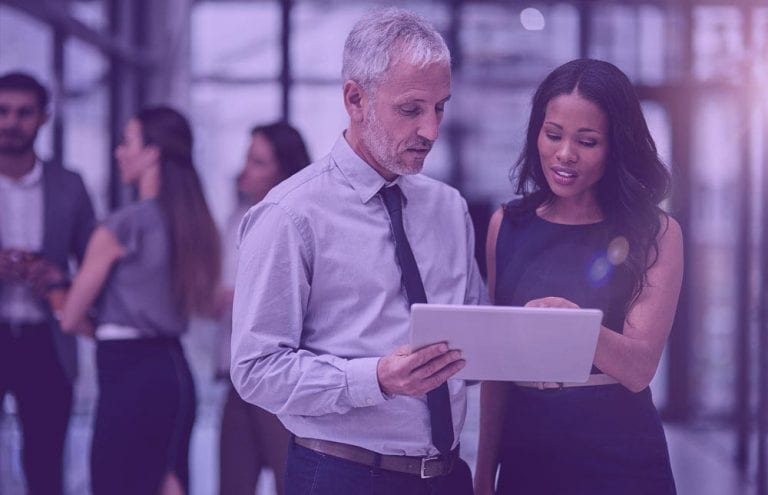 B2B Data Enrichment for Beginners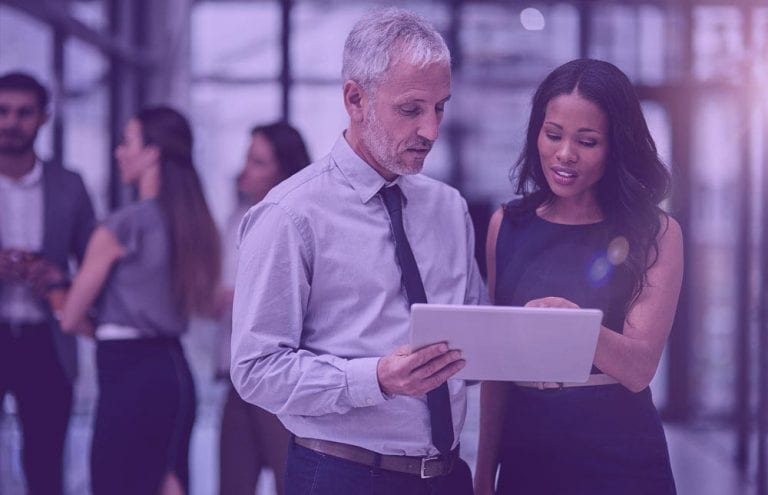 Data is at the heart of everything you do. To make better decisions, you need the fullest, most detailed picture possible. That's where data enrichment comes into the picture. 
In this blog post, we'll explain what data enrichment is, why you need it, how it works, and how B2B companies can use enriched data to drive results. 
What is data enrichment? 
"Data enrichment" refers to the merging of third-party data from an external, authoritative source with an existing database of customer information you've gathered yourself. 
Third-party data could come from a variety of sources, including social media platforms, mobile devices, and IoT devices. It's any information that you haven't collected on your own about your customers. 
Why do you need it? 
On the face of it, data enrichment allows you to learn more about your customers. You gain a deeper insight into who they are and what they want. 
The value extends beyond that face value. Enriching your data allows you to better organize your customer information so that it's all in one place. With data enrichment, you can build a 360° view of your customer, and that saves time and effort. You no longer need to hunt for information on your customers' interactions with you on LinkedIn – it's part of the customer profile.
How does it work?
Here's what the data enrichment process looks like: 
Aggregating data from a variety of sources
Putting the data through ETL processes to ensure they're useful and clean 
Append contextual information to your existing data 
There are two ways to put these processes into action: manually or through automation. Manual data enrichment is a lengthy process that could result in errors. Automation can help you mitigate errors and ensure accurate results. Whichever way you choose to enrich your data, the value lies in the context and insight you will bring to your business. 
Read the report
Companies are rethinking data-driven practices to keep pace and win in today's digital market. Read this report from Harvard Business Review Analytic Services to learn how.
How B2B clients can use enriched data to drive results
We'll focus on three benefits of data enrichment:
Enhanced customer segmentation – Put your customers into groups that accurately describe their likelihood of buying.
Better personalization – When you understand who your customers are, you can target them with more relevant offers.
Improve the customer experience overall – All of the interactions you have with customers will be better because you have better data on them.
Our Enrich products power enhanced decision making with expertly curated, up-to-date business, location, and consumer data. Explore the Precisely Data Guide to find the data you need to gain insight, drive growth and minimize risk.
To understand why companies are rethinking data-driven practices to keep pace and win in today's digital market, read Changing the Rules of Data a report from Harvard Business Review Analytic Services.