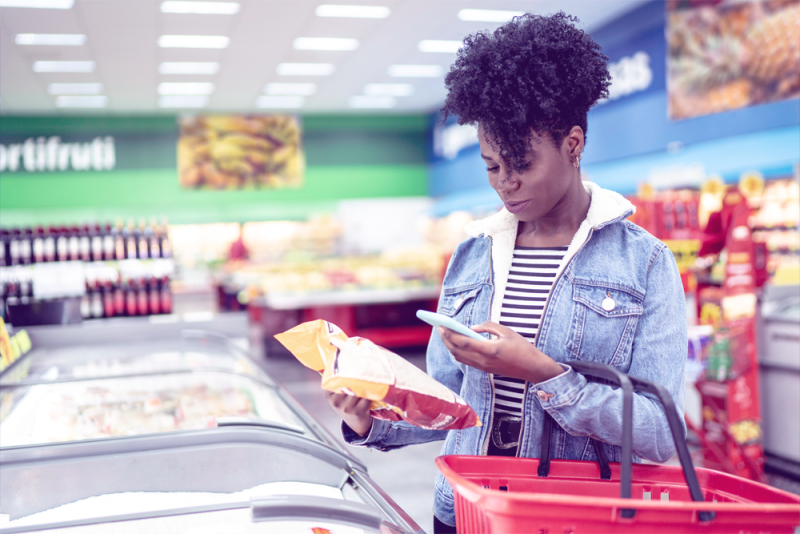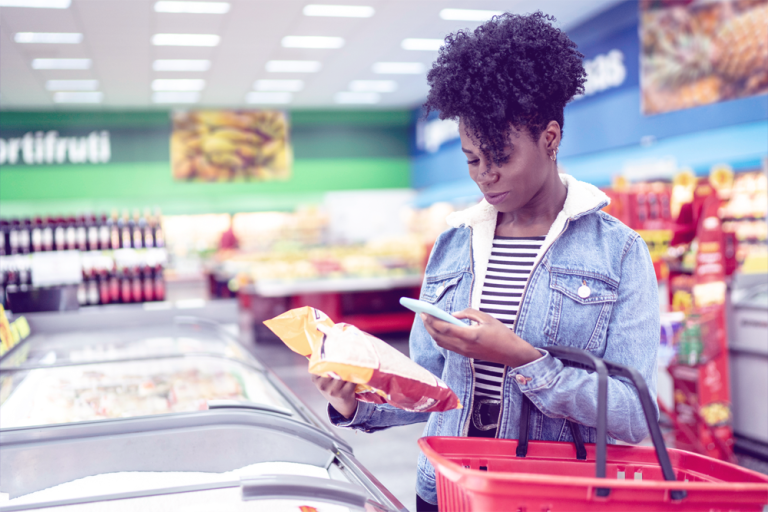 Targeting Customers Using Consumer Behavior Data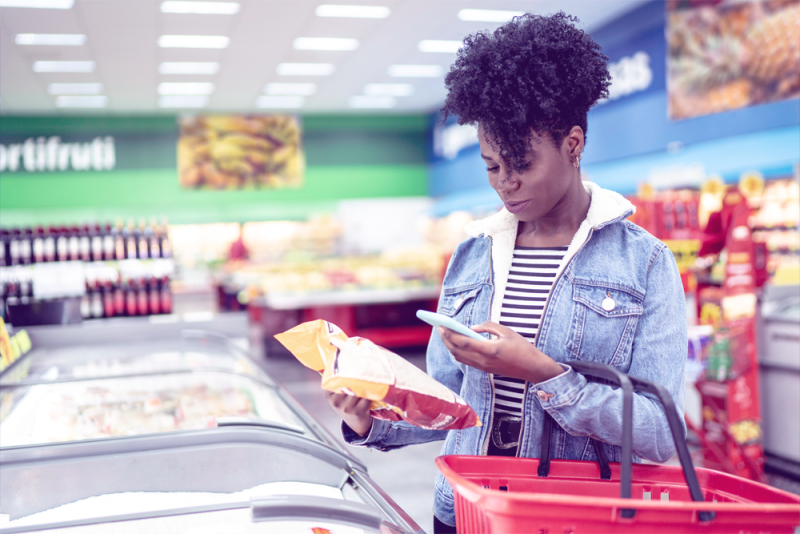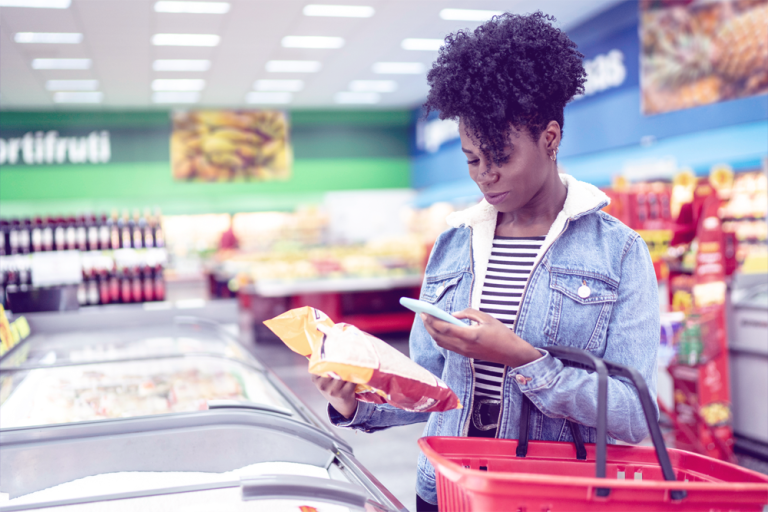 Data enrichment and location intelligence both play pivotal roles in overall data integrity. By augmenting internal consumer behavior data with trusted curated data from Precisely, businesses benefit from a much deeper understanding of their customers, competitors, and the world around them. That leads to business insights that people can trust.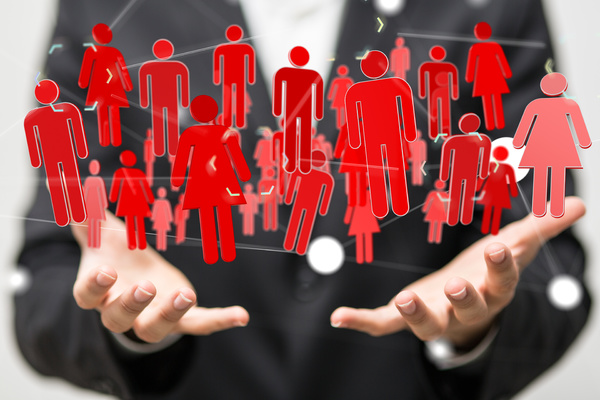 The success of any business rests on its ability to understand its customers, reach the right audience with the right messages, and respond proactively to consumer preferences. Consumer behavior data holds the key.  To achieve success in today's highly competitive marketplace, business leaders must optimize their use of data. That requires contextual details from trusted outside sources.
Precisely offers a range of different options to help businesses in targeting customers more effectively. Here, we'll address an approach to understanding consumers through the communities in which they live.
Watch the Webinar
This webinar explores how global boundary and demographic data can be combined for unique insights, and how organizations are commonly leveraging worldwide boundary data.
Consumer Context at the Aggregate Level
Precisely's Context Demographics product offers data that aligns with various types of geographic boundaries.This helps business leaders to better understand entire communities at a macro level, including lifestyle preferences and affinities, education, income levels, home ownership, and much more.
In addition to traditional boundary definitions such as cities, states, codes, or census blocks, Precisely offers a range of other options to provide you with a richer view of virtually any area of interest. For example, we can aggregate data for entire metro regions, even if those regions span multiple legal jurisdictions. We offer boundary definitions that encompass macro-level neighborhoods, traditionally defined neighborhoods, or even sub-neighborhoods. By presenting this kind of variety in Precisely Boundaries, we enable our customers to examine the data that is truly important in the context that makes the most sense to them.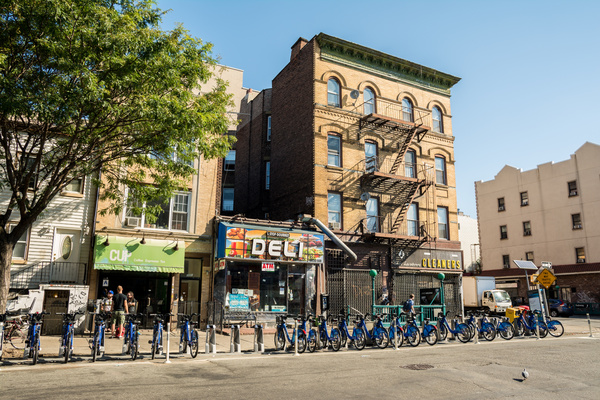 Armed with this information, business leaders can understand communities in great detail, discerning which factors might affect the desirability of a particular location for a new store, for example. They can gain an understanding of the people who live and work there, their demographics, and their lifestyle preferences.
Businesses using Precisely's data enrichment and location intelligence offerings can even access mobility data to understand how daytime populations differ demographically from evening and weekend populations for a given neighborhood. A daytime influx of higher-income office workers, students, or medical professionals, for example, can be extraordinarily meaningful for businesses aiming to reach any of those specific audiences. This offers benefits for everything from retail site selection to digital advertising placement and scheduling.
Targeting Customers as Individuals and Households
Precisely stands apart from other data providers not only because of the quality of our curated data, but also because we make these various types of data so easy to access.  As the world's leader in geo addressing, Precisely has built a database in which we assign a unique identifier to every address, and even specific sub-locations within an address.  This identifier serves as a link between address data, and a variety of attributes. Target key segments with advertising with laser accuracy with a comprehensive view of your customers and look-alike prospects
A Multitude of Consumer Behavior Data Points
Marketing leaders can create target audiences based on a geography, including non-traditional boundary areas such as neighborhoods or metro areas. Site selection personnel can gain a detailed understanding of new potential locations. Corporate risk managers can perform a thorough assessment of specific locations and assess the potential risk associated with them.
As the global leader in data integrity, Precisely offers a range of data enrichment and spatial analytics products along with a Context Demographics portfolio providing a rich aggregate view of geographic communities. Our wide range of additional products – including our industry-leading location intelligence – comprise a complete toolset for adding consumer behavior data to your solution.
To learn more about how global boundary and demographic data can be combined for unique insights, and how organizations are commonly leveraging worldwide boundary data, watch our webinar Connecting Global Boundaries and Demographics.