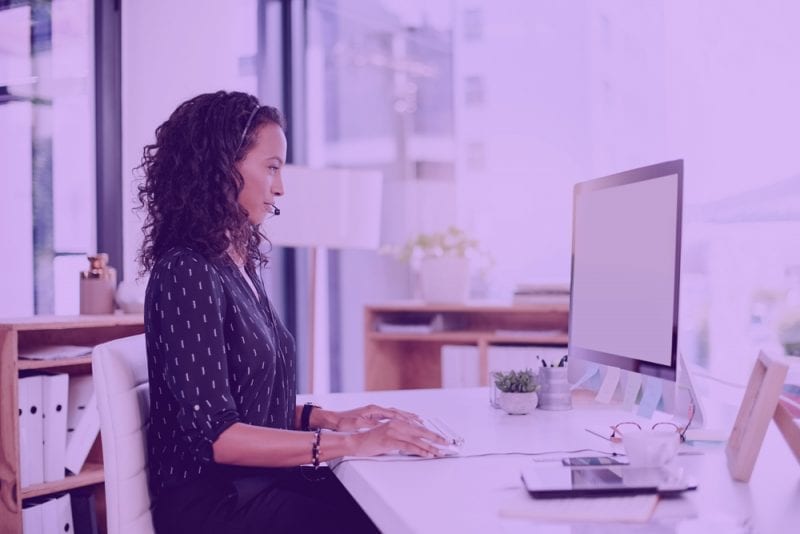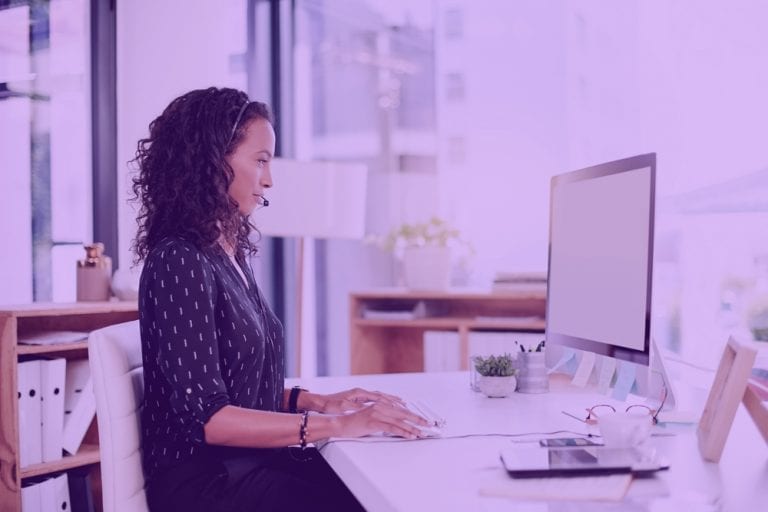 Why What You Don't Know about Your Customers Can Hurt You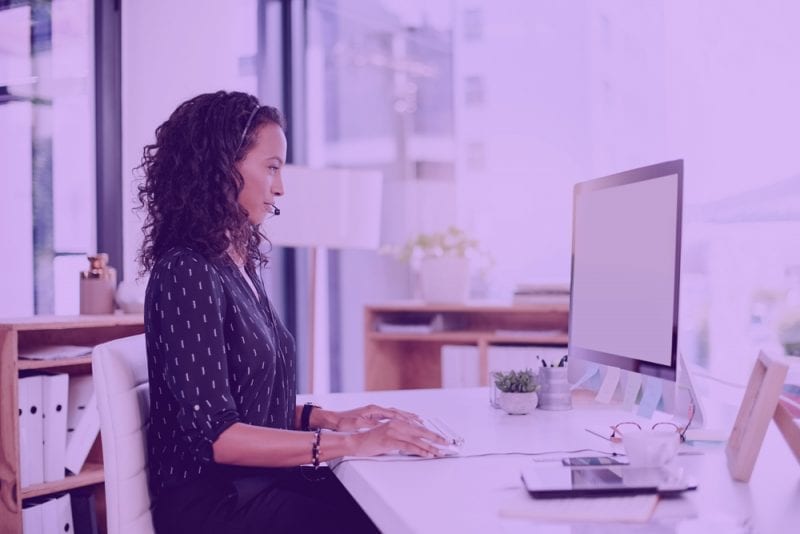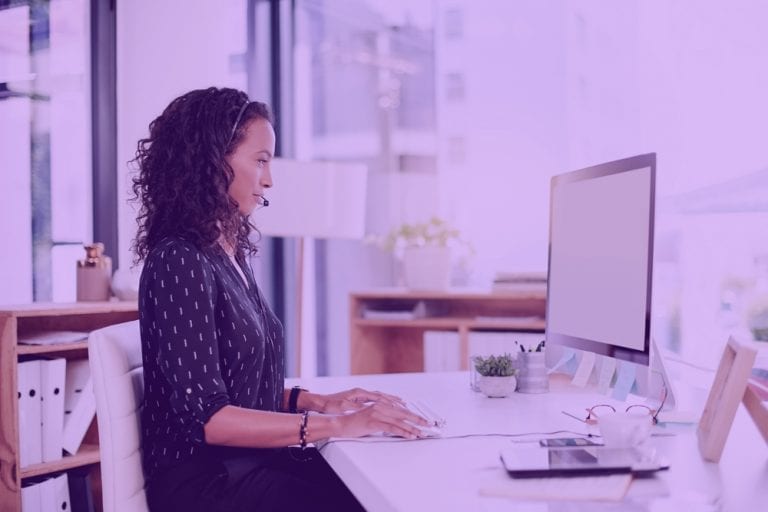 While leading companies are using data enrichment to engage customers in a more meaningful way, virtually everyone has had a frustrating experience with a customer service department at a large organization. Is there anything more maddening then reaching out for help only to find that you assigned representative hasn't a clue of who you are, which of the company's products you own, or what kind of experience you have had with those products?
Fortunately, the above scenario is becoming less common, as sophisticated CRM systems are in widespread use and most organizations have adequate mechanisms for recording data regarding customer interactions. That same technology is raising the standard of what it means to know your customer. Digital market leaders like Amazon and Netflix have built sophisticated models for understanding customer preferences and affinities, along with predictive algorithms that offer product suggestions automatically.
Meanwhile, customers have come to expect a level of personalization and awareness that would have been impossible just a few decades ago. Companies that fail to meet that expectation quickly lose credibility and risk customer defection.
Consumers increasingly want to do business with companies that can anticipate their needs and preferences, and communicate with them on their own terms. Companies that fail to incorporate a data-driven strategy for understanding their target audience and tailoring their engagement with that audience will inevitably fall behind those that do it well.
Demographic detail
Many businesses neglect to collect some of the most fundamental data about their customers, including details about age, home address, gender, and family status. When a customer relocates to a new address, many companies continue to send mail to an old location that is no longer valid. Not only is that a waste of money, but it also represents a missed opportunity.
Depending on your industry, it may represent a very substantial missed opportunity. For a company that sells home furnishings, that move to a new address probably indicates a propensity to buy your product, provided that you stay in touch with that customer, reach out to them at the right time, and let them know that you understand their needs.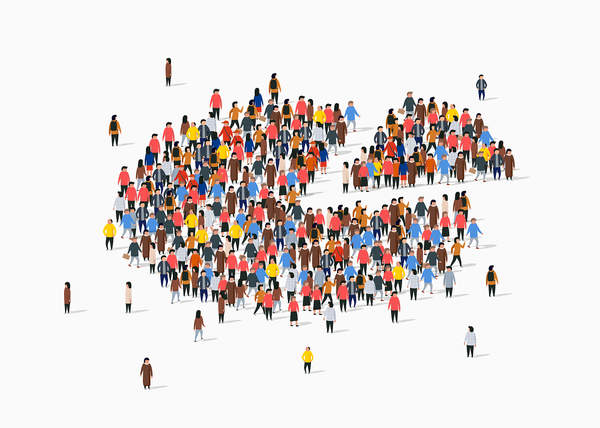 A more detailed analysis of demographic changes can reveal other buying triggers. A middle-aged couple with high school-aged children may be in the market for a home equity loan as the kids' college years approach. Insurance companies might be interested to know when any of their consumer customers registers a new business, as it represents a potential opportunity to cross sell a commercial policy to an existing customer.
If you're not collecting and analyzing this kind of information (demographic data), you don't necessarily know what you're missing because you won't see those opportunities in the first place. Your competitors will, though, and they will have an advantage in reaching those customers and winning their business. By proactively enriching your customer data with information from external sources (data enrichment), and then updating that information regularly, your business can stay ahead of the curve.
White paper
Retailers are increasingly turning to data and analytics to make better business decisions and guide customer marketing initiatives. This white paper discusses how data can be used to better reach customers and compete more effectively across channels. Download the white paper today.
Lifestyle and behavior
A wealth of data is available that can help you better understand your customers and members of your prospective target audience. That includes some of the key demographic variables already mentioned, but data from third-party sources can also provide valuable detail about customer lifestyle preferences and brand affinity.
Externally sourced data can reveal whether a person is a sports fan or a crafter, an outdoor enthusiast or a rock musician. With data enrichment, the combination of key demographic variables with lifestyle preferences and brand affinity can produce a deeper understanding about customers and can reveal opportunities for new products, loan extensions, or expansion into new market sectors.
Reaching your existing customer audiences with products and offers that are tailored to their specific tastes increases the likelihood that they will purchase and improves brand loyalty.
Location, location, location
In the past, customer location information was limited to a home address and, perhaps, a work address. Today, customer information can be enriched with detailed location data that provides a vivid picture of travel, shopping patterns, and leisure activities. That can be used to create targeted offers based on a person's location, to identify potential locations for retail outlets or service centers, or simply to better understand the target customer's lifestyle.
As mobile devices have become ubiquitous, opportunities for data collection and analysis have increased dramatically. As a result, the science of retail site selection has changed tremendously, allowing data scientists a rich view as to how populations move through time and space. By understanding that a particular area attracts a daytime population of highly paid professionals, for example, a restaurant chain, bank, or convenience store business can more accurately predict the amount of traffic that a site in that location might attract.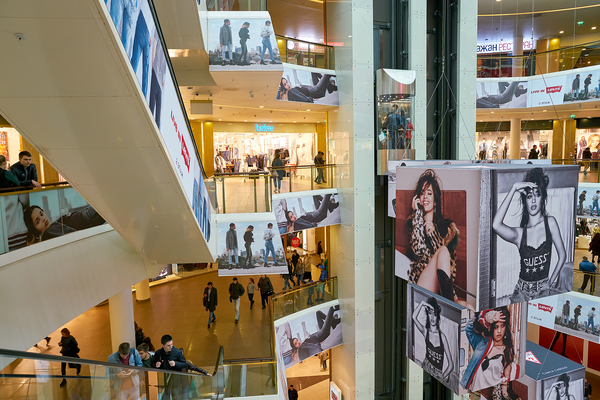 Location intelligence data carries this example even further, though. By mapping competitor locations and overlaying that with consumer mobility data, retail site selection specialists can more easily identify underserved locations with high potential.
Failure to leverage location intelligence can result in missed opportunities, or worse yet, investments in new locations that fail to perform to expectations. Companies that use data strategically will inevitably be at an advantage over those that do not.
The data enrichment imperative
It is abundantly clear that the most successful companies are ones that collect and analyze customer data, and then use that information to engage their target audience in a more meaningful way. Online businesses have been on the forefront of that revolution, but the volume and variety of externally sourced data now makes that opportunity available to any business that is willing to make the investment in competitive advantage.
People are constantly changing, and companies must keep pace with that change. In our digitally-enabled world, the volume and velocity of information about people and places are constantly increasing.
A 360° customer-centric view must be capable of managing a shifting landscape of relationships, behaviors and preferences, factors that impact lifetime customer value, and opportunities to engage each customer and deepen the business relationship. Leading companies are using data enrichment and combining geospatial data, demographic and behavioral information, and more to achieve that.
Read Data-Driven Retail: Extracting Value from Customer Data to learn more.