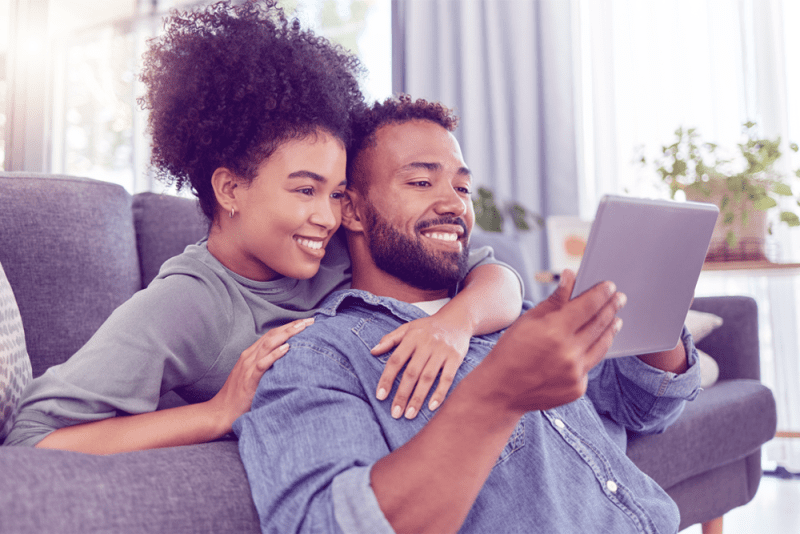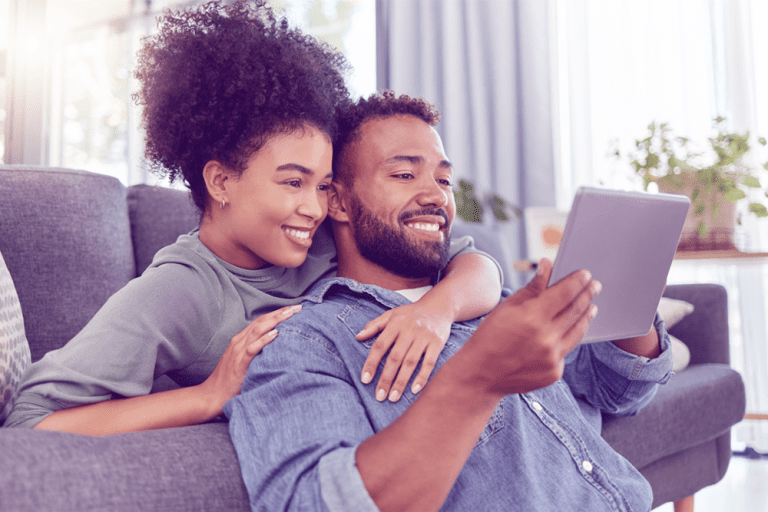 4 Ways to Improve Citizen Engagement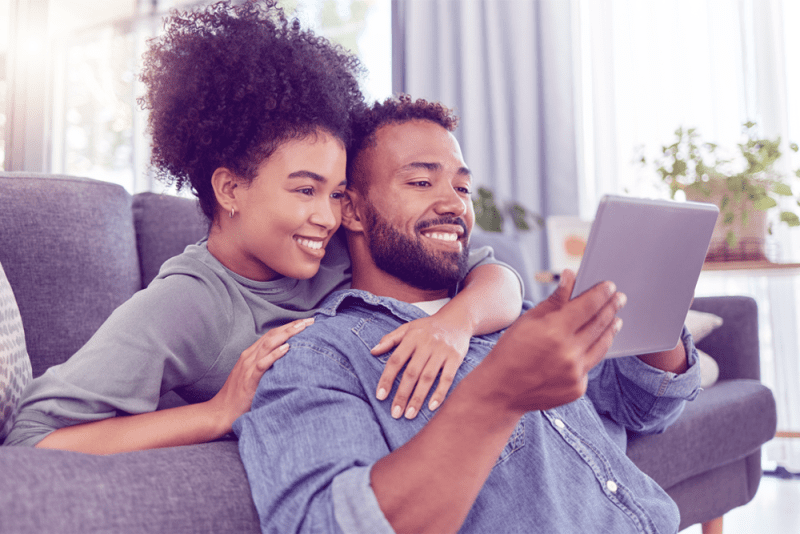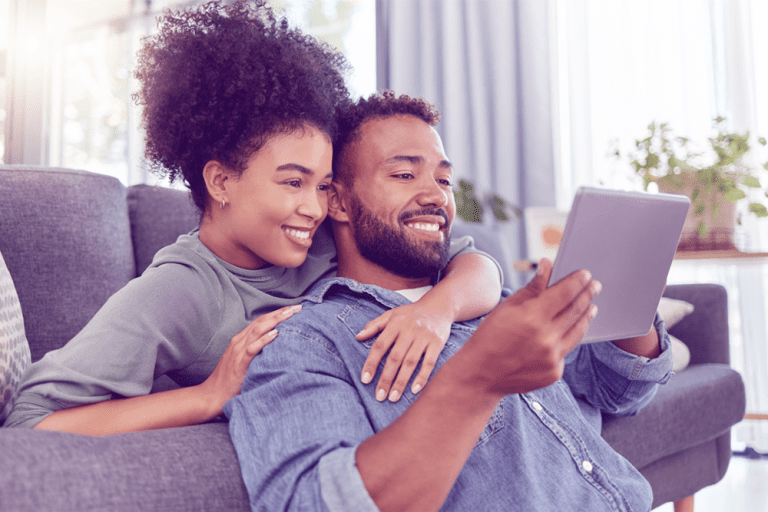 When governments think and act like businesses, good things happen. People get involved. They recognize the value that's being provided to them. They're more engaged, and they're more likely to support and promote the people and initiatives serving them effectively.
Despite a fairly routine flow of negative headlines, most people will acknowledge that they enjoy substantial benefits from services provided by the federal, state, and local governments. Although private businesses usually get credit for innovation, the reality is that government agencies are doing their fair share of innovating as well. The most successful ones are adopting a business-oriented approach to their domain, asking themselves how they can more effectively meet the needs of their constituents, increase efficiency, lower costs, and engage citizens more thoroughly.
These are the four ways that public servants can improve citizen engagement within their communities:
1. Understand your Citizen's Needs
Governments seek to develop a 360° view of their constituents. They want to understand their demographics, opinions, preferences, and their fundamental needs that perhaps are not being met.
Getting to know a large population on that level isn't easy. First, it requires that you have the right data and apply the right data analytics tools. If the local community college is promoting an upcoming open house, it should focus its communication efforts on current high school students and recent graduates who might be seeking to advance their existing job skills. Reaching out to recent college grads or upwardly mobile professionals, in contrast, will probably be ineffective. At worst, poorly targeted outreach efforts can seem out of touch.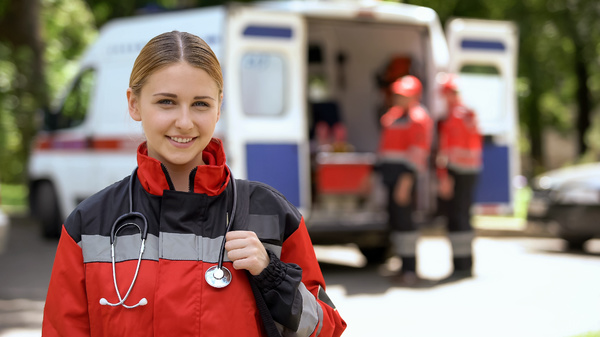 Demographic data also helps to drive better decisions. If you notice a steady increase in the average age of a particular neighborhood, for example, it might be an indication that this is a good place to locate a new senior center. By understanding the core demographics of your community, you'll have a stronger context for virtually any decision intended to benefit the citizens.
In addition to having the right data, governments must have visibility across so-called "data silos." To gain a true understanding of your citizens and their needs, you can't afford to have a disjointed view of them. When data is brought together from multiple sources and made available in one location, it can be viewed and analyzed holistically. In this case, the whole puzzle is more valuable than the sum of its parts.
Finally, you must ensure that your data quality is sufficient. That means eliminating duplicate records, but also differentiating between multiple people who have the same name. It means having complete and accurate information where it's needed. It also means eliminating inconsistencies across multiple systems and data sources in your care.
These challenges can be addressed with automated data quality tools, and with an integration platform that unifies data from across various agencies. Then, with data enrichment to fill in essential missing information, you can gain a true, 360° view of your citizens' needs.
2. Think "Omnichannel"
In the B2C world, "omnichannel" is a hot buzzword. As consumers have shifted from brick-and-mortar shopping to online commerce, they have come to expect a unified experience, regardless of which model they choose. When consumers make online purchases, they want to be able to return the product to the local store. They want consistent pricing, quality, and a common brand experience.
In the business world, this requires companies to eliminate data silos. It's no different for government entities. A citizen who usually renews her driver's license in person, for example, might choose to do that online this year instead. She expects the process to be seamless, consistent with the way she has always done it in the past, with no surprises.
In response to the pandemic, many government agencies pivoted quickly to offer remote services to their citizens. This has led to a range of new options for constituents, who can now choose between online and in-person interactions. By integrating the data that drives these services, governments can provide a more holistic experience for the citizens whom they serve and promote greater citizen engagement.
Read our Whitepaper
If you'd like to learn more about how data analytics is helping governments to improve citizen engagement and satisfaction, read our free whitepaper.
3. Communicate Effectively
The omnichannel shift isn't just about synchronizing online and offline interactions. It also helps unify the communications that flow from interactions. Consumers today have a wide range of options for communicating with the brands with whom they do business. Some prefer email, others a phone call, and still others prefer social media or SMS text messaging.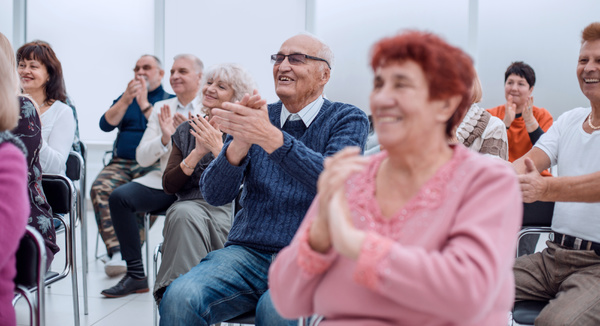 With a 360° understanding of your citizens, you can know how to deliver the right messages to the right people at the right time. With an omnichannel digital communication strategy, you can also deliver those messages using each citizen's preferred channel. By making key documents available on a self-service basis, you can make the process faster and easier for everyone involved.
Robust digital communications platforms like Precisely's EngageOne allow agencies to communicate with their citizens across multiple channels, personalizing communications to each person, at scale.
4. Map the Landscape
Smart businesses are using spatial analytics and data enrichment for a myriad of different purposes. Real estate companies are using demographic data, crime statistics, school district data, and more to spot market trends and get an early advantage over the competition. Telecommunications companies are gaining a better understanding of network coverage, helping them to optimize their future infrastructure investments.
Similarly, governments are using location intelligence to better serve their citizens. Mobility data can provide a detailed view   of traffic flows and visitor footfall, enabling urban planners to understand where to invest in infrastructure. Analysis of demographic data and traffic patterns can help emergency services to understand where new safety facilities should be located. When the COVID pandemic emerged in 2020, Precisely worked with the Torfaen Council in Wales to help it increase the effectiveness of its volunteer community using location-based technology.
By mapping the data that drives your community's interests, you can uncover insights that support better decisions. Whether you're seeking to understand gaps in broadband access, select the ideal location for a new fire station, or predict school enrollment over the next decade, location intelligence has a vital role to play in the process.
If you'd like to learn more about how data analytics is helping governments to improve citizen engagement and satisfaction, download our free whitepaper When Customers are Citizens.