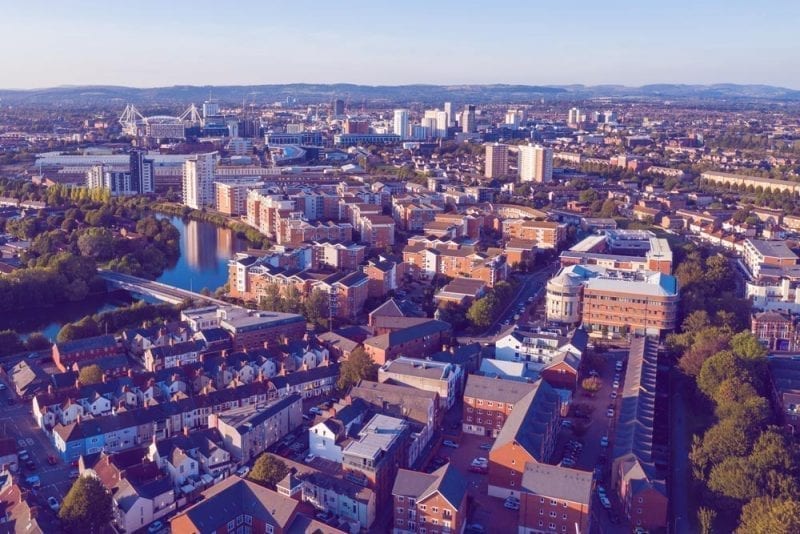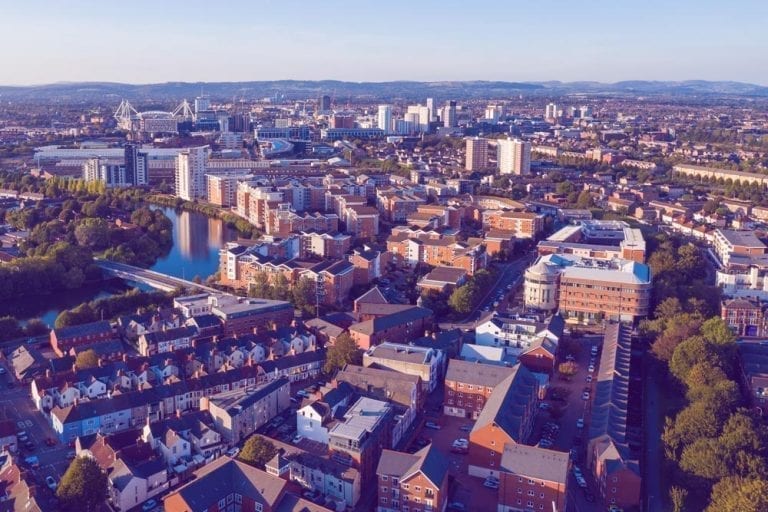 How Location Data Facilitates Faster COVID-19 Response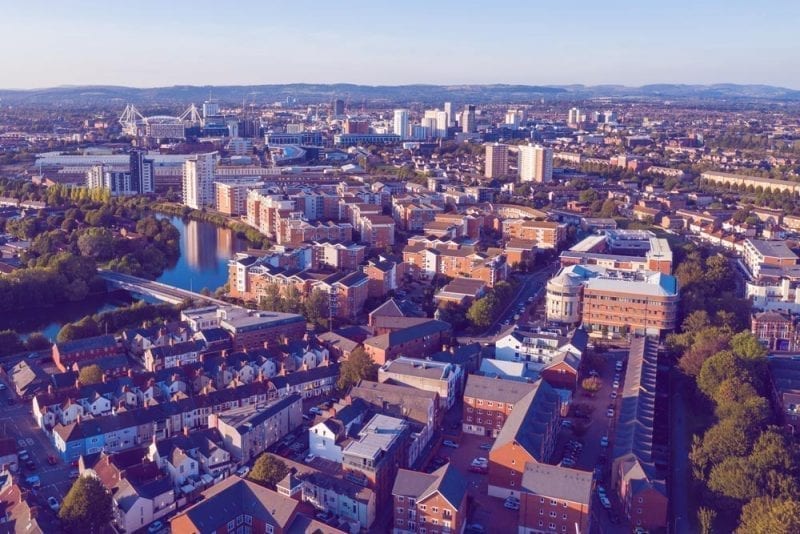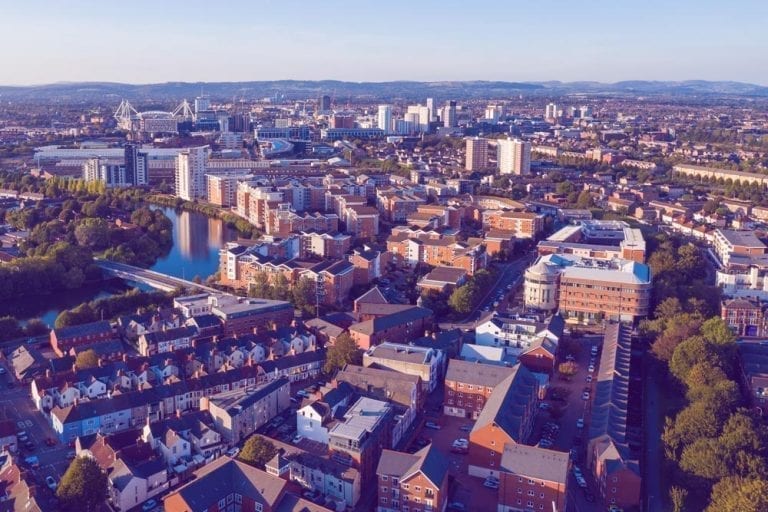 The use of location data has exploded in recent years. Government entities, including most local governments, have made extensive use of Geographic Information Systems (GIS) data to map addresses for emergency services, transportation planning, property tax records, and much more. For years, social service agencies have been using location data to better understand where vulnerable populations live and work, and how they can be better served. 
The coronavirus crisis has introduced a range of new challenges for public sector agencies and charitable organizations that serve people in need. Stay-at-home orders and social distancing mandates have made it especially challenging to address the day-to-day needs of elderly and homebound residents. To make matters worse, the disruption to economic activity, normal social interaction, and education have introduced a new layer of concern as a result of depression, substance abuse, domestic violence, and suicide.
In Torfaen County Borough, Wales, the governing Council has long used location analytics to better understand the needs of the community and to optimize the services they provide to people in need. When the COVID-19 pandemic hit, the Torfaen community came together to support their homebound neighbors. Ad hoc volunteer groups started up and began to provide basic services such as food delivery, pet care, household chores, and social visits.
The Torfaen Council saw an opportunity to increase the effectiveness and reach of that volunteer community using location-based technology. The Council had already been working with Precisely, which provided critical geospatial software and data for the local government's essential services. In just three weeks, they were able to launch a mobile app to map the location of community members in need, to match those residents with available volunteers, and to optimize the effectiveness of volunteer resources.
Getting the lay of the land
Fortunately, the Torfaen Council had already put state-of-the-art location intelligence systems in place. Since 2010, they have maintained a database of "vulnerable persons" to assist police, healthcare workers, and social services agencies to better meet the needs of the public. For example, ambulance services responding to an emergency can pinpoint at the exact location of an individual in need. This can be especially helpful in the case of a multi-tenant dwelling. 
When the COVID-19 pandemic arrived in Wales, the Torfaen Council saw an opportunity to use their existing location data to help community volunteers to be more effective. In April they launched the Torfaen Community Support mobile app, along with a back-office administrative console that enables Council officials to screen volunteers, monitor services, and perform other management functions.
Rapid response
From the initial discussion to the rollout of a live mobile app, the project took only three weeks. Spectrum Spatial makes it possible to roll out a sophisticated mobile app in minutes. By connecting the Council's existing location data in Spectrum Spatial and leveraging our GeoSearch location intelligence APIs, Torfaen officials were able to develop sophisticated functionality linked to highly accurate geospatial data in a very short period of time.
Torfaen residents are able to register and make requests for services through the mobile app. In most cases, such requests include delivery of medications, food, or other essentials, but many have used the technology simply to ease the burden of isolation by finding volunteers who are willing to visit or talk on the phone. 
Volunteers also register through the mobile app. The Torfaen Council performs background checks on volunteers and asks registrants to list the types of tasks they are able to perform. Volunteers are matched with people in need based on availability, location, and prioritized need. The matching algorithm also factors in transportation alternatives (for example, whether the volunteer owns a car, or can easily reach a client using public transportation). The system also aims to establish regular relationships between volunteers and clients, making it easier to establish trust relationships.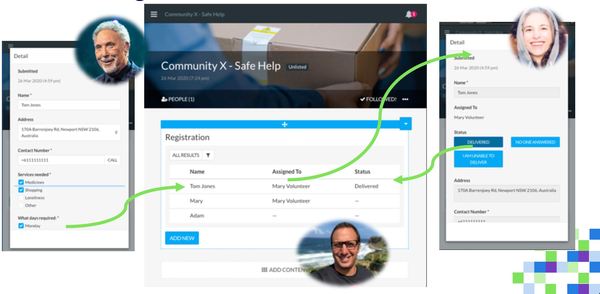 Improving future services
Unfortunately, the number of people who require services has increased since the pandemic started. Many of the residents of Torfaen County were previously able to do their own shopping, pick up medication, or run other errands. If they fall into a category that is more vulnerable to COVID-19, however, they are advised to remain at home and avoid unnecessary social contact. As a result, the need for volunteer help and social services has increased substantially.
There is a silver lining to that cloud, though. In a few years, these "in-between" residents are likely to require a higher level of services as they get older. With the data collected from these residents when they register for services, the Council can better predict the future needs of its community in the coming years. 
Council members also see an opportunity to serve members of the community that were previously overlooked. Simon Rose, Torfaen's Housing & Commissioning Manager, explains:
"For me, there is an opportunity to mobilize that sense of community that has come out of COVID, harness it, and use it to tackle some of the loneliness and mental health and well-being issues that are going to be there; not necessarily from the elderly community, but for 25- to 40-year-olds who are very isolated."
Location data adds another layer of richness and complexity to technological capabilities. We have already seen how emergency services agencies have used detailed location data to improve site selection for new firehouses, police stations, and ambulance facilities, for example. We have seen popular rideshare services use location-aware mobile phone technology to revolutionize transportation. The opportunity for continued innovation around location intelligence is immense. 
Bringing together rich, detailed geospatial data with mobile phone technology and a rapid deployment platform from Precisely, the Torfaen Council has launched a remarkably innovative initiative that demonstrates what people can accomplish when they come together, think creatively, and commit themselves to creating a better world. 
To learn more about how organizations are using location data in new and innovative ways read Location Intelligence: The Data-Driven Paradigm Shift.