Infographic
Do You Know the Top 3 GDPR Struggles Throwing a Wrench Into Your GDPR Strategy?
Managing the Struggles of GDPR
Understand the top three GDPR struggles through our easy to read infographic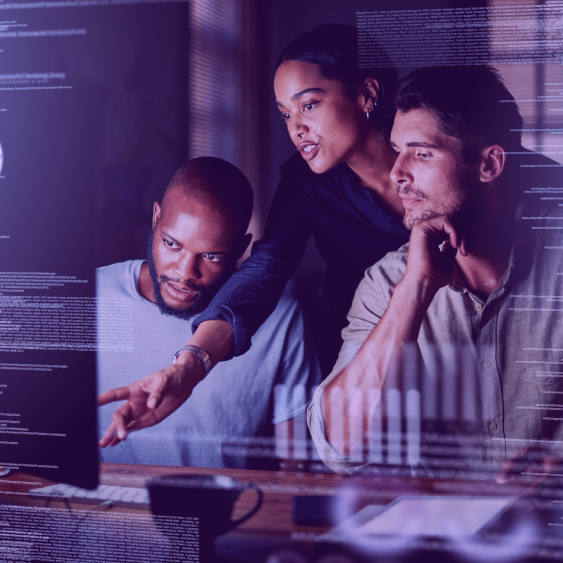 Struggle #1 – Identifying asset owners/Data stewards
Without an owner, who's responsible?
Struggle #2 – Identifying personal data
Where is all (100%) of the personal data? What's hidden will compromise your strategy.
Struggle #3 – False sense of security
Here are some crucial questions to ask to see if your bases are covered.
Do you have KPI's on the data quality of your personal data?

How mature is your data governance process?

To what extent are you using all of your personal data?
As you see, GDPR compliance requires a multidisciplinary approach to overcome compliance hurdles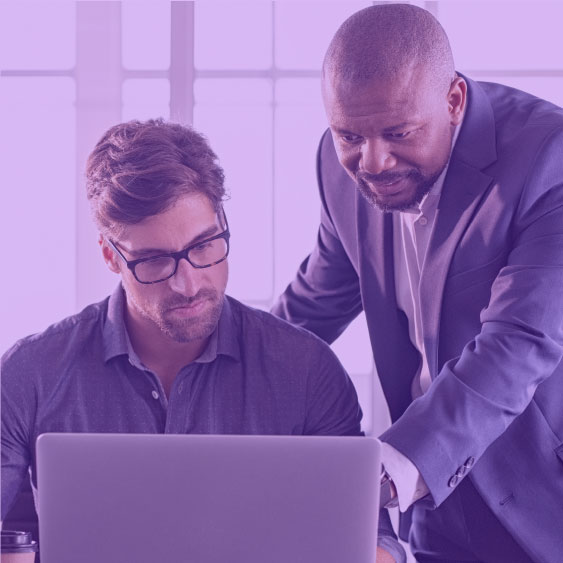 Understanding Data
Clear transparency to understand data definitions, classifications, business lineage and impact analysis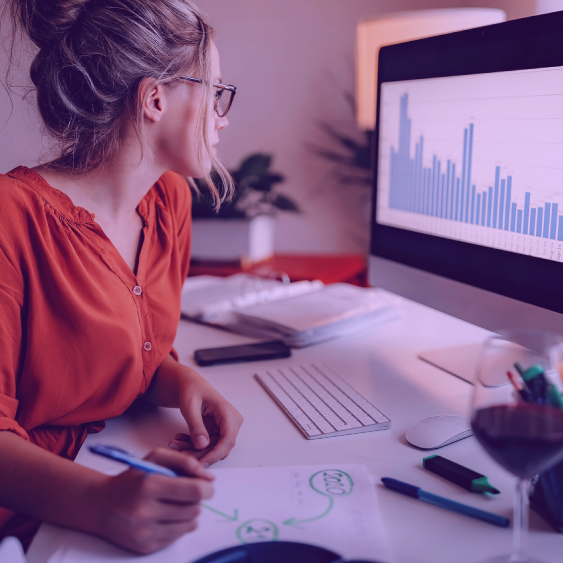 Analyzing Data
Proactive identification of personally identifiable information with machine learning algorithms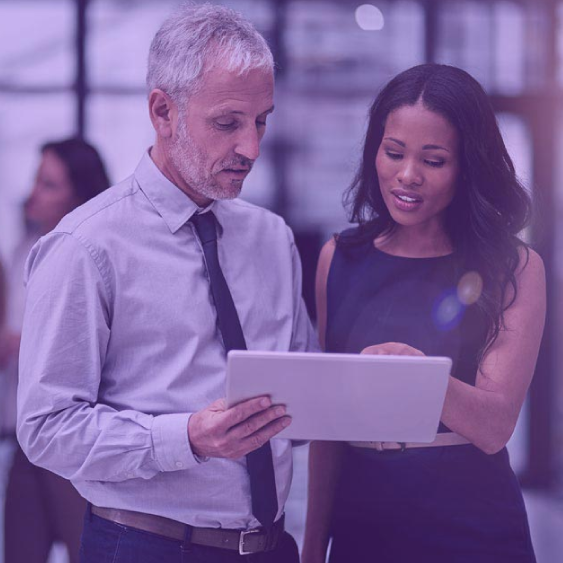 Controlling Data
Ensure integrity with data accuracy controls, and reconciliation validations to confirm policy implementation

If only you had a GDPR solution to solve many of these problems.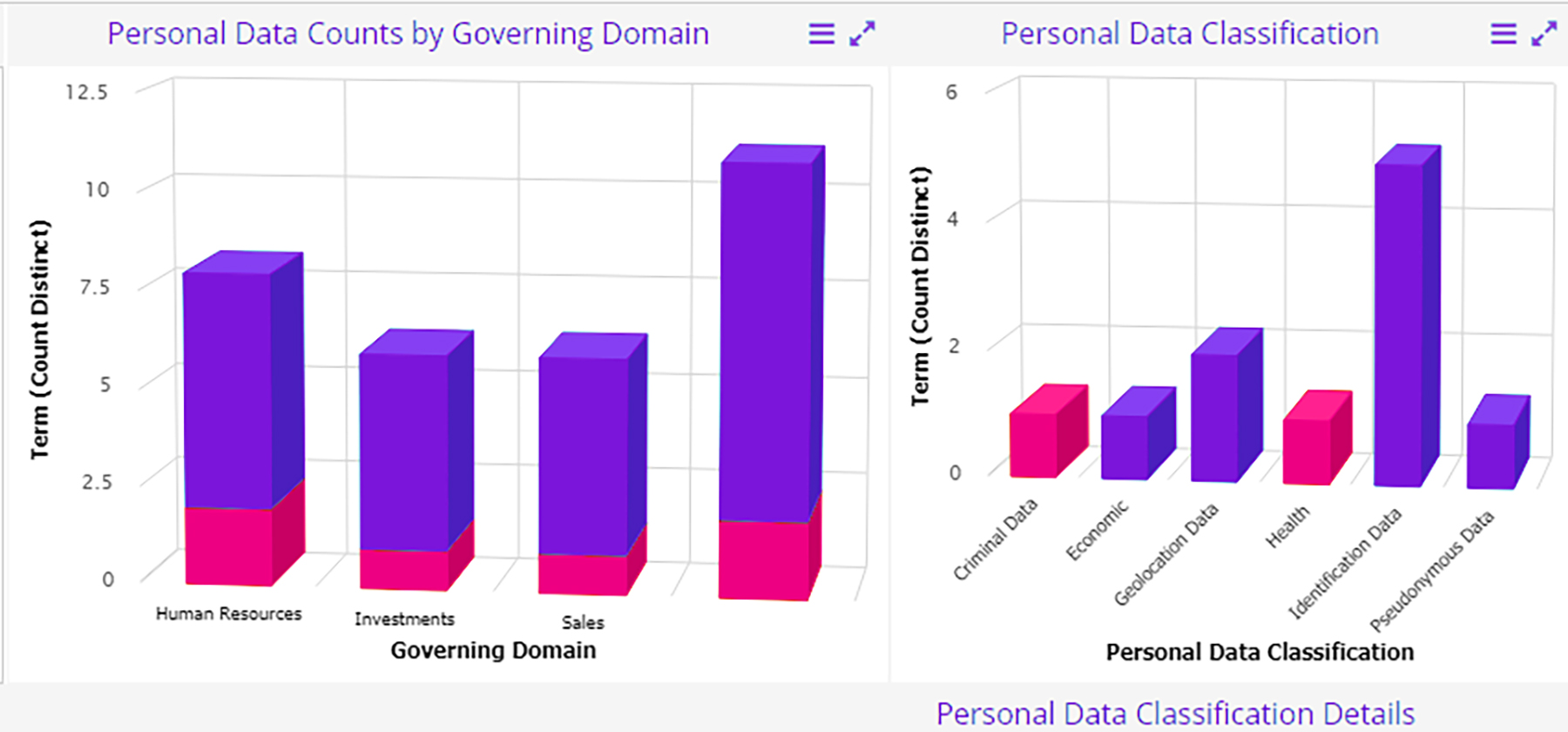 Backed by an automated process to govern, manage and use data.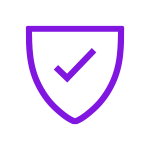 Data360 Govern
Ensure consistent data identification (glossary)
Document location and usage of all personal data
Ensure that personal data processing is lawful
Require GDPR-compliant approvals for new data usage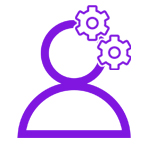 Data360 DQ+
Verify data accuracy and completeness
Reconcile data sources with approved uses
Track required actions to confirm compliance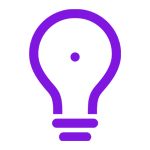 Data360 Analyze
Visualize where GDPR oversight is lacking
Understand the processes and applications using personal data
Use machine learning to identify hidden personal data
While there is no 100% solution to your GDPR compliance. Precisely helps you bridge the gap.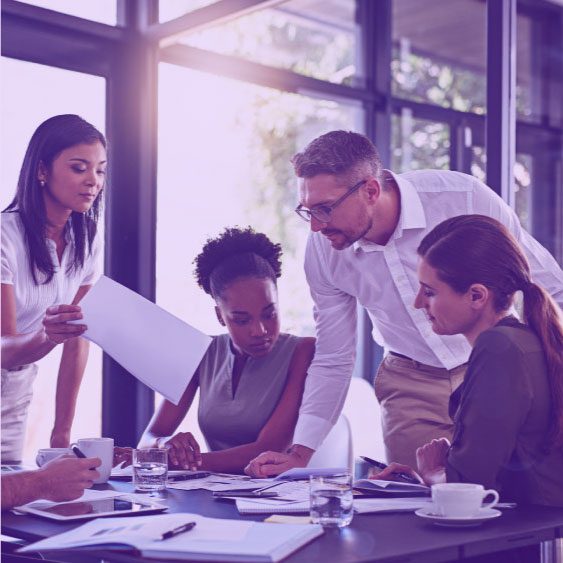 Painful questions/concerns around GDPR
Where do we start???

How to document or operationalize data user/owner collaboration?

Lack of quality/completeness of data sets leads to risk in personal data analysis.

How to ensure total compliance thru 100% validation & reconciliation of data sets against opt-out list.

How to ensure ongoing compliance, with a dynamic single source of truth to document personal data definitions, locations, lineage and ownership?

How can you use advanced analytics to navigate the complexities of identifying whether data sets include personal data and gain a comprehensive view?