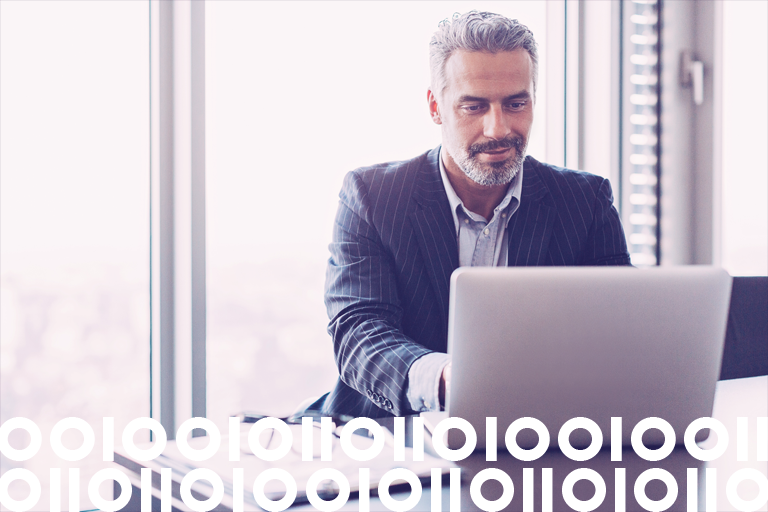 Location APIs: Powering Greater Accuracy and Context for Your Business Applications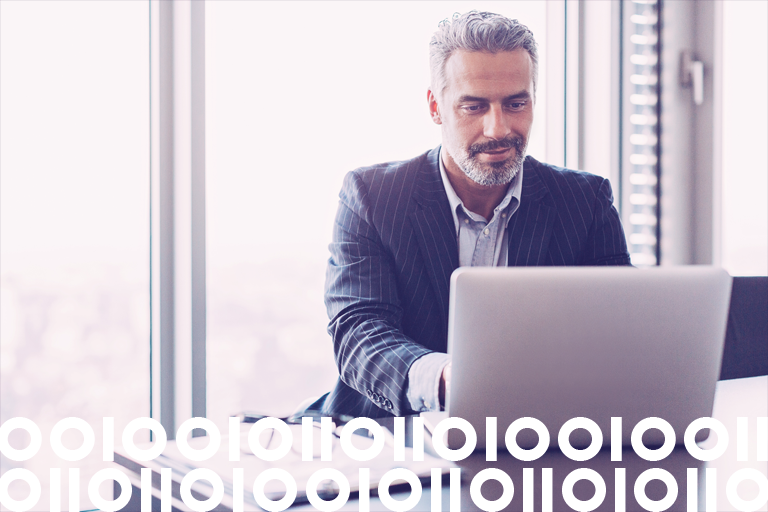 According to the 2023 Data Integrity Trends and Insights Report, data quality is the #1 barrier to achieving data integrity. And poor address quality is the top challenge preventing business leaders from effectively using location data to add context and multidimensional value to their decision-making processes.
Poor location context has much broader negative implications than that. According to the Baymard Institute, for example, 20% of online shoppers have abandoned their shopping carts because they had difficulty entering an address. One out of every five hyper-local deliveries arrives late or is canceled altogether because delivery personnel have trouble finding an address.
Location context unlocks a vast array of information about customers, suppliers, competitors, infrastructure, weather, traffic, geography, and more. Yet, without accurate and precise addresses, that information remains unavailable.
To power up your business applications, you need location APIs that make it easy to validate addresses and enrich your business data with spatial insights.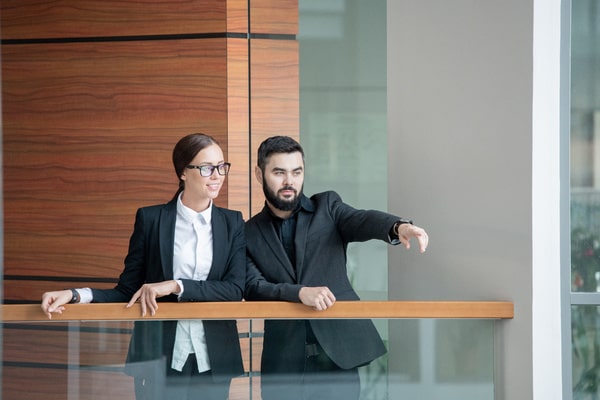 Unleashing the Power of Location 
Location data adds rich dimensionality to your existing data. Here are just a few examples of its impact across industries:
Retail: discover how many people live within a given market area, or even analyze the volume of foot traffic in a particular neighborhood.
Insurance: determine whether a certain property may be susceptible to risks like wildfire or flooding.
Telco: optimize network planning by understanding the population density of a particular neighborhood at a granular level, including the mix of commercial and residential occupants.
Location data enrichment helps you succeed in these use cases and beyond. It enables you to discover critical relationships and identify patterns and trends that reveal business opportunities, potential threats, and more.
How is that accomplished?
First, you need accurate and precise location information. You need fully validated data from trusted sources and an efficient, reliable means of linking internal data to the externally sourced location data that you're using for enrichment.
Achieving quality results efficiently and at scale can be extraordinarily difficult, especially if you try to build those systems and processes yourself – but thankfully, there's no need to reinvent the wheel.
Precisely data enrichment APIs allow you to embed our industry-leading location intelligence capabilities into any business application quickly and easily – and geo addressing has a big role to play here.
Geo addressing validates, verifies, geocodes, appends a PreciselyID (our unique identifier and enabler of data enrichment), and enables business applications to embed accurate address autocomplete capabilities that increase your customer satisfaction.
Together, geo addressing and data enrichment form a powerful pair that solves your biggest location-focused challenges.
Read our eBook
Read our eBook to learn more about how to improve the customer experience, automate operations, mitigate risk, and accelerate growth with essential context and data enrichment, to supercharge your business applications.
Adding Value with Location Intelligence
Whether you're looking to validate customer addresses, pinpoint a specific location, or append existing records with latitude and longitude data to facilitate further analysis, Precisely APIs make geo addressing and location data enrichment faster and easier.
Let's talk more about how the PreciselyID streamlines these processes and boosts your results.
We attach our unique identifier to every individual location so that you unlock a vast array of relationships and data points for every address. Over 9,000 different attributes for each location provide rich context into the information you need – including demographics, consumer behavior, property data, and much more.
That means virtually any location-based attribute is available to you, and you can embed it in your business applications using Precisely APIs.
Imagine, for example, that you've developed a custom route-planning application. It's important that you know whether a particular address is on a one-way street. You might also benefit from understanding the traffic patterns in the delivery area, to optimize schedules around lower-traffic periods. With Precisely APIs, you can embed that information in your application quickly and easily.
With capabilities, you can validate address information on the fly and standardize formats across multiple applications and databases. That leads to higher data quality and fewer errors.
With , you can analyze specific locations in the context of meaningful boundaries, nearby points of interest, property attributes, traffic data, or demographic composition.
Finally, we offer tools for generating geospatial insights through spatial analysis and mapping visualizations.
All of this information can be shared through APIs to enterprise applications, BI dashboards, data pipelines, and more, adding rich context to all of your business data.
Location APIs Supercharge Your Applications
According to IDC, 74% of enterprises are utilizing location data to create intelligent context. Precisely APIs enable you to query and create new attributes based on travel distance, travel time, density, and much more. Our customers rely on us to collect, manage, verify, and update contextual information so they can focus on what they do best.
When a wanted to improve data quality, increase the accuracy of medical billing systems, and add value to its provider network recommendations, the company used Precisely APIs to get the job done. What were the results?
Increased accuracy of patient and provider addresses
Captured lat/long coordinates
Optimized its recommendation engine
Together, these contributed to big wins: the company was able to increase the value of its services and reduce its data storage costs and geocoding processing times from 8 hours to just 60 minutes.
That's the power of Precisely location intelligence APIs.
Location Intelligence and the Data Integrity Journey
How does this all play into the bigger picture of data integrity – data with maximum accuracy, consistency, and context? Let's examine what a typical journey looks like.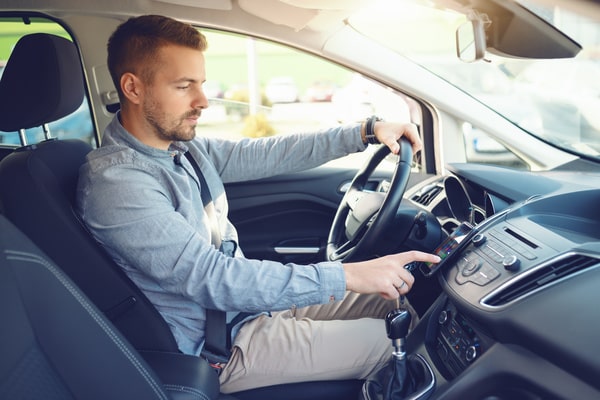 The 2023 Data Integrity Trends and Insights Report surveyed over 450 professionals from around the globe, representing companies of all sizes and a broad range of industries. When asked to name the primary barriers that stand in the way of a reliable data strategy, respondents cited limited resources as their #1 challenge.
Most organizations follow a fairly predictable process in their quest for data integrity. They start out with the realization that they've created a lot of data, but it's hard to access. Then they bring it together under one roof, standardizing and normalizing it, but eventually, they learn that it's far less accurate than they need it to be.
That leads to a concerted effort to fix data quality issues, but that often reveals even deeper issues. Project leaders learn that the data is incomplete, or that it lacks the contextual richness needed to make fully informed business decisions.
Next, stakeholders enrich their data using external sources and location details, but if that data isn't curated carefully, it will yield flawed results with potentially catastrophic consequences.
There's a better way of approaching the challenges of data integrity – a holistic approach that encompasses integration, data quality and governance, data enrichment, and location intelligence.
Precisely brings together all the capabilities you need for your entire data integrity journey. We work with our customers to develop data strategies that dovetail with their strategic priorities, and we provide the technology solutions necessary for building and maintaining data integrity at scale.
Location intelligence plays a pivotal role in that journey, and Precisely APIs enable you to embed data integrity capabilities directly within your business applications.
To learn more about how you can supercharge your business applications, read our eBook, Bring Essential Context to Business Decisions with Location Intelligence and Data Enrichment.