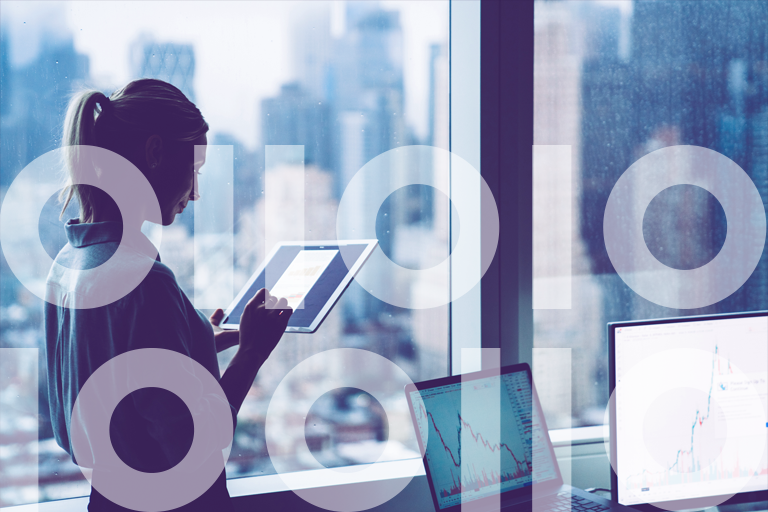 Better Data, Better Underwriting: Simplify underwriting with better data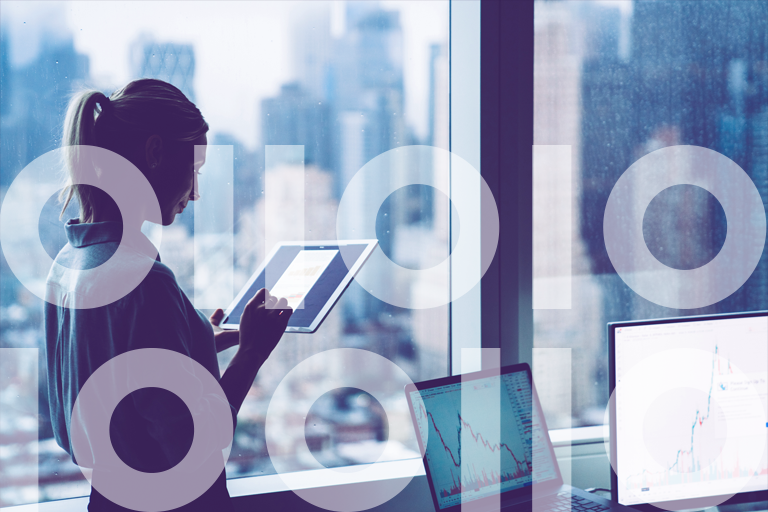 Advanced data analytics enable insurance carriers to evaluate risk at a far more granular level than ever before, but big data can only deliver real business value when carriers ensure data integrity.
For P&C insurance, that starts with having accurate and precise information as to the location of an insured property. Data quality is critical, but data integrity goes much further than accuracy, completeness, and consistency. It also requires contextual richness. To accurately assess risk, for example, insurers may benefit from knowing what kind of businesses are co-located with an insured property, how far a dwelling is situated from combustible vegetation, or how local traffic patterns could affect emergency response times.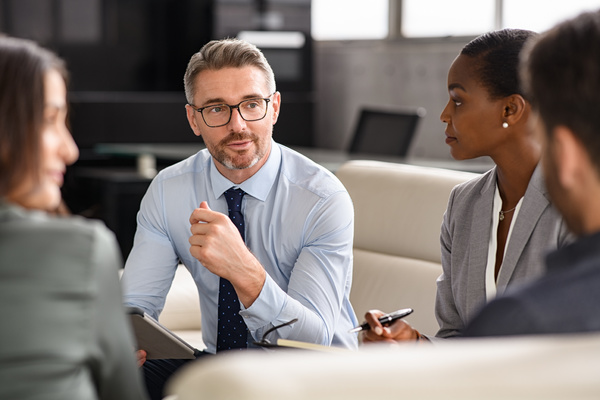 In light of a rapidly shifting threat environment, weather-related events obviously play a huge role in P&C losses. Consequently, the ability to refine a carrier's risk models with respect to catastrophic weather events has a huge impact on loss ratios and, therefore, on overall profitability.
One of the greatest challenges confronting P&C insurers today is the shifting risk environment brought about by climate change. Tata Consultancy Services notes that the world is experiencing "changing weather patterns and increasing frequency of natural catastrophes." That raises both short-term and long-term concerns for P&C insurers, and it demands that carriers adopt innovations that can help them refine their risk models in the face of uncertainty.
The Power of Location Intelligence for P&C Carriers
Location intelligence empowers underwriters with rich insights about covered properties. Consider the numerous wildfire incidents in California. A single wildfire event can result in property losses amounting to tens of billions of dollars, and some carriers have even signaled an unwillingness to insure properties against wildfire damage.
With sophisticated location intelligence technology, though, P&C insurers can accurately discern risk levels and monitor threats in near real time. Precisely uses synthetic aperture radar (SAR) to monitor moisture levels in the soil. That provides a highly accurate assessment of risk because it helps carriers understand how fast and how far a wildfire might potentially spread.
Experts have echoed the importance of location intelligence across a wide range of industries, including insurance. The authors of a recent report on data integrity trends from Drexel University's LeBow College of Business offered their insights on this trend: "We see data enrichment and spatial analytics as emerging technologies poised for growth once data quality, integration, and governance are addressed." The report also highlighted the fact that insurance companies have been early adopters of advanced location analytics, generating positive results for the bottom line.
Read our eBook
Technology offers insurance carriers new opportunities to innovate; streamline claims processing, accurate risk assessment, personalization to enhance omnichannel marketing performance. Read our eBook and see how analytics can reveal new business insights.
The Growing Importance of AI in the Insurance Industry
Artificial intelligence and machine learning (AI/ML) show great promise in transforming the insurance industry's approach to risk assessment. Advanced algorithms can ingest large volumes of historical data, detect patterns, and make predictions as to how risk might change over the course of time.
In a recent report entitled "Insurance 2030," McKinsey predicts that "AI and its related technologies will have a seismic impact on all aspects of the insurance industry – from distribution to underwriting and pricing to claims."
Today, insurers are using these technologies to forecast losses, refine risk models, and identify potential cases of fraud.
Precisely applies AI technology to aerial imaging, offering deeply contextualized data about structures and threats. Advanced image analysis enables the company to determine a building's precise footprint, identify impervious surfaces such as parking lots, and detect combustible vegetation that could put a structure at risk of fire damage. This technology allows insurance carriers to more accurately assess the condition and construction of a building – for example, by estimating the age of the roof based on image analysis, then comparing that to other data sources and increasing overall confidence in risk assessment data.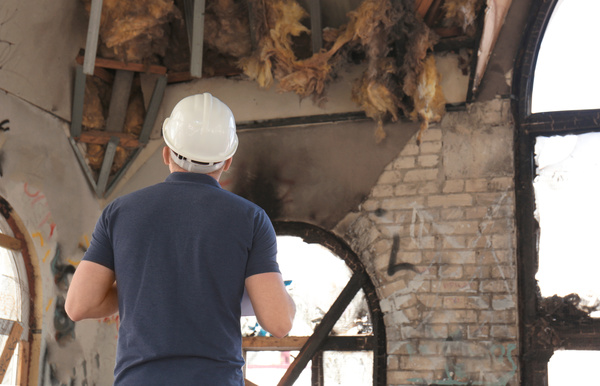 Data Integrity Is about Trust
That kind of confidence is essential for effective underwriting. When an insurance carrier has accurate, complete, consistent data, they have a foundation upon which to build powerful analytics capabilities.
But data quality is only part of the picture. Insurers need to know that they have all the information they need to fully understand the range of potential hazards. That means having contextual data, starting with accurate and precise geo-location, then matching specific locations with an enormous array of additional information. Precisely offers over 9,000 individual data points for almost every address in North America, with similar capabilities for many countries around the world.
Precisely can provide virtually any point of information that can be known about a property, offering insurance companies the trusted data they need to fuel powerful insights about risk. For companies embarking on strategic AI/ML initiatives, that translates to rich, high-quality data as a starting point, which lays the groundwork for accurate, meaningful insights.
That's why every one of the top 25 P&C carriers works with Precisely, and 99 of the Fortune 100 companies trust Precisely to help them achieve excellence in managing and leveraging their data to achieve competitive advantage.
Precisely's Data Integrity Suite is a flexible, modular, and interoperable set of software products that can be adapted to serve each client's unique needs, no matter where they may be on the path to data integrity. But Precisely is not just a software company; our Strategic Services division works with clients to develop and implement systems that align data and analytics with organizational objectives.
That might include refining risk assessment models for underwriting, of course, but strong data integrity can benefit virtually every part of an insurance organization.
Marketing departments benefit from having a 360° view of the customer, understanding the lifestyle, demographics, life events, and behaviors that drive purchasing decisions. Customer service teams, likewise, can develop a more refined understanding of what matters to each individual policyholder.  Industry experts see enormous business value in this approach.  Gartner, for example, predicts that "by 2027, insurers who adopt a panoptic personalization approach will enjoy 20% higher retention rates."
Precisely's mission is to help our customers leverage the power of data to make better business decisions, drive operational excellence, and achieve better business outcomes. Our Data Integrity Suite provides a comprehensive toolset that empowers insurance companies, banks, retailers, telecoms, and government entities to make smarter decisions that increase profitability and improve customer satisfaction.
Technology offers insurance carriers new opportunities to innovate; streamline claims processing, accurate risk assessment, and personalization to enhance omnichannel marketing performance. Read our eBook Achieving Data Integrity: A Guide for Insurers and see how analytics can reveal new business insights.