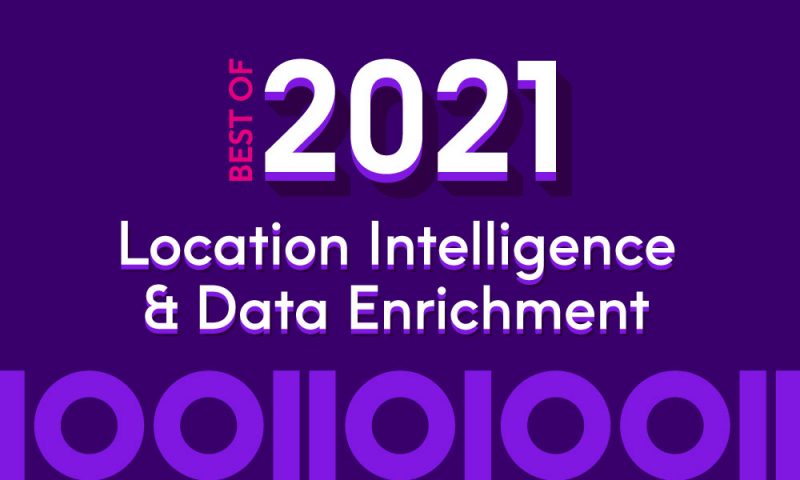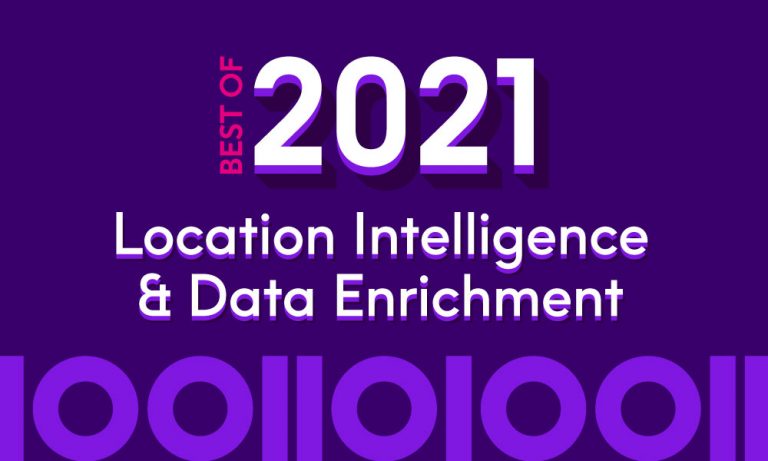 Best of 2021: Top 10 Location Intelligence & Data Enrichment Blog Posts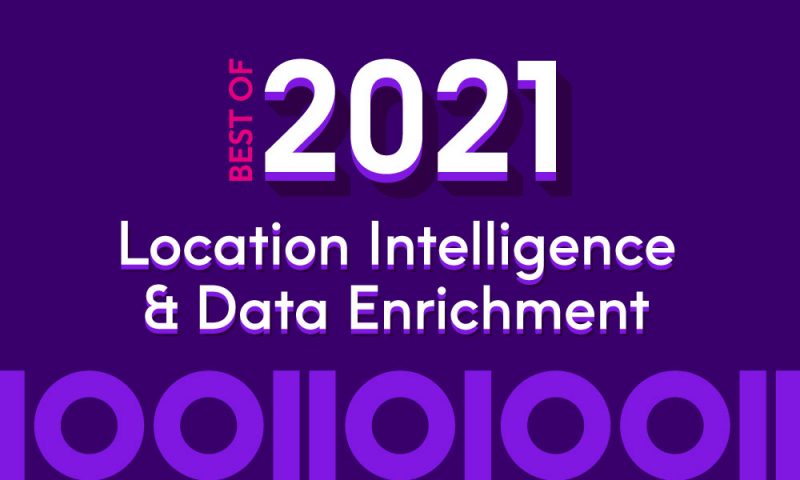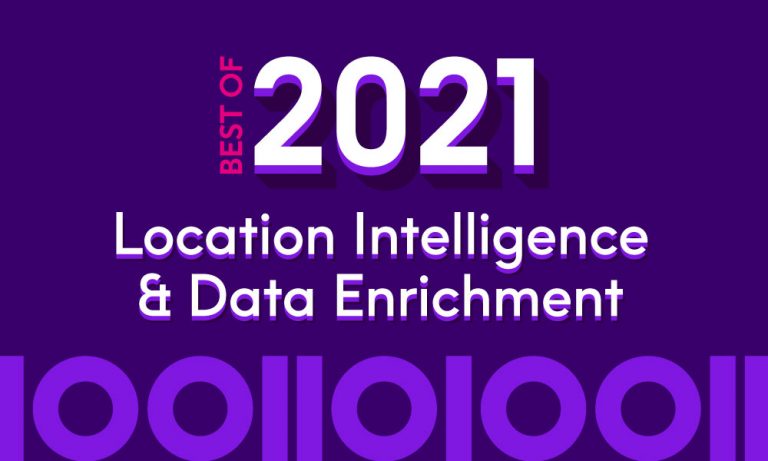 2021 brought some exciting content in the area of Location Intelligence and Data Enrichment and as this year comes to a close we wanted to share our most popular posts of the year that brought us insight and knowledge.
Let's get started!
The term neighbor usually evokes pleasant thoughts like a young family playing in a sprinkler or the elderly couple who still walks a freshly baked apple pie through the back yard in the fall. Within the insurance industry, however, a neighbor can be one of the biggest challenges when considering co-tenant and adjacent risk management in insurance. The café next door is super convenient for a midday snack, but a problem in the kitchen can be big trouble for many. Sometimes bad apples are the concern. One business' customer is another's bane, bringing undesirable behavior like graffiti or theft. Read more >
The rapid growth of cloud-based architecture and data-driven analytics has caused businesses to re-assess how they access the various software and data that they need to be successful. Hybrid and full-cloud deployments are becoming more common, and providers of such services are asking themselves what the costs and benefits might be to shift their strategy towards the cloud. Read more >
At its core, the insurance industry is about accurately predicting risk, pricing policies to sufficiently cover that risk, and minimizing fraud. Enriched data such as geospatial data adds richness and location context to existing information about policyholders, insured properties, and more.
For data-driven insurance companies, data about properties and locations and the physical characteristics of those properties and locations provide a competitive advantage. Here are some examples of how this type of enriched data can improve profitability in the insurance industry. Read more >
I would like to introduce you to Spectrum Spatial, the enterprise location intelligence solution from Precisely. I'll walk you through a few of the tools that come with Spectrum Spatial and how they can help you manage, analyze, and visualize your spatial data.
I will also tell you what benefits many organizations that are already using our desktop GIS product, MapInfo Pro, see in Spectrum Spatial.
Let me get it out there from the start: You do not need MapInfo Pro to harvest the benefits from Spectrum Spatial. But if you are already using MapInfo Pro, there are a number of benefits from using Spectrum Spatial too. Read more >
For years, businesses have sought new ways of gaining insights about their customers. In an era of powerful business applications built around ERP and CRM, analytics has gained momentum as the software industry has found new ways of managing and analyzing larger and larger volumes of information. A rich array of new sources of customer data have entered the picture, including mobile and web data, social media, and more. Data enrichment opens up a world of opportunities. Read more >
Read the Harvard Business Review Report
In this research report published by Harvard Business Review Analytic Services, we see that companies are rethinking data-driven practices to keep pace and win in today's digital market.
The year was 1986. Ronald Reagan was president, Jon Bon Jovi just topped the charts with Livin' on a Prayer, and MapInfo Pro was first released.
Thirty-five years later, more than 100,000 GIS professionals around the globe depend on MapInfo Pro to manage, analyze, and visualize location intelligence — then publish it in a way line-of-business users can understand and act on. Read more >
What is an address? Most people will respond that an address is where they live, where they work, or where they go in their spare time. An address is what you write on an envelope you're mailing, or where your online orders are shipped to. An address location is a geographic place and an identity.
Address data has different meanings to different organizations, depending on how they incorporate address data into their workflows.  I've been building address data for a long time, but whenever I think of an address, my brain immediately associates it with static, physical locations. Read more >
Forward geocoding or typically known simply as "geocoding" refers to the process of identifying a specific location based on a street address. In other words, the process converts a street address to a specific latitude and longitude. In contrast, reverse geocoding starts with a specific location (that is, latitude and longitude coordinates) and determines the nearest street address to that point. Read more >
Location intelligence has impacted the retail industry more than most. The rapid increase in adoption of mobile devices has provided a treasure trove of new location-based data about how consumers behave, both online and off-line. This parallels the emergence of a unified vision for retail that encompasses both e-commerce and brick-and-mortar locations. The end result is a far more coherent unified customer experience, higher customer satisfaction, and increased brand loyalty. Read more >
The telecommunications industry lives at the leading edge of technology change. It comes as no surprise, therefore, that leaders in the telecom sector understand the critical role that data science and location data play in building and maintaining competitive advantage. Read more >
Download this full report from Harvard Business Review to learn how leaders from B2B and B2C organizations are addressing their biggest data challenges.