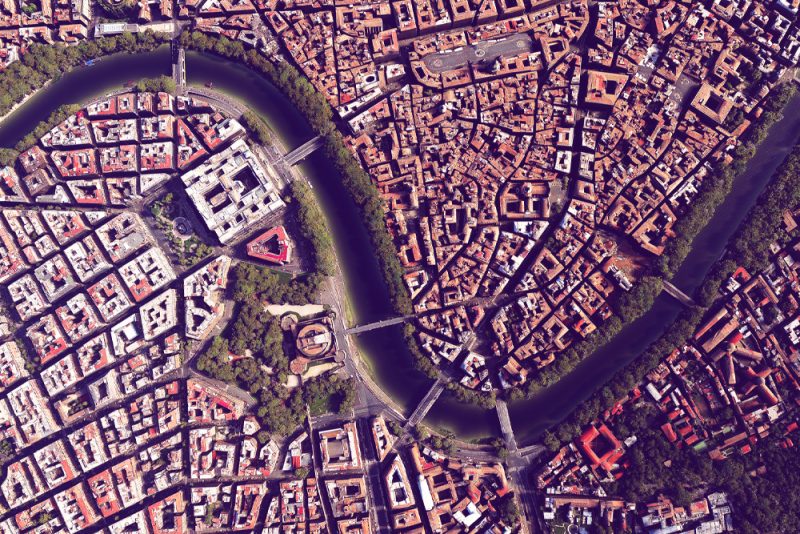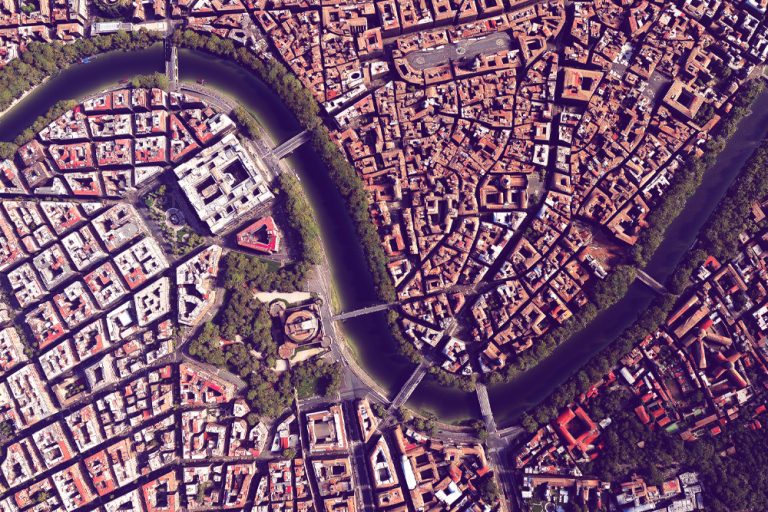 MapInfo Pro v2021: What's new?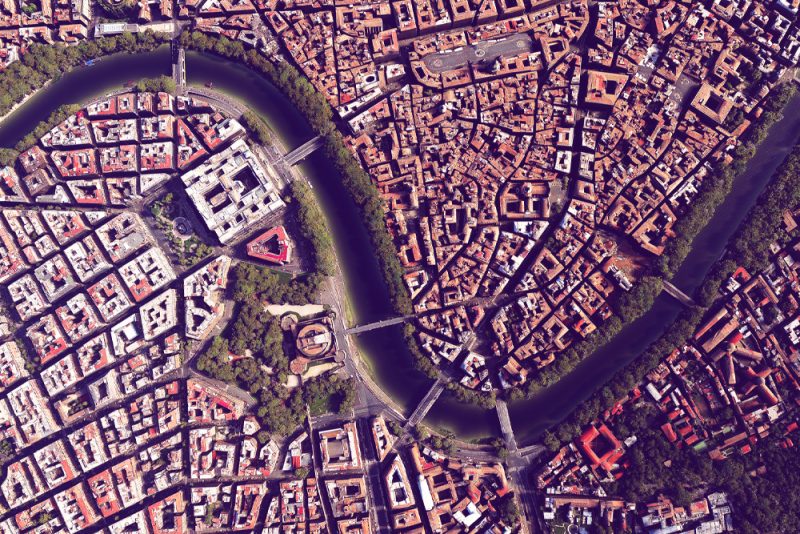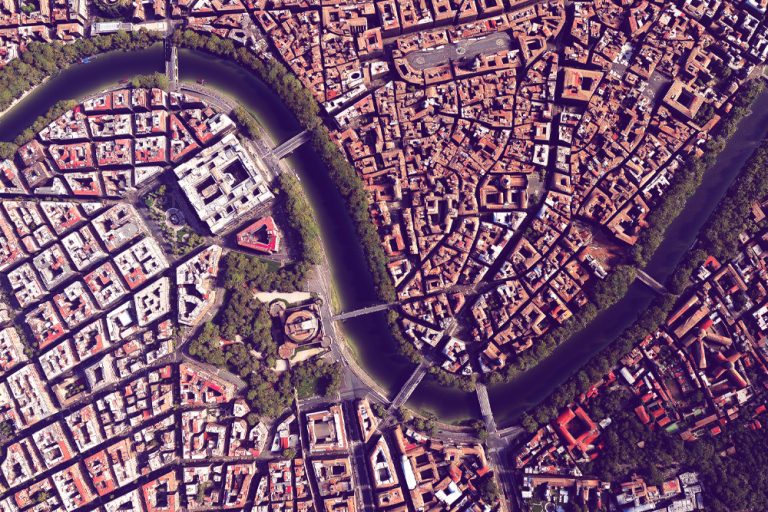 The year was 1986. Ronald Reagan was president, Jon Bon Jovi just topped the charts with Livin' on a Prayer, and MapInfo Pro was first released.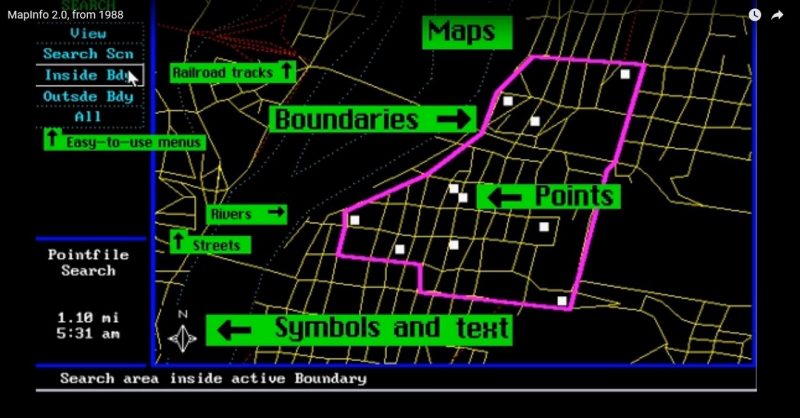 Thirty-five years later, more than 100,000 GIS professionals around the globe depend on MapInfo Pro to manage, analyze, and visualize location intelligence — then publish it in a way line-of-business users can understand and act on.
Many of our customers have been using MapInfo Pro for decades, and the thing that keeps them coming back, version after version is that it's easy. With every iteration we package new features and tools built on the latest technology into the most complete, easy-to-use desktop GIS system available. As technology advances, MapInfo Pro improves — providing capabilities and features that would have been unimaginable during the Reagan administration.
"I first started using MapInfo in 1999 and have used pretty much every version since." — Andrew Niebling, Senior Property GIS Analyst, Queensland Rail
MapInfo Pro v2021 builds on this history of innovation.  Take a look at what it offers.
Visualize data across space and time
Want to chart 10-year population trends in a proposed development area? See how shopping patterns change with the weather? Easily plot data changes over time with MapInfo Pro's new Time Series tool.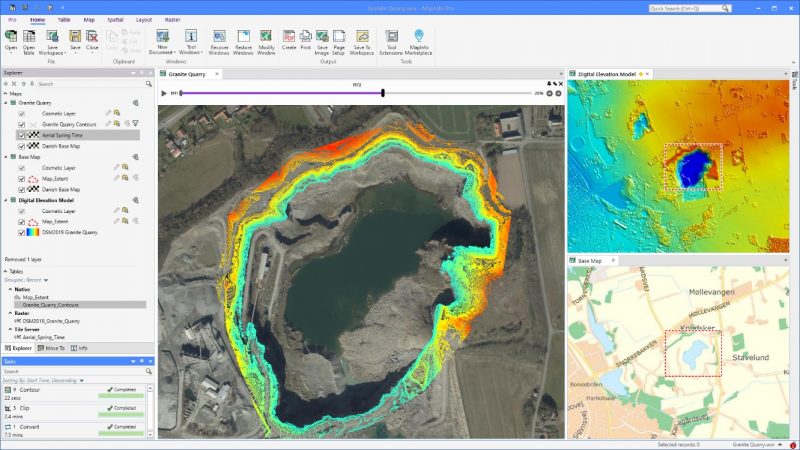 Make raster datasets a snap
Our patented, high performance Multi-Resolution Raster (MRR) data format makes it easy to store and process huge raster datasets.
Use our Multi-Resolution Virtual Raster to virtually merge, reproject, and resample raster grid data on-the-fly, without writing out new grid files to disk.
Free Trial
Get increased GIS power with a convenient, flexible, cost-effective subscription.
Access all your data directly from MapInfo Pro
Save time and work more efficiently by accessing the data you need directly within MapInfo Pro.
We've expanded our file format support to include geopackage, GeoJSON, well-known text files, GML, and many more.
Let import, export, and save copy run as operations in the background while you continue your work in MapInfo Pro.
Speed time to insight with enhanced data-select and design tools
Simplify layout design with quick access to dynamic text-labeling tools. Slice and dice data for specific records with our new Select by Attribute tool.
Improve map design with new capabilities that add dynamic text to your map such as map title, scale, time range, and more.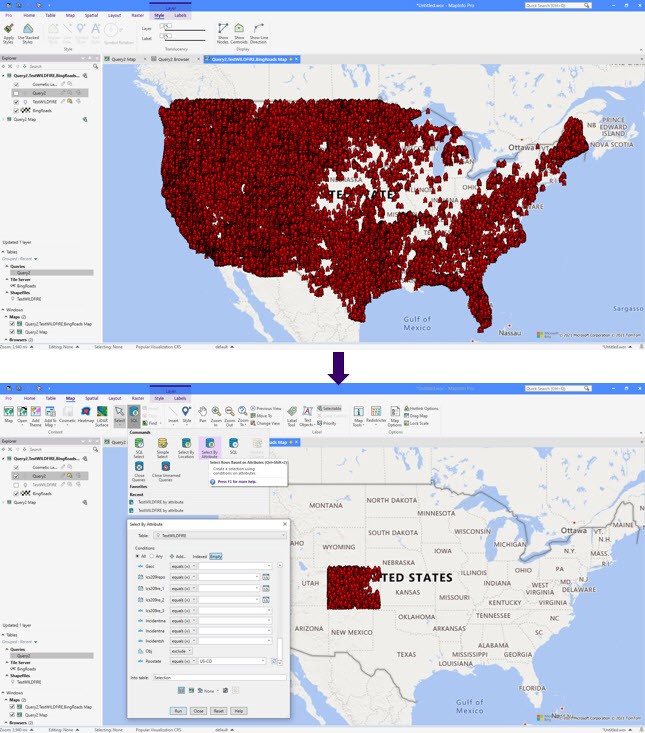 Up-to-date geocoding and routing with Precisely API services
Bing!
Identify relationships, patterns, and trends faster using Microsoft® Bing Maps as contextual background for your own business layers. Your subscription comes with access to Bing Maps aerial imagery and Bing Maps hybrid, and MapInfo Pro can now re-project Bing data into your preferred coordinate system.
Upgrade to MapInfo Pro Premium for access to Bing Roads maps and Bing Move to search. This service allows you to search for and locate place names and addresses around the world.
Web Services
Access vector from web services using our improved support for WFS that now supports WFS Paging and allows you to refresh your WFS tables when you zoom and pan the map.
Ordnance Survey OS Features API can now be accessed from MapInfo Pro with the new support for WFS Paging
Customize it
Access custom features and functionality via the MapInfo Marketplace, a collaborative space to download and share plugins.
Plugins include MapInfo Pro Drone, Street View, Uber H3 Hexagon tool, and Python Getting Started add-in.
Use MapBasic statements to integrate your custom tool into the ribbon interface
New: Get MapInfo Pro as a subscription
Get all the capabilities you've come to expect from MapInfo Pro in an easy-to-buy, easy-to-manage subscription.
Subscriptions include maintenance as well as automatic notification of updates and upgrades.
Cost-effective one- and three-year subscriptions available.
 Get expert support
Our expert support staff provides live advice on implementation, optimization, troubleshooting, and issue resolution.
Use the Precisely online knowledge base to access product documentation and other resources.
Access the Precisely Knowledge Community and the MapInfo Pro Community to get inspired, learn from your peers and Precisely employees, guide the future of MapInfo Pro, and discover time-saving tips and tricks.
MapInfo Pro v2021 makes it easier than ever before to visualize, analyze, and output location-based data. But don't take my word for it. Try it free for 30 days. Who knows? If you're like many of our customers, you may still be part of the MapInfo Pro community when v2055 rolls out.