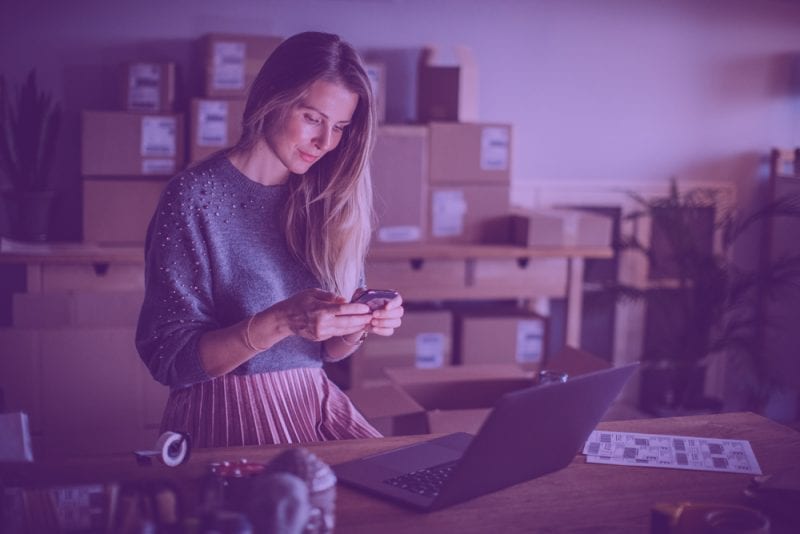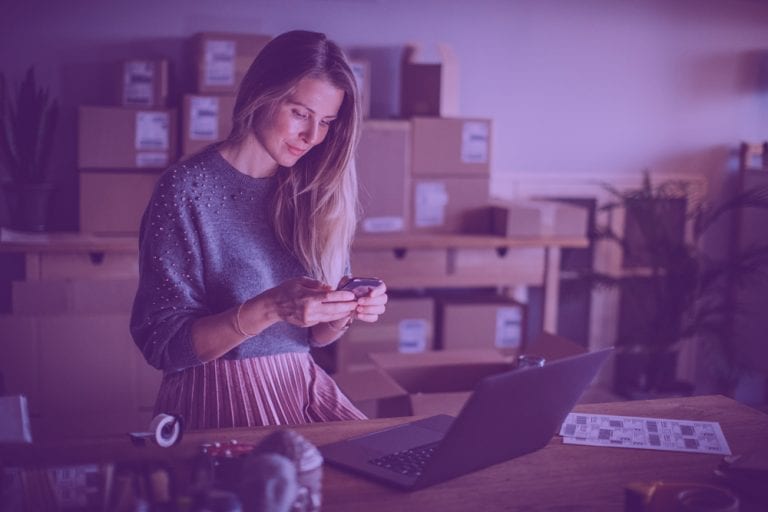 The Power of Where: 5 Use Cases for Retail Location Based Data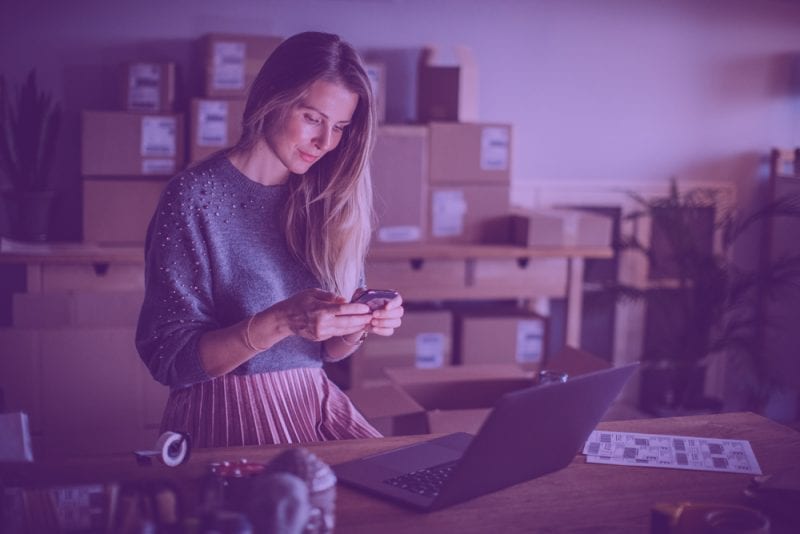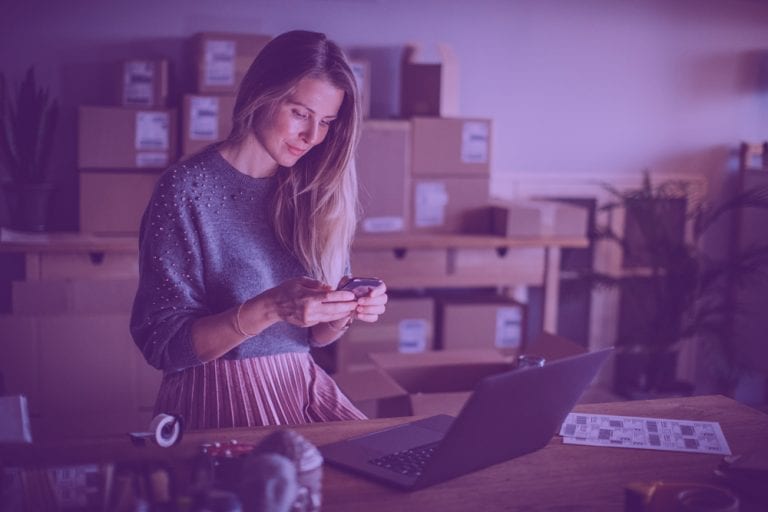 Location intelligence has impacted the retail industry more than most. The rapid increase in adoption of mobile devices has provided a treasure trove of new location-based data about how consumers behave, both online and off-line. This parallels the emergence of a unified vision for retail that encompasses both e-commerce and brick-and-mortar locations. The end result is a far more coherent unified customer experience, higher customer satisfaction, and increased brand loyalty.
Location-based data gives us a rich and nuanced view of populations, including where they live, work, and play. Traffic patterns reveal where consumers go, when they go there, and how long they stay. As a raw collection of data points, that's a lot of information with which to grapple. When we begin to refine it, organize it, and normalize it, however, it provides valuable insights that can drive higher profitability for retailers.
What is location intelligence?
Location intelligence begins with accurate contextual information about the location and movement of people in the world around them. It begins with maps, buildings, roads, and traffic patterns. It incorporates geological and meteorological information such as temperature, precipitation, and historical information about wildfires, earthquakes, and other natural disasters. In the context of the retail industry, it includes demographic information about nearby businesses, including competitors.
Location intelligence tells you who lives in a particular area, how much money they make, and in what types of homes they live. It enriches that data with demographic details to provide a wealth of information about populations.
Location intelligence enriches data with context, such as boundaries. That includes natural boundaries such as rivers and streams, jurisdictional boundaries that define cities and towns, and even the social/lifestyle boundaries that define neighborhoods.
Finally, location intelligence helps you to better understand individual and group behavior by combining demographic and psychographic information with detailed data about location and movement.
For retailers, location intelligence provides an opportunity to better understand customers and prospects. In the context of omnichannel retail, it provides a critical linkage between a consumer that visits your company website, and the same person when they visit your brick-and-mortar store.
Read our report
To learn more about how Precisely can help you, download our free report
Let's look at five of the top use cases for applying location intelligence in the retail industry.
Retail site selection
Retail site selection has come along way in the past decade, largely due to advances in location intelligence. Years ago, a detailed traffic analysis might have involved physically surveilling a potential location for hours or days at a time and counting the number of cars in the parking lot or the number of shopping carts coming out of a store.
With advanced location intelligence, retailers can work with dynamic map visualizations that reveal populations and demographic groupings. A high-end clothing retailer, for example, can explore potential new locations in the context of surrounding areas and traffic patterns. By visualizing the catchment area for a potential location, retailers can quickly zero in on high-quality sites.
By overlaying competitor locations on top of that, the retailer can get even better understanding of potential profitability for a proposed site.
Finally, a retailer can zoom in on a particular neighborhood to better understand the granular traffic patterns within that neighborhood. If a complementary business at one end of a main thoroughfare is attracting the same target demographic, but without being a direct competitor, it is likely to be a better choice than a similar location at the other end of the street.
Better merchandising
Retailers can also use location intelligence to better serve customers in a particular catchment area.
By analyzing demographic data in the area, for example, a grocery retailer might learn that there is a high population of East Asian immigrants in a nearby community. This could present an opportunity to better serve that audience by adding specialty food items to the product mix, or by advertising in publications or media outlets that cater to the same audience.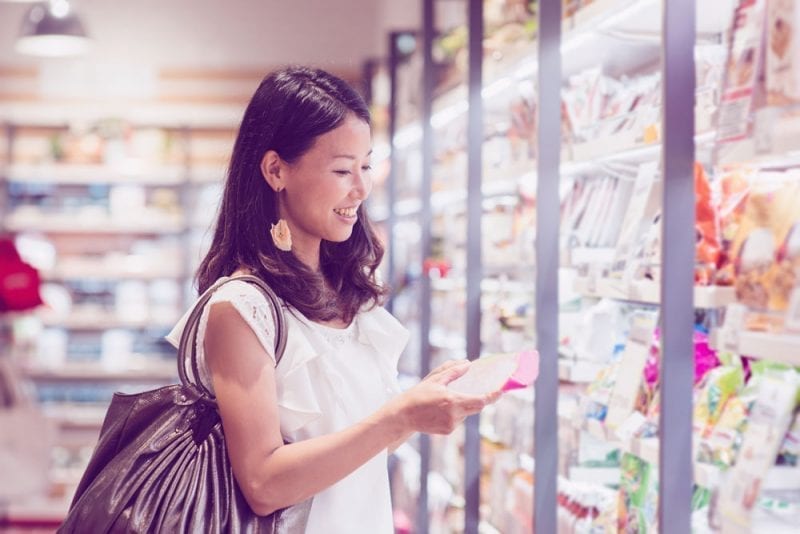 Targeted advertising
Location-based marketing is another opportunity for retailers to drive increased revenue, by delivering targeted messages to selected consumers when they are nearby. A pet supply store, for example, might present a discount offer to a dog owner who has just stopped by the big-box store next door. Typically that would be presented as a push notification to the consumer's mobile phone, delivered through a third-party app installed by the user.
Targeted advertising can also be pushed to digital advertising platforms based on the presence of a broader audience in the same place at the same time. If a number of sports fans are driving past a particular billboard on game day, for example, location intelligence could push a digital display ad for a local sports-themed restaurant chain.
Customer experience
Location intelligence also presents retailers with an opportunity to link their customer's online experience with brick-and-mortar stores. By connecting website visits and browsing history to a person's physical presence in the store, retailers can better understand buyer behavior and address their needs.
Location intelligence provide a link between the fragmented and incomplete identities such as phone number, email, social, or physical address and the transactional data and digital marketing activities associated with that customer.
Performance management
Finally, retailers can use location intelligence to establish better performance benchmarks for individual locations. In many organizations, annual targets for stores are driven by a percentage increase over the prior year's performance. This tends to challenge high performers, who must constantly strive to exceed last year's store performance. At the same time, it perpetuates poor outcomes from low-performing stores.
There are several other models for defining performance objectives, each of which has its own advantages and disadvantages. If goals are allocated based on market opportunity, for example, then stores in highly competitive locations may find it difficult to meet their targets, whereas those with little competition will not be challenged.
With location intelligence, retailers can gain a much richer view of each location's true profit potential. Retail data analysis affords you the opportunity to understand each location in the context of demographics, traffic, competition, store size and features, and more. With location intelligence, store objectives can be defined based on an intelligent analysis of actual profit potential.
For more information, read the report: Data Driven Retail: Extracting Value From Customer Data