The three elements of confident decisions
To make your move with confidence, you need data that you can trust. That means having data with maximum accuracy, consistency and context.
The answer lies in data quality, data integration, location intelligence, and data enrichment. Working together, they can help you achieve data integrity and start making more confident business decisions.
The building blocks of data integrity
Right now, your business has access to more data than ever before. But before you can use that information to establish competitive advantage, you need to use the building blocks of data integrity to ensure you're working with data you can trust.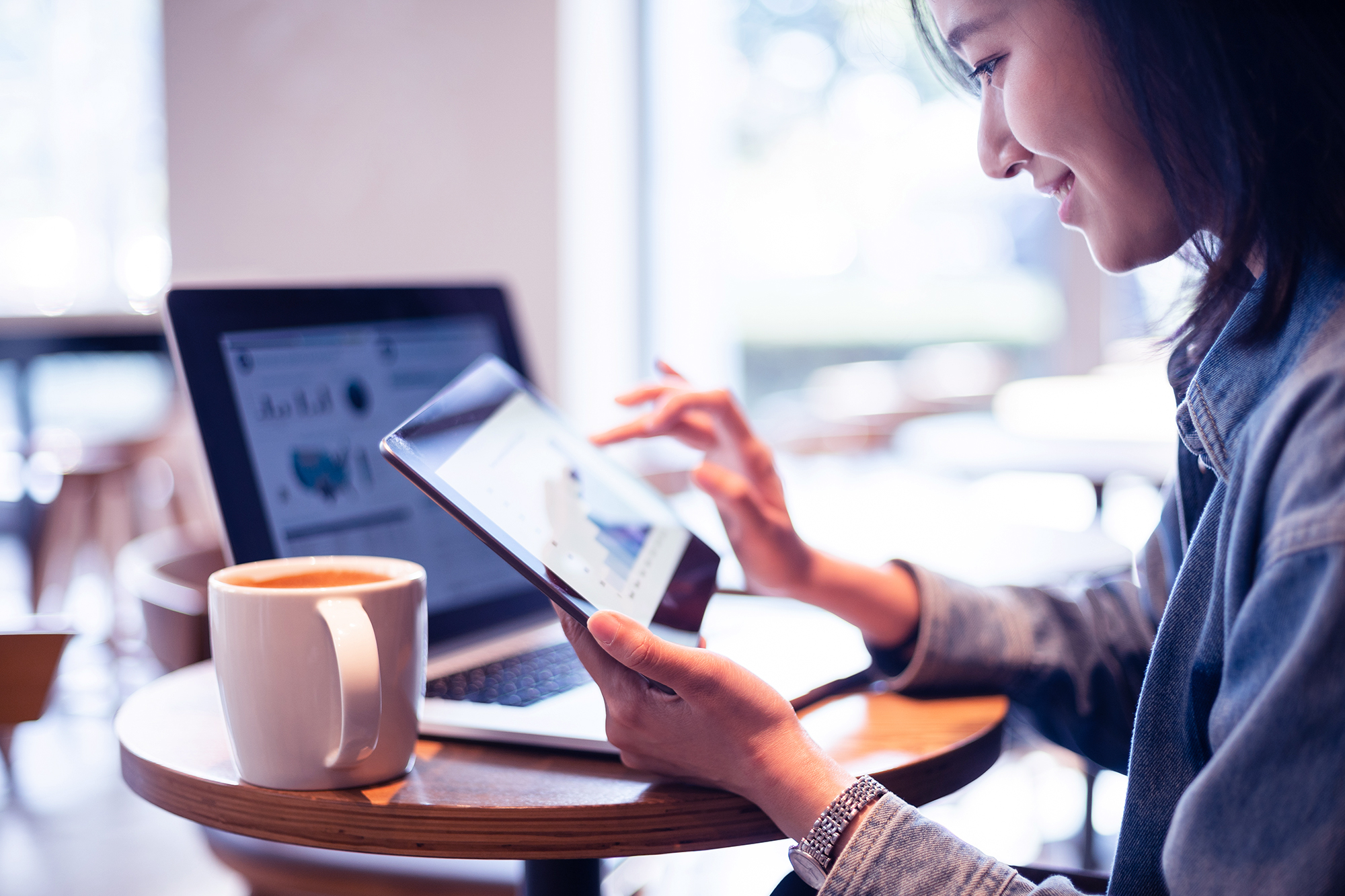 Why data integrity makes the difference in decision-making
As data's influence grows, so too does the importance of data integrity. With businesses spending more than $1.3 trillion this year on digital transformation to gain advantage, it's never been more important to know you're working with data you can trust.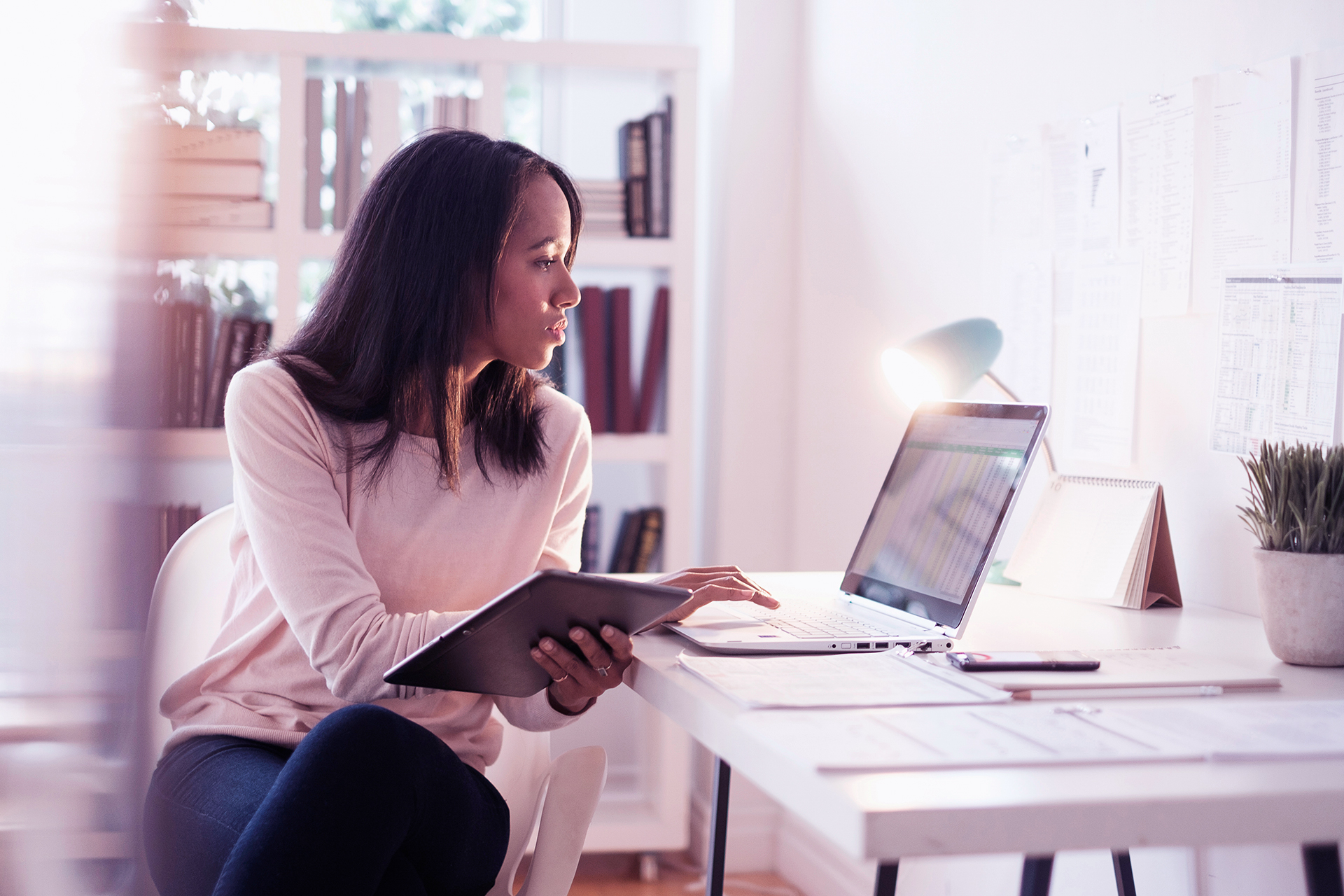 Ready to start your own data integrity journey? Make confident decisions based on data you can trust, with the Precisely Data Integrity Suite.