Why data integrity gives you confidence to trust
There's no debate: data is the most valuable strategic asset available to your business today. But new opportunities bring new challenges, and for each answer offered by machine learning and analytics, a new problem arises – how can you trust the results?
The answer lies in data integrity – accuracy, consistency, and the essential element of context. Only when all three have been assured can you have the confidence to trust your data.
What is data integrity?
You already know that confident decisions are based on data with integrity. But what defines integrity? The answer lies in accuracy, consistency, and context – achieved through data integration, data quality, location intelligence, and data enrichment.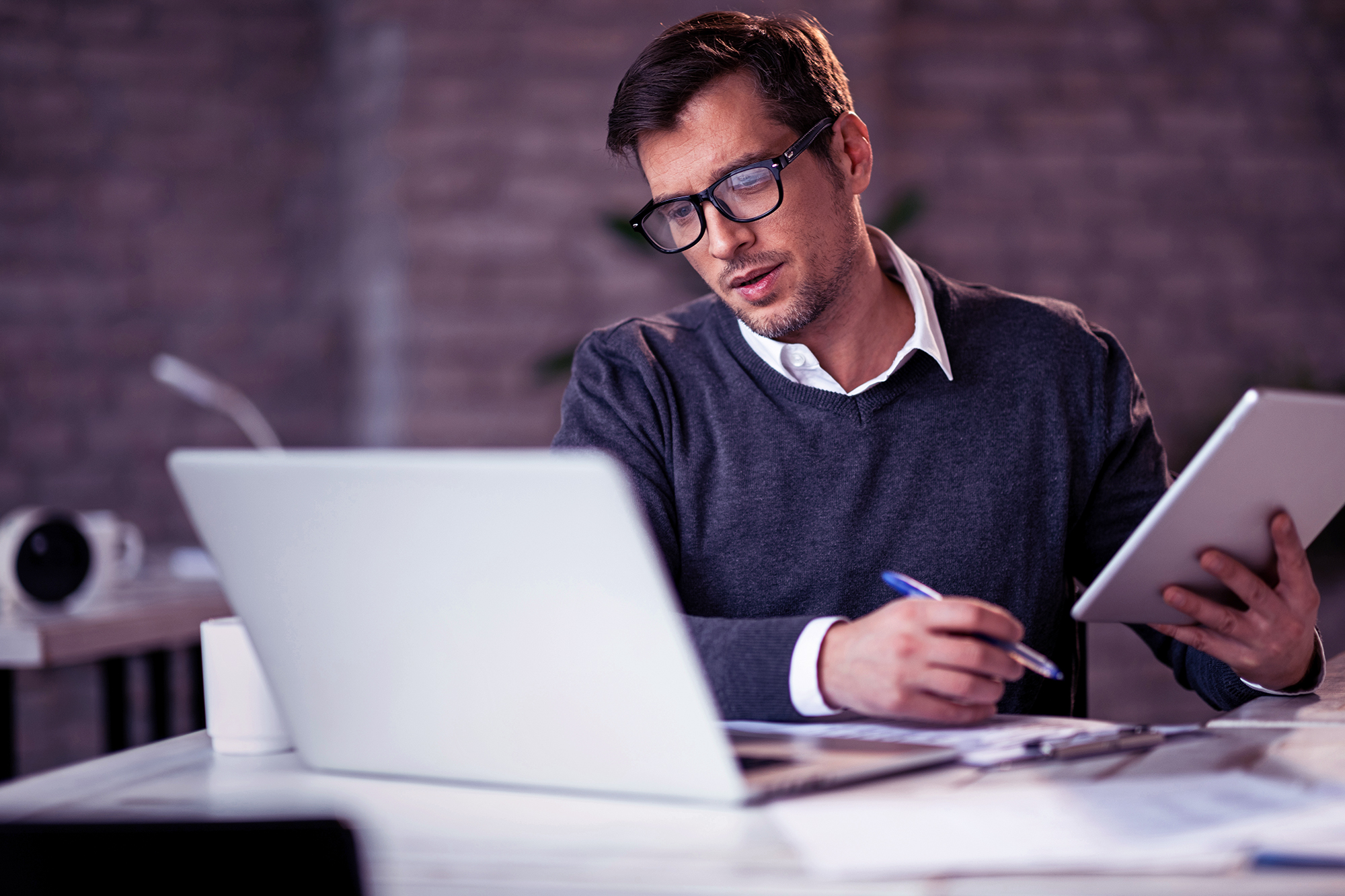 Why data integrity makes the difference in decision-making
As data's influence grows, so too does the importance of data integrity. With artificial intelligence and machine learning now firmly established as practical business tools, it's never been more important to know you're working with data you can trust.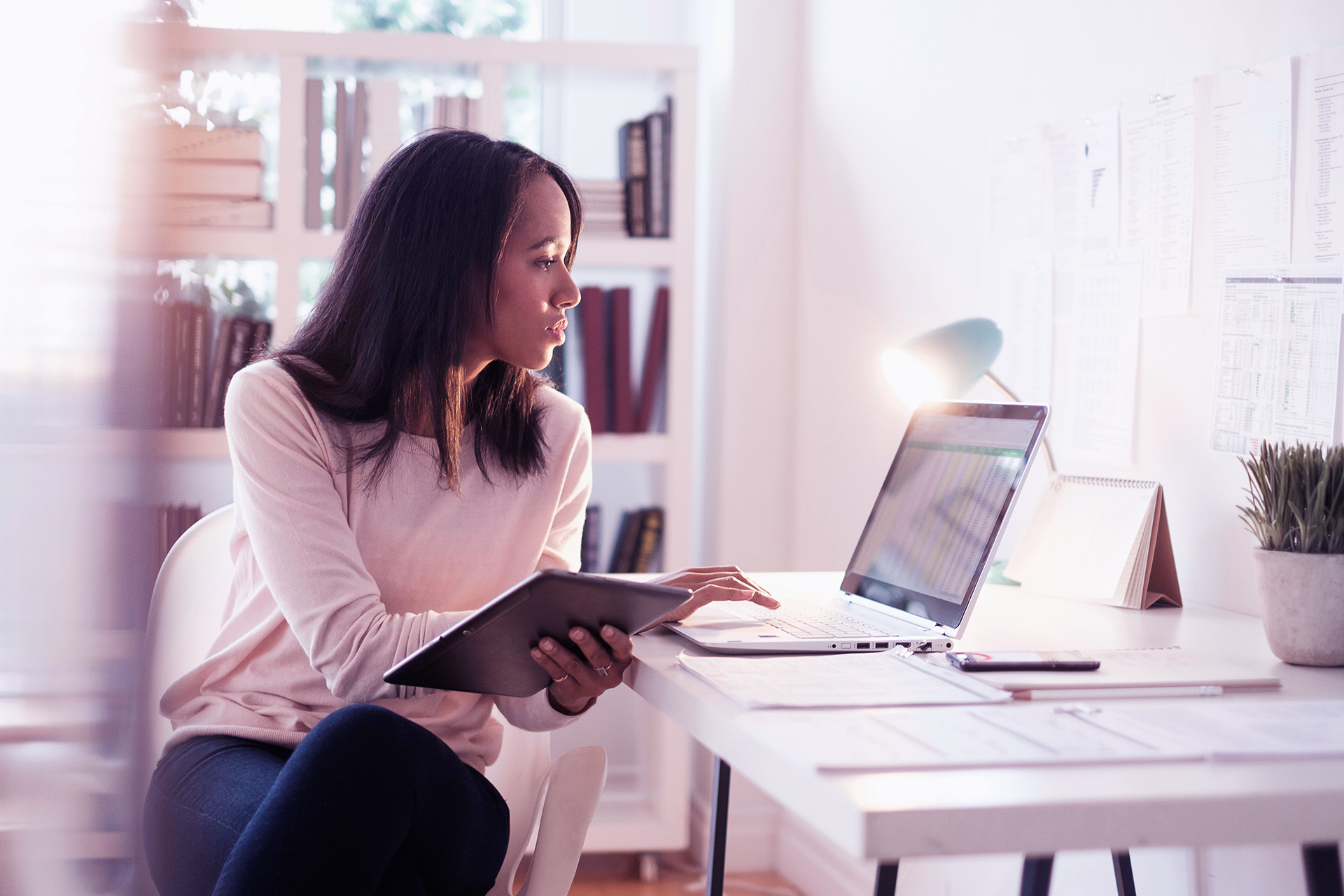 Ready to start your own data integrity journey? Start making confident decisions based on data you can trust, with the Precisely Data Integrity Suite.