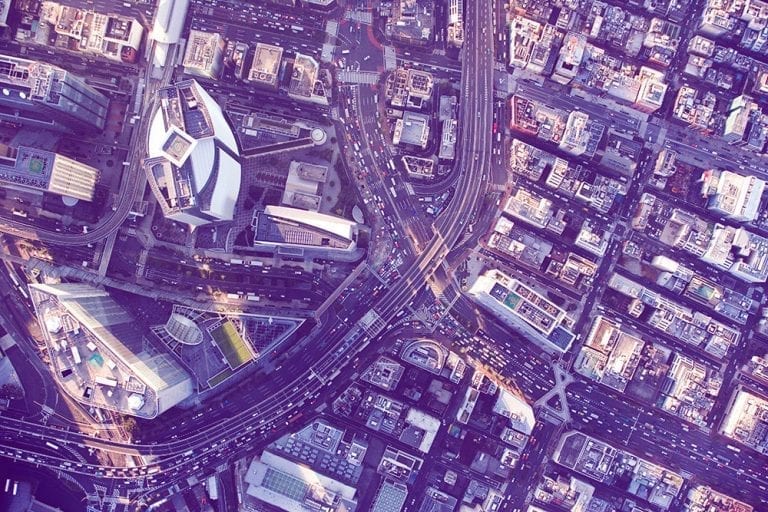 Powering Confident Business Decisions through Data Integrity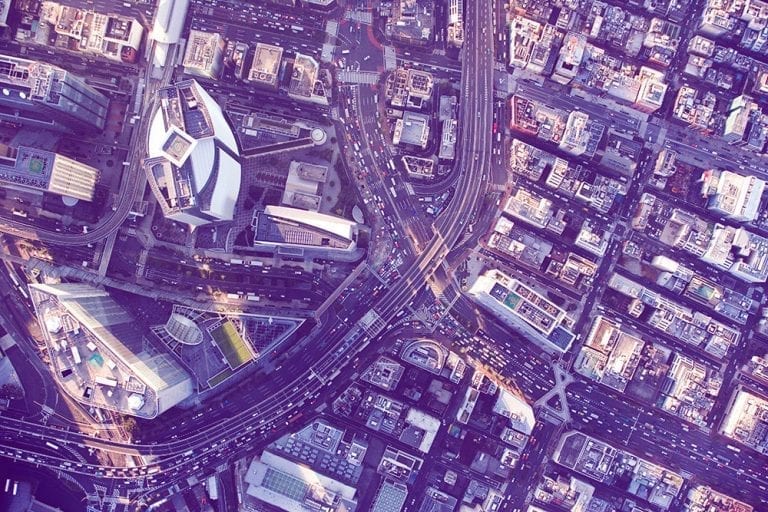 Data has changed the world. It has opened up new possibilities for products, services, and experiences to which companies, organizations, and governments can create differentiation in the digital economy. Enter data integrity.
With spending on "digital transformation" initiatives set to reach $1.3 trillion this year,¹ it is imperative that organizations have a solid data integrity structure in place first in order to reap the benefits of new business models. Organizations must have a digital transformation approach that begins with the new value creation for the business, and data strategy where real-time business decisions can be powered by trusted data with maximum accuracy, consistency and context.
Consider these surprising findings from IDC research based on a survey of 310 business and data analysts:
Nearly half of the respondents indicated a general lack of trust in data quality²
56% indicated a lack of trust in results of data analysis²
A firm foundation for confident actions
Data integrity is needed to provide a firm foundation for confident actions.
Traditionally data management has focused on making data accurate and consistent, but that doesn't go far enough in making data meaningful for an organization. You have to consider it in context – the who and what, but also the where, when, and why before you can really trust you're using that data in the right way.
Here's how that plays it in a real-life example with extreme weather.
Insurance companies, which are having to deal with more and more hurricanes, fires, tornadoes and so forth, must find a way to accurately price premiums to avoid under- or overpricing.  That means they need data with context around geographic boundaries, flood zones, and weather.

The future of intelligence relies on data integrity
So how can we get enterprises to "wake up" to the many ways in which data integrity can help them on the journey toward a future of intelligence?
To solve this puzzle requires a layer of data intelligence that places data into a larger context (knowing what the data means, where it came from, etc.) and aligning it with relevant locations.
Data integrity assures consistent consumption of data because it includes intelligence about the data – the data definitions, the meaning, the profiles, the levels of quality, the location context and the enrichment of that data. Consistency and integrity support the ability to synthesize and integrate information.
This in turn improves the organization's ability to synthesize information, increases the organization's capacity to learn, and enhances the organization's ability to deliver insights at scale for better, faster, and more confident decision making using trusted data with accuracy, consistency, and context.
The future of intelligence relies on data integrity to create business value from more of an enterprise's data assets.
The current state of data integrity – accuracy, consistency, lack of context – is limiting the scale at which insights can be delivered for more confident decision making.
We need to start thinking about data integrity differently – with a greater focus on integration, enrichment, location and intelligence – which all in turn help organizations, governments, businesses and more to power better and more confident decision making, yielding better outcomes in the long run.
Join our annual Precisely Data Integrity Summit to learn how trusted data with accuracy, consistency, and context gives you the confidence to achieve success for you and your business.
1. IDC

,
"
New IDC Spending Guide Shows Continued Growth for Digital Transformation in 2020, Despite the Challenges Presented by the COVID-19 Pandemic
," May 2020
2. IDC Technology Spotlight,  sponsored by Precisely, Putting Data Integrity into a Larger Context, October 20, 2020