How data integrity is shaping our future
In the last two years alone, an incredible 90% of all the data ever created has come into existence. Today, businesses like yours have access to an unprecedented amount of information – and are increasingly using it to drive decision-making and create competitive advantage.
Of course, to make truly confident decisions, you need data you can trust. But as more and more businesses strive to achieve accuracy, consistency, and context, we ask: what does the future of data integrity look like?
Data integrity and data quality: what's the difference?
They're perhaps two of the most common terms in data management and are often used interchangeably. But there are some vital differences between data quality and data integrity – differences that can determine your success or failure.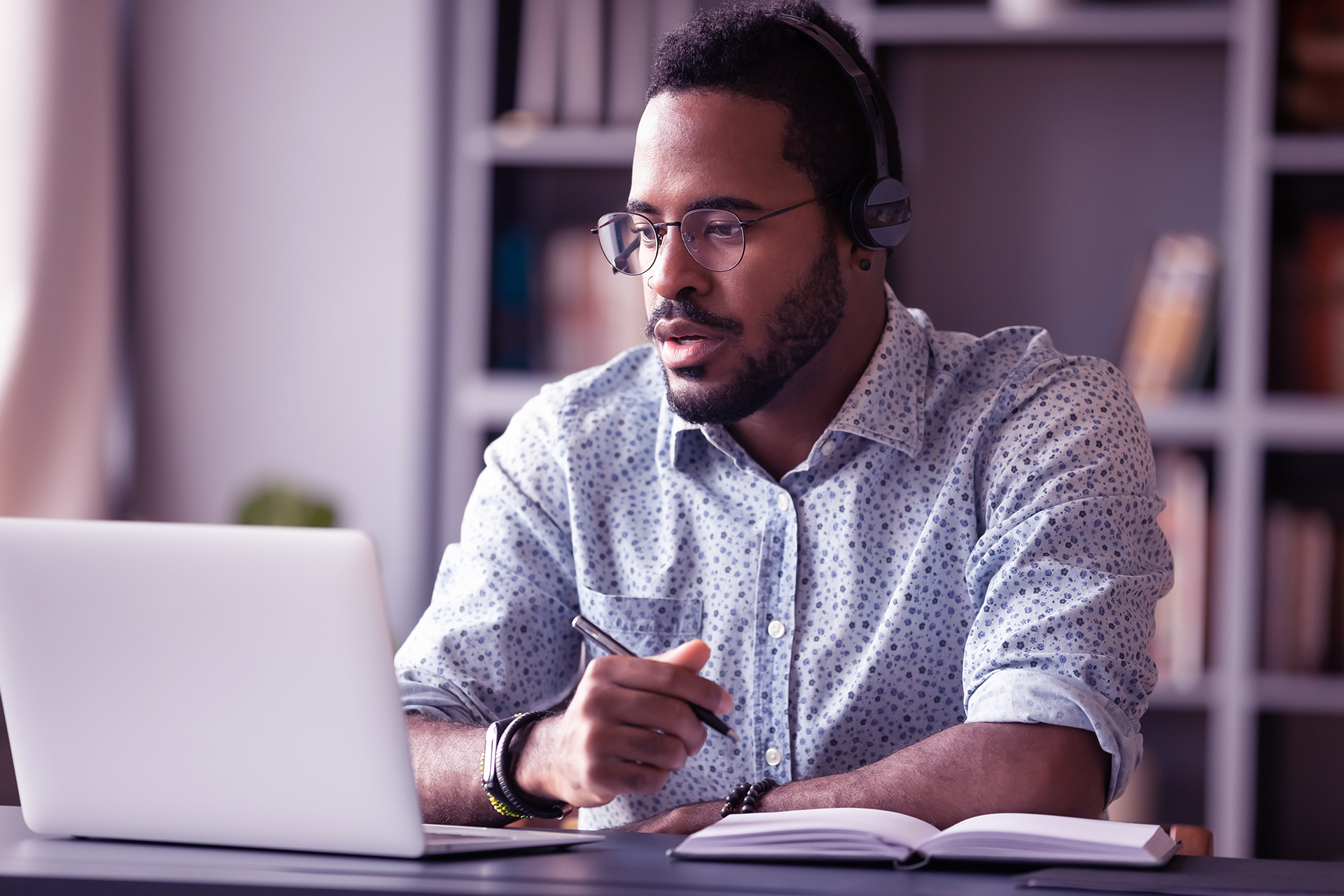 Why data integrity makes the difference in decision-making
As data's influence grows, so too does the importance of data integrity. With artificial intelligence and machine learning now firmly established as practical business tools, it's never been more important to know you're working with data you can trust.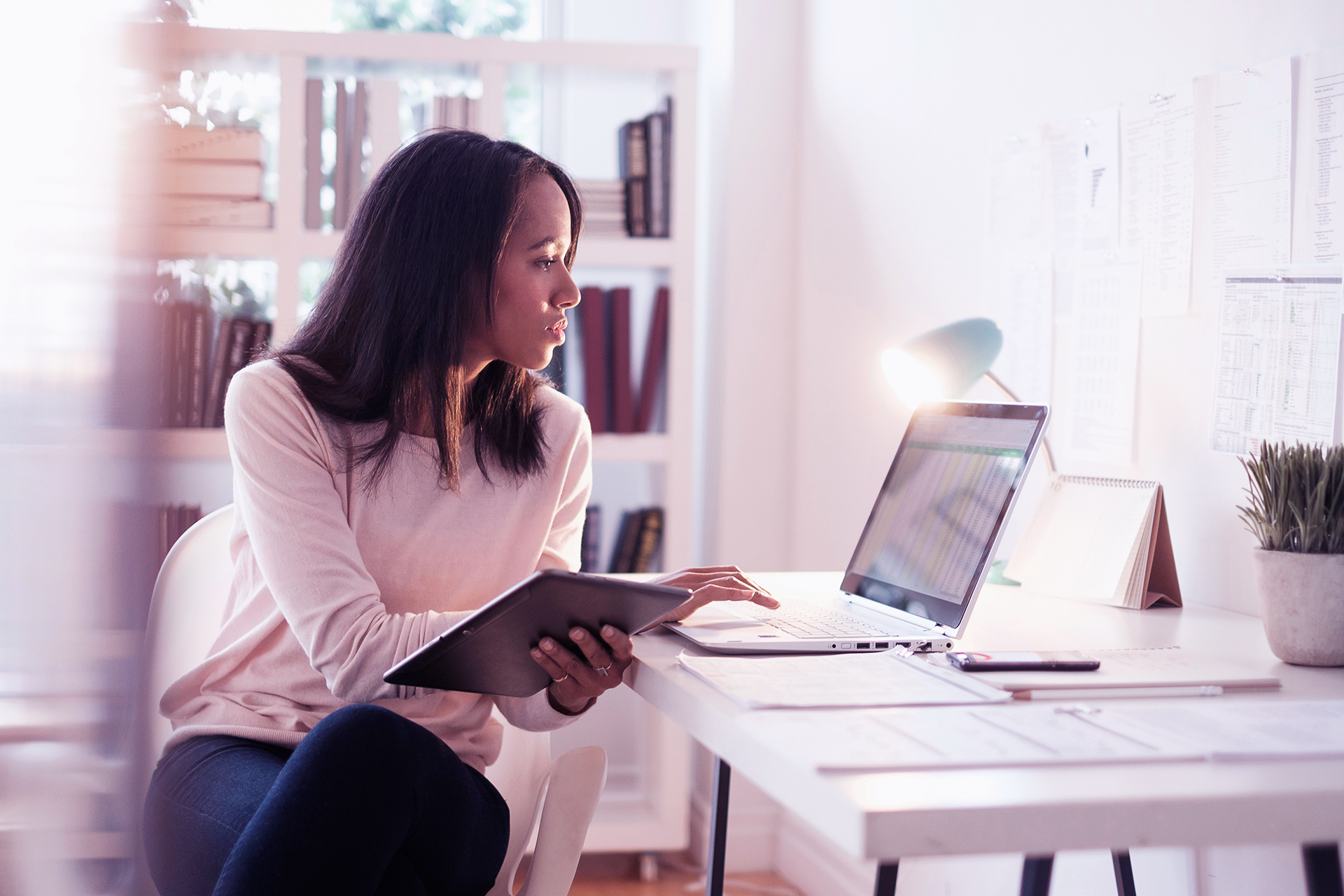 Ready to start your own data integrity journey? Start making confident decisions based on data you can trust, with the Precisely Data Integrity Suite.