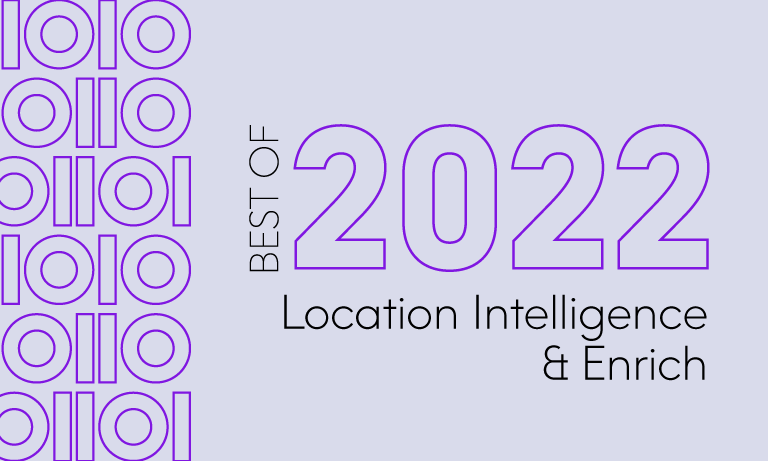 Best of 2022: Top 5 Location Intelligence and Data Enrichment Blog Posts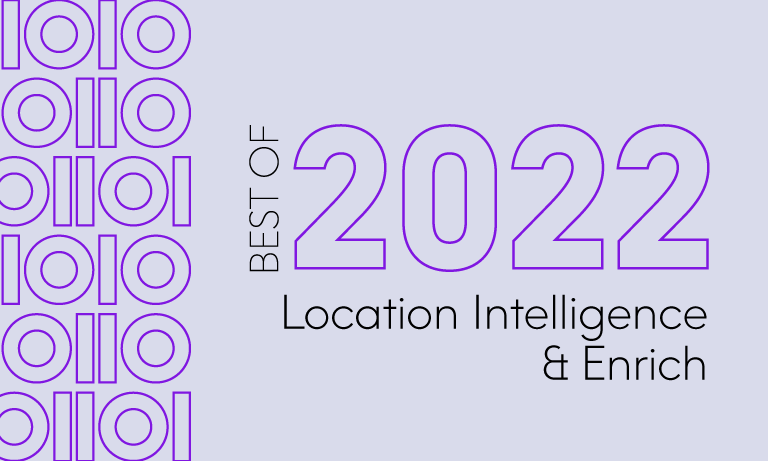 This year brought some exciting new content in the space of Location Intelligence and Data Enrichment and as 2022 comes to an end we wanted to share our Top 5 Location Intelligence and Data Enrichment blog posts.
Let's count then down!
When a property is central to business decisions, data enrichment becomes critical to success by providing a 360-degree view of the factors that influence those decisions.  The reality is, most businesses have limited property data in-house, often just an address, which means they depend on third-party data providers like Precisely to fill in the gaps.
In an ideal situation, that address will relate to one building, situated on one piece of taxable land, that is all owned by a single individual. In the real world, however, the relationship of property features, characteristics, and ownership is often much more complicated and difficult for companies to discern. Read more >
Mary Todd Jones, MT Jones and Mary T Jones are probably the same person. How do you know? Check the address associated with each name: 346 Main Apt A, 346-A Main St., 346 Main Street Unit A. Again, probably the same address. But which one is correct? Although the physical addresses present in business information are frequently one of the most challenging data types to work with, they are also a foundational input for many business decisions. At Precisely, putting addresses into operations is a core competence and we are the world leader at this – we call it geo addressing. Read more >
Advanced business analytics deliver competitive advantage to organizations that have the foresight to leverage data-driven insights as part of their strategic decision-making processes. A company's first-party data is one of its most valuable assets, but the value of that information falls far short of its potential if it is not also enriched with trusted, curated third-party data.
When the information stored in ERP software, CRM databases, marketing automation systems, and website analytics is combined with the right externally sourced data, company leaders gain access to a rich tapestry of information from which to make well-informed decisions. Read more >
Read our eBook
Improve customer experience, automate operations, mitigate risk, or accelerate growth with essential context and Location Intelligence and Data Enrichment.
With Google Street View, we can zoom in for a look at virtually any property in the U.S. and in many countries across the globe. Actually seeing the image of a property, its structures, and its immediate surroundings can certainly be useful. But from a business perspective, this approach to gathering information about a property does not scale well – nor does it tell you much. What does scale is data enrichment. Read more >
Real-world applications of data and analytics are exploding, due to the power and affordability of advanced analytics and the explosion of information is available than ever before.
As the quest for powerful data insights captures the attention of business leaders across every industry, many are realizing the benefits of introducing curated third-party data into their analytics initiatives. These leaders they have developed a keen awareness that unless they proactively manage and control data quality, their data analytics will fall short of expectations, or worse yet, will deliver the wrong results altogether. Read more >
Read our eBook and learn to improve customer experience, automate operations, mitigate risk, or accelerate growth with essential context and Location Intelligence and Data Enrichment.