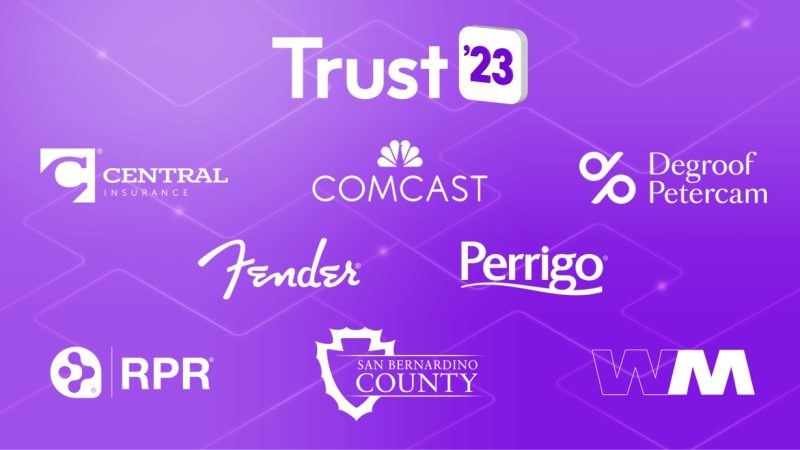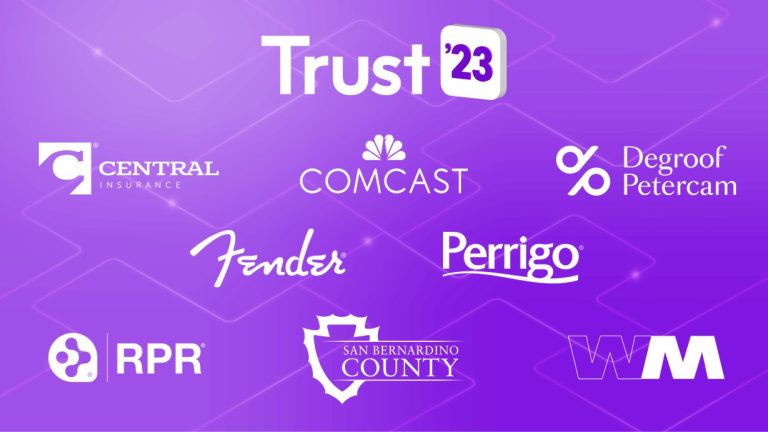 Precisely Customer Voices at Trust '23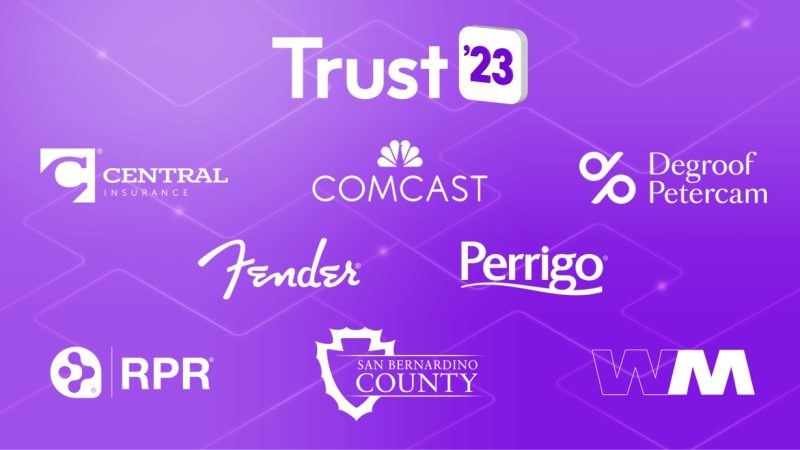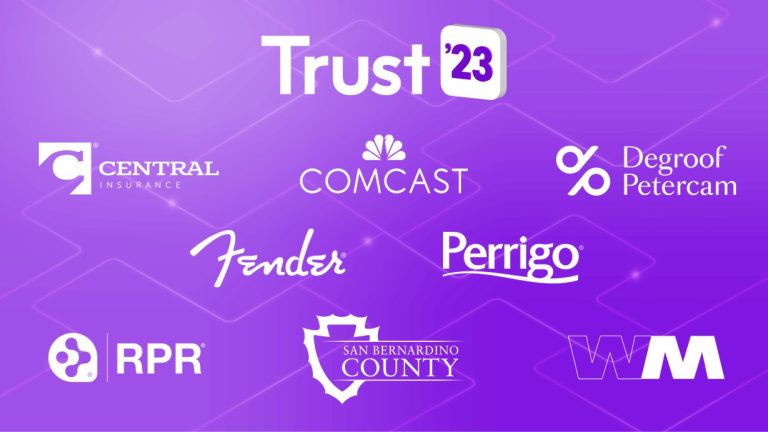 The annual Precisely Data Integrity Summit, Trust '23, was another amazing success that virtually brought together thousands of data professionals worldwide.
Over the course of two days, attendees gained knowledge and inspiration for their own data integrity journeys – and they heard real-world results and insights directly from their peers.
Here's a recap of what Precisely customers had to say about their data integrity successes, and what they've discovered along the way.
Customer Voices from Trust '23: the Precisely Data Integrity Summit
Jean-Paul Otte from Degroof Petercam shares why data governance is essential to linking data to business value – and why improving data quality is the first step of any governance journey.
Colleen Henderson from Perrigo relies on a strong data governance framework to link data to core business KPIs, educate stakeholders, and enhance accuracy in its analytics.
Udo Strick from WM reveals why the productivity, efficiency, and reliability of IT modernization and digital transformation initiatives depend on automation.
Adam Mazzola from Comcast ensures audit compliance with accurate, complete, and reliable data for millions of customers using the company's wide variety of products.
Zahid Kamal from Central Insurance shares how integrated data quality metrics build trust and enhance data governance programs.
J
Jonathan Varo from  Fender didn't miss a beat with important trade shows during the pandemic. Master data management (MDM) and product information management (PIM) powered record-breaking success.
Janine Sieja from Realtors Property Resource (RPR) uses enriched data to assemble the largest property database in the United States, ensuring that realtors can always "wow" their clients.
Laura Dyberg from San Bernardino County keeps the community and first responders safe, informed, and prepared with wildfire risk data that supports wildfire prevention planning.
What can data integrity help your business accomplish?
With all these great stories and insights in mind, what can data integrity unlock for your own data-driven business objectives?
For more information and inspiration, check out the highlights from Trust '23: the Precisely Data Integrity Summit.
You'll gain key insights on data integrity trends, challenges, and opportunities from industry analysts and data experts, and find out how our latest innovations at Precisely power success across industries. Watch, learn, and get ready for better decisions grounded in trusted data.