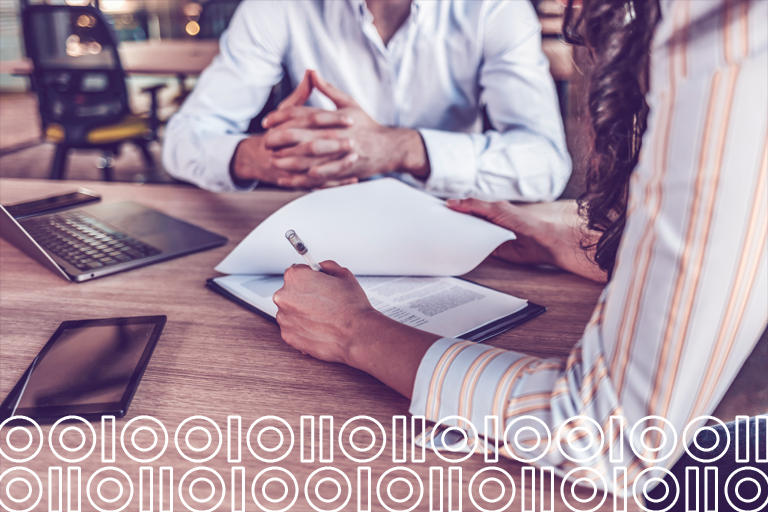 Data Integrity for More Data-Driven Decisions in Financial Services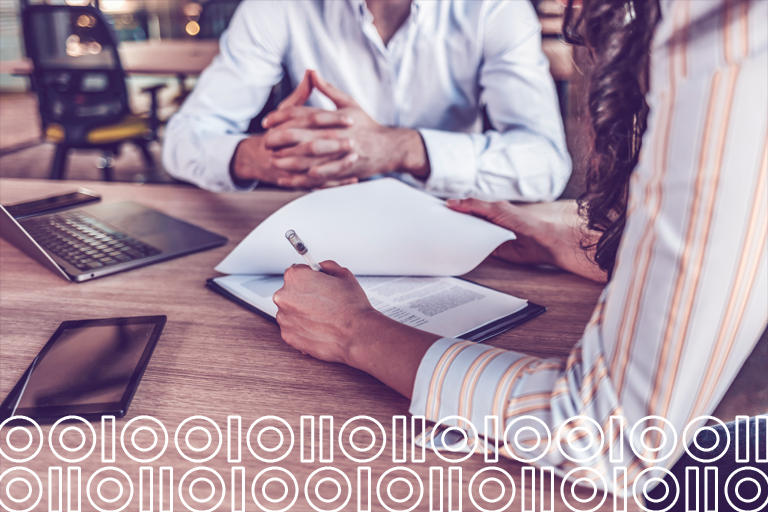 In the past, the term "data quality" was typically used simply to describe the accuracy of business information. As the financial services landscape has become more complex and sophisticated, the concept of data quality has evolved to imply a holistic approach that encompasses the overall trustworthiness of data. That gave rise to new terminology that more accurately describes a broader perspective: data integrity – data that is accurate, consistent, and contextual
Today's data-driven financial services companies have evolved. They have found ways to curate and manage data to instill confidence among decision-makers. A set of best practices has emerged, with the most forward-looking organizations finding holistic financial service solutions that encompass all aspects of data integrity using a unified approach.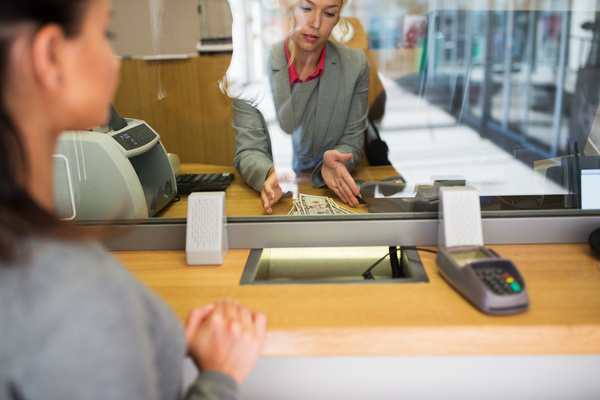 While some financial services firms continue to rely on point solutions to achieve this, a fragmented approach to data integrity presents some formidable challenges. Point solutions are inefficient and stand in the way of true data integrity.
Data-driven Trends in Financial Services
Financial services firms are leveraging data, financial and otherwise, in a multitude of different ways, from transforming customer experiences to using AI for real-time fraud detection, tapping into the power of location to solve new business problems, and ensuring that the business is secure and compliant.
To deliver maximum benefits, these initiatives require an integrated, clean, accurate, contextualized, and enriched view of the data. Historically, data problems were addressed using point solutions that solve specific data challenges. These types of solutions address data quality, master data management, and data governance, very often in isolation from one another.
That fragmented approach fails to deliver optimal results because these solutions aren't designed to work together. They operate as functional silos, lacking the unified perspective that's necessary to deliver complete data integrity. When the organization lacks fully integrated data quality, master data management, and data governance, they encounter challenges that lead to money being left on the table. Costs are generally too high to achieve meaningful results, and the resulting decisions do not fully align with the organization's business objectives.
Today, the financial services industry is transforming its approach to data integrity, shifting away from point solutions and transitioning toward a value-driven perspective. This new approach is designed to eliminate functional silos. As data integrity has evolved, business owners have come to expect solutions that offer fully integrated capabilities to support business agility and flexibility.
This has led to a greater capacity for monetization of data, as well as opportunities to improve customer loyalty and drive increased revenue. When data has integrity, for example, financial services firms gain access to an accurate, complete, and contextual understanding of each customer. That provides opportunities to enhance the overall customer experience (CX), reduce churn, and optimize upsell or cross-sell offers to existing clients.
Read our Report
Learn more about the value of data integrity for financial service firms and explore how you can start your journey to data integrity.
The Path to Real Data Integrity
By aligning data quality, master data management, and data governance, financial services firms can achieve a single, trusted view of their entire enterprise. This is especially critical as organizations embark on data transformation projects and integrated mergers and acquisitions and rely on faster, more flexible system-to-system data flows. That calls for a deeper understanding of data integrity and collaboration across silos.
When data quality is deeply integrated with data governance, the two operate in tandem to deliver business data that users can find and understand. Most importantly, this provides information that business users can trust.
An independent wealth management fund, for example, wanted to make meaningful improvements in the way they source, manage, and use data throughout their decision-making processes. They quickly recognized that data governance, data quality, and ongoing reconciliation were key elements of a mature data program for their organization. With help from Precisely, they built out robust data quality and governance capabilities that allowed their users to find data quickly, understand the context and quality of that data, and use it to inform value-enhancing business decisions.
Taking a holistic approach to data integrity, they improved their analytic efficiencies dramatically. They were able to leverage larger data volumes than in the past, generating more granular insights with greater accuracy than ever before.
Northwest Bank, another Precisely customer, wanted to use data to better understand its customers. The company wanted to track the major life changes that could impact each client's needs. The aim was to approach each customer from an individualized perspective, offering the right product or service at exactly the right time.
Precisely helped the bank catalog its data and collect all of the business, technical, and operational metadata that applied to it. The bank had previously relied on point solutions and ad hoc projects to manage data quality. The company lacked any formal structure for data governance, and that needed to change that. Leaders at the company wanted to move beyond data quality and address things from an enterprise perspective – incorporating rules, standards, policies, and processes around a truly unified approach to corporate data.
Todd Henley serves as Data Strategy, Governance, & Architecture Manager at Northwest Bank. He summarized the situation: "The only way that we could achieve the desired results was to have multiple solutions that work together."  Precisely provided an integrated approach to provide those capabilities.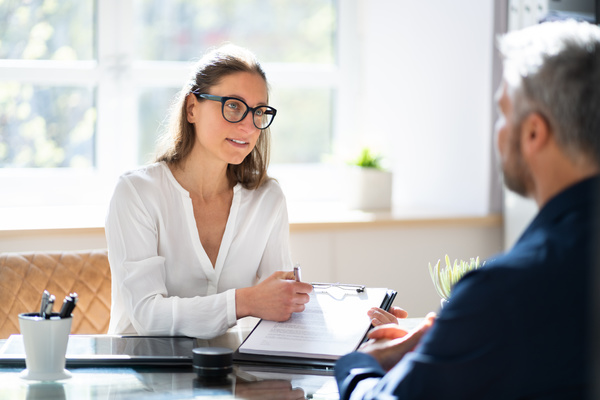 Building a Culture of Data Literacy
Henley emphasized the need to combine education with execution. He observed that the need for internal education may diminish over time, but that, to optimize business value, everyone in the company must be aligned around a common vision of data-driven success. Early on, that calls for "educating upward," helping executives to truly understand what data stewardship means, what data quality means, and what it looks like when everyone in the organization can truly trust the data.
True data integrity also hinges on effective master data management and a deep contextual understanding of each record. In financial services, for example, it may often be the case that a single individual has multiple relationships with the company. If a business owner also holds a personal account at the bank, the organization's understanding of the data should reflect that.
Enrichment can help financial services firms to learn a great deal about relationships and life events. By understanding family groups, for example, banks can deliver more effective communications. They can develop deeper insights into behaviors and buying triggers. Location context provides valuable insights as well, adding depth to a 360° view of each customer.
It takes time to develop data literacy throughout an entire organization, but each new use case provides a new proof point, leading users to understand the full potential that exists when the organization has built a strong foundation of data integrity.
Precisely is unique in its approach to solving business problems. Through multiple disciplines, we help financial services companies unlock business value. We provide a unified approach that incorporates data governance, data quality, and master data management. We add the power of location and contextual richness, offering a powerful advantage in the quest for transformational business value.
To learn more about the value of data integrity for financial service firms and explore how you can start your journey to data integrity, read the free analyst report, TDWI Checklist Report: Best Practices for Data Integrity in Financial Services.