Customer Story
Central Insurance optimizes and standardizes internal processes with Precisely Data360 Govern

$2 billion
in total assets
600
employees in the U.S.
$767 million
in direct written premiums
Overview
As a successful property and casualty group, Central Insurance manages over $2B in combined assets and provides $767M in direct written premiums to protect its customers in 24 U.S. states.
Founded in 1876, Central was challenged with legacy processes and wanted to take a more data-driven approach to its core business values. In 2018, the company began investing in its data governance journey to reduce operational friction and gain process efficiencies. The team conceptualized the idea of building a data platform to get the job done.
Throughout the data cleansing process, Central Insurance identified several immediate data governance obstacles, including:
inconsistent data through siloed and dated data repositories used for departmental processes and usage
data quality and conformity issues
data management roadblocks in conjunction with maintaining a data warehouse and data lake
language across the company
limited or no documentation across multiple platforms, requiring reliance on IT

Industry
Insurance
Results
Standardized internal and external communications with an internal glossary of business terms
Drove better data-driven decisions thanks to consistent language and insurance terms
Monitored adaptation with an internal dashboard
Accelerated time to value
Enhanced operational efficiencies
Solution
"Precisely has helped Central Insurance bridge the gap between the business and technical sides of the company. We're looking forward to continuing this data governance initiative."
Zahid Kamal, Data Governance Lead
Central Insurance
"Precisely data products incorporated into Central's platform has enabled business users to see the entire Sprint framework from start to finish. This process integration has also allowed us to deliver data products to our customers at an accelerated pace."
Zahid Kamal, Data Governance Lead

Solution
To address and overcome these obstacles, the Data Governance Lead at Central Insurance, Zahid Kamal, helped form a proactive and methodical internal data governance program. One of the goals of this program was to build a team that would implement the strategy of "data as an asset" across the entire organization.
Building upon this foundation, Central then partnered with Precisely to leverage its data governance solution that would enable them to have more flexibility with an open architecture. Taking it a step further, they developed an internal glossary of insurance terms to standardize internal and external communications. This allowed Central's internal team to use consistent language that helped propel more data-driven decisions. While the main concern was internal adaptation, progress was monitored through an internal PowerBI dashboard that demonstrated positive results.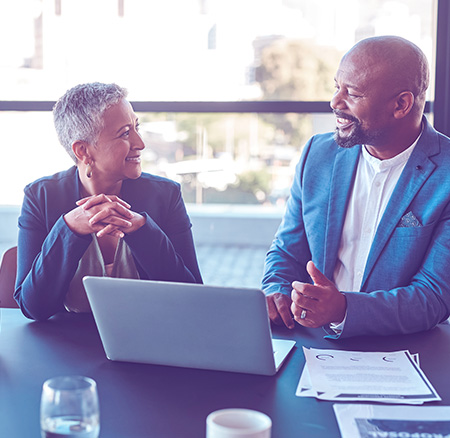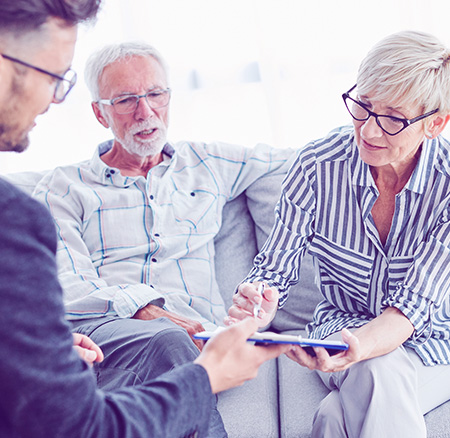 Results
With the goal of becoming a more data-driven organization, Central Insurance used Precisely Data360 Govern to bridge the gap between technical and business teams through a differentiated approach focused on the adaptation of the internal glossary.
First, the Data360 Govern was incorporated into Central's data platform, which resulted in an accelerated time to value with a two-week Sprint cycle for the glossary production. Previously, a new glossary term was implemented once every several weeks – but with Data360 Govern, that grew to 8-12 terms every two weeks.
Because internal teams approached data delivery from varying perspectives (i.e. business versus technical), it was also important to ensure that language was standardized across the organization. Data360 Govern was leveraged to interpret terms based on the part of the business that the data was submitted from, and then streamline and align that information into the final glossary terms.
The results? Optimized operational efficiency, more accurate communications, and time savings.
Next Steps
With these positive outcomes, Central Insurance's Data Governance Council is continuing to drive additional value and scale for its data governance efforts. Looking ahead, the internal team will focus on the following:
Promote and enforce governance for data sources, data lake, and BI
Add data quality and master data to the existing roadmap
Extend the use of the governance process to new domains
Develop data policies and standards
Continue leading data and process improvement initiatives
"Precisely has helped Central Insurance bridge the gap between the business and technical sides of the company. We're looking forward to continuing this data governance initiative," said Kamal.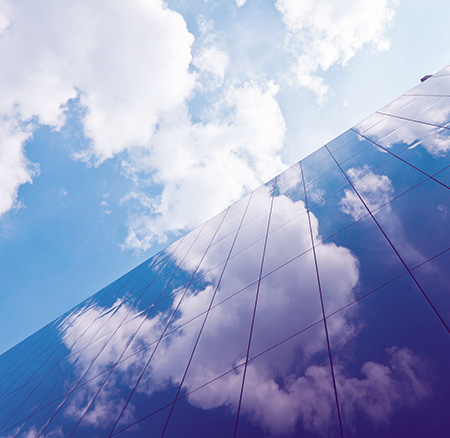 Data360 Govern
Establish a strong governance framework to proactively find, understand, and manage your data