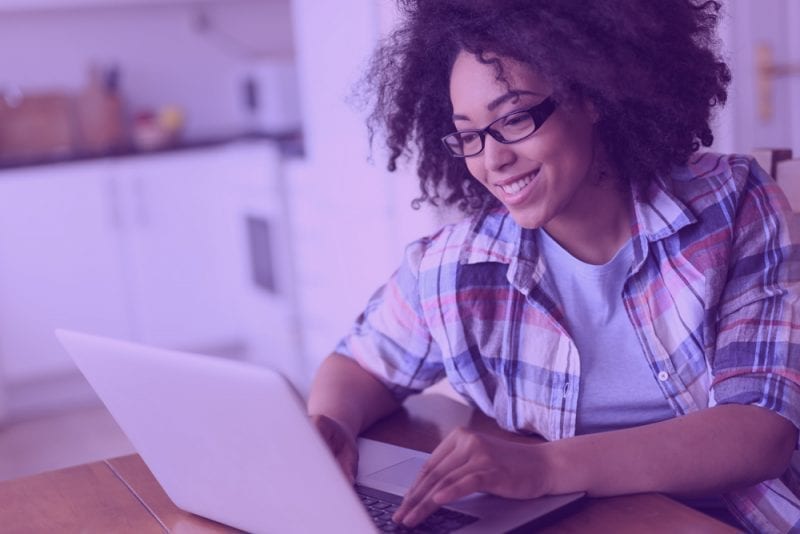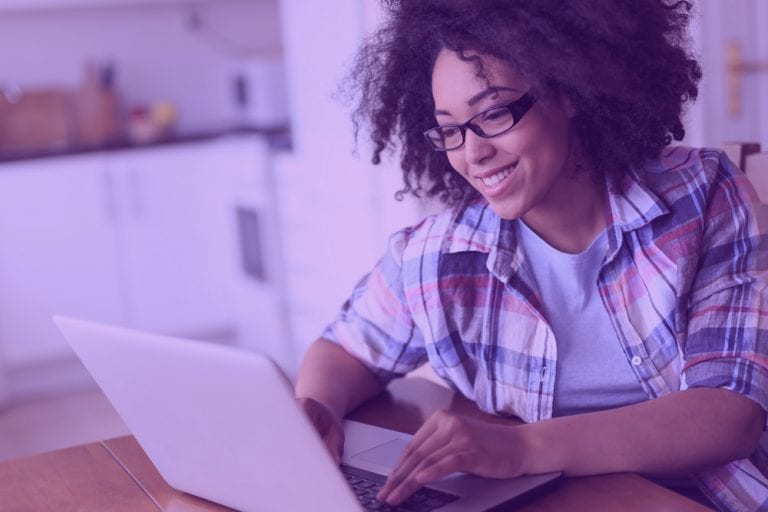 Re-Imagining Customer Engagement for the Financial Services Industry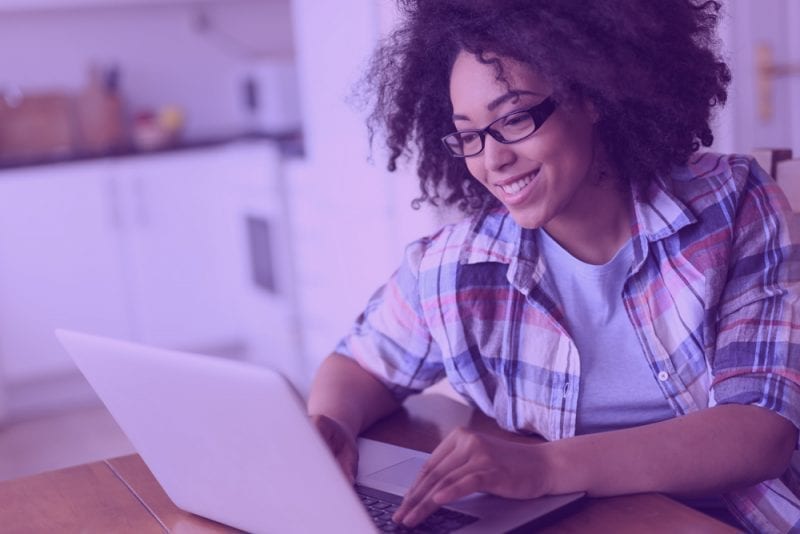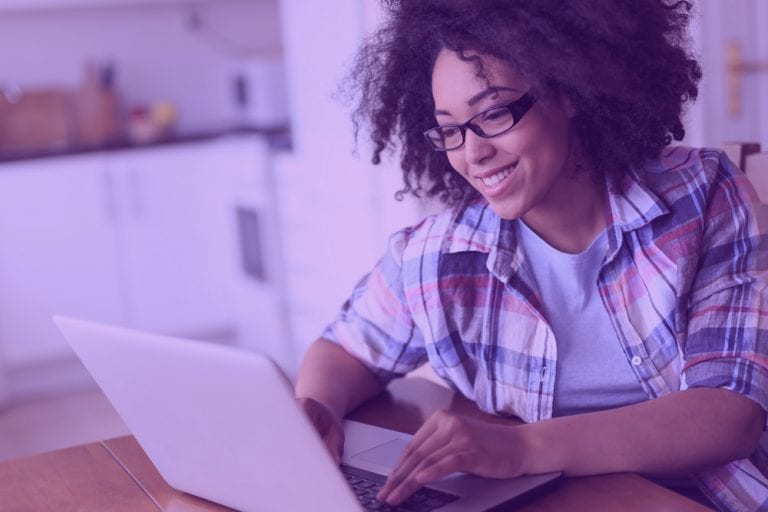 As the world looks hopefully toward positive changes in 2021, there can be little doubt that some of the events of 2020 will have lasting impact on society as a whole for years to come. One significant change last year came in the form of customer engagement.
Research sponsored by the CMO Council in association with Precisely revealed that 2020's pandemic pushed consumers to engage with brands digitally much more than in previous years, with 21 percent of consumers choosing digital only as their ideal communication preference, up from just 10 percent in 2019.
For some industries, digital only communication was less of a stretch than for others. However, for industries that had previously relied heavily on in-person communication like the financial services industry, this new emphasis on digital channels of communication is not without its challenges.
What can financial services firms do to engage customers in the "new normal?" And how  can financial services firms re-invent their communication strategies to meet customer's changing demands?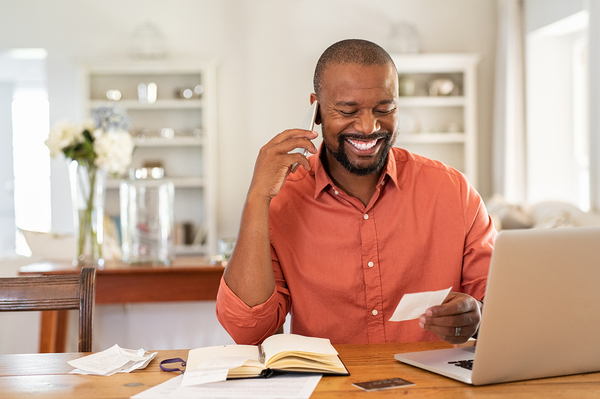 What customer engagement means today
It all starts with understanding what customers really want in terms of engagement with your financial services firm today. Here are a few takeaways from the CMO Council report that shed some light on customer preferences:
71 percent of customers still want a blend of digital and physical channels
90 percent of consumers expect brands to communicate with them via email
69 percent of consumers are open to using chatbots for quick communication with a brand
Nearly three out of five consumers want brands to use videos to explain complex topics
Looking at each of these statistics through the lens of the financial services industry, what are the takeaways?
Read the eBook
Financial firms must embrace digital customer engagement to survive and thrive in the new normal. Tools from Precisely can help. Our customer engagement solutions enable financial firms to offer personalized, omnichannel communications via SMS, email, video, digital self-service, and chatbots.
Takeaway 1. Provide multiple channels of communication for clients.
Gone are the days when your clients felt compelled to come down to your office to talk with you face-to-face about their financial concerns. Now, clients expect an omnichannel communication experience from your firm.
For instance, a client may start by researching something on your website and interacting with a chatbot. Then, the client may fill out a form for more information and expect to receive an email from you with that information. After that, there may be a follow-up SMS message or a phone call.
Importantly, throughout each interaction with your firm, that client expects that you will know who you are talking to, what you are talking about, and where you are in the conversation. The client does not want to have to repeat any details more than once, explain the situation again and again to multiple people, or be shifted from one channel to another for no discernible reason. In other words, the client expects a seamless, frictionless customer experience with your financial services firm.
Takeaway 2. Communicate via email, but make it count.
Email is a consistent favorite with consumers and with marketers, but that is both a good and a bad thing. It's good in that email is still a great way to communicate with your clients. It's bad in that it happens to be the same way every other marketer is also trying to communicate with your clients.
To make your email stand out in your client's crowded inbox, it's necessary to think about it in terms of customer engagement. Every subject line, every sentence, and every image in your email should be targeted toward engaging your client personally. Personalized engagement is possible with the right tools, and investment in those tools is well worth it.
Takeaway 3. Use chatbots to facilitate quick answers and self-service when possible.
Chatbots are gaining ground with consumers as they become more amenable to the concept of digital self-service. Use chatbots on your website to help clients find easy answers to common questions and navigate quickly to popular self-service options. Choose chatbot solutions that are easy to configure and customize to your brand style and tone so that your clients will have a smooth customer experience with this digital channel of communication.
Takeaway 4. Use personalized videos to engage clients and explain complex financial concepts.
The way that consumers digest information has changed radically over the past few years. Watching videos is now a natural way to learn about new concepts, and this is not likely to change any time soon.
Create personalized videos to explain answers to common questions your clients ask, or to explain complex financial concepts in simpler terms. Interactivity lets clients take action within the video itself, extending the self-service experience. Engage your clients with high-quality, well-branded videos that showcase your brand voice and thought leadership.
EngageOne Communicate: The Customer Engagement Platform That works for Financial Firms
Financial firms must embrace digital customer communications to survive and thrive moving forward. Tools from Precisly can help. EngageOne Communicate is the only platform that offers personalized, omnichannel communications via SMS, email, interactive video, chatbots, and PDFs, all in one place using a single source of data. Our customer engagement solutions enable financial firms to engage with customers at their moment of need.
Read the ebook "Meet Your Clients at THEIR Moment of Need" to learn more today.