Spectrum Machine Learning
Find actionable insights from massive amounts of data with machine learning. Improve segmentation, retention, compliance, and business results with real-time predictive analytics at scale
Discover insights hiding in your data
With more information and the right tools, you can quickly hone in on what you need to see and uncover unusual activities with greater efficiency.
Instead of relying on queries to find anomalies and trends, you can use data science to reveal and analyze the hard-to-find patterns within transactional data.
For example, banks have discovered that, by combining machine learning, text extraction and graph database representations, they can be highly effective in identifying patterns indicative of potential money laundering. Anomalies in the data help you spot suspicious connections between entities, accounts and transactions as they occur.
Spectrum Machine Learning provides the processing power to deliver the reliable, real-time insight you need to reduce false positives and make your investigative teams more productive.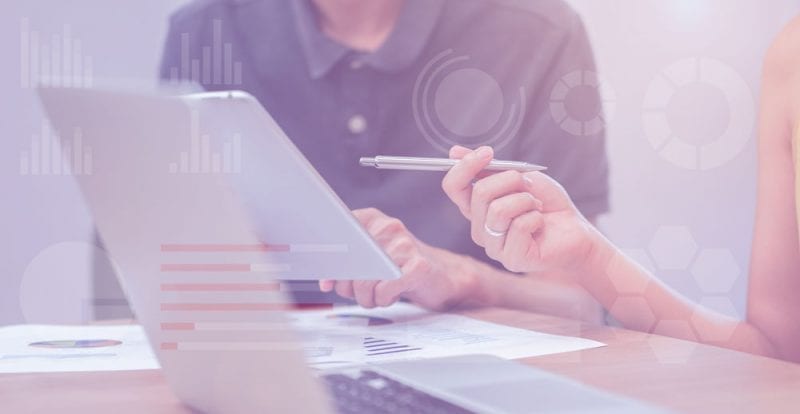 Close the analytics gap
Embed business intelligence right into key processes and applications, and streamline access to real-time insights with intuitive tools. Business users can more easily and confidently connect and visualize information.
Until recently, only data scientists could run predictive analytics, as the tools they were using required extensive technical expertise. This time- and resource-intensive approach to processing historical data significantly delays business users' ability to act upon insights.
Now, armed with robust capabilities in a user-friendly tool, business users can handle more of these analytics themselves with sophisticated models (produced within hours instead of weeks), discover richer answers, better understand customers, predict behaviors, find fraud or anomalies, and prescribe profitable next actions.
Benefit from an agile and modular single platform to execute data quality, data preparation, and more.
Turn insights into profit
Drive a rapid ROI when you profile, segment, model and act with agility and insight. Critical information is so much more readily accessible than before.
Use the patterns discovered in your customer data to drive efficiencies and competitive advantage by making each customer interaction more relevant and effective.
Connect all the valuable data dispersed across different systems, enrich it with demographic and geographic data, and analyze this robust single-customer view to build long-lasting, profitable relationships.
From fraud to attrition, find the warning signs of risk and uncover key opportunities for cross-sell and upsell.
Boost compliance and connect with customers at speed and scale by discovering and analyzing the data relationships that make difference.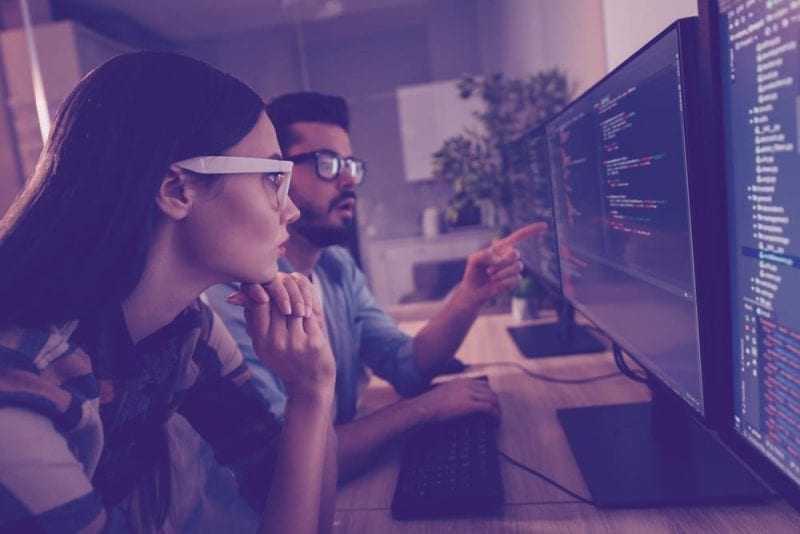 Request a demo of
Spectrum Machine Learning