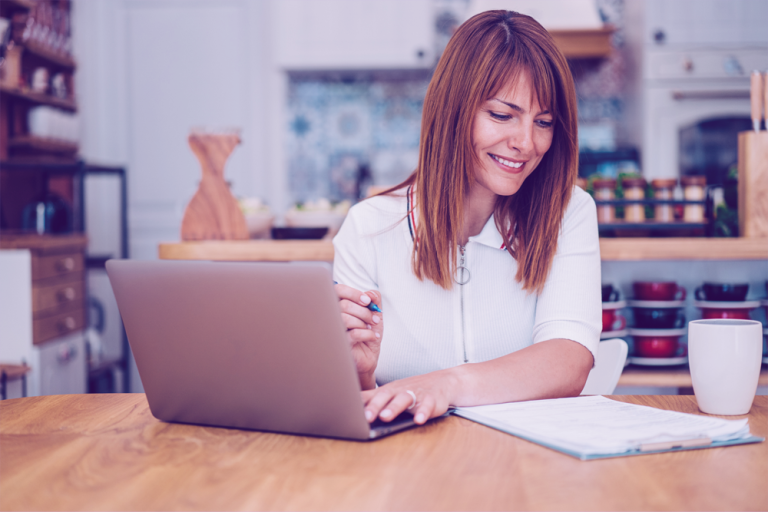 3 Best Practices for SAP Automation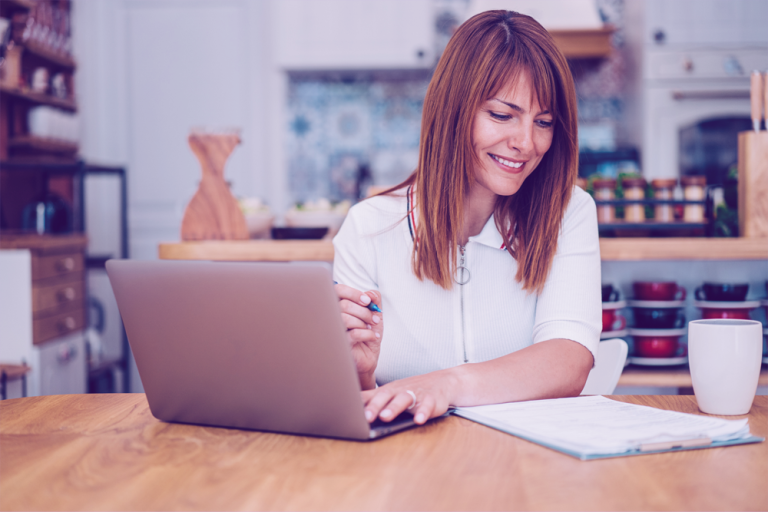 Today's organizations use technology to automate and streamline processes. They seek to reduce inefficiencies and ensure greater accuracy with a proactive approach to data quality. Automation helps companies improve auditability, thereby reducing risk and lowering the cost of compliance.  If your organization is running S/4HANA, ECC, or an older version of SAP's flagship ERP software, then you're probably all too familiar with the challenges of working with complex, far-reaching systems. How can you design and implement successful SAP automation initiatives?
With nearly two decades of experience with the digitization and automation of SAP business processes under our belts, Precisely has come to realize that successful transformation requires an alignment of people, processes, and technology. Here, we'll explore each of these in greater detail and discuss suggested best practices for your SAP automation.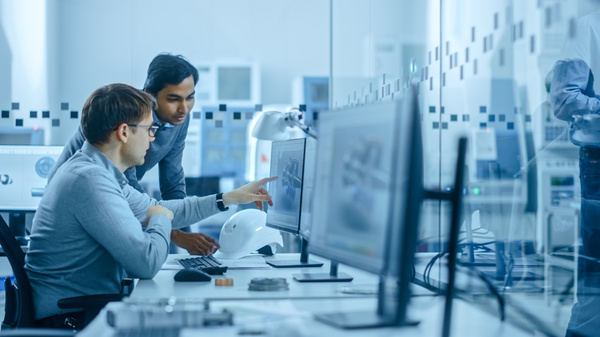 1. Build the Right Team
Begin with a team of people who clearly understand the business, the technology, and the underlying data. Build a Center of Excellence (CoE) consisting of people with the right mix of skills to address these three facets of transformation and automation.
This may include personnel from the organization's IT department or from your company's data management team. It is helpful to include line of business (LoB) employees as well because they typically have the deepest understanding of current business processes, gaps, and desired outcomes.
In any case, it's essential that you engage experts in your transformation process. Recruiting them to participate as CoE members ensures you can draw a strong connection between your digitization initiatives and the downstream business value they are intended to produce.
Include team members in your CoE with adequate experience in change management. Transformation initiatives almost inevitably meet with some internal resistance. It's important that change management be integral in your approach to automation and digitization.
2. Optimize Your Processes
Transformation begins by understanding how things are today, and how they ultimately should be. If a business process is poorly conceived in the first place, then automating that process is unlikely to lead to optimal results.
Take a deep dive into what is being done currently and how it contributes value to the business. Are there better, faster, or easier ways to accomplish the same thing? Which parts of the current process are unnecessary or add little business value? Can those elements be eliminated?
Talk to your stakeholders and dig deep to understand their underlying needs. Don't simply ask what the current process looks like. Ask why things are being done that way. As you do, look for duplication of effort or opportunities to perform processes in parallel. Are there variances in a particular business process across multiple divisions or physical locations? Would the organization benefit from greater standardization?
A deeper exploration of business processes will inevitably lead to questions about business rules and data. Ask your stakeholders to define those business rules for you. Identify the people responsible for establishing business rules, and document the processes for proposing and approving changes.
Ask your users to help you define what success looks like and how you might measure it. Ultimately, your CoE will determine goals and metrics, but input from business users provides clear direction and helps to verify that your team focuses on the right things.
Read the eBook
Read our eBook and learn about the questions to ask and best practices to follow at each step of your journey to ensure you get both faster processes and better data.
3. Identify the Right Technology
Finally, you'll want to identify the right technologies and partners to support you as you roll out automation for your SAP systems. This is a particularly critical piece of the larger digital transformation picture because it constitutes a commitment of resources and because the right technology can make such an enormous difference in driving positive outcomes for your digitization and automation projects.
Look for a platform that includes deep SAP integration capabilities. That includes automating processes across multiple departments and SAP modules. Is it flexible enough to accommodate different process and data requirements for various regions, sales organizations, plants, or product lines?
If you're running ECC and wish to carry your automation initiatives forward when you eventually upgrade to S/4HANA, you'll need software that can work with both of those platforms. If you're running multiple SAP instances, including hybrid cloud solutions, this kind of deep SAP integration is critical.
You will also want solutions that offer sophisticated process automation capabilities and a robust approach to data stewardship. Can the technology help you accelerate your business processes while also improving data quality and compliance?
The best SAP automation solutions will allow automatic process scheduling and should offer features like out-of-office delegations, task reassignment, and locking of tasks for group assignments. In nearly two decades of experience with SAP automation, Precisely has developed a host of such features that bring efficiency and power to the digitization of business processes.
Business users also expect strong usability, including systems and processes that operate seamlessly with SAP. A good solution should make it possible to tailor the user experience for anyone in your organization, whether they're a casual user or an SAP expert. It should allow you to supply, update, or approve data using role-based forms. It should empower users to create or update records en masse using SAP-enabled Excel workbooks.
Technical users will want SAP-focused capabilities like rapid data exchange with BAPIs, integrated SAP security, and the ability to bypass the SAP GUI to speed up data entry.
Data stewards will expect features that make it easy to manipulate and transform data. This includes things like pre-validation of data using your SAP system's live business rules, standardization of data formats, and automatic identification of duplicate records.
Finding the right technology solution and partner for your SAP automation projects is critical. Precisely offers a free guide to help you identify all of the important questions you need to ask and set your SAP digital transformation projects up for success. Read our free ebook today, Best Practices for SAP automation – A roadmap for building success from the inside.