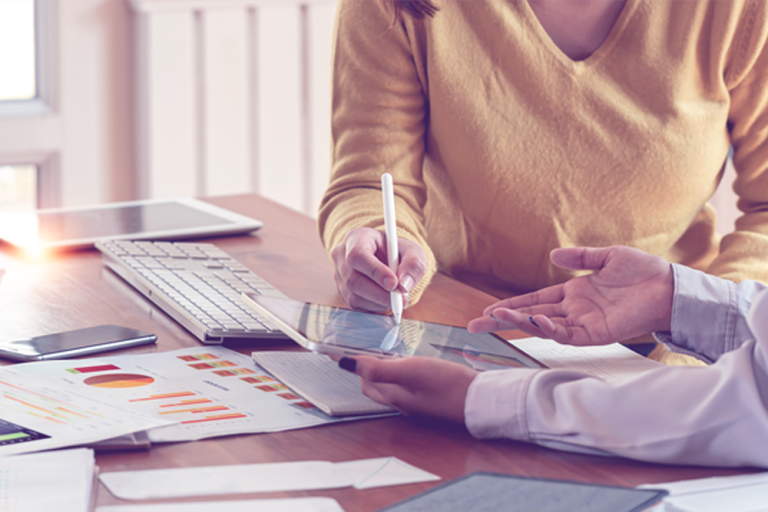 7 Ways Microsoft Excel Can Speed Up Your SAP Processes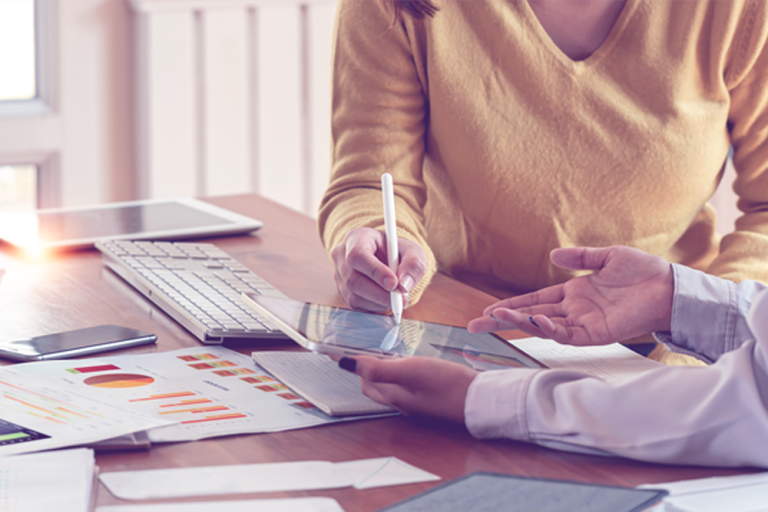 SAP data management comes with some challenges. Data entry using SAP's graphical user interface (SAPGUI) can be slow and cumbersome. Users move from one screen to another, keying in records one at a time, hitting save, and waiting for the screen to refresh before entering the next item into the system.
Now contrast that with Microsoft Excel. Excel is virtually everywhere. Many of us use it on a daily basis. It's hard to imagine a software product that's as familiar and intuitive for data entry. With a spreadsheet, it's remarkably easy to enter a new row of information, copy and paste frequently used fields from the row above it, and move on to the next records without skipping a beat.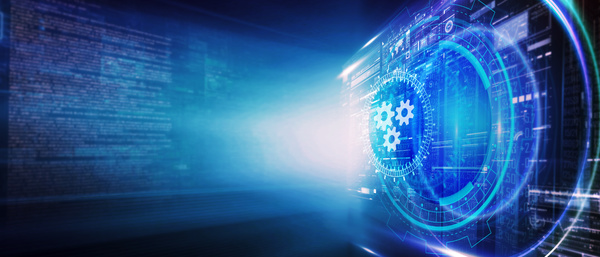 If you're entering data that you have extracted from some other source, Excel is even more advantageous. You simply copy data from an exported list of inventory items, for example, paste it into Excel, and add any missing information. If you could import that data into SAP, you could save countless hours of data entry time.
There's just one problem with this approach: Excel doesn't natively understand the business rules that apply within your SAP system. If certain fields are mandatory and others are optional, Excel doesn't necessarily know that. If a particular column must contain numeric data, Excel won't do a good job of enforcing that rule.
Read the eBook
Read our eBook and learn about the questions to ask and best practices to follow at each step of your journey to ensure you get both faster processes and better data.
SAP-enabled Excel Workbooks
Automate Studio from Precisely provides the benefit of fast, simple data entry while still maintaining the data quality standards that your SAP system demands. Automate Studio works directly with your SAP software, offering rapid data exchange with BAPIs, integrated SAP security, and the ability to bypass the SAP GUI to speed up data entry. Its SAP-integrated Excel workbooks pre-validate your data using the business rules within your live SAP system. It ensures that data formats are standardized and duplicate records are automatically identified so they can be resolved immediately.
Automate Studio goes further than just supporting faster data entry, though. Its SAP-enabled Excel workbooks can automatically populate a spreadsheet with data from your ERP system based on criteria such as user credentials or a company code. You no longer have to dump data from SAP, sort and filter it, then import it into a spreadsheet. With Automate Studio, that information is immediately available to business users, without ever leaving Microsoft Excel.
Here are seven use-cases that can help you speed up your SAP processes using Microsoft Excel and Automate Studio:
1. Bulk Loading Inventory Items
Imagine that your company has just started a relationship with a new vendor. They offer a long list of SKUs that need to be loaded into your SAP system. Entering all that information by hand will take hours, if not days, of effort from your small team. Instead of keying the information into SAP's user interface, you ask your new vendor to provide you with an Excel file listing their items. You fill in missing product categories and vendor information by pasting information into the appropriate columns, and use Excel formulas to calculate the retail prices. Using Automate Studio, you can now load that information directly into SAP, without ever touching the SAPGUI.
2. Adding Users en Masse
Your company just acquired an innovative new startup, and now you need to integrate members of their finance team into your organization. Instead of entering them into SAP one at a time, you simply create an Excel spreadsheet, specify a user role and ID for each person, and upload the list into SAP. A job that might have taken hours to complete can be done just a few minutes.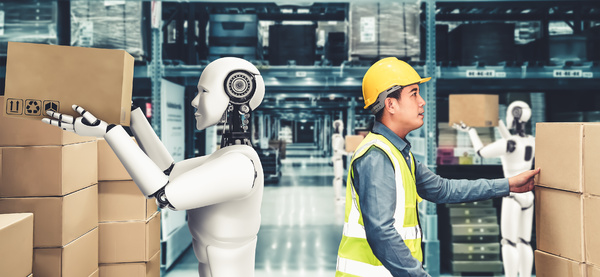 3. Collecting Information from Vendors
Another advantage of Excel files is that they are portable, making them easy to share with stakeholders outside of the company. Imagine that you are collecting detailed data about the provenance of incoming materials from a handful of your key vendors, with the end goal of entering that information into the material master records within SAP. In this case, you can simply provide your vendors with an Excel template and ask them to populate it with the correct information and send it back to you. Upon receiving files from vendors, you can use Automate Studio's data validation capabilities to ensure that the information meets your standards, then import it directly to your SAP system.
4. Understand Your Costs in Detail
SAP-enabled workbooks make it easy to gather data directly from your live ERP system, without exporting, filtering, and sorting it in advance. By viewing all purchasing transactions that exceed a defined threshold in Microsoft Excel, you can easily manipulate and analyze that information, thereby identifying the factors that have the greatest impact on your costs.
5. Clean Up Your Customer Records
Customer databases are notorious for poor data quality. Duplicate records are common, and slight variations on the customer name can lead to significant confusion. Automate Evolve can display customer records from SAP directly within Excel, identifying duplicates and enabling a user to easily sort and analyze the resulting list. After making changes directly in Excel, the corrected information can be posted back into your SAP system using a simple batch process.
6. Drill Down on Capital Expenditures
Planning capital expenditures is an important function of the finance department. This often requires extensive analysis, with a view to existing assets and previous investments. With SAP-enabled Excel workbooks, getting a summary of your capital expenditures is simple, enabling you to analyze them quickly and easily by taking advantage of Excel's flexibility.
7. Bulk Update Pricing
Although SAP offers flexible rules-based pricing, there may be times when it's easier simply to work from a list of items and prices within Microsoft Excel. With Automate Studio SAP-enabled workbook features, you can pull live data on items and prices directly from your ERP system, make updates within the spreadsheet, and push the resulting changes back to SAP.
Precisely empowers business users to work faster and produce better results. Over 2,400 enterprise organizations around the globe trust Precisely's flexible no-code, low-code software to help them drive business results at scale, increase agility, and transform digital into a competitive advantage.
Read our eBook Best Practices for SAP Automation and learn about the questions to ask and best practices to follow at each step of your journey to ensure you get both faster processes and better data.