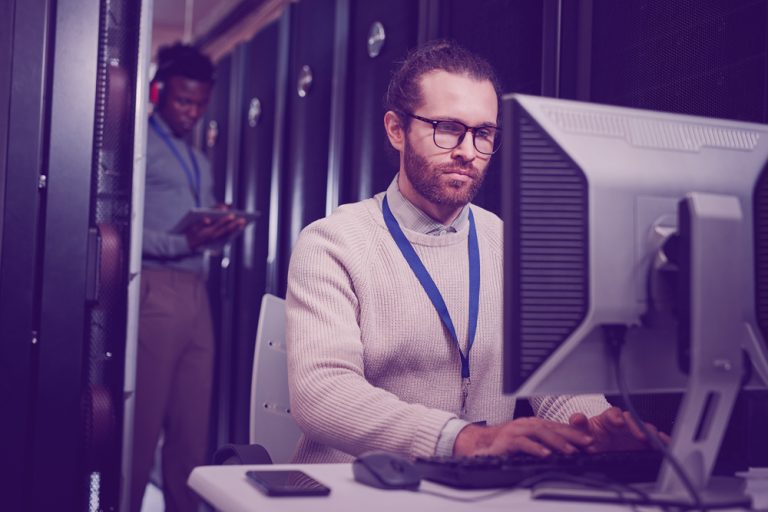 Precisely and the IBM Z Platform – 50 Year's of Innovation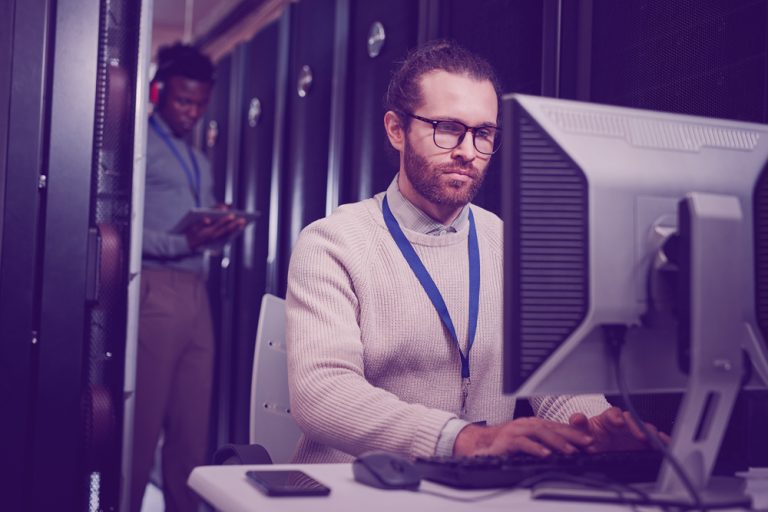 Although it's commonly believed that mainframes are less relevant than in the past, the reality is that transaction volume on IBM Z systems has increased by over 55% since 2019. Seventy-one percent of Fortune 500 companies rely on mainframes to handle their most business-critical operations. Over 2.5 billion transactions a day are processed by mainframe computer systems, and that number continues to grow.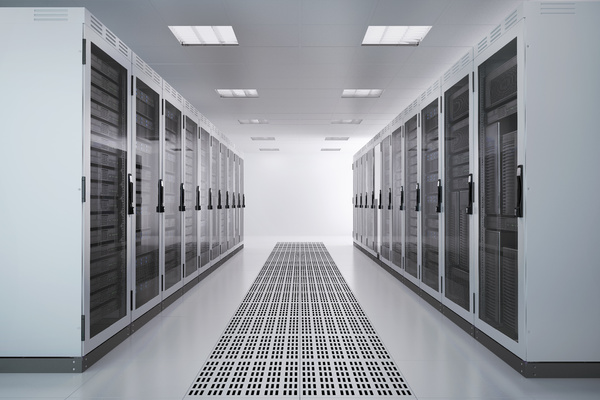 Precisely has been a leading innovator in the mainframe space for decades, although many people know us better by our previous corporate name, Syncsort. Over the past few years, our organization has expanded to include the world's best location intelligence, data enrichment, integration, data quality, and customer experience technology. Precisely has grown into a multi-faceted organization that helps companies make better business decisions, driven by data.
As the company has expanded, Precisely remains more committed than ever to the mainframe space, including IBM Z Series systems.  As 72% of executives say that customer facing applications rely heavily on mainframe systems, it's clear they're not going away anytime soon. In fact, enterprises are collecting and storing more data than ever before. The challenge today is in managing that information effectively and efficiently, ensuring data quality, and eliminating information silos that prevent organizations from using their data to make better business decisions.
Precisely helps companies tackle those challenges head-on. Here's an overview of our product offerings for IBM Z Series mainframes.
Watch our Webcast
If your organization is seeking to optimize system efficiency, manage your mainframe environment more effectively, achieve a holistic view of IT operations and security, and integrate transactional data, Precisely can help. To learn more, watch our on-demand webcast.
IBM Z System Optimization
Our heritage of mainframe innovation began with Syncsort over 50 years ago.  Syncsort MFX is a high-performance sort, copy, and join utility for z/OS operating system and IBM Z Series mainframes. Sort performance is a key factor in overall system performance, accounting for up to 25% of CPU utilization. Syncsort MFX optimizes your IBM Z system by dynamically monitoring and responding to system status, including CPU utilization, DASD contention, controller caching, central storage availability, paging rates, and the specific make and model computer on which this product is running. Syncsort MFX also can offload up to 90% of all sort,  copy, and SMS compression CPU cycles to the IBM Z Integrated Information Processor.  In addition, Syncsort MFX exploits advanced parallel access volume (PAV) technology to minimize the elapsed time of sort executions.
Syncsort MFX is the most frequently installed third-party software product on IBM and plug-compatible mainframes, offering superior sort performance documented in benchmark tests. Syncsort MFX offers more than just improved performance; it is a comprehensive product, with demonstrated benefits in key areas, including resource management, data utilities, transparency, and support.
Syncsort Optimize IMS enables organizations to take advantage of relational database technology by migrating IMS databases to IBM DB2 as quickly and efficiently as possible, with no disruption to their core business. Syncsort Optimize IMS provides a transparency layer through which an organization's existing application code can interact with data residing in a migrated DB2 database.  This means there's no need for any changes to application code, which in turn dramatically reduces project risk and speeds implementation time significantly.
IBM Z System Management
Precisely also has a long history of helping IBM Z platform customers to manage their mainframe systems more effectively and efficiently.
Syncsort Capacity Management provides a single, holistic view of IT resources, whether they reside on premise or in the cloud.  Syncsort Capacity Management continuously monitors server, application, and network resources to provide detailed, actionable visibility into all your IT metrics. That data is stored in a centralized database, where it is available for root-cause analysis, routine system assessments, trend analysis, and more.  This enables administrators to monitor for specific conditions and set alerts so that IT staff can respond promptly to incidents as necessary.
Syncsort Network Management simplifies the management of your z/OS networks by integrating various network management tools into a single browser-based interface. This product allows companies running the IBM Z platform to reduce IT spending by replacing legacy network management tools such as NetView® or NetMaster® with a modern alternative at a fraction of the cost. Syncsort Network Management can be accessed from any web browser, free of plug-ins or other dedicated client-side components.
Integrating Security and Operational Data
As big data platforms and IT Service Management (ITSM) have grown in popularity, mainframe customers have been challenged by the fact that platforms like Splunk, ServiceNow, Kafka, and Elastic lack native support for mainframe environments.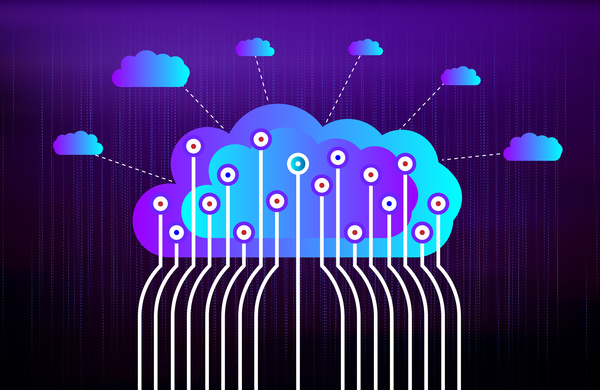 Precisely Ironstream integrates operational and security data into leading IT analytics and operations platforms for an enterprise-wide view that can fully support your digital business. Ironstream makes it possible to have complete visibility of operational and security data across all systems in any of the leading data analytics platforms, which helps to avoid downtime, meet SLAs, and deliver great customer and employee experiences. With Ironstream, companies can eliminate manual processes and inefficient tools, optimizing their infrastructure spending.
Integrating Enterprise Transactional Data
Finally, there is the challenge of disconnected systems that house critical transactional data. As the pace of innovation continues to accelerate, mainframe data is increasingly isolated from distributed systems and the cloud.  Precisely Connect helps to eliminate those data silos by capturing changes and streaming data in real time to downstream applications, data lakes, and data warehouses.
Connect natively understands the complexities of mainframe data sources, including VSAM, IMS, COBOL copybooks, and fixed sequential files. It can connect to virtually any modern data source, including modern relational databases, cloud and big data analytics platforms, streaming platforms such as Apache Kafka, and more. Real-time replication means that information is always in sync, and Connect's resilient data delivery guarantees that you never experience interruptions in your data flow.
As we look ahead to the next decade and beyond, Precisely remains fully committed to the mainframe space, continuing to fulfill our legacy as a leader in innovation for IBM Z series customers and ensuring that the power of mainframe systems can continue to serve enterprises for many years to come.
If your organization is seeking to optimize system efficiency, manage your mainframe environment more effectively, achieve a holistic view of IT operations and security, and integrate transactional data, Precisely can help. To learn more, watch our on-demand webcast, Optimize the Value of Your Mainframe with Solutions From Precisely.