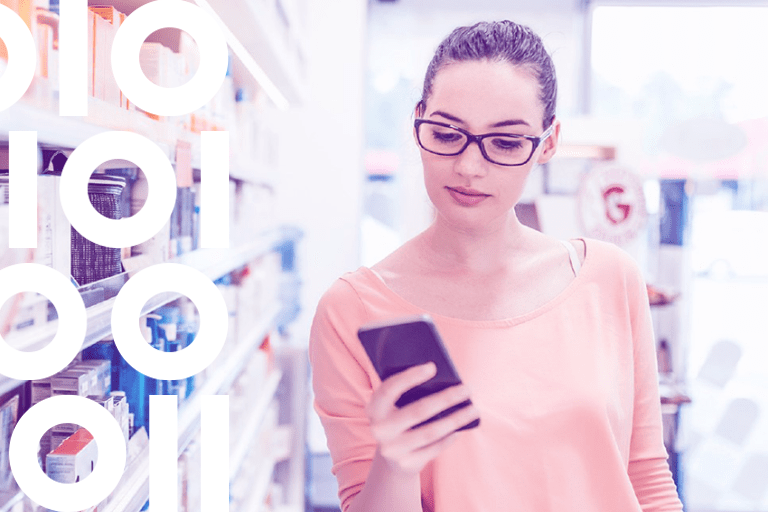 Why Telecommunications Value Location Data in the World of 5G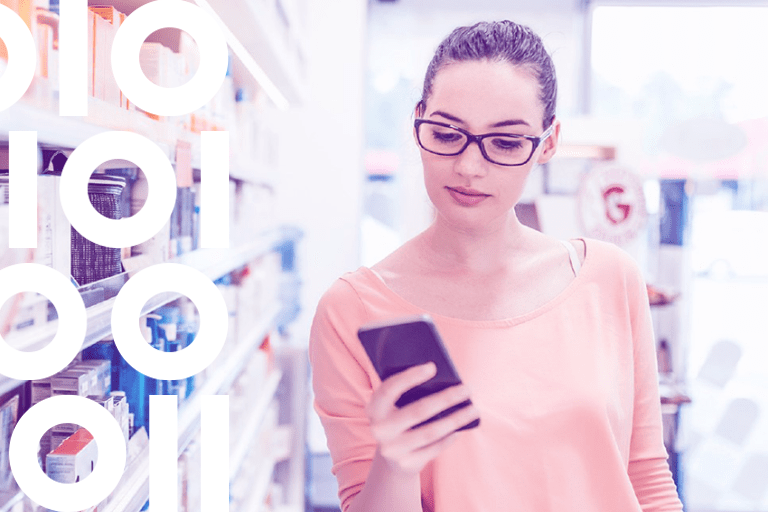 In this age of rapid digital transformation, location data is more important than ever.  That's especially true for telecommunication companies; broadband connectivity is advancing to reach previously underserved areas. Telecom firms are re-evaluating their data strategies, striving to put the right structures in place to optimize service delivery, monetize assets, and reduce customer churn. You need location data to achieve those ends.
Digital transformation is driven by data, including geospatial data. 5G services rely heavily on location data to support ultra-reliable, low-latency communication services. Geospatial analysis is essential for right-sizing infrastructure investments as carriers look to expand coverage areas, upgrade existing networks, and expand their subscriber base. By maximizing the impact of location data through spatial analysis, telcos can reach the right consumers with the right messages at the right time.
Location data is multifaceted; mastering it is vitally important for monetizing 5G services effectively. Complex location services generate hundreds of millions of records, making it necessary to bring new approaches to managing location data. Integrating existing location data into cloud-native services can enhance advanced features like 3D mapping and help carriers identify priorities for network expansion.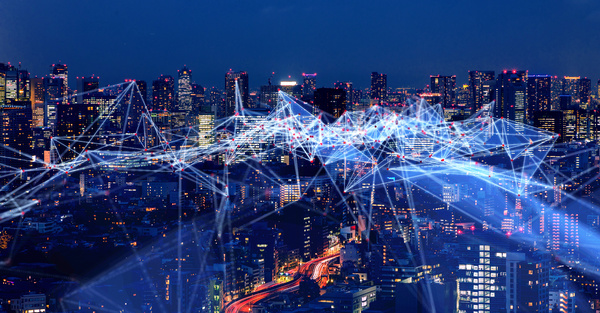 Linking Physical Addresses to a Rich World of Data
Address formats are designed to denote various components of physical addresses such as street, city, state, province, and so on. Zip codes have evolved to serve a variety of purposes beyond that which was initially intended. Yet address formats still vary widely, even for a single address.
Regardless of attempts to unify address formats, the world continues to operate using an array of different standards. And telco providers are not immune to potential mistakes that might follow. High-quality address data – a highly accurate location and a correct address – are both critical to CSPs. The more accurate the data, the more reliable the business outcomes.
For complex data-driven planning initiatives, this fragmented approach is insufficient. Carriers must understand whether a particular address is serviceable, for example, and whether it potentially supports residential occupants, commercial entities, or both.  By linking a physical address to a myriad of different attributes, telecom companies can gain a rich contextual understanding of the people and businesses within a given coverage area. They can better understand how to market to those customers, what kinds of services they require, and how often they turn over.
Read our Report
To learn more about the vital role of location intelligence in the rapidly changing world of telecommunications, download the free analyst report.
Property details provide data about residential occupants of a given property, who owns it, and how often it changes hands. Given a highly accurate location, carriers can gain access to information about:
Building construction
Square footage
Roofing type
Building materials
Elevation
Property tax rates
By linking physical addresses to these attributes, carriers can build a multi-dimensional view of the services, network requirements, and marketing programs they will need to be successful.
Location Intelligence Opens Up a World of Opportunities
The telecom industry is pioneering location intelligence and continuing to explore the unlimited potential of location-based data. To succeed, they must find ways to unify data from disparate sources and build a multifaceted view of the world in which they operate. In doing so, they hope to:
Discover new business opportunities
Optimize their use of current resources
Master the technical challenges posed by the 5G and cloud services
"With the network changing and developing rapidly, upto-date network information is vital to guarantee quality and stability to our existing customers and prospects."
Eurofiber for example, used the Precisely spatial analytics solution to develop a detailed, coherent overview of its network in which all physical and non-physical components are logically interconnected.  The results have been transformational, providing the company with a single network view for all departments, streamlining and standardizing internal processes, and allowing Eurofiber to manage and update its network more quickly and efficiently. The company has also improved the experience of its customers and prospects with accurate up-to-date information.
As telecommunications carriers strive to make the most of location intelligence, many are discovering that geospatial data is fundamentally different from traditional data entities such as customers or prospects. Distances, barriers, and boundaries are not familiar elements in traditional business data analysis. To use location-based data effectively, analysts must combine spatial data with business entities and relationships.
To meet this challenge, Precisely has developed a unique identifier for every individual address and location called the Precisely ID.  Using that as a key, entities such as customers or tower locations can be linked to a vast array of location-based attributes. With over 9,000 different attributes for every location, analysts can gain a truly comprehensive view of virtually any entity of interest. They can understand distances, boundaries, and relationships in ways that were never before possible.
Use Cases for Location Intelligence in the Telecommunications Industry
Aside from the network planning and marketing use cases already mentioned, there are so many other opportunities for telecom companies to leverage location intelligence.
Heavy Reading's recent report titled Location Data in the Digital Transformation Era outlines two examples.
The first addresses the so-called "digital divide," which describes the widening gap between connectivity in rural areas and suburban or urban locations. As governments ramp up funding to close this gap, telecom providers must develop a detailed understanding of the populations, entities, and existing coverage in underserved areas. They must be capable of modeling network coverage, predicting outcomes, and estimating costs to reach their intended targets.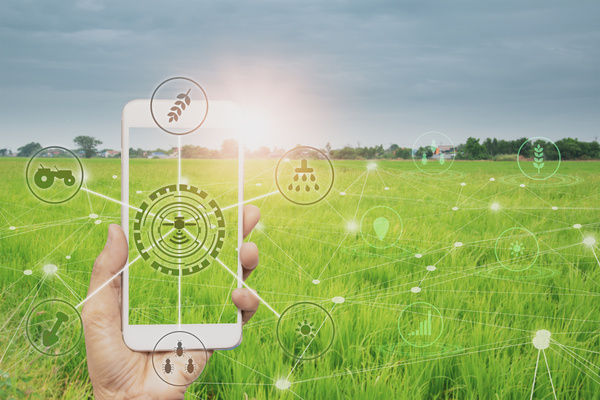 A second use case addresses the expansion of cloud-based services and the need to develop a comprehensive understanding of the serviceability of a location within a defined target area. Once again, it's helpful for telecom companies to have a granular view of the structures in an area, people and businesses that occupy those structures, potential barriers to network coverage, and more.
The telecommunications industry continues to evolve rapidly.  Digital transformation, cloud services, and 5G connectivity are operating in harmony to drive new opportunities and use cases across virtually every industry.  By developing a rich, detailed, and contextual understanding of the landscape in which they operate, telecom carriers will be well-positioned to monetize those opportunities.
Throughout that process, location intelligence plays a critical role.  Without location, advanced analytics falls far short of its potential. Although that statement is true for virtually any industry, it is especially true in the case of telecommunications.
To learn more about the vital role of location intelligence in the rapidly changing world of telecommunications, download the free analyst report Location Data in the Digital Transformation Era.