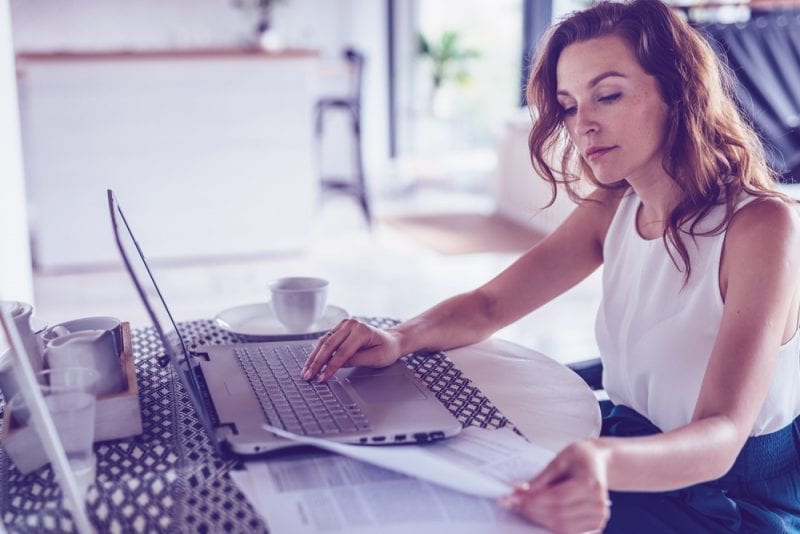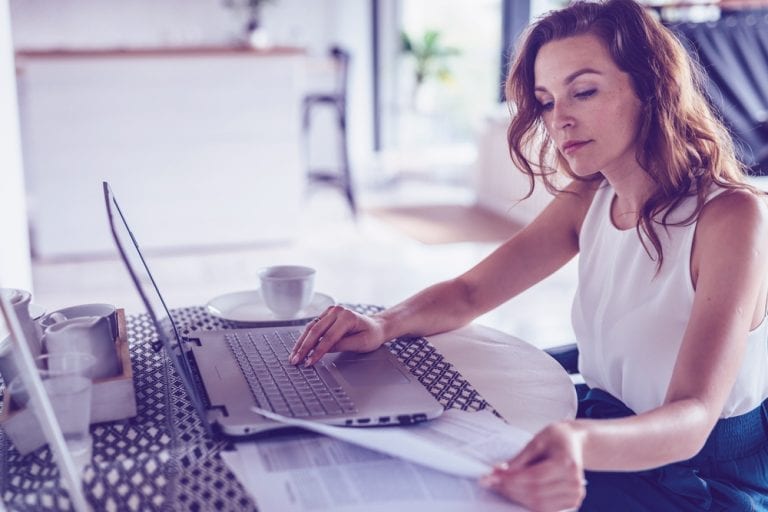 Five Reasons Automation Is Key to Data Governance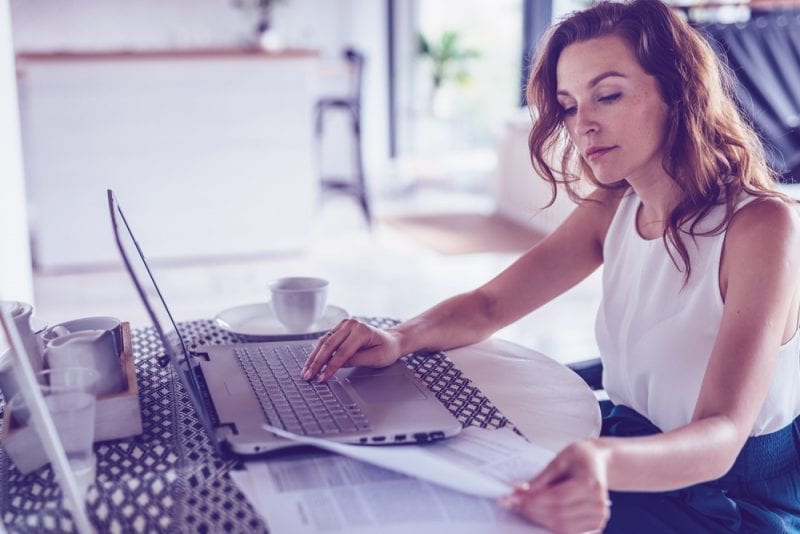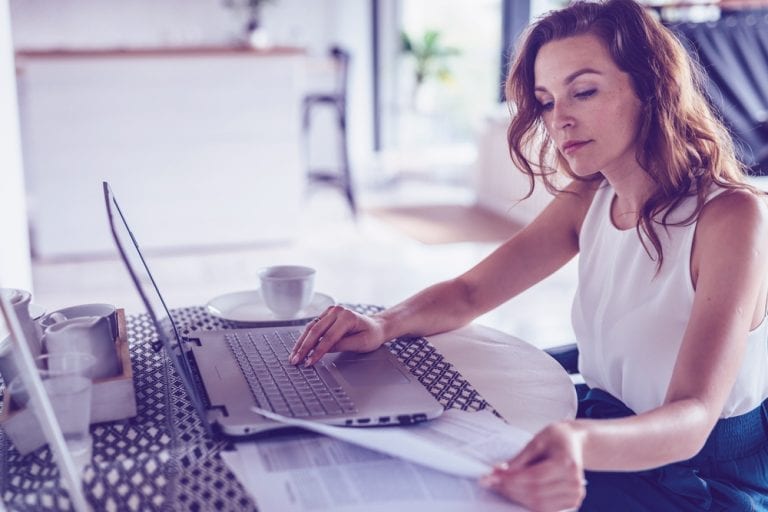 Today's businesses must operate at a faster pace than ever before. Across every industry, companies are striving to improve their capacity for making data-driven decisions. For data teams, that often leads to a burgeoning inbox of new projects, as business users throughout the organization strive to discover new insights and find new ways of creating value for the business.
In the meantime, data quality and overall data integrity suffer from neglect. According to a recent report on data integrity trends from Drexel University's LeBow College of Business, 41% reported that data governance was a top priority for their data programs.
But in light of current macro trends and market conditions, adopting data governance systems that include automation is needed to achieve consistent, efficient results today, and lay the groundwork for sustainable growth going forward.
By automating data governance, companies can:

Why Data Governance Automation Matters
One of the key challenges with data governance is a lack of automation. Companies that rely on labor-intensive manual processes tend to experience high levels of human error, and it takes considerably longer to produce meaningful results. Perhaps even more importantly, manual processes inevitably mean that employees have less time to spend on higher-value initiatives.
Today's data-driven organizations require an integrated data management solution that brings together data governance, data quality, data catalogs, and data lineage, allowing users to leverage data across the enterprise to improve processes and operations. By automating data governance principles and associated components, companies reap the benefits beyond accurate reporting, streamlined analysis, and smarter data-driven decision making.
Automating functions in support of data governance provides a range of important benefits.
Read the eBook
Read our eBook and learn about the fundamentals of what data governance principles entail, what it intends to accomplish and how it can serve an increasingly important function in an era of big data.
1. Automation Helps to Ensure Regulatory Compliance
As lawmakers and regulators have increased their scrutiny of privacy, security, and other matters, most organizations have taken steps to protect sensitive personal information such as Social Security numbers, driver's license numbers, demographic information, or the contents of emails and text messages.
Failure to comply with privacy and security regulations can be costly. In the first quarter of 2021, the European Union issued $40.56 million in fines for violations of the General Data Protection Regulation (GDPR).
By identifying sensitive data assets – and automating data governance workflow and permissions, businesses can ensure that the right processes are in place. They can be confident that they know where personal data is stored, how it is used, who is using it, and who is responsible. With the right processes in place, organizations prevent unauthorized access to confidential and sensitive employee and customer information.
Additinoall, by automating data lineage within the data governance framework, as data passes through various systems and platforms a complete audit trail for the data lifecycle is captured – ensuring more accurate and efficient regulatory reporting.
2. Automation Promotes Data Quality
The World Economic Forum predicts 463 exabytes of data will be created every day by 2025. Because of this exponential increase, organizations need automated data quality metrics to support data governance.
Flawed data can be immensely harmful to an organization. Whether it's human error, changes to source systems, multiple entries by multiple users, siloed information, or inconsistent formats, poor data quality leads to negative consequences. With the endless stream of data flowing into most companies, it's more important than ever to take proactive steps to achieve more accurate, consistent and data that is fit for purpose.
Data governance provides a framework of people, processes, and technologies that empower business users to easily understand, access, and apply enterprise data for business purposes. By automating data quality rules and metrics across multiple data sources, organizations can score and monitor data quality in real time while building trust and fostering the effective use of data across the enterprise.
3. Automation Helps Measure Business Impacts
Data governance requires a supporting strategy of systems and processes. Without such processes in place, businesses may be at risk of damaging their reputation, undermining employee morale, missing key opportunities, incurring unnecessary costs, or losing employees and customers to the competition. If a company does not have the right processes in place, or is not properly managing those processes, it may face regulatory action for noncompliance.
Data governance teams must establish common data definitions and propose meaningful governance metrics. They should also define clear roles and responsibilities. By automating data governance systems, they can provide users with a full 360-degree view of the data landscape, allowing decision-makers to quickly uncover the relationships of data within its context and business processes.
Modern tools can help to define, track, and manage all data assets, enabling collaboration and knowledge-sharing across the enterprise. By visualizing how data flows through an organization's systems and how it impacts processes, users also gain confidence that there is oversight and transparency with any format, function, and integrity level changes.
4. Automation Supports Clear Data Lineage
Data silos are costly. They inhibit productivity and make data analytics more difficult. Silos prevent employees from working together effectively and efficiently.
All too often, teams will create duplicate copies of information, simply to make it easier to work with. That can sometimes lead to multiple versions of the same information, with static copies growing out of date very quickly. This increases the risk that a user might overwrite a current dataset with information that is obsolete. As users struggle to get a handle on the data that matters to them, they may end up working with inaccurate information. That can lead to bad decisions.
When an organization has systems in place to automatically track data lineage and its relationships with business assets, users can quickly discover the business context of that data, they can identify quality information, and they can measure knowledge impact. By having all of these details documented in a data catalog across all data silos, data users can easily connect data assets to a wide array of business outcomes and use cases to generate a deeper understanding of reality.
5. Automation Creates Cross-Functional Independence
Technology can be intimidating, especially when in the area of translating technical jargon into plain-spoken terms. Business users often look to IT to compile analytical data. A data governance solution that easily and automatically translates technical jargon into everyday language removes the ambiguity that many data users face when performing critical business functions.
Self-service data quality and data governance tools should be easy to use, allowing users to perform searches and request access to the data assets that matter to them. Self-service data governance empowers business users to find what they need without depending on the IT department. By providing a unified view of the data, organizations empower their users to analyze data, achieving meaningful insights to inform timely business decisions.
Experts from Gartner agree. In a recent report, analysts Guido De Simoni, Saul Judah, and Andrew White predicted that "by 2026, 15% of large enterprises will have evaluated connected governance to effectively manage complex cross-organizational challenges with governance programs."
Automated data governance functions offer many advantages. With so much data at stake, it's time to break down those data silos, empower business users to pull their own data and overcome common data challenges using today's modern technologies.
Read our eBook Data Governance: How to Get Started to learn about the fundamentals of what data governance principles entail, what it is intended to accomplish, and how it can serve an increasingly important function in an era of big data .