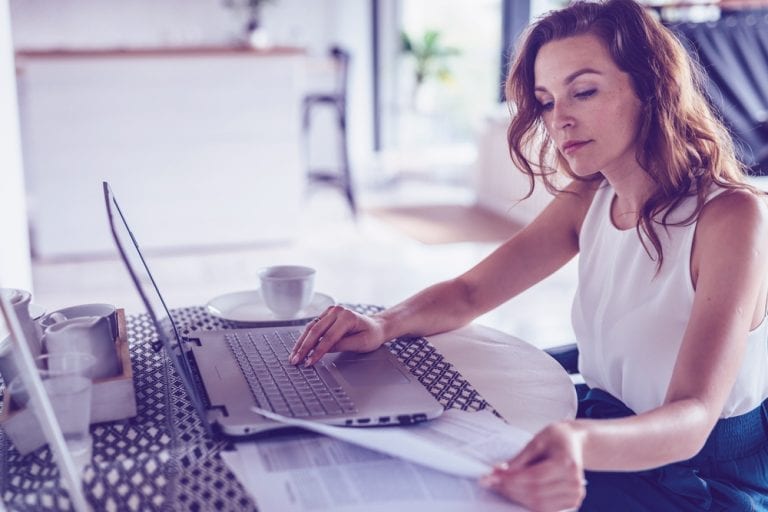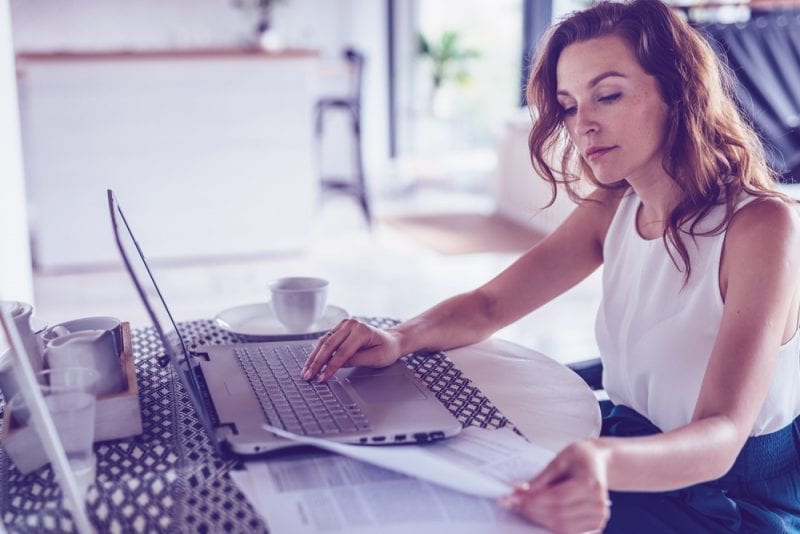 Five Reasons Why Automation is Key to Data Governance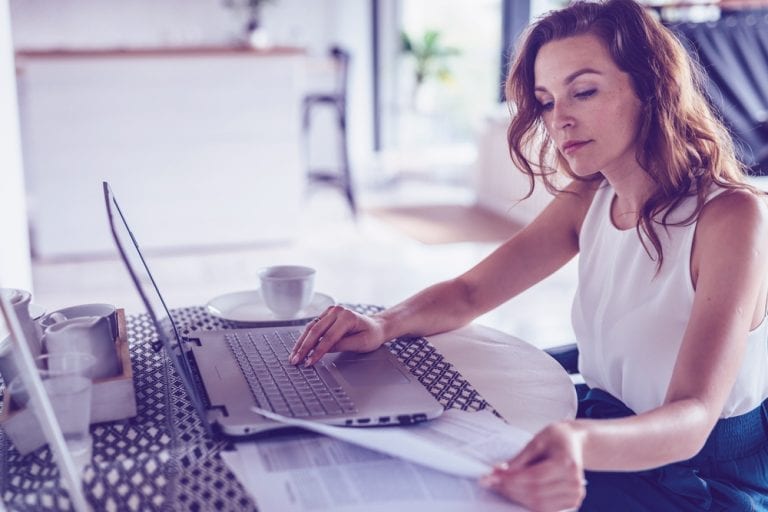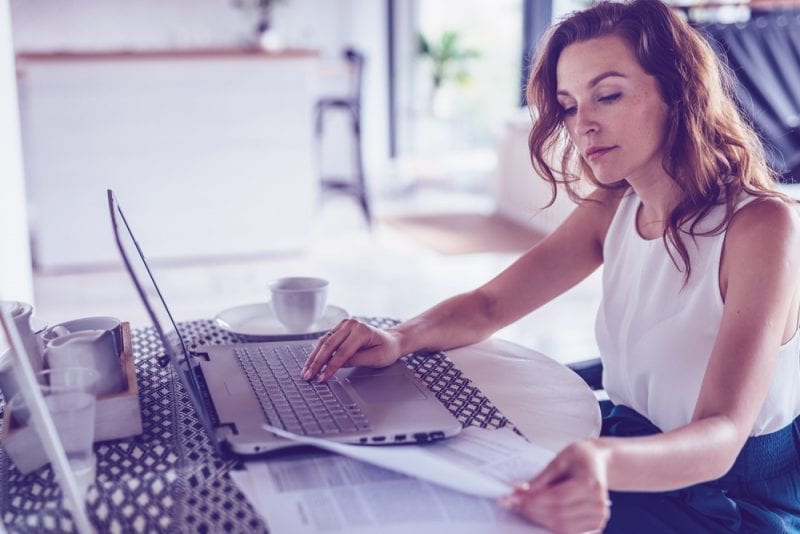 Running a business is hard. Running a successful business is harder. From keeping track of operations, marketing, finance and product development to following up on reports, monitoring team progress and double-checking a project's status, it's an ongoing stream of never-ending daily tasks.
Data projects pile up even more in the age of making organizational decisions based on actual data versus observation or intuition. Employees need to spend hours manually performing data tasks – a job far too time-consuming based on the amount of data an organization collects. Data users are overwhelmed finding the data they need to analyze and when they do, they don't even know if it's current or accurate. IT is overburdened with business requests and data reports and c-level execs are frustrated with the disjointed process that takes time, money and uses outdated data, negatively impacting data-informed decision making. It's a multi-faceted catastrophe.
With data quality and governance the cornerstone of digital transformation initiatives for today's modern business, how come so many companies suffer from data challenges? For one, they may not have the right data governance team in place. Second, they may use labor-intensive, manual processes that result in human errors and lengthy procedures. Third, outdated legacy systems that are not integrated with other tools post obstacles. Or they don't have the right data governance principles in place. For some, it's a combination of all these barriers.
Today's data-driven organizations require an integrated data management solution that brings together data governance, data quality, data catalogs and data lineage, allowing users to leverage data across the enterprise to improve processes and operations. By automating data governance principles and associated components, companies reap the benefits beyond accurate reporting, streamlined analysis and smarter data-driven decision making.
Read the eBook
Read our eBook and learn about the fundamentals of what data governance principles entail, what it intends to accomplish and how it can serve an increasingly important function in an era of big data.
Here are five other ways automation improves data governance principles:
1. Regulatory Compliance
Over the last couple of years, as comprehensive laws and regulations went into effect, organizations placed measures to protect sensitive personal information such as Social Security numbers, driver's license numbers, demographic information or the contents of emails and text messages. Businesses prepared their organizations to protect this information to avoid privacy violation fines and build trust with employees and customers. In the first quarter of 2021, European companies were fined $40.56 million in privacy-related violations.
By automating data governance, businesses assure the right processes are in place to know where personal data is stored, how it's used, who is using that information and who is responsible for that data usage. In addition, with the right processes in place, organizations prevent unauthorized access to confidential and sensitive employee and customer information.
As data travels, its format, function and quality levels change. It may even transform several times throughout the data supply chain, thus increasing the risk of non-compliance. By automating data governance, organizations can track data lineage as data passes through various systems and platforms, creating a complete audit trail for data's lifecycle. If there are anomalies along the way, the data governance team can quickly address these issues, ensuring information stays private and secure.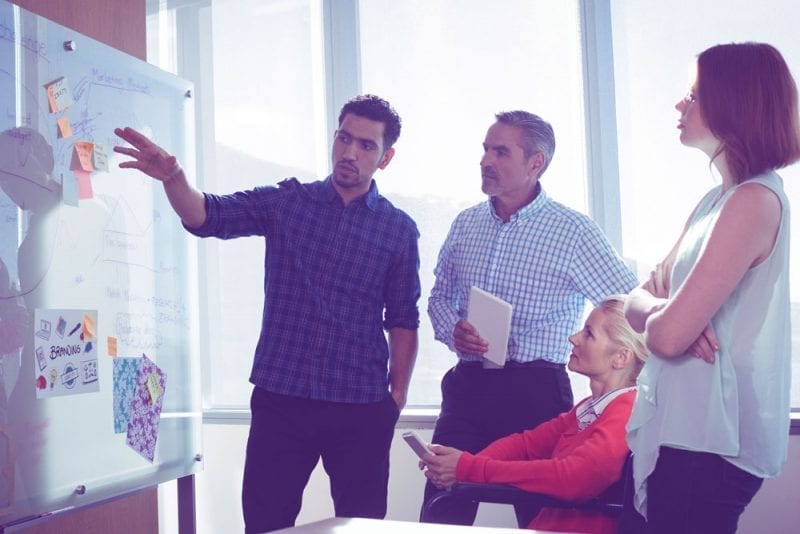 2. Data Quality
The World Economic Forum predicts 463 exabytes of data will be created every day by 2025. Because of this exponential increase, organizations need automated data quality metrics to support data governance.
Nothing is more harmful to an organization than flawed data. Whether it's human error, changes to source systems, multiple entries by multiple users, siloed information or inconsistent formats, poor data quality leads to negative consequences. With the endless stream of data entering an organization, organizations need reliable data users can trust for accurate analysis.
Data governance establishes the people, technologies and processes to empower business users to easily understand, access and apply enterprise data for business purposes. Automating visibility into data quality metrics  in their data governance solution enables organizations to  score and monitor data quality in real time while building trust and encouraging data utilization across the enterprise.
3. Impact
Data governance is dependent on a supporting strategy of systems and processes. Without processes in place, businesses are at risk of not only damaging their reputation and hurting employee morale but missing opportunities, incurring unnecessary costs and losing employees and customers. If processes are not established and properly managed, organizations can also face noncompliance.
While the data governance team establishes common data definitions, governance metrics and defines roles and responsibilities, automation ensures data users gain a full 360-degree view of their data landscape and quickly uncover the relationships of data within its context and business processes.
Modern-day tools can help define, track and manage all data assets, enabling collaboration and knowledge-sharing across the enterprise. By visualizing how data flows through an organization's systems and how it impacts processes, users also gain confidence that there is oversight and transparency with any format, function and integrity level changes.
4. Lineage
Data silos are costly, inhibit productivity and make data analytics more difficult. Silos prevent employees from working together. Teams may save a duplicate or carbon copy of the same information. Even worse, save multiple versions and not realize an updated version exists. It is not only redundant but increases the risk of overwriting a current version with outdated information. Now imagine looking for this information across the organization. Not only would it be hard to find its source, but tedious and labor some.
Organizations can manually cross-reference every data asset in every department or automate the process and keep all data updated in one centralized location. By following data lineage and its relationships with business assets, users can quickly discover business context, identify quality information and measure knowledge impact. By having all of these details documented in a data catalog across all data siloes, data users can easily connect data assets to a wide array of business outcomes and use cases to generate a deeper understanding of data.
5. Cross-Functional Independence
Technology can be intimidating, especially when it comes to translating technical jargon into plain-spoken terms. Business users often look to IT to compile analytical data. Still, in today's day and age, an automated data governance tool that automatically translates technical jargon into plain-spoken terms removes the ambiguity faced by data users struggling to perform critical business functions.
Current self-service tools are also more intuitive and easier to use, almost resembling an Amazon Marketplace when searching, requesting and accessing the organization's data assets. The key to creating self-service data governance is empowering business users to find and sort data without IT's involvement. In addition, by connecting previously different and siloed disciplines and expanding access to data so business users can serve their own individual needs, business users can analyze data to rapidly reveal meaningful insight for making essential business decisions.
Automated data governance tools offer many advantages. With so much data at stake, it's time to break down those data silos, empower business users to pull their own data and overcome common data challenges using today's modern technologies.
Read our eBook Data Governance: How to Get Started to learn about the fundamentals of what data governance principles entail and what it is intended to accomplish and how it can serve an increasingly important function in an era of big data.