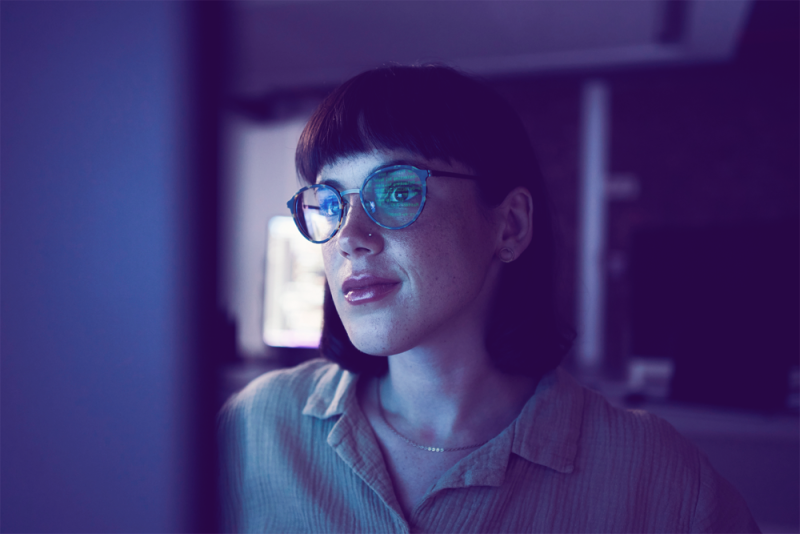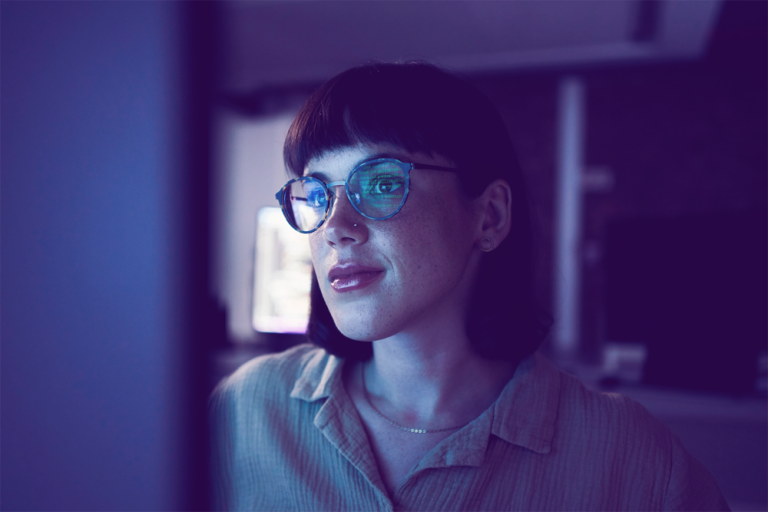 Visionary Data Quality Paves the Way to Data Integrity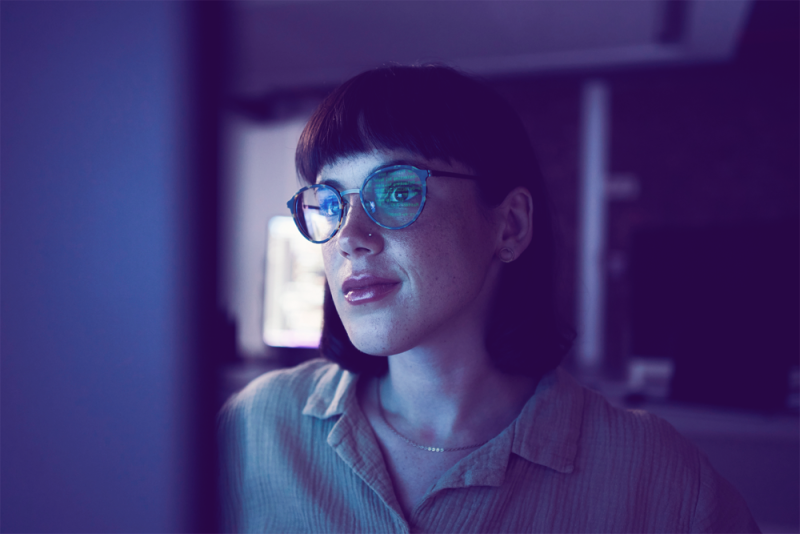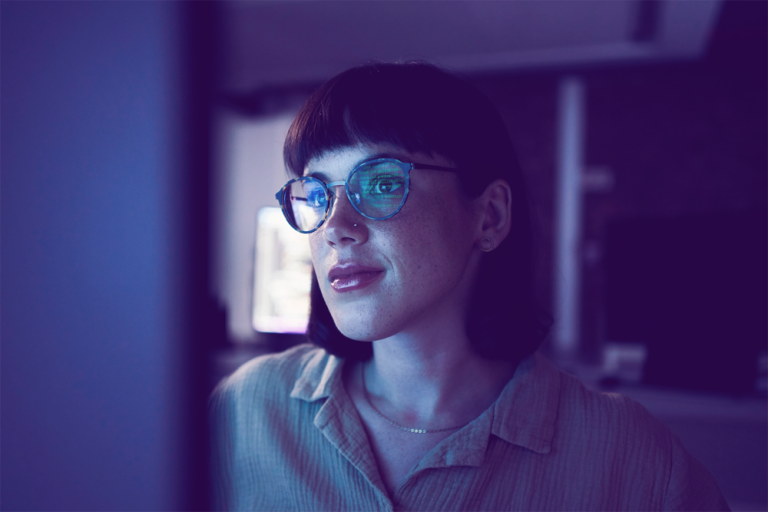 New technologies are making it easier for customers to process increasingly large datasets more rapidly. And the desire to leverage those technologies for analytics, machine learning, or business intelligence (BI) has grown exponentially as well.
But early adopters realized that the expertise and hardware needed to manage these systems properly were complex and expensive. So how did providers respond?
First, private cloud infrastructure providers like Amazon (AWS), Microsoft (Azure), and Google (GCP) began by offering more cost-effective and elastic resources for fast access to infrastructure.
Then, data clouds from providers like Snowflake and Databricks made deploying and managing enterprise-grade data solutions much simpler and more cost-effective.
We're seeing the results of these developments firsthand. Now, almost any company can build a solid, cost-effective data analytics or BI practice grounded in these new cloud platforms.
eBook
To measure data quality and track the effectiveness of data quality improvement efforts you need data. Learn more about the variety of data and metrics that organizations can use to measure data quality.
Quality data you can depend on – today, tomorrow, and beyond
For many years Precisely customers have ensured the accuracy of data across their organizations by leveraging our leading data solutions including Trillium Quality, Spectrum Quality, and Data360 DQ+.
If you happen to be a user of these products, you already know about the results that high-quality data produces: more and happier customers, lower costs and higher efficiency, and compliance with complex regulations – to name just a few. We optimize these products for use cases and architectures that will remain business-critical for years to come.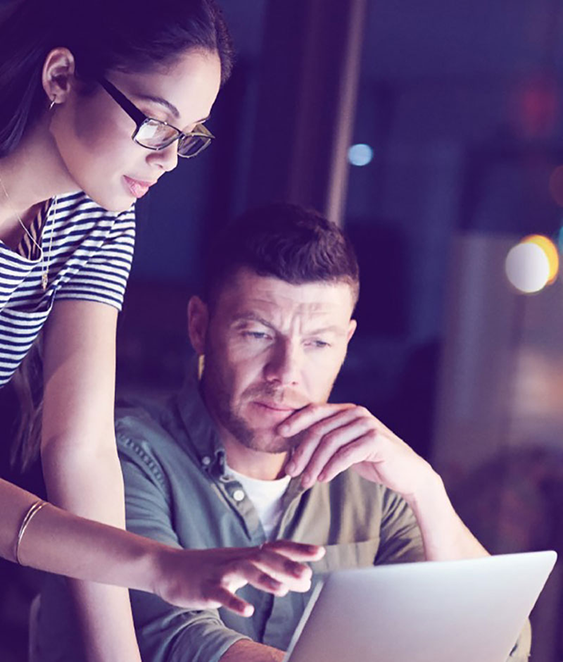 The challenge is that many organizations are now also implementing data architectures based on new cloud data stores, and are looking for technologies that meet two criteria:
Scalability to keep up with processing needs
Ability to run natively where the data resides
As usage of cloud data environments continues to grow, we expect the demand for high-quality cloud data to keep accelerating – and we have a solution.
Deploy, execute, and scale natively in modern cloud architectures
To meet the need for data quality in the cloud head on, we've developed the Precisely Data Integrity Suite. The modules of the Data Integrity Suite seamlessly interoperate with one another to continuously build accuracy, consistency, and context in your data.
Soon, we'll be adding a Data Quality module to the Data Integrity Suite that enables you to perform data quality processes natively in cloud environments with the scalability that your business needs. In fact, select customers are exercising the module today!
Cloud-native data execution is just the beginning. With this module, you'll be able to:
Leverage capabilities from across our data portfolio – meaning access to solutions you already know and rely on in a SaaS-based design infrastructure.
Design in the cloud, deploy anywhere – with an array of deployment options for complex data processes. Instead of moving customer data to the processing engine, we move the processing engine to the data.
Manage data with a seamless, consistent design experience – no need for complex coding or highly technical skills. Simply design data pipelines, point them to the cloud environment, and execute.
Enjoy a much more sophisticated computing environment than what's available in a standard relational database – with data architectures based on tools like Databricks and Snowflake.
What does all this mean for your business? Bigger, better results. With high quality data you can increase agility, drive down costs, respond more quickly to market demands, and deliver a faster time to value.
How could streamlined access to quality data benefit your organization? Whatever your unique objectives may be, the Data Integrity Suite's Data Quality module will play a critical role in your ongoing data integrity journey – ready to help you tackle new use cases with data that's accurate, consistent, and fit for purpose where you need it most.
Complementary capabilities of the Data Integrity Suite – such as data integration, data observability, data governance, data enrichment, and more – will pair with our vision to power new possibilities for organizations across industries.
Read our eBook 4 Ways to Measure Data Quality and learn more about the variety of data and metrics that organizations can use to measure data quality.
If you're a Gartner client, click HERE to view the 2022 Magic Quadrant for Data Quality Solutions, which included Precisely as a Visionary vendor in a rapidly evolving category.
Gartner does not endorse any vendor, product or service depicted in its research publications, and does not advise technology users to select only those vendors with the highest ratings or other designation. Gartner research publications consist of the opinions of Gartner's research organization and should not be construed as statements of fact. Gartner disclaims all warranties, expressed or implied, with respect to this research, including any warranties of merchantability or fitness for a particular purpose.