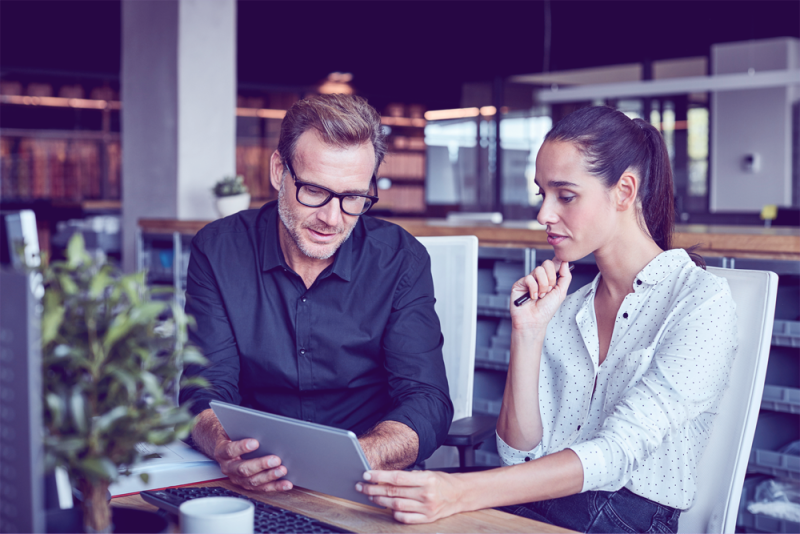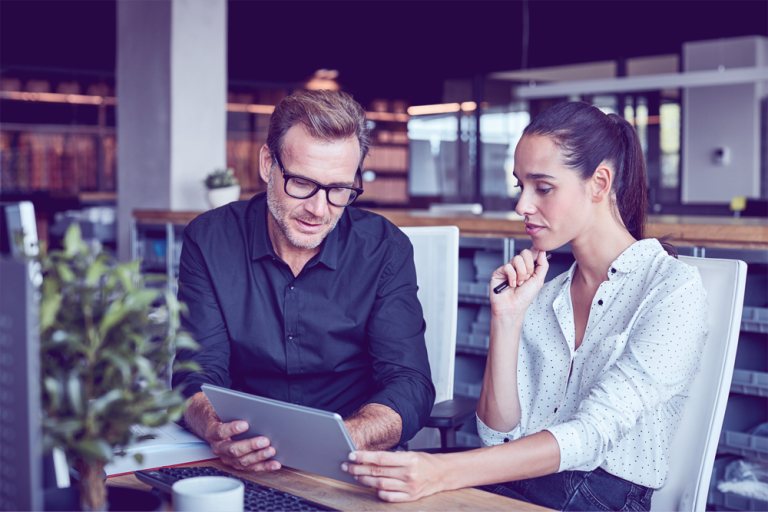 How to Quickly and Easily Access Data Across the Business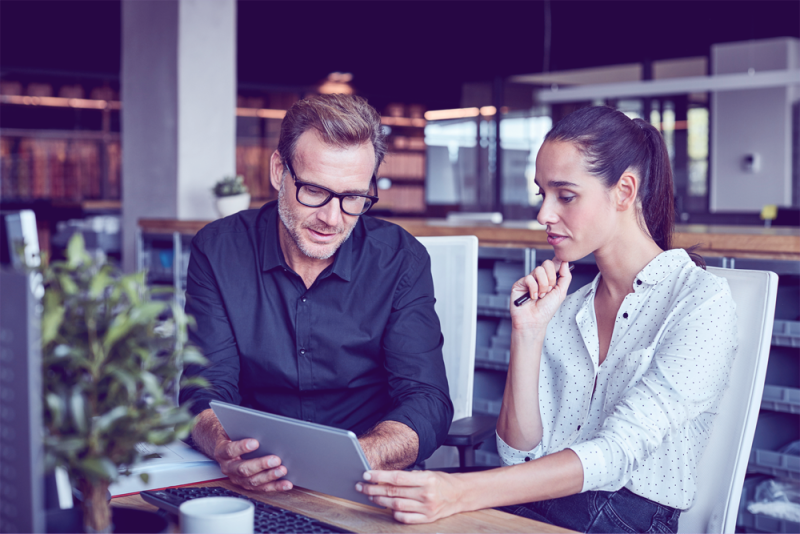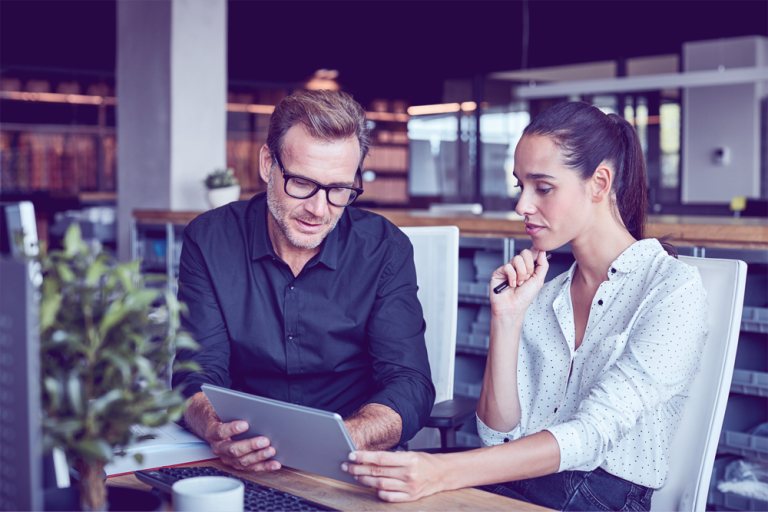 It's a common scenario across industries: a new strategic initiative is launching, and you need trustworthy, relevant data to analyze and support the best outcomes for the business.
Your mission is straightforward enough in theory, but you may hit a few roadblocks once you get started. Let's explore some of the questions you must ask as you begin the process, then dive into the solutions for common challenges you may face.
What existing data does the organization have to support my initiative? 
Where does that data live?
Do I have access to the data?
What do I need to do to access the data now and make it easy to find and access in the future?
How can I ensure the data is up-to-date and issue-free moving forward?
2023 Data Integrity Trends & Insights
Results from a Survey of Data and Analytics Professionals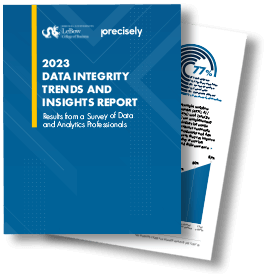 Search less, win faster with a data catalog

Let's first talk about siloed data. Data that's scattered throughout your organization – within various systems and with multiple owners – poses a big challenge.
And difficulty finding and accessing the data you need makes the process more complicated from the start – wasting valuable time that could otherwise be spent analyzing the data and moving forward more quickly and efficiently.
When data owners from business and technical teams don't share a common understanding of this siloed data enterprise-wide, confidence in decisions and results are impacted. It's critical that business analysts have the data they need and that IT has the appropriate metadata associated with those datasets for seamless replication into the cloud.
That's why a data catalog is critical to any organization – particularly if you run analysis and reports in cloud data platforms. It makes it easy to use relevant terms to search the data throughout your organization and enables you to:
discover the critical datasets most relevant to your needs
find and identify data that's been replicated in the cloud
save time and get to analysis and reporting faster
With the Precisely Data Integrity Suite, interoperable SaaS services share one data catalog. This enables the metadata gathered by one service to be shared and built upon by the others for a unified data integrity foundation – helping you reach your goals faster and more confidently.
How does it work for real-world use cases?
Let's say your organization is expanding a product's reach into a new market this coming year. You're looking for location and address data to target customers appropriately and will be conducting analysis in the cloud.
With our Data Integrity Suite, you can get this initiative kicked off faster and be on the path to bigger and better results for the business. Let's break it down:
Step 1: Find the data and request access
You can search previously cataloged datasets with key terms like "mailing address" to bring up a list of matching data using the data catalog.
Through an integrated workflow process, you can request, monitor, and document the access approval process to satisfy compliance and privacy requirements.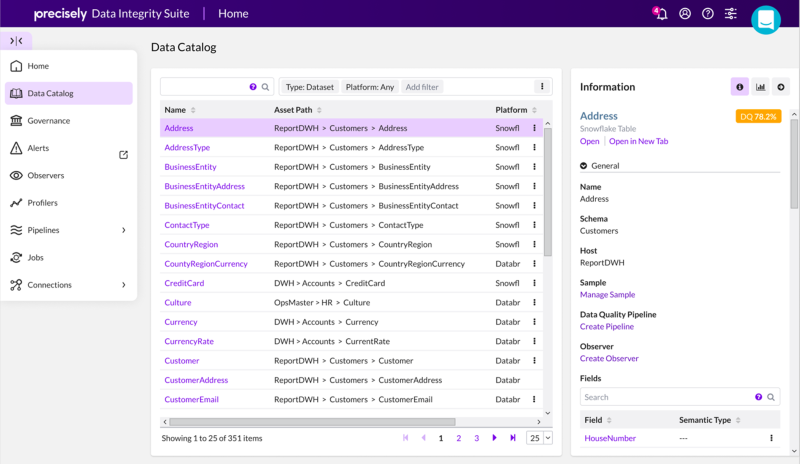 Step 2: Replicate the data
Select from the hundreds of sources available through the Suite's Data Integration service to replicate the data to the cloud. You can search for existing connections or easily create new connections where needed. The metadata will automatically be cataloged in the suite to enable additional insights.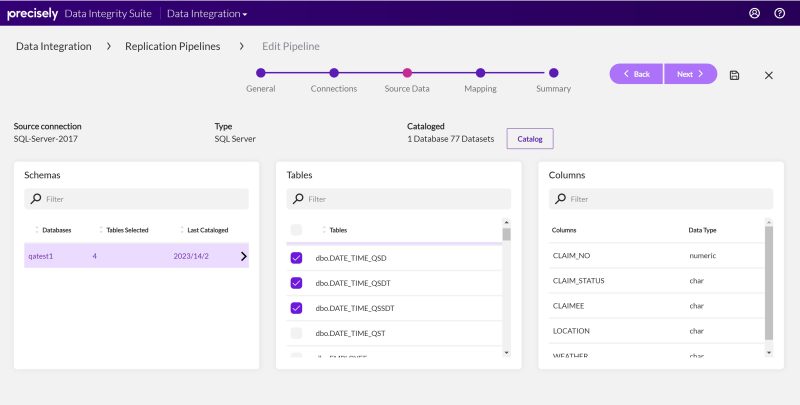 Step 3: Observe the data

With the data replicated to the cloud, you can observe the data using the Data Observability service.
This enables you to monitor the data in real-time, track changes over time, and identify any issues or anomalies that may arise, ultimately ensuring that the data is trustworthy and fit for purpose moving forward.
With just a few steps, you've cut out confusion, saved valuable time, and can move forward to target the right audience confidently.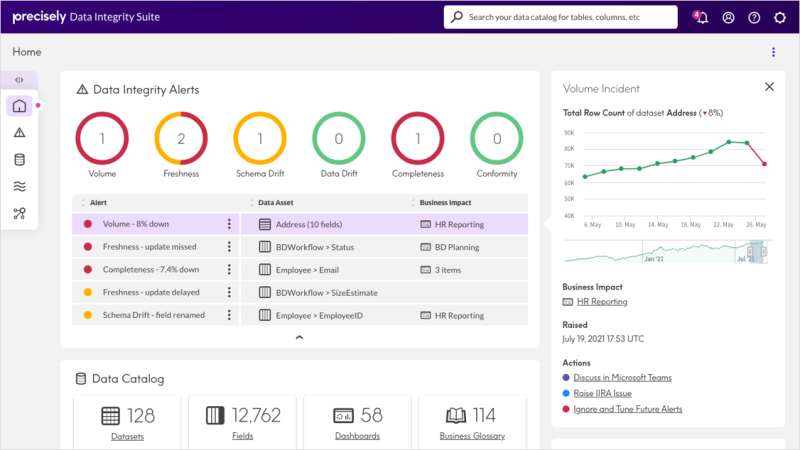 Find out more about how the Precisely Data Integrity Suite meets your business where it's at, tackling your biggest challenges.
Precisely partnered with Drexel University's LeBow College of Business to survey more than 450 data and analytics professionals worldwide about the state of their data programs.  Now, we're sharing the ground-breaking results in the 2023 Data Integrity Trends and Insights Report.