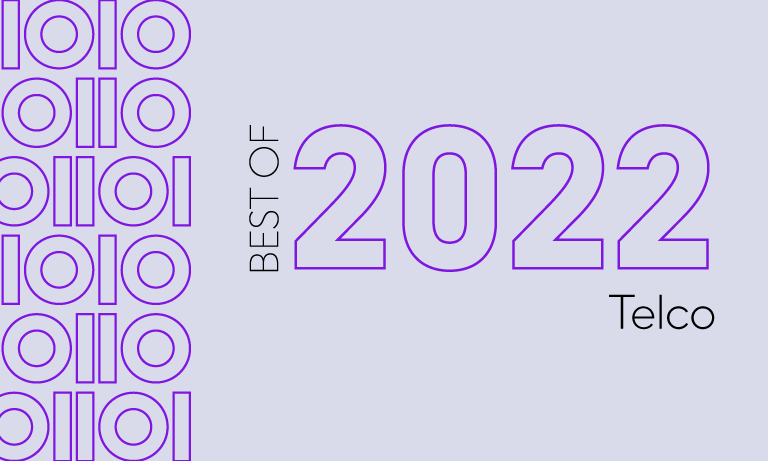 Best of 2022: Top 5 Telco Blog Posts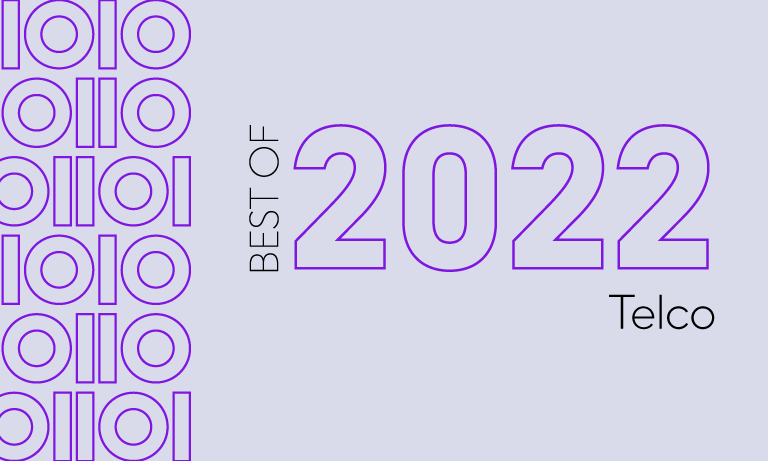 In the world of telecommunications, also known as telco, trusted data powers greater connections. And in such a dynamic and competitive landscape, data also makes it easier to maintain an edge over the competition.
Let's explore the impact of data in this industry as we count down the top 5 telco blog posts of 2022.
Demand for telecommunications bandwidth is exploding. Consumers are clamoring for high availability and instant connectivity, smart devices are proliferating, and 5G telecommunications technology can power it all – but only if telco companies can build out the necessary infrastructure rapidly and efficiently.
So then, how do you optimize past and future 5G investments to ensure adequate coverage and avoid overspending? The answer is in the smart use of location data and advanced analytics. Read more >
The technical considerations that factor into 5G deployment decisions can be mind-boggling. It's especially important for telcos to adapt their network planning methods as they advance toward a fully enabled 5G environment.
Next-generation network planning is about developing and maintaining an understanding of the operating domain – it just so happens that in the context of 5G, that domain is extraordinarily complex. To succeed in today's highly competitive environment, working smarter, not harder, is more important than ever. Read more >
Read the eBook
This eBook explores the critical role of raster mapping in fueling the telco networks of tomorrow enabling current and future services.
Whether deploying a modern 5G network, building out structures to expand coverage, analyzing signal strength for a fixed wireless network, or calculating how many buildings you can reach with a fiber pull, there's one commonality: the real-world elements that comprise the physical landscape matter a great deal.
Location data fuels and data science provides the insights you need to make sure you're building in the right places, marketing to the right people, and delivering the highest levels of service. Read more >
In several initiatives aimed at bringing broadband connectivity to a larger number of American households, Congress has created some big opportunities for communication service providers (CSPs).
There are a lot of investment dollars up for grabs, but to take full advantage, telecommunications companies must adhere to strict standards for bidding, construction, and post-implementation reporting. To do that effectively, they need highly accurate and trustworthy telco data for the best possible location intelligence and compliance metrics. Read more >
Telco companies have more spatial-temporal data than ever – but they struggle to maximize the value of all that data.
A continual challenge for providers is delivering on the promise of a more efficient network offering higher bandwidth, while dealing with the unprecedented impacts of streaming services and an interconnected world of sensors, vehicles, and people. Data has a critical role to play in accelerating the development, deployment, and adoption of future mobile and broadband services. Read more >
Read our eBook Next-Generation Network Planning which explores the critical role of raster mapping in fueling the telco networks of tomorrow enabling current and future services.