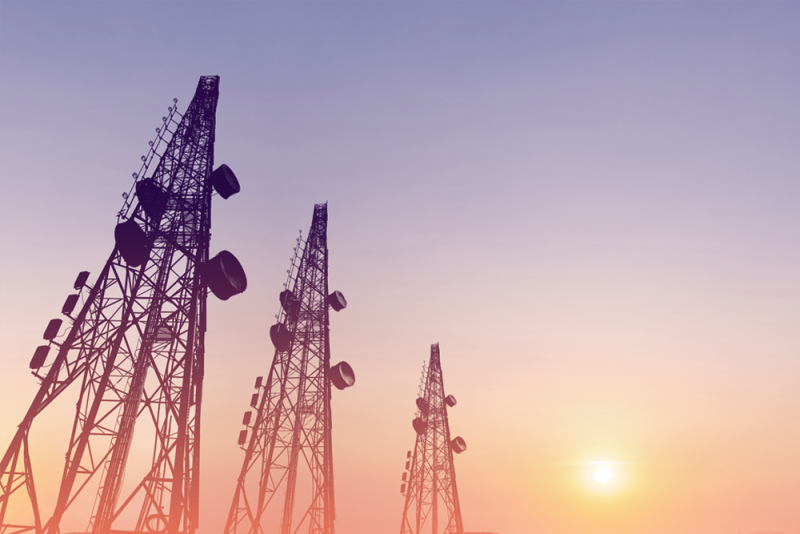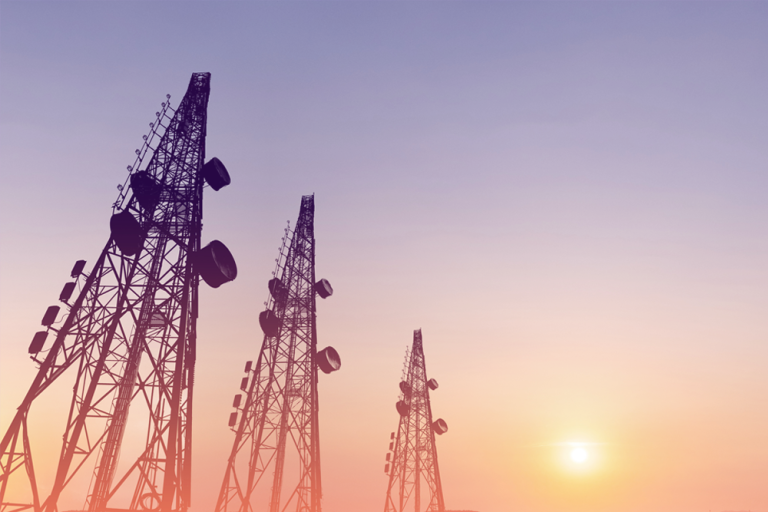 Why Telecommunications Companies Need to Ensure Compliance to Maintain Federal Funding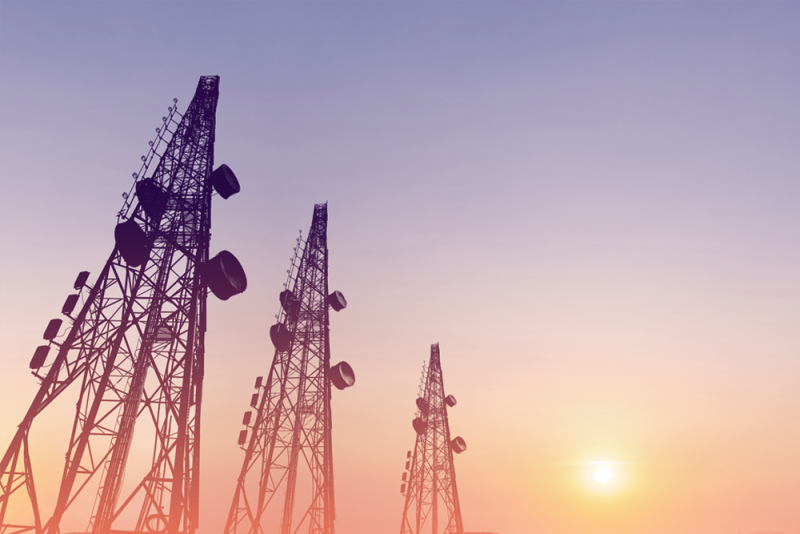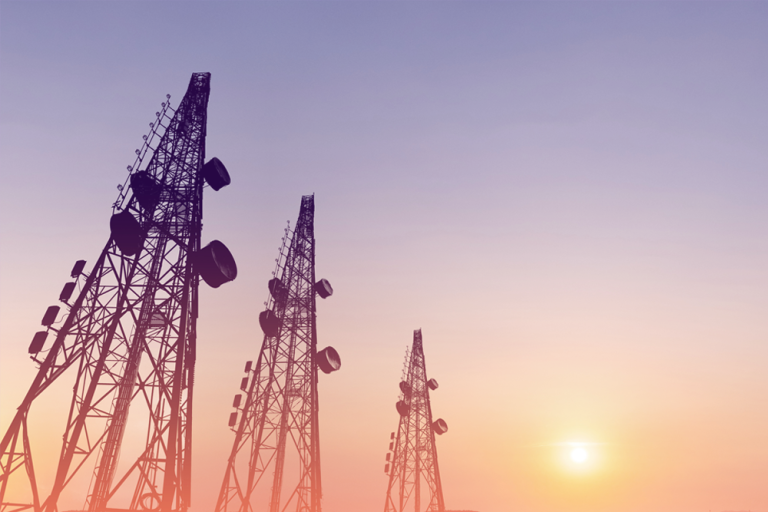 In several initiatives aimed at bringing broadband connectivity to a larger number of American households, Congress has created some big opportunities for communication service providers (CSPs). To take full advantage of these opportunities, telecommunications companies must adhere to strict standards for bidding, construction, and post-implementation reporting. To do that effectively, they need highly accurate and trustworthy telco data for the best possible location intelligence and compliance metrics.
Federal Funding to Improve Broadband Connectivity
The Rural Digital Opportunity Fund (RDOF) is an FCC initiative intended to finance the construction and operation of broadband networks in rural communities. While Phase One of that project ended in November of 2021, the second phase promises another $4.4 billion of funding to help bring broadband connectivity to underserved communities.
The Infrastructure Investment and Jobs Act was signed into law in late 2021 and allocated another $65 billion for the expansion of broadband connectivity. Of that, $45 billion will be distributed via competitive grants through the states. This will be achieved through a reverse auction process. That means it's important for CSPs to have a clear view of their costs, based on the best information available.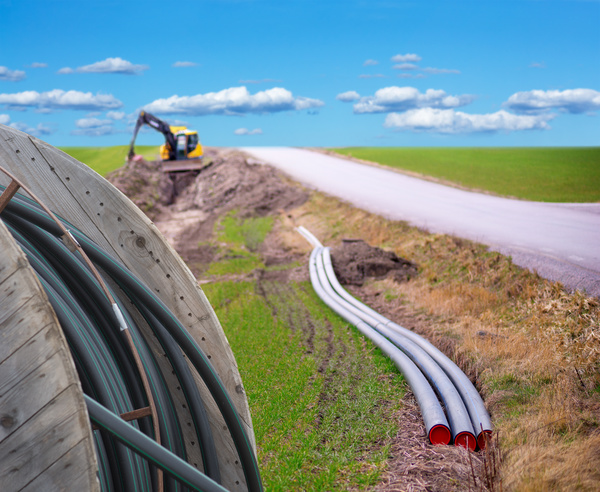 With a lot of investment dollars up for grabs, CSPs clearly want to take full advantage of this once-in-a-lifetime opportunity. To compete effectively, they will need to base their bids on a clear understanding of the field of play. This is fundamentally about physical infrastructure, so naturally, it's important to work from a highly accurate map of the communities and individual homes to be served. That means having access to high-quality telco data and location intelligence.
Watch our Webinar
To learn more about Precisely's location intelligence data and software, for telecommunications companies, check out our free on-demand webinar.
Location Data Drives Accurate Compliance Metrics
To have confidence in their numbers and ensure profitable deployments, CSPs must first have confidence in the data that is driving their planning processes. Precisely is the world's leader in location intelligence. We stand apart from other service providers in several respects:
Precisely provides the most accurate data available anywhere.
We add rich location context, offering over 9,000 potential data points for each specific address.
Precisely offers a collaborative approach, working with your team to ensure you have the best available tools to deliver the results you want.
One of Precisely's strongest advantages is the unique persistent identifier that we assign to each address. We call it the PreciselyID. When a new address is created, we assign it an ID. Regardless of the name changes or various address permutations for that location, the ID always remains constant. The PreciselyID, in turn, opens the door to a wealth of additional data points that describe the location in further detail.
Accurate estimates rely on hyper-accurate location data. Each FCC region open for bidding contains a specified number of locations to be served. Because Precisely's data is updated frequently and curated from the most accurate sources, we often find that our list of locations includes addresses not covered by the FCC data. If you're a CSP bidding to provide coverage for that region, it's important to have that updated information.
Precisely also has detailed information about the location of each property. Many other data sources use the center of each parcel of land as the "estimated" location of a home or business. In rural areas, in particular, that can be highly inaccurate. Precisely's data locates each home or business structure with a high degree of accuracy, based on its actual position.
For telecoms, it's also important to understand the road feet leading to each location. Using our spatial analysis tools and detailed location data, telecoms can map the road feet required to reach full coverage within a given area of interest. If you're aiming at the most competitive bid while still remaining profitable, this gives you a distinct advantage over your rivals.
Adding Rich Location Context
It's also important to have information about each property, including, for example, the elevation, the type of structure, whether it is a business or a residence, and whether it is a multi-unit dwelling.
The FCC applies stringent performance requirements to CSPs to ensure that programs like the Infrastructure Act are meeting their intended goals. If your company is to meet performance standards, you'll want to understand the detailed factors that could impact your ability to deliver.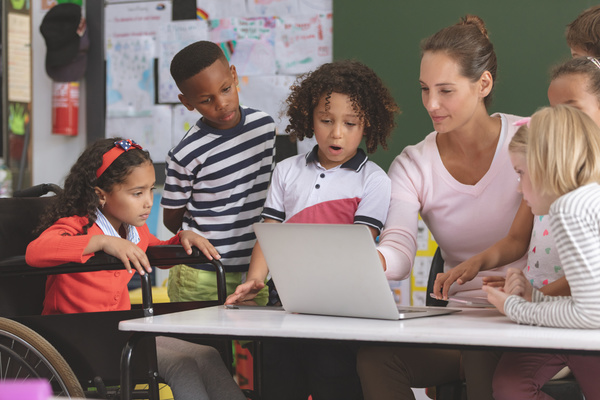 By understanding the demographics of residents, for example, you can estimate likely adoption and usage levels. If you know which dwellings are multi-family properties, you can gain a better understanding of likely subscriber counts. If you know which properties are used primarily for business, you can discern how bandwidth consumption might vary when compared to surrounding areas.
Household income is also important. The FCC's Affordable Connectivity Program subsidy is intended to help reach lower-income households with better broadband coverage. Precisely can map household income to each property, giving you a rich, detailed view of who lives in the community you intend to serve.
With over 9,000 data points corresponding to each address, there are virtually no limits to the level of detail Precisely can provide. We cover everything from household demographics to prevailing winds, elevation, and nearby combustible material. By linking each address to a unique identifier (the PreciselyID), we can make a wealth of new location details available to you.
Precisely's Collaborative Approach
Precisely has been working with telecommunications companies for decades, offering rich contextual location data to help CSPs map communities, evaluate network coverage, plan their infrastructure investments, and track their compliance metrics. We're not just a provider of detailed geospatial data; we offer complete solutions that can be implemented in just weeks. You can use our world-class spatial analytics tools, or integrate Precisely's data and toolset with your preferred software of choice.
Complying with FCC mandates is a key factor in ensuring that your federally funded projects are profitable. When you're armed with the right data in advance, you can plan more effectively, estimate accurately, and deliver on the FCC's compliance metrics and other key performance requirements to ensure you get paid in full.
To learn more about Precisely's location intelligence data and software, check out our free on-demand webinar, Capitalizing on Federal Funding Opportunities with Location Intelligence.