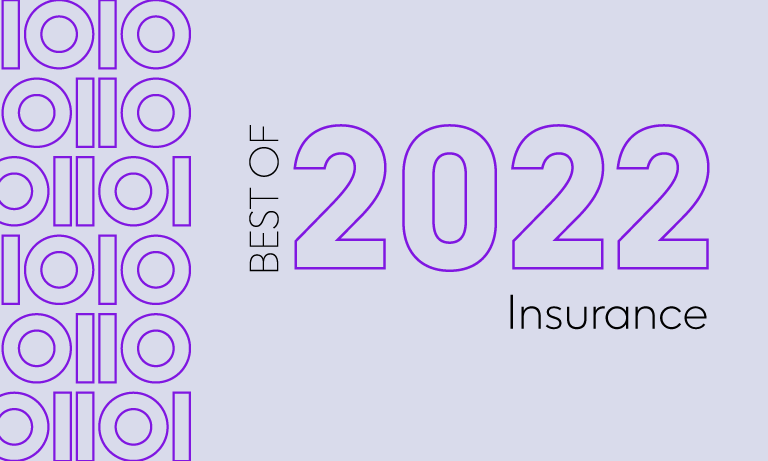 Best of 2022: Top 5 Insurance Blog Posts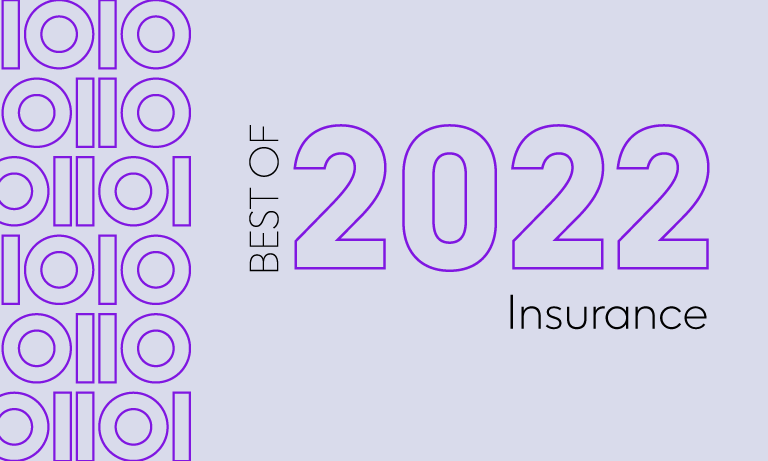 In insurance, data is everything. Accurate, consistent, and contextualized data enables faster, more confident decisions when it comes to your underwriting, claims processing, risk assessments, and beyond.
Let's explore the impact of data in this industry as we count down the top 5 insurance blog posts of 2022.
In the insurance world, a good digital CX is a distinct competitive advantage. Customers expect a seamless omnichannel experience, with quick and easy access to information tailored to their individual needs – and insurers who fail to deliver on that need will eventually find themselves falling behind.
So how can you provide a differentiated customer experience? Follow three steps to ensure satisfaction for policyholders and cost efficiencies for your organization. Read more >
A data governance solution that incorporates analytics and delivers high-quality data can help revolutionize our approach to healthcare.
With high-quality data at their fingertips, healthcare providers can capitalize on the massive potential surrounding big data. There are a variety of ways big data can help improve patient care while also maximizing value and minimizing costs, but a few in particular stand out among the rest. Read more >
Read the eBook
In this eBook, we will explore some of the key capabilities that will help you begin your data integrity journey for the insurance industry.
Digital transformation has been the name of the game for business leaders in the 2020's. For insurance carriers, the primary area of focus has been portfolio and risk realignment – shifting from commoditized products to higher-value offerings or expanding to new markets and territories.
The common factor throughout these initiatives, is data. But as data plays a more important role, the risk of getting it wrong increases dramatically. To maximize return on investment, insurance carriers must attend to data governance. Read more >
The potential of location data is enormous for insurers. As the volume and variety of available information increases, businesses are finding new and innovative ways to leverage that data.
But extracting meaningful business value from all of this available data often remains a challenge. Companies are already using data in a far more granular way, but a key barrier remains: how can you operationalize data to get a reliable view of risk? Read more >
Traditional insurance data governance initiatives frequently fall short of expectations because they focus too heavily on policies, compliance, and enforcement. That can lead to a disconnect between business users, the data governance team, and executive management.
A truly successful data governance process is built on four key priorities that put business value in perspective – creating clear alignment among stakeholders, increasing effectiveness, accelerating return on investment, and helping you achieve your business objectives. Read more >
 Read our eBook Achieving Data Integrity: A Guide for Insurers and get started on your journey today.