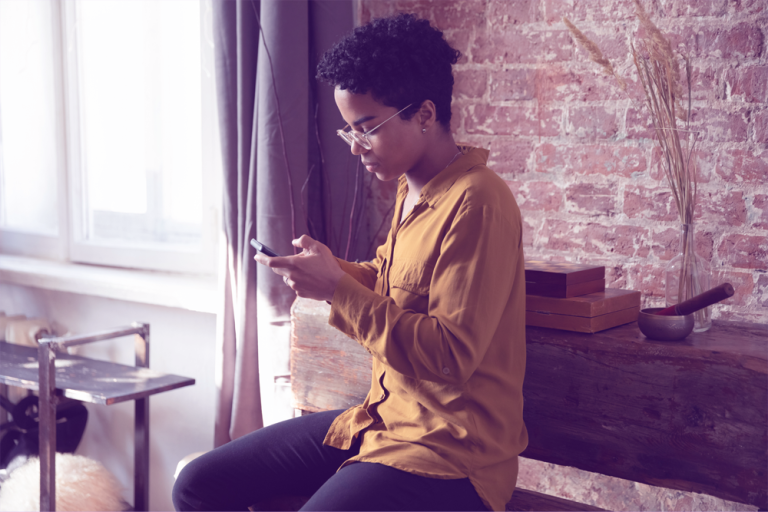 3 Steps to Increase Insurance Claims Satisfaction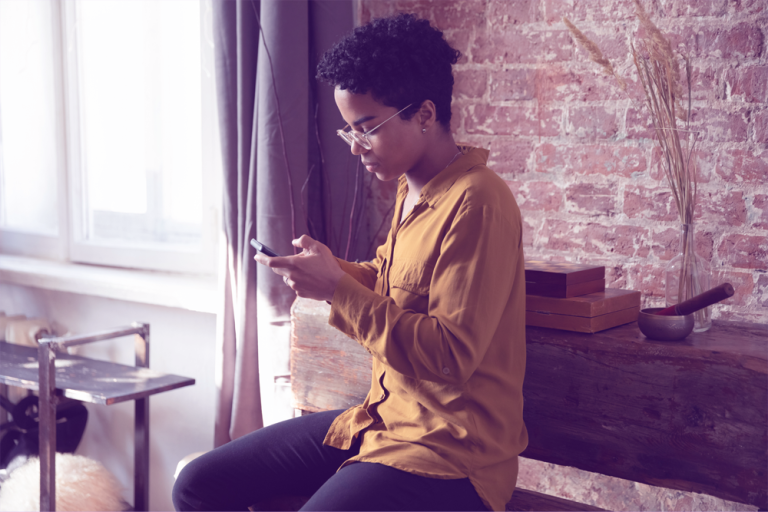 For some time now, CX has been rising in visibility and importance. That development began well before COVID, but it has accelerated dramatically since the pandemic. Back in 2015, Forrester Research coined the term "the age of the customer." Businesses began to develop targets for improving customer experience (CX) and striving to achieve those by 2020.
When 2020 actually arrived, the push for better CX intensified. The pandemic led to a massive acceleration in the use of digital channels among consumers, and customer expectations skyrocketed. Today, customers expect a seamless omnichannel experience. They want quick and easy access to information tailored to their individual needs.
In the insurance world, a good digital CX is a distinct competitive advantage. Those insurers who fail to deliver on that need will eventually find themselves falling behind.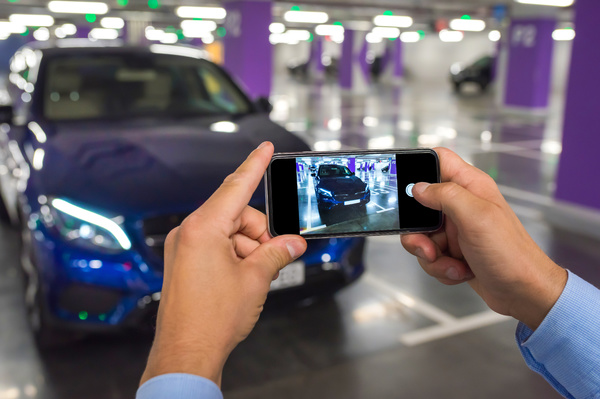 The Urgency of a Good Customer Experience
Gartner has estimated that across most industries, customers will eventually manage around 85% of their brand interactions without ever interacting with a human. A strong digital CX is especially important for insurance companies, though. A survey by Accenture indicates that 61% of customers prefer interacting with insurance companies through digital channels, and 53% would not recommend an insurance company that doesn't provide a good digital CX.
In the midst of the pandemic, Precisely wanted to learn more about how COVID was impacting the customer experience and the use of digital channels. In late 2020, we commissioned two research reports to explore this topic in detail.
The first was a survey of business leaders (including CX leaders of large companies) conducted by Corinium. Together with that organization, we set out to learn more about what brand leaders were struggling with, what they were hearing from their customers, and how their priorities had shifted. Unsurprisingly, we found that organizations had seen a massive increase in the use of digital channels. In the wake of a huge spike in call center volume, 79% of respondents indicated that the volume of interactions on their websites had increased as customers looked for ways to self-serve.
The second report was a consumer survey conducted in conjunction with the CMO Council, entitled Channels of Choice. The key takeaway from that report was that customers still want a blend of channels, both physical and digital. In the wake of the pandemic, though, 2020 showed a large increase in customers who preferred digital-only communications, from 10% the previous year to 21% in 2020.
Watch our Webinar
To learn how you can create an outstanding digital CX for your organization, watch our free on-demand webinar.
Both reports underscore the need for a high-quality, digitally automated CX. We are living in the age of immediacy and convenience, so customer expectations have never been higher. The CMO Council report highlights the fact that 65% of consumers found digital engagements during the pandemic to fall short of expectations. This should serve as a wake-up call for insurers; top companies need to strengthen their customer engagement channels to create and sustain a competitive advantage.
In light of this, how can insurers deliver a differentiated customer experience?  Follow these three steps to ensure that your policyholders can enjoy satisfying digital interactions, while you drive cost efficiencies for your organization.
1. Build the Case for a Proactive Digital CX Plan
The journey to CX excellence begins with a proactive vision. That includes organizational buy-in affirming the critical value that a positive CX can add to the business. There are multiple use cases that apply to the insurance industry, and studies support the assertion that investments in digital CX deliver a high return on investment. The CMO Council Channels of Choice study and the Corinium Report offer two great starting points for making the case in your organization.
While those two reports address the broad needs for CX across multiple industries, there is an especially strong case for this in insurance. Interactions are sometimes few and far between. When they do occur, the circumstances may not always be a positive situation. If a policyholder has experienced a loss, they are almost always experiencing some amount of stress. A positive CX during the claims process can make an enormous difference in how your company is perceived.

Naturally, the opposite is also true. A bad experience during an especially painful situation will virtually always lead to an unhappy customer in the long term.
2. Look for the Best CX Technologies
A great digital customer experience begins with proven technology. Here are three prominent examples that illustrate how technology can make a meaningful difference in claims management, customer onboarding, and other interactions.
Chatbots are showing up on the websites of nearly every sizable enterprise. It's important to acknowledge, though, that not all chatbots are created equal. Customers want the simplest and fastest path to getting the answers they need, but if they can't get answers from an automated system easily, they want the ability to quickly escalate their inquiry to a human being. Chatbots with live takeover capabilities and natural language processing have become top investment priorities for many CX leaders.
Personalized interactive video is one of the highest value digital strategies available because it appeals to all learning styles. Personalized video automatically adapts content based on a customer's current status. By integrating claim information, for example, you can provide the most up-to-date information on each claim as part of the video. You can even use this format to ask the viewer about their preferred method of contact, then integrate that back into the policyholder's master record.
On-demand data and data integration are critical. Most insurers are still dealing with a patchwork of different systems that don't always play well together. That can negatively impact the customer experience. Customers want instant access to important documents, in formats they can use, via their preferred device. Advanced digital document management ensures that the right information is delivered to the right customers and that policyholders are not forced to sift through irrelevant information to get what they need.
3. Prioritize Use Cases for Your Company
Finally, consider how your organization might want to prioritize use cases. In claims management, for example, you can deliver updates via text message, email, phone, or whichever channel the customer states as their preference. Personalized interactive video can deliver updates for each claim, tailored to show the specific numbers, contacts, and claim status relevant to the policyholder.
There are many different use cases that apply to insurance specifically. By integrating Precisely's dynamic weather information, P&C insurers can notify policyholders of imminent dangers, potentially leading to loss prevention. Personalized interactive video is being used by many insurers to help new policyholders with the onboarding process.
The data is clear: Customers want to go digital, and generally speaking, they prefer self-service channels. A proactive digital strategy will reduce calls to your call center, save money, and drive high customer satisfaction.
To learn how you can create an outstanding digital CX for your organization, watch our free on-demand webinar, Challenges in Insurance: Customer Clarity in Claims.