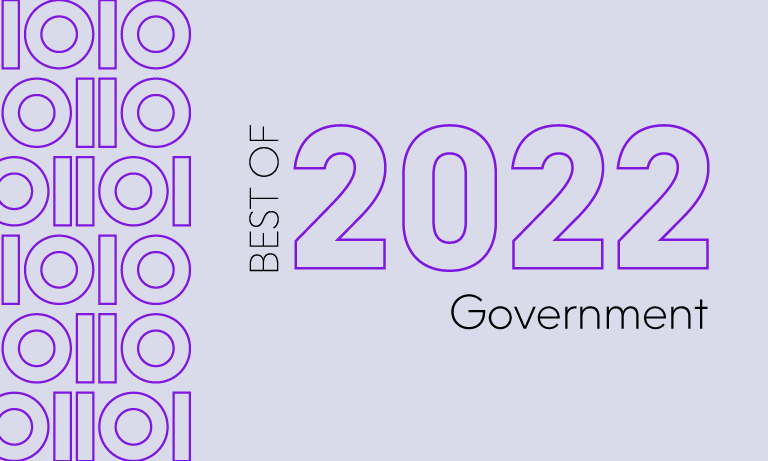 Best of 2022: Top 5 Government Blog Posts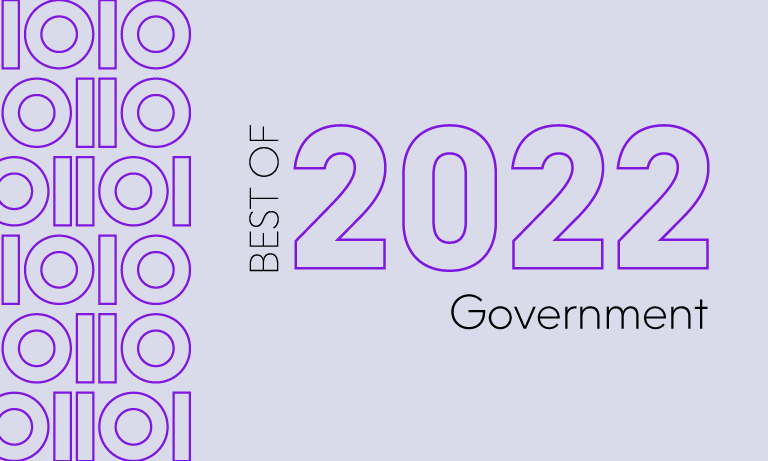 Trusted data fuels a smarter, more transparent, and efficient government. As 2022 comes to a close, let's count down the top 5 blog posts that explore the impact of data in the government sector.
Understanding what matters most to citizens puts local governments in a better position to deliver the most value to them, and ultimately gain their trust – not to mention, their vote.
But when you're a government official, how do you go about providing those outstanding services? The answer lies in gaining a 360° view of your constituents. True excellence in local government requires a data-driven perspective. That's the key to digital transformation. Read more >
When governments think and act like businesses, good things happen. People get involved. They recognize the value that's being provided to them. They're more engaged, and they're more likely to support and promote the people and initiatives serving them effectively.
The most successful government agencies are using data analytics to more effectively meet the needs of their constituents, increase efficiency, lower costs, and engage citizens more thoroughly.
It comes down to data analytics. Read more >
Read the eBook
Data governance for government depends on data for all aspects of operations. Here are 4 steps to get you started on your journey.
Citizen expectations have always been high – even moreso with the COVID pandemic. With a dramatic shift toward digital channels, constituents have come to expect a true multichannel experience.
But where do you start? By taking advantage of the right technologies, government agencies can drive operating expenses down and free up funds to address other urgent needs.
It's time to make a more effective, citizen-centric government a reality. Read more >
As government agencies seek to innovate and grow via digital transformation, they must be attentive to managing risk and compliance through sound data governance. With a solid framework, users can extract the maximum value possible from their data.
There are four key elements to the data governance and data quality roadmaps. When all four are in place, government agencies and enterprises are well-positioned to deliver on the promises of growth and innovation as well as risk and compliance. Read more >
The digital divide is nothing new, but it's a predicament that's been amplified in recent years with the COVID pandemic – with many constituents lacking access to high-speed internet and the critical opportunities it provides.
Relief appeared in the form of federal funding opportunities for expanded broadband access. There's tremendous opportunity here to provide fair and equitable access, but state and local governments need data with integrity and context to truly capitalize on those opportunities. Read more >
Read our eBook 4 Steps to Successful Data Governance Programs for Government and get started on your journey today.