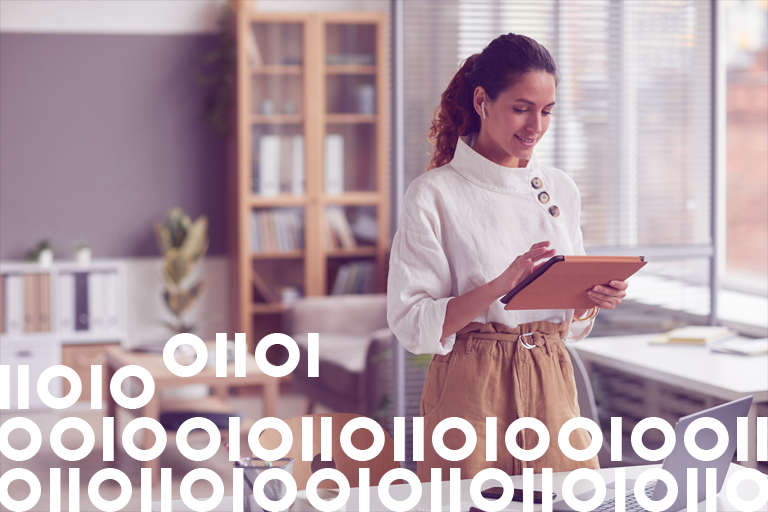 Achieving Insights By Simplifying Data Validation and Enrichment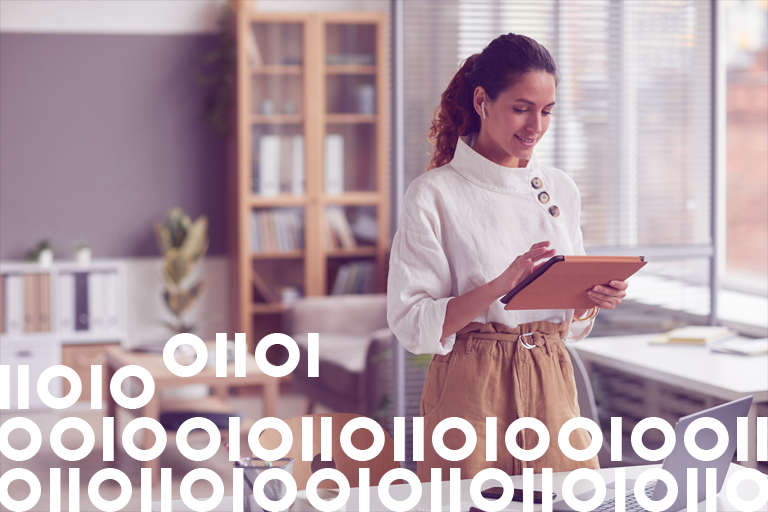 A large procurement services company was struggling with inaccurate and incomplete master data because its internal systems were not connected to each other. In addition, routine errors and oversights resulted in poor data quality overall. The lack of information organization made maintaining or enhancing the data difficult.  Consequently, the company was forced to make decisions based on an incomplete and inaccurate picture of reality.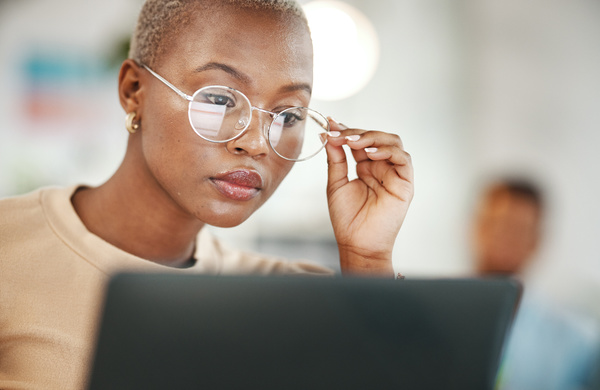 This description applies to a majority of companies today. They're not collecting all the information they need, and it's not organized or managed in a way that makes it accessible and useful across the entire organization.
In the case of this particular company, poor data integrity negatively impacting the value the company could deliver to its customers. The company wasn't able to provide the services and features its clients were expecting. It also took too long to ramp up the delivery of new services, which hindered the company's competitiveness and put its growth at risk.
Poor Data Integrity Is a Widespread Problem
Precisely partnered with Drexel University's LeBow College of Business to survey more than 450 data leaders from around the world about data integrity. The results revealed that today's enterprises face a common set of problems. 77% of respondents said that data integrity is their top goal for supporting data-driven decision-making, yet fewer than 54% rated their organization's ability to trust the data for decision-making as being high or very high.
Watch Trust '23
Over two virtual days, Trust '23 – the Data Integrity Summit, brought together global data leaders, analysts, and experts to share trends, challenges, and opportunities happening in the industry. Learn more about the power of data integrity: Watch Trust '23 on Demand today.
The survey also drilled down on the challenges of leveraging location-based data. 41% of respondents said the biggest challenges associated with location data are:
Address information is not standardized.
Addresses are often unverified.
Most organizations' existing address data is generally not suitable for the powerful analytics that leading innovators use to drive exceptional results.
Many of the issues that enterprises encounter are driven by complexity. Validating addresses, for example, requires that the data conform to accepted formats, but it also calls for consistency across multiple data sets in different locations. To use location intelligence effectively, organizations must:
Resolve the problem of duplicate records.
Attend to entity resolution across multiple data sources.
Ensure that data falls within reasonable boundaries.
The task of reconciling and matching data across multiple systems can be extraordinarily complex. Ensuring that data is suitable for decision-making requires a great deal of logic.
When an organization fails to standardize and verify address information, enriching the data with reliable, trustworthy external information is difficult. Companies that choose to go it alone will frequently encounter considerable challenges, investing resources in data validation and increasing the risk of security breaches, data loss, and non-compliance with government regulations.
To Deliver Standout Results, Start by Improving Data Integrity
Critical business outcomes depend heavily on the quality of an organization's data. As the global leader in data integrity, Precisely understands how to simplify the processes that ultimately lead to better business decisions. For many companies, the most immediate path to increased value lies in a combination of data validation and enrichment.
Address information can be especially problematic. Despite efforts to standardize address formats, anomalies abound. For example, a single street may often go by two different names. It is not uncommon for street names to change altogether. There is even variability in the names of some cities and towns, such as when an address specifies a neighborhood that is a subdivision of a large city. Minor variations such as accent marks in French addresses can make entity resolution difficult.
Thankfully, Precisely is here to help. Inputting addresses into operations is not only a core competency for our organization, it's an area where we're a global leader. We call it geo addressing technology
Our geo addressing and data enrichment solutions enable organizations of all sizes to increase the use of address data and quickly associate rich, relevant contextual information. Geo addressing consolidates the capabilities of our world-class geocoding and address verification solutions into a single solution.
The results? Faster, more confident decision-making.
Precisely has been a leader in addressing solutions and data enrichment for decades. We maintain a database of global addresses unmatched in its overall scope and reliability. As a result, our clients get the best enterprise-grade geocoding, verification, and standardization available anywhere.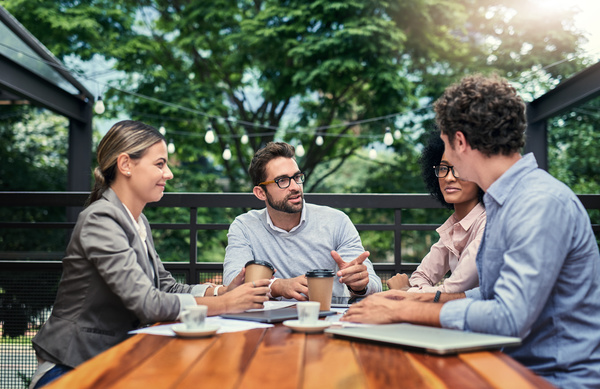 Data Enrichment: Unleashing the Power of Your Data
As soon as an organization has attended to the quality of its address data, a new world of opportunity becomes available. Data enrichment empowers business users to discover a host of critical relationships, patterns, and insights.
Once again, Precisely brings world-class capabilities to bear for our clients. We curate a rich body of location-based data, offering as many as nine thousand data points for a given location.
The distinct advantage of working with Precisely lies in the unique global identifier we associate with every known address. We call this the "Precisely ID", which is the primary key that links any specific location to a rich array of data points. These range from weather-related information to consumer demographics, municipal records, property taxes, traffic patterns, building construction details, business occupancy, and much more.
Insurance carriers are working with Precisely's location intelligence products and services to refine their risk models and price policies more effectively. They're using real-time weather data to improve responsiveness to policyholders in times of crisis and to identify potential cases of insurance fraud.
Telecommunications carriers use Precisely's data and location capabilities to identify underserved areas, optimized network coverage, and plan their 5G rollouts.  They're using location-based demographic data to reach new customers, increase retention rates, and upsell existing customers with new products and services.
Retailers are using the power of geographic data to improve site selection and market coverage planning. They are tapping into Precisely's rich pool of business data to map the competitive dynamics of each market they serve, identify whitespace, and maximize profits.
Regardless of your industry, location undoubtedly plays a role. Organizations that master the power of data validation and enrichment will find themselves at a distinct advantage over those that do not. The path toward mastery begins with a coherent data strategy that includes plans for achieving and maintaining data quality at scale. That, in turn, opens the door to powerful data enrichment capabilities that offer game-changing possibilities.
Over two virtual days, Trust '23 – the Data Integrity Summit, brought together global data leaders, analysts, and experts to share trends, challenges, and opportunities happening in the industry.  Learn more about the power of data integrity: Watch Trust '23 on Demand today.