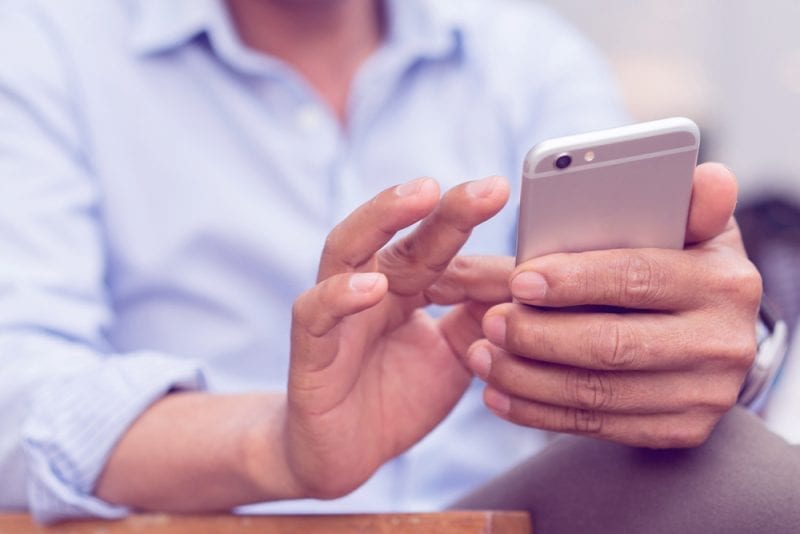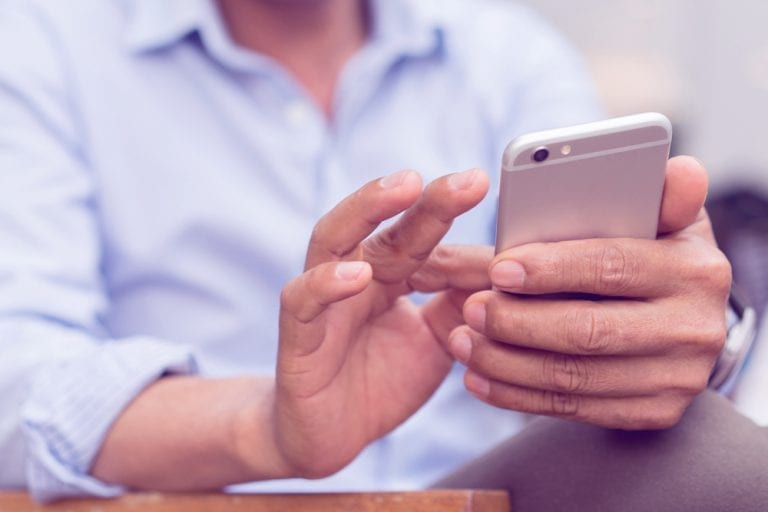 Reimagining CX for a Post COVID-19 World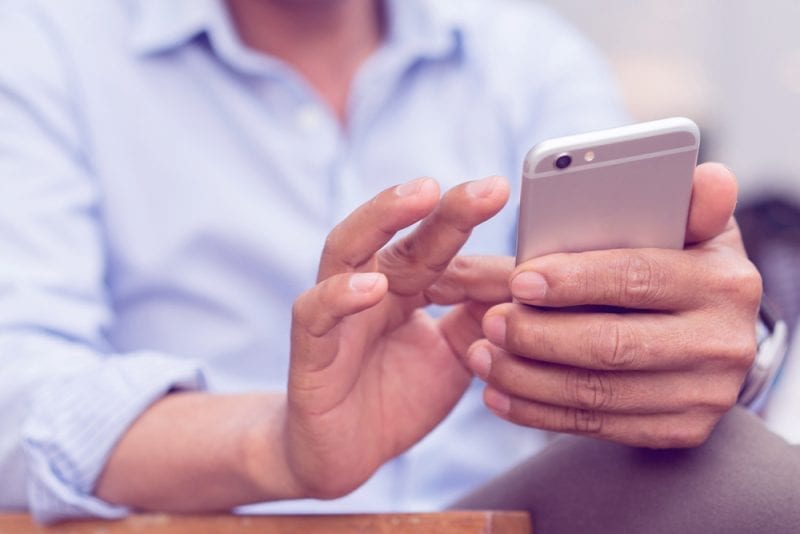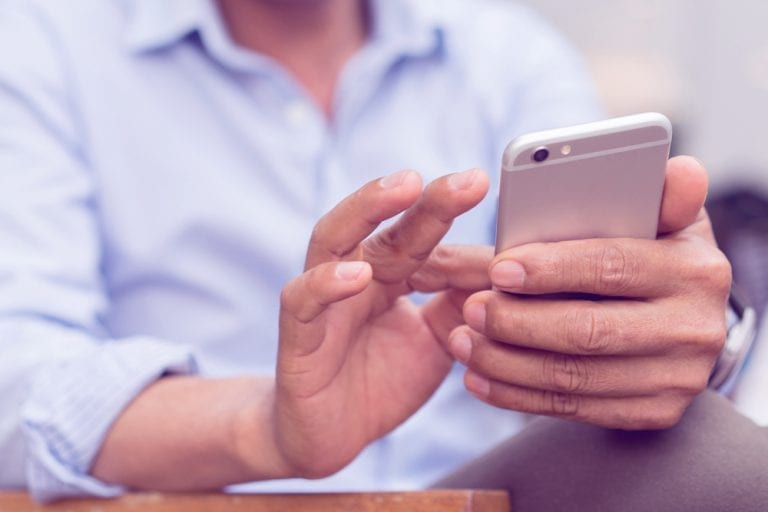 In 2013, L'Oreal executives set an ambitious goal for the company: to shift 20% of the organization's sales to online channels by 2020. The company was on target to achieve that goal when in March 2020, the COVID-19 pandemic arrived on the scene. Suddenly, L'Oreal needed to shift much further in the direction of online sales and fulfillment. Fortunately, the company had built a platform for digital transformation and customer engagement that enabled it to fast-track that effort successfully.
The L'Oreal story was repeated around the world, as businesses of all sizes struggled to adapt to a new environment in which face-to-face interaction had become increasingly difficult, if not impossible. Smaller businesses that previously had little to no digital  presence at all scrambled to find alternative ways of connecting with their customers.
Over the past year, consumer preferences have shifted abruptly and dramatically. The trend toward an omnichannel experience has accelerated, and customers have raised the bar on their expectations for a unified engagement whenever they browse, purchase, return products, or seek follow-up advice and assistance. At the same time, the number of available communications channels has vastly increased and continues to do so.
Delivering a unified customer experience that meets increasing expectations is no longer a nice-to-have; it is becoming a de facto requirement, the table stakes for competing in consumer markets that are already quite crowded with competition.
COVID: The great disruptor
The obvious factor in this shift is the disruption of face-to-face interaction, as businesses throughout the world have been shut down, temporarily or permanently, and many consumers have opted to remain home or minimize contact with others. While it is possible that a shift back towards personal interaction may occur as concerns about the pandemic subside, it is likely that many of the behavioral changes brought about by the COVID-19 crisis will cause a permanent shift. In fact, according to a research report conducted by Precisely and Corinium Intelligence, 33 percent of CX Leaders expect to shutter some stores, branches or offices as a result of the pandemic. And 25 percent say they expect to replace brick and mortar entirely with digital alternatives. Many businesses will simply never return to the old way of doing things.
Changes in consumer behavior, likewise, are likely to have a long-term impact. As the dust continues to settle, business leaders must seize the opportunity to get in front of shifting consumer expectations. The short-term winners in customer engagement are likely to establish a long-term competitive advantage as a result. If your organization has not yet fast-tracked initiatives aimed at enhancing customer experience (CX), then now is the time to do so.
Read our CMO Report
A smart strategy for channels of engagement that exceeds consumer expectations can avoid frustration and, ultimately, brand abandonment. Learn how consumers engage brands over email, SMS texts, chatbots and video, as well as what different generations want from these channels.
Tuning your organization to a new set of expectations
Precisely and the CMO Council released its latest survey on customer experience, Critical Channels of Choice: Meeting the Customer Expectation for Omnichannel Relationships.
The report is based on a poll of 2,000 global consumers across five generations (Gen X, Millennial, Gen Z, Baby Boomers, and the Silent Generation). Among the key takeaways is the observation that digital engagement still requires a human touch, perhaps now more than ever. Seventy-one percent of consumers still want a blend of both physical and digital channels. However, notably that number is down from last year, with a significant rise in those preferring digital-only engagements, from 10 percent in 2019 up to 21 percent in 2020.
Another important conclusion is that the frustration resulting from disjointed customer experiences is high, and it has potentially serious negative consequences for those businesses that fail to provide a seamless customer experience. In the CMO study, 87 percent of respondents indicated that they are frustrated by the need to repeat themselves when dealing with a multichannel company. Seventy-three percent stated that such frustration has led them to consider switching to a different brand.
Personalization is key
More than ever, consumers are looking for a blend of digital self-service, physical in-person, and remote interactions. As the number of communication channels has increased to include social media, video, chat, and more, competitive businesses must continue to evolve to effectively engage with those customers on their own terms.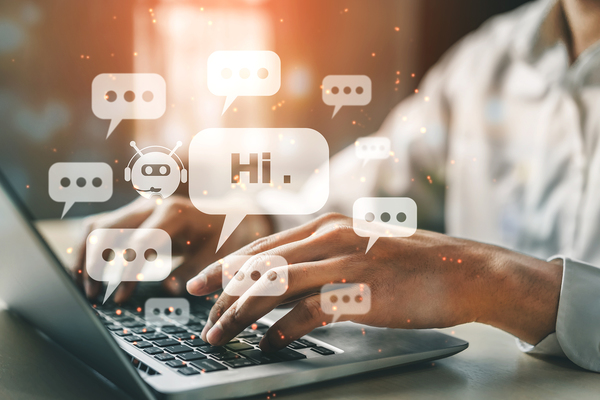 Email remains a preferred mode of communication for many, taking the top spot this year for preferred means of engagement with businesses. Chatbots are appreciated for their ability to provide quick answers to simple questions, as long as consumers have the capability to quickly escalate chat interactions and speak to a live human being for more complicated inquiries.
The report also highlights personalized video as an emerging trend to watch closely. Fifty-seven percent of consumers want brands to create personalized and interactive videos, eschewing the one-size-fits-all approach to video advertising.
Helping customers gain clarity
The good news is that companies have more resources available than ever before for discovering consumer preferences and serving consumers with an experience that  addresses those needs. For business leaders who understand the opportunity, there's never been a better time to focus their organizations on enhancing customer engagement.
COVID-19 has provided a catalyst that has helped CX leaders to fast-track organizational shifts that usually take years to a matter of months. Precisely's customer engagement solutions help companies use data to enhance real-time engagements that can provide customers with a greater clarity and superior customer experience. To learn more about how Precisely can help your organization, visit us at precisely.com.
Download the CMO report to learn how consumers engage brands over email, SMS texts, chatbots and video, as well as what different generations want from these channels.