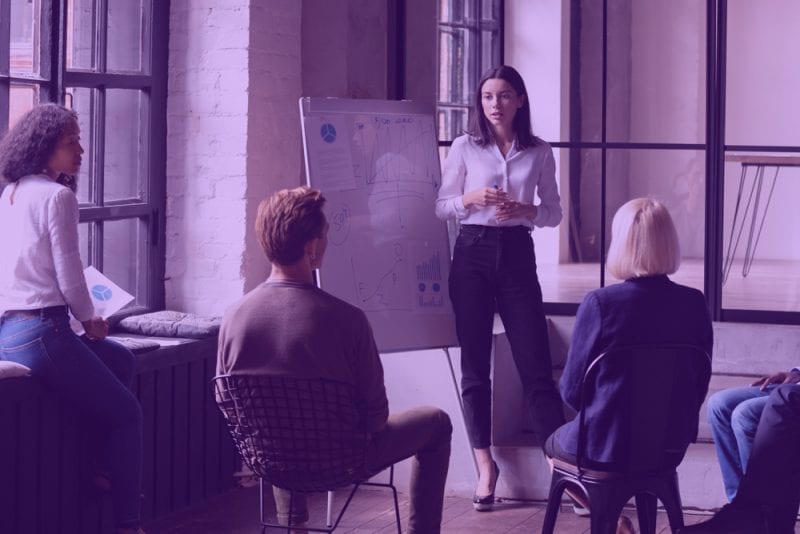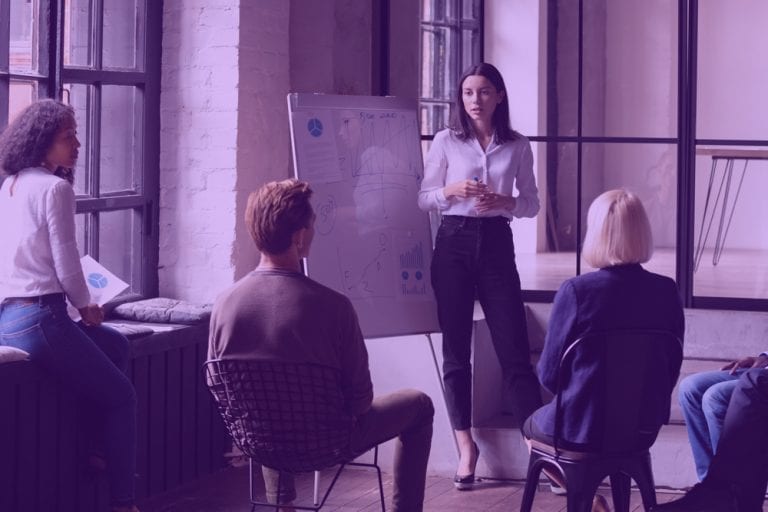 Personalized, Seamless, and Omnichannel Communication: It's What Consumers Want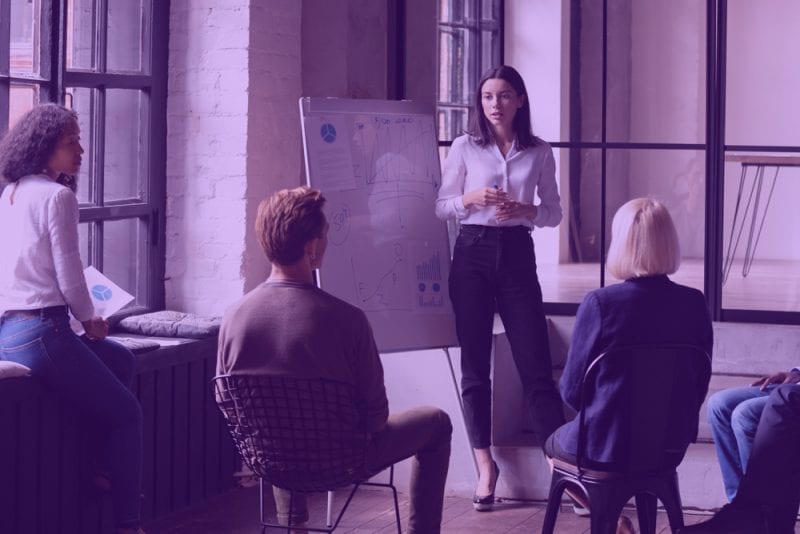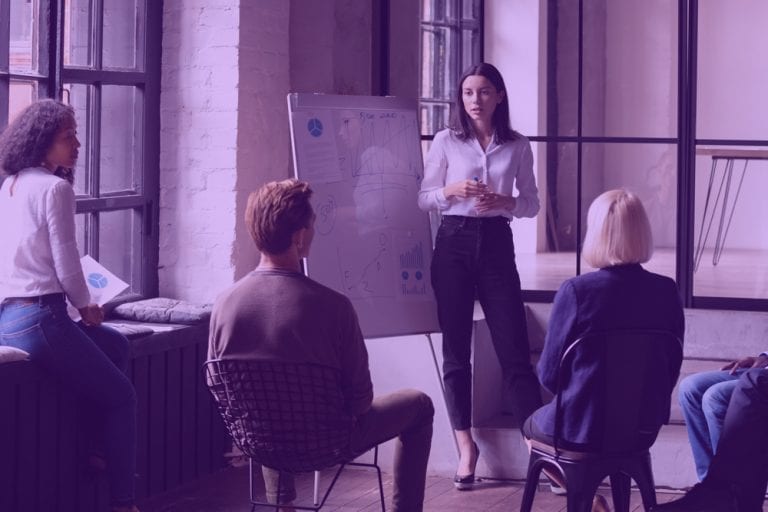 Today's customer engagement must be omnichannel, personalized, and seamless. For marketers, customer experience, and customer service professionals, that represents a significant challenge. How has customer engagement evolved over time, and what tools do marketers need today to create solid customer engagement?
Understanding omnichannel customer engagement
The concept behind converting a prospect into a customer is simple: stay in front of your target audience so that when the need for your product or service arises, they think of you first.
The application of the concept is a little more difficult. Consumers today absorb media across multiple channels. So, on the one hand, your customer engagement goal is fairly straightforward. But implementing that goal by creating an omnichannel customer engagement strategy is complicated.
Your efforts must be personalized and integrated to create an efficient and seamless omnichannel marketing campaign to cohesively engage with the consumer. Even more difficult, the marketing message must stay consistent between channels but must also flow seamlessly from one into the next in a way that builds the customer relationship and moves them across the buyer journey.
While many organizations say they're omnichannel, in fact, they are multichannel, meaning these efforts are siloed with no interaction or consistency between the channels.
Omnichannel is the next evolution in marketing that brings all of the channels together to create a personalized customer engagement experience. Customers today expect this kind of streamlined coordination between channels. Forbes reports that B2C and B2B transactions are melding into one personalized cross-channel customer experience. For companies looking to sell more products, an omnichannel strategy is a necessity.
Why is omnichannel so important? The data reveals:
98% of customers switch between their devices every day.
89% of customers say they are irritated by having to repeat themselves to multiple customer service representatives.
71% conduct research with their smartphone while they're in a store.
91% of businesses have a higher customer retention rate if they adopt omnichannel customer engagement strategies.
How can your organization capitalize on the omnichannel experience to create a personalized customer engagement experience for your brand? The answer lies in the data and how you use it.
eBook
Today's customers are in the driver's seat. Companies that can deliver satisfying, personalized experiences – no matter how, where or when the customer chooses to interact – can win lasting loyalty and accelerate business growth. Meet your clients at their moment of need. Transform your customer journeys in creative, compelling, practical ways – with EngageOne™ Customer Engagement Solutions.
Data-driven customer engagement
Today's data-driven customer engagement software is designed to capture and leverage consumer behaviors to create an omnichannel engagement experience. These next-generation tools can help marketing teams by:
Prioritizing the most effective customer touchpoints so that marketing can use these venues for their high-cost high-visibility campaigns. The reality is that customers today have go-to media channels. Prioritizing those channels and mediums above all others will let you increase marketing spend in those areas to receive better bang for your buck. In addition these must be mobile-optimizsed for the device of their choice.
Defining both where you should connect with customers and how. Your efforts to develop personalized customer engagement in an omnichannel campaign means you connect when customers where, when, and how they want. Chatbot, email, video, text—there are so many ways to reach your target audience now. If you don't understand what type of marketing tactic you need, your efforts to engage the customer will be for naught.
Tweaking the data. Just like A/B testing for messaging, today's data-driven customer engagement software allows you to see how all the channels are working together. Using today's advanced martech, you can identify any gaps in the customer experience and begin to work toward bridging them. A sophisticated personalized, seamless and  omnichannel marketing program isn't built overnight. It requires a constant effort to track consumer behaviors as they evolve and then respond with smarter and more streamlined efforts to engage former, current, and future customers in your brand experience.
Automating the personalized, seamless omnichannel experience, and supplementing it with authentic interactions with your customer service team. Knowing when to automate and when to step in with a human touch is tricky, but the best campaigns do both to personalize and improve the overall experience with your brand. For example, the data can show you when a customer interacts with a chatbot and when they disengage. Is that disengagement to escalate to a live customer service rep or to purchase your product? It's these small refinements that sometimes require a human touch. The trick is to find a balance and continue to refine your approach. For example, use live takeover of a chatbot communication to enable direct contact with a customer service rep without changing channels.
The goal is for the customer to have a personalized and seamless experience, with the ability to switch effortlessly between your website to an app, live representative, telephone call, or any other channel of engagement, without losing context.  This is what consumers want from the brands they want to do business with, and the reward for brands that meet this expectation will be loyalty and profitability.
Is your brand multichannel or omnichannel? If you're ready to improve your reach, build customer loyalty, and sell more products, EngageOne™ Customer Engagement Solutions from Precisely can help you create seamless, personalized, and omnichannel communications across any medium at any time.