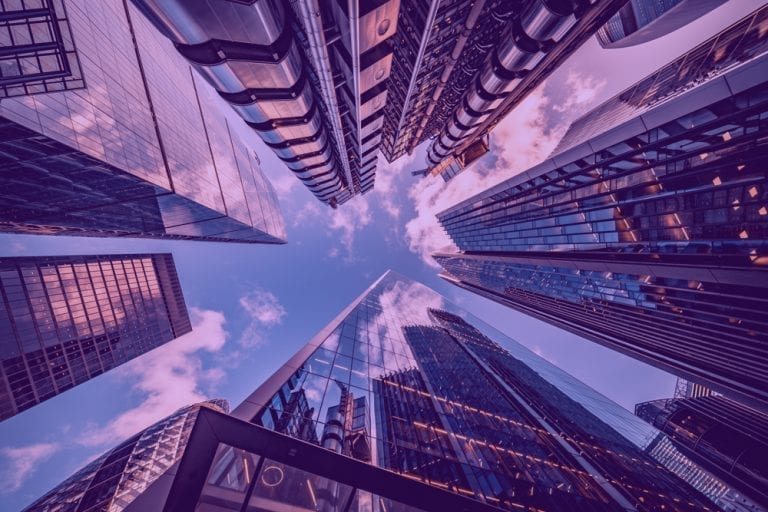 How the Insurance Industry is Changing the Dynamic of Customer Experience with Video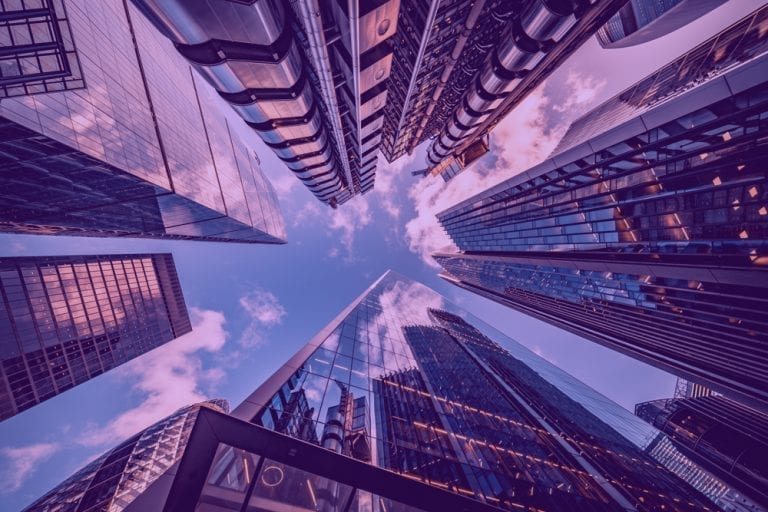 Insurance is one of the constants in consumer life. Consumers need insurance for cars, homes, property, health, and lives. But one of the things these important policies are often missing is a positive customer experience. Forrester Research says the customer experience health insurers provide ranks the lowest of any industry.
Industry disruptors know this, and they've responded over the last few years with new customer-centric insurance technologies designed to improve the customer experience. This has put more pressure on traditional insurance carriers, who now understand that the dynamic of the customer experience has shifted—and they must catch up.
Here are some ways that traditional insurance companies in every market sector can use personalized video and other tools to improve the customer experience, retain their clients longer, and build their brands more effectively.
Best ways to increase customer engagement in the insurance industry
The CEO of John Hancock Insurance was recently quoted as saying "In today's highly competitive marketplace, delivering best-in-class customer experiences is more important than ever." From the buying process to understanding the differences in policies, the world of insurance has been universally cumbersome for the average consumer.
It's grown more complex, not only from a policy perspective but also because the channels consumers use to interact with these companies have expanded. Many companies have yet to master the true omnichannel environment that would create a more positive customer experience.
However, there is hope that insurance brands are moving in the right direction through the use of personalized videos to improve customer engagement.
Read our eBook
For more details on how companies succeed with EngageOne and how you can put the power of Precisely to work for your brand as well download our ebook.
Precisely recently published an insurance case study e-book that looked more closely at some of the best practices that insurers are currently using to improve customer engagement and retention. Some of the positive examples of their clients' experiences include: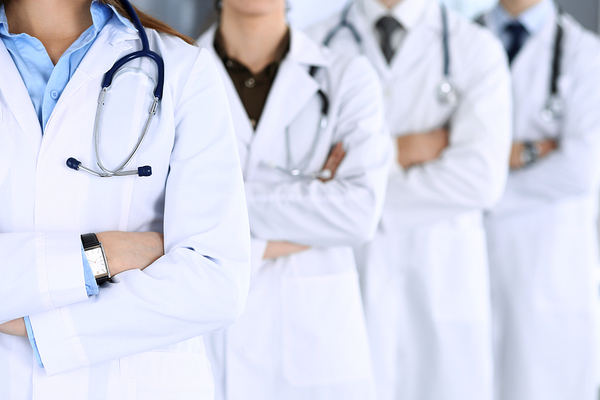 One large U.S.-based property and casualty insurer sought to improve its declining customer retention rates. The company used EngageOne personalized video from Precisely to reach each new customer, describing their coverage and policy details. The company experienced five times higher new member engagement and a high level of positive feedback on its personalized campaign.
Another global financial service firm specializing in life insurance, retirement, and investment sought to improve customer engagement. The company leveraged several EngageOne personalized video campaigns to develop trust and confidence in its brand. These efforts not only improved the customer experience, but the company also won nine industry best practice and innovation awards.
Finally, one insurance carrier wanted to release a new product designed to protect the proprietors of small businesses. The goal was to expand customer engagement with the product by using personalized video to engage and inform. Nearly 25% of the target audience who saw the two-minute product video sought more information. To date, more than 800 sales meetings have been scheduled as a direct result of the EngageOne personalized video campaigns.
Click here to download the e-book for more details on how these companies succeeded with EngageOne and how you can put the power of Precisely to work for your brand as well.