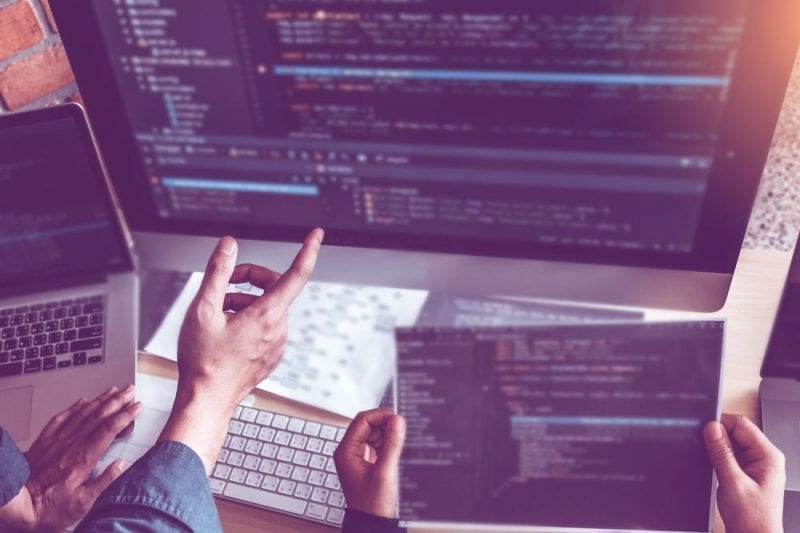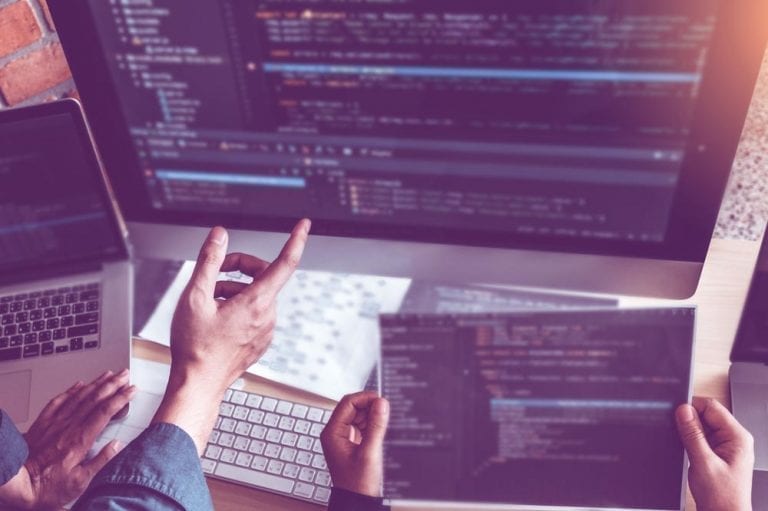 Streaming Data Pipelines: What Are They and How to Build One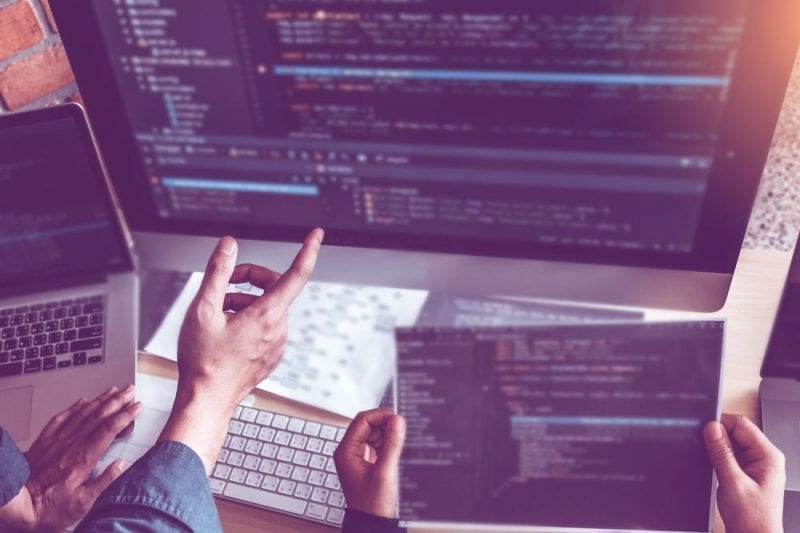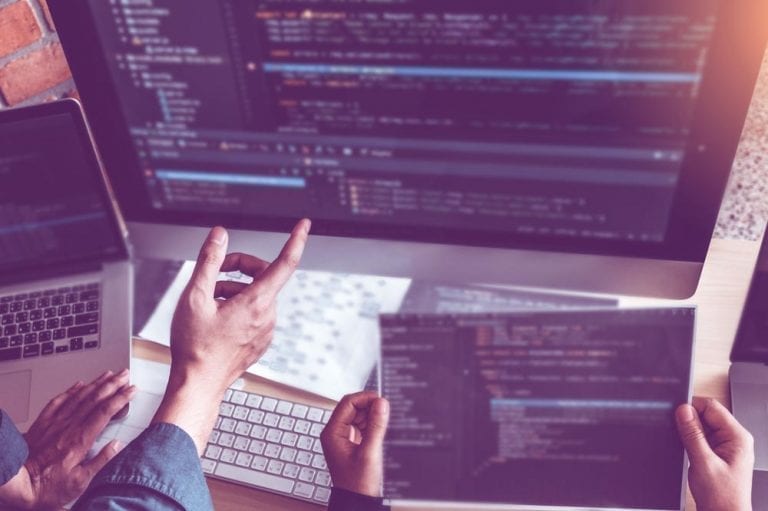 In this article you'll learn what streaming data pipelines are, how they work, and how to build this data pipeline architecture. 
Enterprise technology is entering a watershed moment: no longer do we access information once a week, or even once a day. Now, information is dynamic. In fact, business success is based on how we use continuously changing data. 
That's where streaming data pipelines come into play.
What is a streaming data pipeline? 
A data pipeline is software that enables the smooth, automated flow of information from one point to another. This software prevents many of the common problems that the enterprise experienced: information corruption, bottlenecks, conflict between data sources, and the generation of duplicate entries. 
Streaming data pipelines, by extension, is a data pipeline architecture that handle millions of events at scale, in real time. As a result, you can collect, analyze, and store large amounts of information. That capability allows for applications, analytics, and reporting in real time. 
How do streaming data pipelines work? 
The first step in a streaming data pipeline is that the information enters the pipeline. Next, software decouples applications, which creates information from the applications using it. That allows for the development of low-latency streams of data (which can be transformed as necessary).
How do you get application information into Kafka in the first place? Log change data capture (CDC) mines the log to extract raw events from the database.
Then, the streaming data pipeline connects to an analytics engine that lets you analyze information. You can also share the information with colleagues so that they too can answer (and start to address) business questions. 
Read our eBook
Learn how Precisely Connect can help you stream real-time application data from legacy systems, such as mainframes, to mission critical business applications and analytics platforms
Building a real-time data pipeline architecture
To build a streaming data pipeline, you'll need a few tools. 
First, you'll require an in-memory framework (such as Spark), which handles batch, real-time analytics, and data processing workloads. You'll also need a streaming platform (Kafka is a popular choice, but there are others on the market) to build the streaming data pipeline. In addition, you'll also need a NoSQL database (many people use HBase, but you have a variety of choices available). 
Before building the streaming data pipeline, you'll need to transform, cleanse, validate, and write the data to make sure that it's in the right format and that it's useful. To build the streaming data pipeline, you'll initialize the in-memory framework. Then, you'll initialize the streaming context. 
Step three is to fetch the data from the streaming platform. Next, you'll transform the data. The fifth step is to manage the pipeline to ensure everything is working as it's supposed to.
Streaming data pipelines represent a new frontier in business technology, one that allows you to maintain a competitive advantage and analyze large amounts of information in real time. The right tools enable you to build and maintain your streaming data pipeline and assure data accessibility across the enterprise.
To learn more, check out our eBook: Streaming Legacy Data for Real-Time Insights.