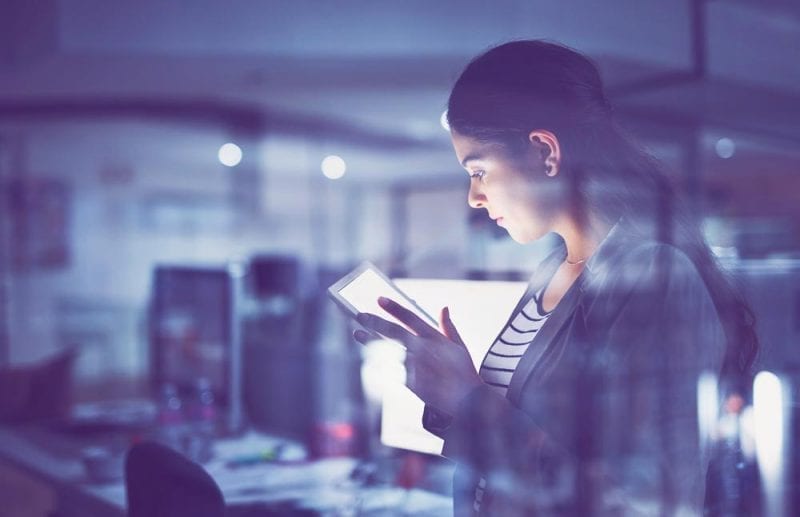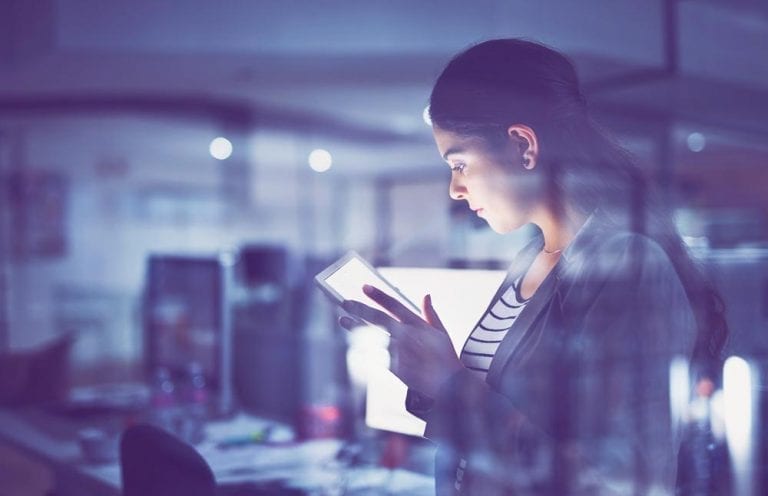 Pair Snowflake with Precisely Connect to Eliminate Data Gaps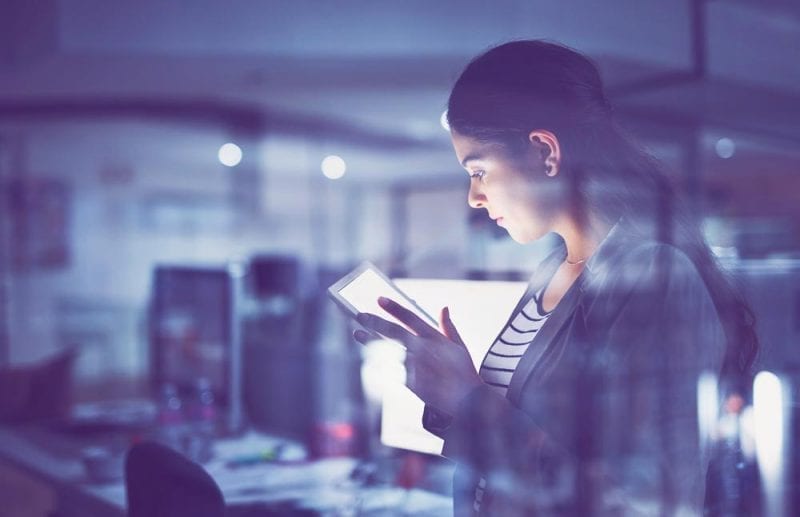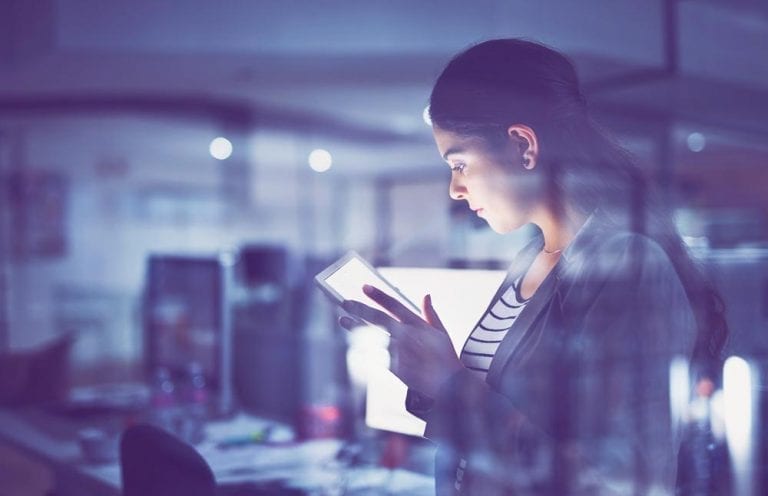 Snowflake has garnered attention for its architecture which allows for the separation of storage and compute which allows each piece to scale individually. In turn, it helps people share data in real time. Despite Snowflake's unique architecture, you might find that Snowflake cannot readily understand complex data from legacy sources. How can you solve this problem?
Precisely Connect removes Snowflake data gaps through data integration that understands complex data like VSAM, Db2 or IMS. With Connect, companies have confidence that the data feeding their analytics are complete. Read on to learn about how Connect works with Snowflake for excellent results for your business.
The benefits of Snowflake
Snowflake is fast becoming a popular cloud data warehouse. Why are more companies choosing it? 
With Snowflake, you can build scalable data warehouses quickly. Moreover, it supports migrations from on-premises data warehouses to the cloud. Also, you can gain insights faster due to quicker analytics. 
Snowflake and mainframes: a missed opportunity 
The issue with Snowflake is that it can't readily read or consume data formats from legacy sources, such as mainframe and IBM i. That's problematic because there's a great deal of valuable information stored and still used in mainframes and IBM i systems. 
To make information in mainframes and IBM i systems connect to Snowflake, you will need complex data architectures. Such needs make it difficult for an efficient and cost-effective migration of information from these systems to Snowflake.
Use data integration to increase Snowflake's ROI
The combination of Precisely Connect and Snowflake allows you to access ALL enterprise data and maximize the use of your Snowflake investment. How does it work? The solution lies in data integration. 
Precisely Connect makes data from mainframes, IBM i, and other sources readable on Snowflake. As a result, your business now has all actionable enterprise data included in Snowflake. From there, BI and analytics tools help business users derive insights from your all your enterprise data. 
With Connect, developers can source, transform, and load mainframe information within a single workflow. Once the data integration takes place and the information is within Snowflake, it won't be distinguishable from any other data. Moreover, it will be immediately ready to use in processes such as analytics. 
Watch our webcast
Review best practices for integrating legacy data sources, such as mainframe and IBM i, into modern data analytics platforms such as Snowflake
Now, you no longer need to worry that your analytics or BI are missing crucial information, because your mainframe and IBM i information are included in the analysis of Snowflake data. You gain a fuller picture of what's going on in your business, and you can make better business decisions as a result. 
Because Connect is efficient and has a small footprint, you don't have to worry about performance loss. Additionally, they support the management, security, and governance of modern data architectures, so you have peace of mind that this solution won't compromise any existing processes. 
Watch our webcast, Making the Case for Legacy Data in Modern Data Analytics Platforms, to review best practices for integrating legacy data sources, such as mainframe and IBM i, into modern data analytics platforms such as Snowflake.