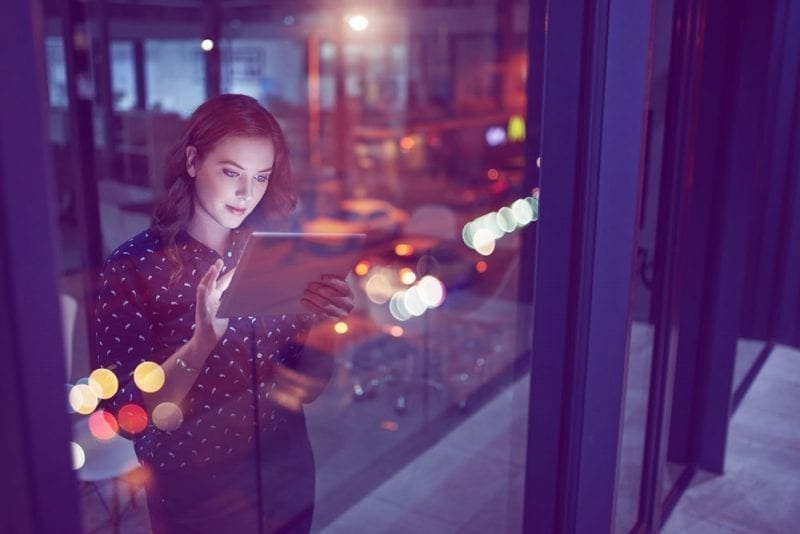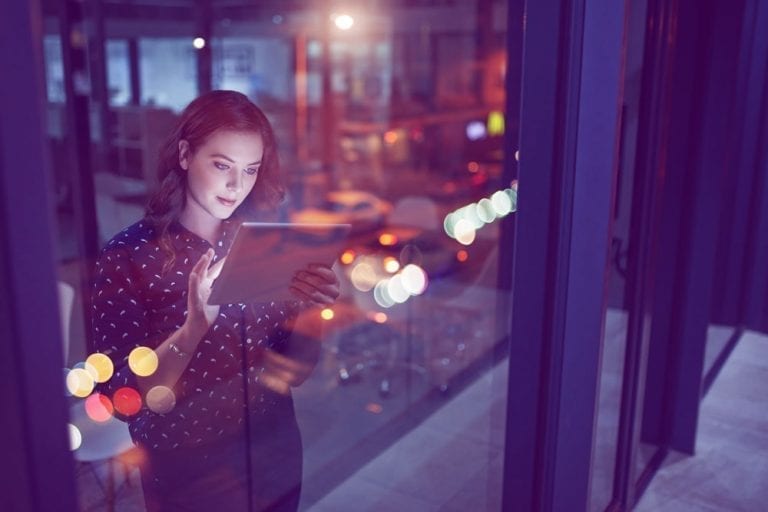 Precisely Partners with Databricks to Break Down Your Data Silos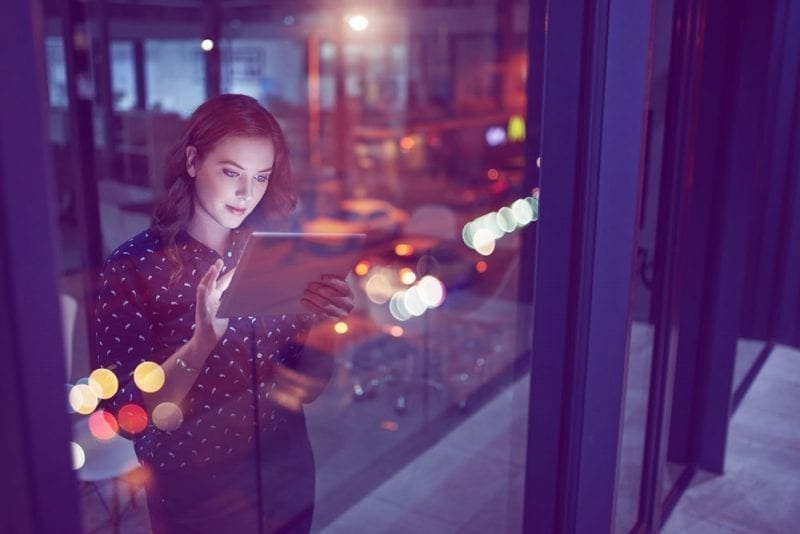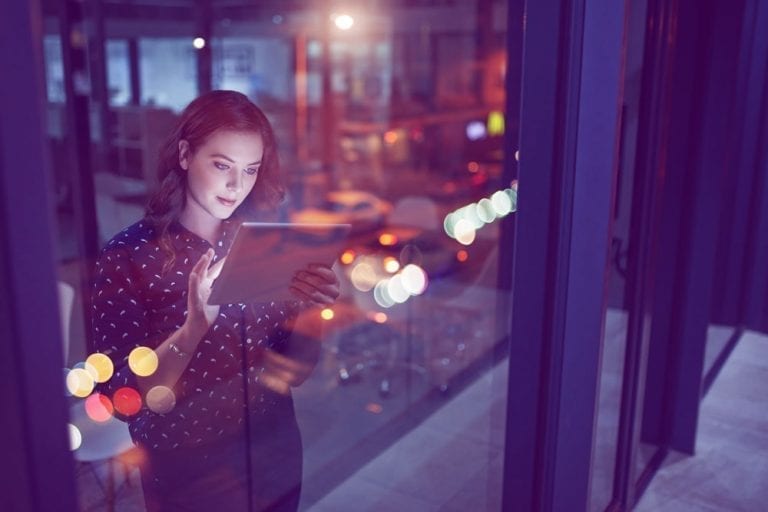 Today, Precisely announced its new partnership with Databricks to help organizations liberate data from a diverse set of silos – mainframe, IBM i, on-prem Hadoop, Oracle, and more – and leverage massively scalable cloud processing to deliver actionable insights and predictions to the business.
Data-driven organizations are looking across the enterprise for the data to power their cloud initiatives but are challenged with bringing it all together – particularly when it comes to legacy data sources like mainframe. As the industry leader for collecting, delivering and transforming complex mainframe data to make it usable in modern data management platforms, Precisely brings vital business information to the Databricks unified cloud platform for business decision making.
We're also excited to be among the first business partners highlighted in the Data Ingestion Network for data integrations, unveiled today. The Data Ingestion Network will make it easier for Databricks' users to solve the challenge of loading and integrating hundreds of data sources into their data lakehouse, a new paradigm that combines the best elements of data lakes and data warehouses. Leveraging partners such as Precisely, users can limit the time spent supporting different APIs, performing ongoing maintenance, and integrating variety of various data sources.
Why Precisely is excited
Databricks is bringing to market an innovative approach to operationalizing of machine learning (ML). As a native cloud platform built from the ground up, Databricks helps organizations lower the barrier to adoption of ML and simplifies the process of building ML projects.
For those who might not be familiar with Databricks, here are some stats that are sure to impress!
Received a $6.2 billion valuation in October 2019
Over 5,000+ customers including start-ups to Fortune 10s
Upwards of 1 million downloads per month for MLFlow, their offering for machine learning
More than 1 million virtual machines (VMs) created every day by the Databricks Unified Data Analytics Platform
It will be exciting to see how companies using Databricks begin to solve problems with expanded accessibility to critical enterprise data!
How Precisely works with Databricks
Precisely works with Databricks to help customers overcome two major barriers to advanced analytics, AI and ML: working with complex data types and delivering highly scalable processing in real-time.
Due to its complexity, efficiently making data from legacy sources accessible in Databricks in a usable format for analytics and machine learning is a challenge for many data teams. Without an effective way of incorporating legacy data into Databricks, these teams risk leaving critical data out of important projects.
Using Connect, organizations can build visual data pipelines that let them easily deliver transformed data to the Databricks Unified Data Analytics Platform and Delta Lake. Together, they enable businesses to use all their data for advanced analytics and AI/ML projects.
In addition, traditional data integration architectures create obstacles for data teams because these frameworks struggle to scale to high data volumes and deliver data in real time. With the high-performance engine of Connect and Databricks Unified Data Analytics Platform, data teams can modernize ETL processes to easily scale to meet the requirements of their most demanding projects.
To learn more about this exciting partnership, watch our webcast!