EngageOne Communicate: Video
Evolve to video that interacts
Personalized Interactive Video – educate, inform and inspire
It's a fact: customer experience matters more today than price or product, and your organization needs to stand out. Video viewers are 95% more likely to remember a call-to-action after watching a video, compared to reading it as text.
EngageOne Communicate is the cloud-based platform to design interactive and personalized videos that put your customers in the driver's seat. They'll interact with relevant, engaging personalized content and chart their own video journeys. Best-next-actions generated by their transactional behavior and responses will enrich their video experiences in real-time and inform the engagement that follows.
Customer Story: Videos simplify plan selection for prospective Blue Shield of California members
"Health insurance is very complicated, and [the Precisely] team has been phenomenal in their ability to understand our business and their dedication to helping us succeed."
Elizabeth Scarborough, Senior Marketing Manager
Blue Shield of California
Re-imagine customer service
Whether you're looking to reach dozens of clients or millions of prospects, Communicate videos deliver engagement levels much greater than standard videos. Viewers can interact and select the specific topics that interest them, and data-driven, personalized content responds in real time to viewer preferences. You can explain bills and statements, highlight special offers, onboard new customers and more.
Captivate and inspire clients, customers, prospects and employees, replicating your best service conversations and anticipating questions before they're asked. Armed with the most accurate, real-time information, you can automatically present best-next-action recommendations.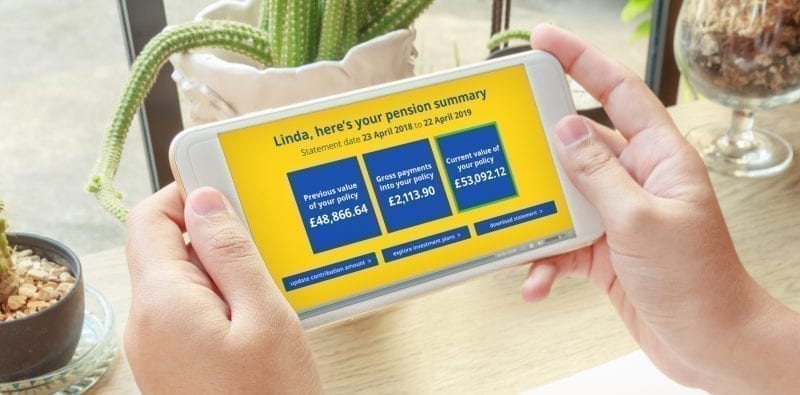 Design data-driven, interactive conversations
The easy-to-use design interface allows any business user to rapidly create and deploy simple video communications in minutes.
Make use of an extensive library of templates or upload existing brand assets.
Integrate live content including data, text, imagery and video from external sources.
AI driven voiceovers feature multiple options for gender, accent, and language to bring your story to life.
Select background audio from our library or add your own custom tracks.
Select your video frame for inclusion as an image to link into your email designs.
Real-time analytics and reports integrate with your CRM systems to create the seamless interactions customers demand.
You can also create larger scale, more complex campaigns, targeting thousands of concurrent viewers with different profiles. With EngageOne Communicate, we can accommodate full creation, production and delivery of professional projects directly or in partnership with an agency of your choice.
See how our clients around the world are using EngageOne Communicate's Video solutions: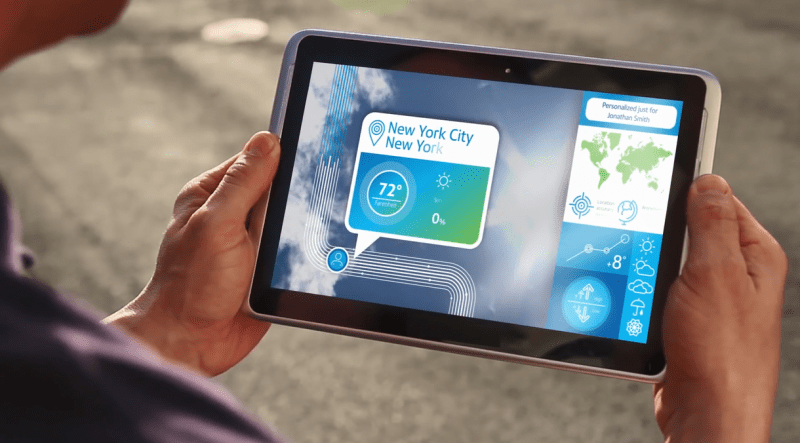 "We anticipated younger adults who were buying their first home to be open to watching a personalized video, but what we found were open rates and view times that were just as high from customers across all different age groups and demographics."
Request a demo of
EngageOne Communicate: Video