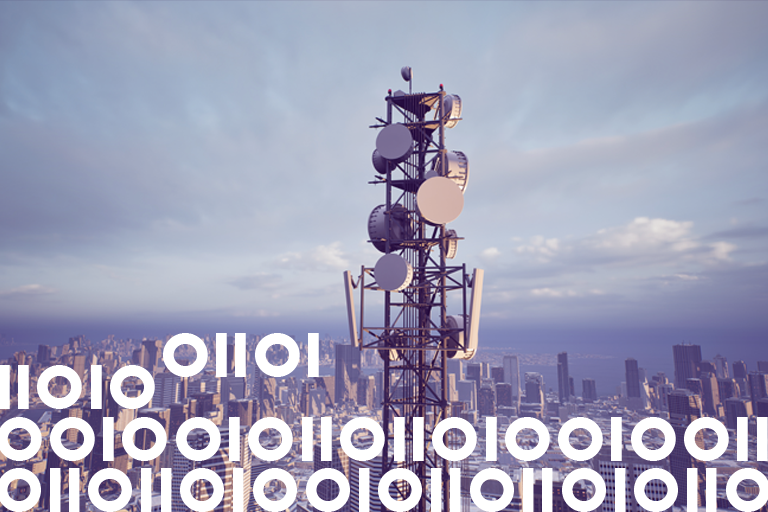 Serviceability 101: Key Driver of Telecom Growth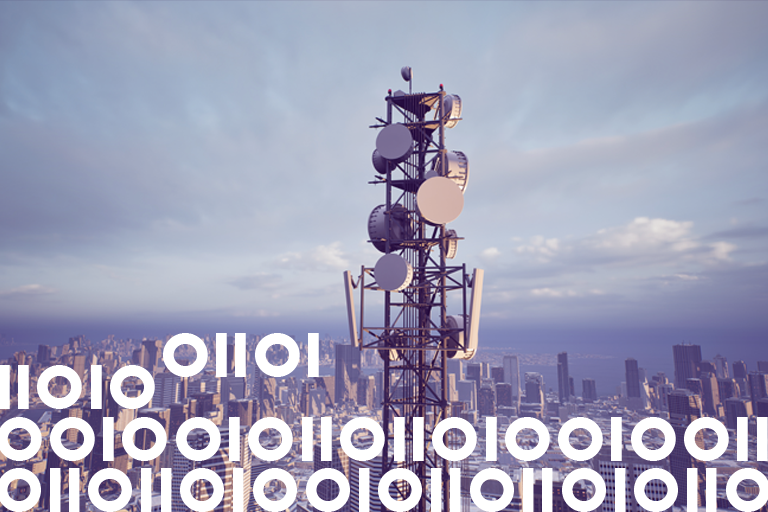 Telecommunications organizations (telcos) harness trusted data to power greater connections and achieve their goals around key imperatives like network planning optimization, subscriber growth and retention, and capitalizing on funding opportunities.
All of this contributes to a better experience for customers, and the ability to stay ahead of the competition in a dynamic landscape.
One critical part of the big picture for telcos is understanding serviceability.
But what exactly is serviceability? What are the benefits and challenges of achieving it – and how can trusted data help? Let's dive in.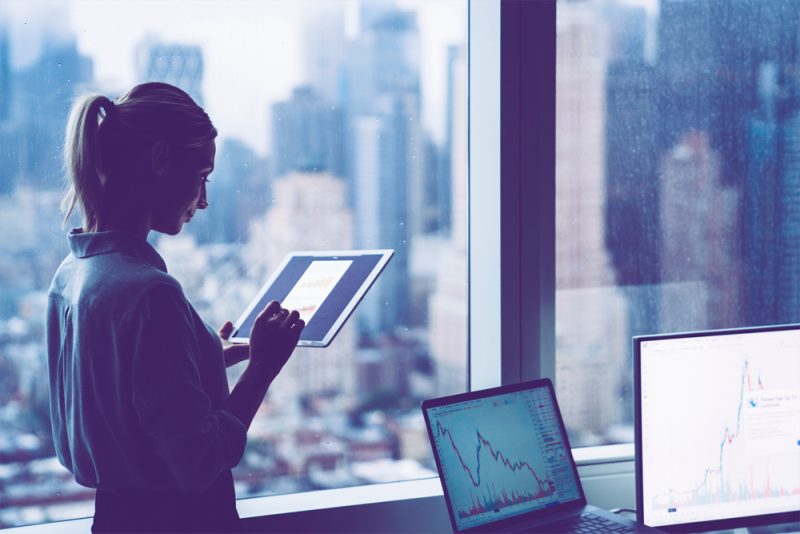 What Is Serviceability?
Let's start by defining serviceability.
Serviceability refers to a network or service provider's ability to reliably deliver telecommunication services to a specific location – including access to phone lines, internet, and other communication technologies – and ensure that all potential customers are receiving services.
A robust understanding of serviceability typically requires complete address precision, accurate property classifications, building information, and property boundaries.
For telecom providers, the ability to confidently identify serviceable locations is critical.
What are the Benefits and Challenges of Improving Serviceability?
There are powerful outcomes that result from improving your serviceability, but many telcos encounter challenges along the way.
Here are some of the key benefits of being able to identify and understand serviceable locations, and how trusted data – particularly location data – helps to knock down obstacles that may stand in your way.
1.  Identify gaps in existing service areas where missed or underserved homes and businesses weren't accurately located or identified in the planning process
This issue has potential impacts on your network optimization initiatives. Let's say you have existing infrastructure and are considering expansion to grow your customer base. Before broadening your scope, you need to know whether you're actually reaching all of the potential customers in your current service area. Otherwise, you could miss revenue .
2. Improve marketing initiatives and identify opportunities to sell new services within an existing coverage area
Another common challenge for telcos is being unable to accurately identify all serviceable locations at an address.
Multi-dwelling buildings can be particularly challenging, and having pinpoint-accurate information about the number of units and residents (or lack thereof) in a given location can play a pivotal role in network planning and optimization.
For example, is a building with multiple units an apartment complex with potential customers, or is it a storage warehouse?
By connecting property features to help detect new serviceable addresses, capture all addresses within a multi-tenant or multiple dwelling unit building, and identify serviceable buildings when multiple structures exist on one property, you'll gain more powerful insights to inform marketing campaigns – discovering new prospects to market your services to, and targeting current customers with relevant updates on new services, like fixed wireless.
3. Receive funding for new infrastructure projects thanks to more accurate reporting
Federal funding initiatives like the Bipartisan Infrastructure Law and the Broadband Equity, Access, and Deployment (BEAD) program represent significant potential business opportunities for telcos.
But the lack of visibility into serviceable addresses makes it difficult to assess funding potential for specific areas, estimate costs, and provide the level of reporting required to hold up under regulatory scrutiny. That means the ability to access detailed location insights can be the difference between success and failure.
So while there's tremendous opportunity to capitalize on funding opportunities for new infrastructure here, telcos need a granular understanding of locations. Strong analytics rely on your ability to gain a comprehensive understanding of the true need for your services and the requirements to deliver your products.
Watch the Webinar
Watch this webinar featuring a demo to learn how to expand your reach: unlock new subscribers, transform a comprehensive view of serviceable locations and seamlessly integrate location-based context throughout your organization to unlock better decision-making across broader business teams.
So … How Do Telcos Identify Serviceable Locations? Address Data Alone Isn't Enough
Let's talk more about context – your key to unlocking serviceability success.
While state and local agencies may have solid address data, just having addresses alone isn't enough.
You need to enrich data with additional attributes that provide rich context about the factors that impact how you deliver services to those addresses – think mail delivery indicators, detailed land use, building designations, and more.
Having access to these fine details helps you plan your networks with confidence, knowing that service can be successfully delivered – within budget – and ensure profitability throughout network build-out.
Working with addresses is hard, and different purposes require a unique approach to standardization and verification. Being able to define a serviceable location versus a mailable location will have a huge impact on cost assessment and consistent use of data across processes.
Next, we'll wrap up by exploring solutions that are up to the task.
Ready to Get Started with Serviceability Solutions?
Access to a comprehensive, accurate, and contextualized view of serviceable locations is not only essential to business success – it can be life-changing for citizens of the communities you serve. But as we've covered here, serviceability is complicated.
In an ideal world, the data you use to identify serviceable locations would all line up "just so." In reality, it's a much more complex task to streamline.
That's why we're here to help with Address Fabric – the most current and comprehensive list of all known addresses in the U.S. and Canada. Thanks to the Serviceability Extended Attributes link, this dataset makes it simple to quickly determine a location's serviceability – saving you valuable time and powering subscriber growth.
And with Property Graph, you can easily gain even more contextualized information about properties to drive your broadband decisions.
It normally requires vast amounts of time and money to identify and maintain the relationships between property-related datasets, but that all changes when you have access to a connected and current view of properties that ties all enrichment data back to the address – without heavy geospatial processing.
To learn more about serviceability in the telco industry, watch our webinar "Beyond Serviceability: Unlock Telecom Growth with Location Intelligence".